5 Coworking Day Trips to Take in Massachusetts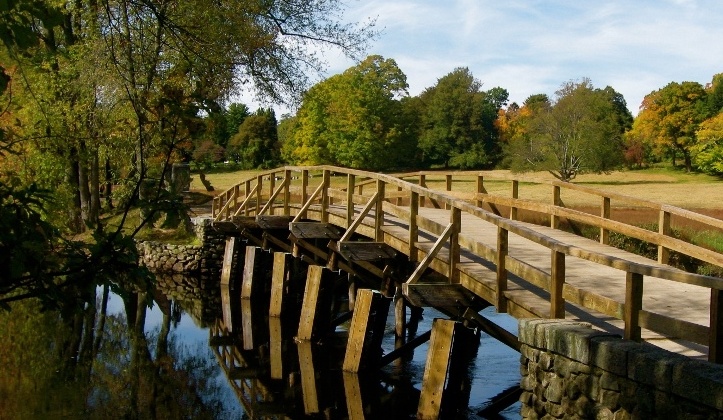 Ah summer – a wonderful time for long weekends and relaxing vacations, oceanside views and hiking getaways. Unfortunately, though, not all of us can take an extended break from work during the summer months. With the launch of the Workbar Network, an interconnected network of coworking and shared office space in Massachusetts, we've created an opportunity for a new alternative to the summer vacation: the coworking vacation. Who says you can't use the warmer weather as an excuse to make your routine more exciting and take a few working day trips? It's a great opportunity to meet with a client from the suburbs, expand your professional network, or even make some new friends!
We've compiled a list of 5 places to take a coworking vacation and explore this summer. We're even offering a free day at each of these 5 locations during the month of June to give you an even better excuse to get out of the city and try some new work spaces!
Culture, Whales, and Beer in New Bedford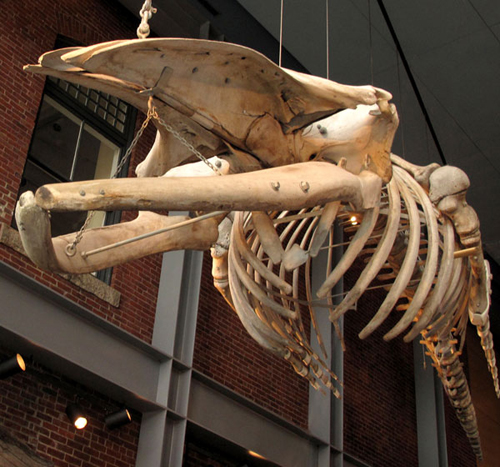 Where to cowork: Groundwork!
How to get there: By Car

What to do:
The second Thursday of every month, downtown New Bedford hosts AHA! (Arts, History & Architecture), a free cultural night involving over 60 downtown museums, galleries, arts organizations, merchants, and restaurants. June's theme is "Longitude and Latitude" and will feature coordinated presentations, exhibits, and performances celebrating the city of New Bedford's geography and harbor. BONUS: there are whale skeletons involved.
If you want company while exploring AHA!, or just want to meet some new people in town, join the folks at Groundwork for Business Buzz Notworking at Slainte Irish Pub to grab a drink and mingle with fellow creative professionals.
Finally, if you miss the festivities on June 11th, on June 16th there is a South Coast Tech Expo happening on Pier 3 with the ATMEL Tech on Tour trailer and a robotics tank.


Fine Arts and Cheap Eats in Worcester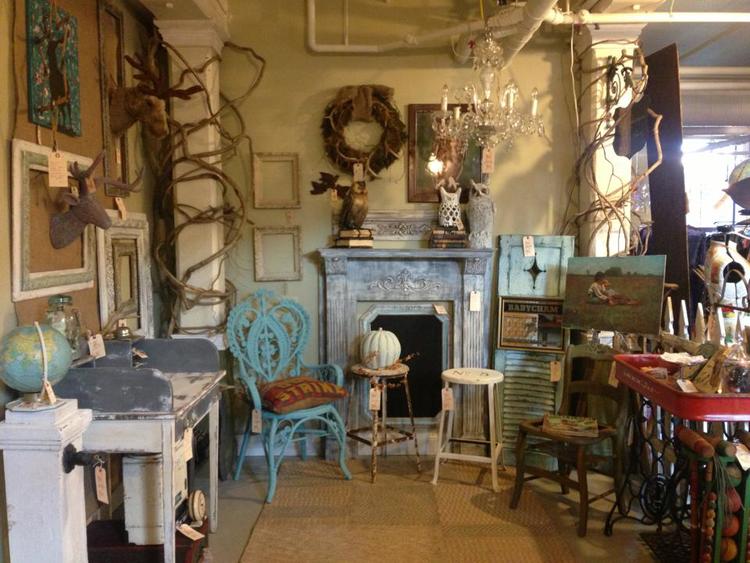 Where to cowork: Running Start
How to get there: By Car or the Worcester stop on the Commuter Rail on the Framingham/Worcester line (it's about a half-hour walk or 6-minute cab ride to Running Start)
What to do:
As the second largest city in New England, Worcester has a great deal to offer, including famous landmarks like Cony Island Hot Dogs, The Palladium, and the Turtle Boy Statue. On a lunch break, walk to Lucky's Cafe for a soup and sandwich and then head to the Worcester Art Museum to nerd out on Japanese myth and tradition with Samurai! along with 35,000 other paintings, sculpture, decorative arts, photography, prints, drawings and new media. If you'd prefer to buy art instead of just look at it, check out Crompton Collective, a curated boutique marketplace of antiques and local crafts. After work, take advantage of a seafood happy hour at Sole Proprietor. If you're feeling a little less high-brow, catch a show and a burger at Ralph's Rock Diner - it's the weirdest diner/club around.

Farm Stands, Brazilian BBQ, and Tribute Bands in Framingham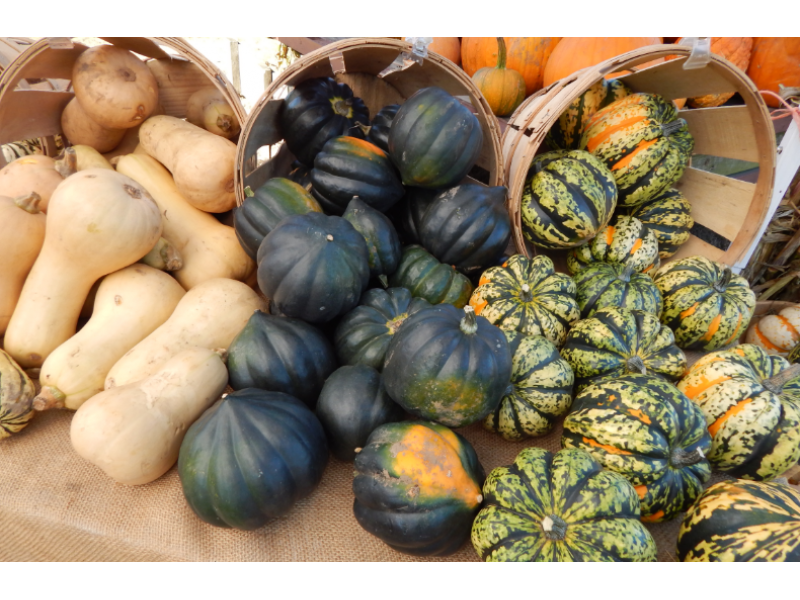 Where to Cowork: The Entrepreneur Innovation Center at Framingham State University
How to get there: By Car or Commuter Rail at the Framingham stop on the Framingham/Worcester Line.
What to do:
Located right on the Village Green, the Entrepreneur Innovation Center is walking distance from the Framingham Farmers Market. Every Thursday from 12-5:30, walk to the farm stands for fresh ice cream from a dairy farm two miles down the road, homemade kettle corn, and lots of other locally-sourced goodies. If farm fresh isn't your style, take a longer lunch at Terra Brasillis- the best authentic Brazilian BBQ in MetroWest. So authentic, in fact, that their website is all in Portuguese. Chicken hearts, anyone?
Also, starting June 19th, the Green hosts local musicians for outdoor evening concerts. Come on the 19th for a Grateful Dead tribute band or on the 26th for James Brown tunes.

South Shore Sun in Cohasset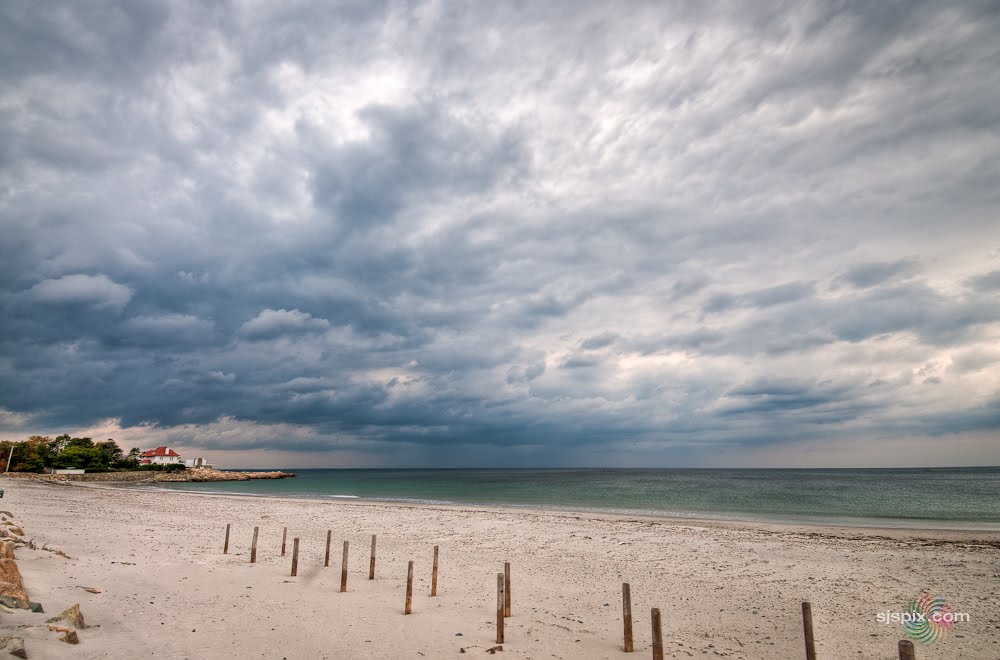 Where to Cowork: Work Station
How to Get there: Cohasset Commuter Rail stop on the Greenbush Line (literally a two-minute walk from Work Station) or by Car
What to do:
Cohasset is an adorable coastal town and an ideal place to spend a summer day. In between phone calls, beat the heat with a soft serve ice cream from JJ's Dairy Hut or a frozen lemonade from Del's. If you have a little more time to kill, grab an iced coffee from Redeye Roasters - the only artisanal coffee roastery in the suburbs south of Boston and a coffee afficionado's paradise.
After work (or even during your lunch break), take a dip at Sandy Beach. Pro tip: after June 13th you can't park there without a resident sticker, so plan on taking a walk or bringing your bike with you on the commuter rail.

Pho, Bubble Tea, and Local Lit in Dorchester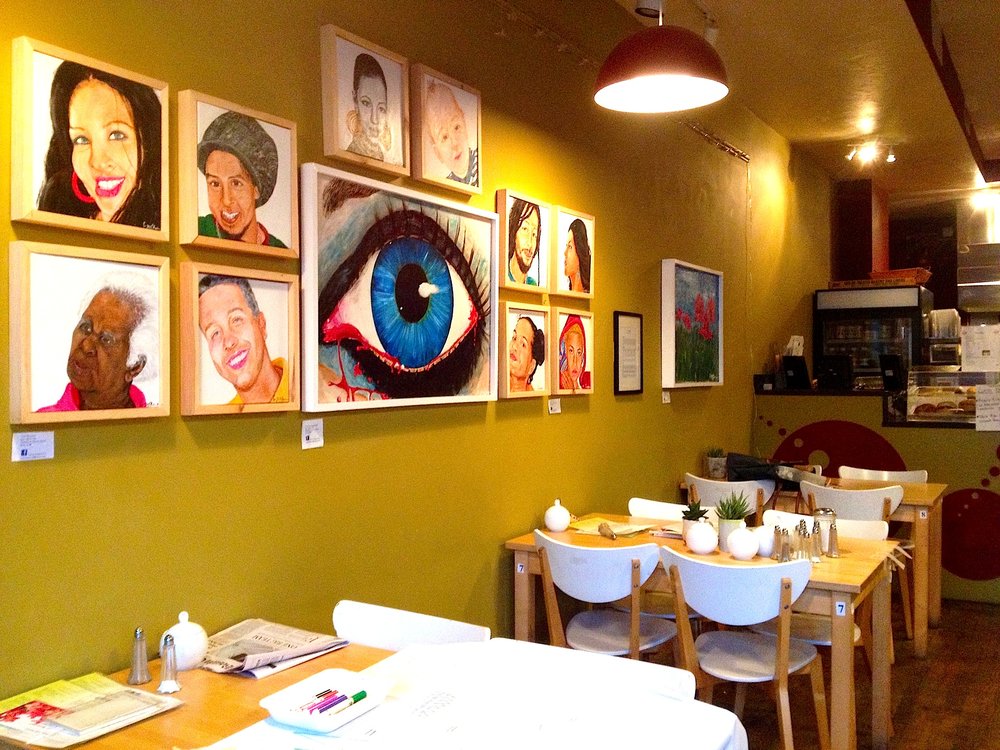 Where to cowork: Fields Corner Business Lab
How to get there: Fields Corner stop on the Red Line

What to do:
Named one of the top 10 greatest neighborhoods in America by the APA in 2014, Fields Corner, Dorchester is a close-knit community with an incredibly diverse residential population. The Vietnamese-American representation is particularly strong, and has contributed to some of the best Vietnamese food options in Greater Boston. Take a Pho break at Pho 2000, grab a bubble tea at FunTea Cafe, or go big on a 7-course extravaganza at Anh Hong. After lunch, stroll over to On the Dot Books, currently housed in the Dot 2 Dot Cafe and a Workbar member business, and pick up some reading material for your T-ride home!
About the Author: Alexa Lightner is the Director of Community Development for the Workbar Network. She loves people, innovative ideas, and connecting the two. Contact her on Twitter at@alexalightner
About Workbar:
Workbar operates coworking locations throughout greater Boston (Boston Back Bay, Boston South Station, Burlington, Cambridge, Arlington, Brighton, Danvers, Norwood, Salem) and several other partner locations throughout the state. Want to keep up with the world of Workbar? Subscribe to our mailing list for the most up-to-date information about our upcoming events and community news. You can also follow us on Instagram, Facebook, LinkedIn and Twitter.