Meet the peeps who make Workbar a great place to be.
Leadership
Our movers and shakers who actually walk the walk. Experts in their space and on the leading edge of all the new ideas, systems, and technologies.
We're honored to be recognized by Built In as a 2023 Best Place to Work. Built In's annual awards program includes companies of all sizes, honoring remote organizations as well as top tech companies in the country. We were named one of Boston's Best Startups to Work For.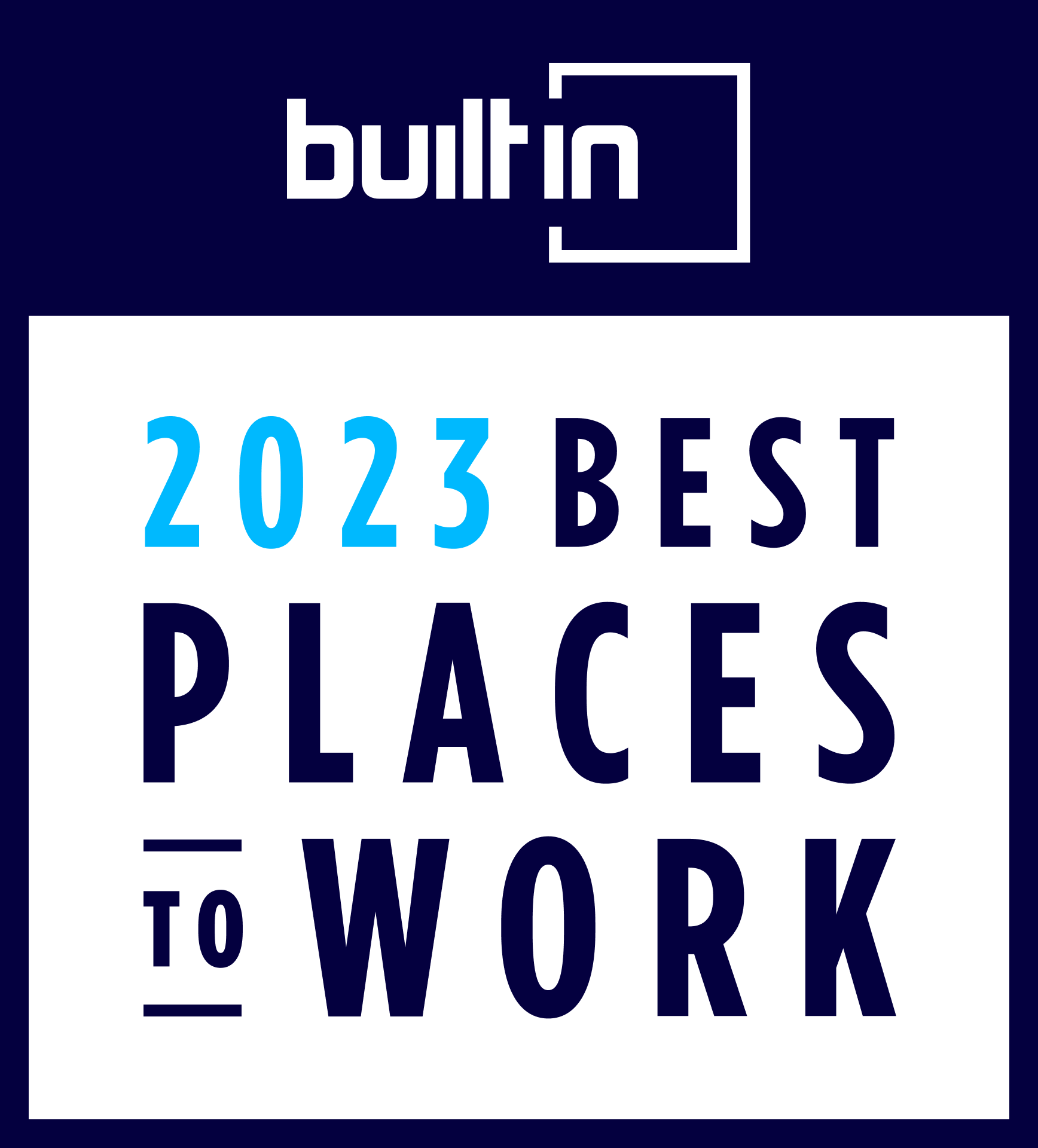 Care to join?
Are you collaborative, curious, and eager to support a diverse community of enterprise teams, small businesses, startups, and freelancers? We want to hear from you! We're always looking for talented and driven individuals to join our team.
See Job Openings