Behind the Buildout: The Making of Workbar Arlington, vol. 1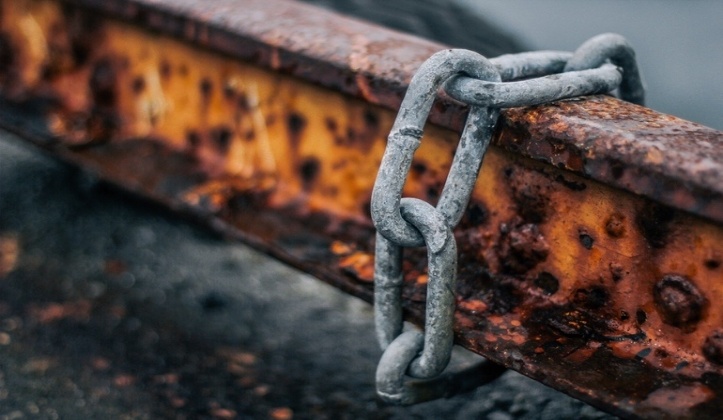 How do you turn a historic building into a modern coworking space? It's a process, and you can follow the transformation in our blog series, "Behind the Buildout," to see how Workbar and Mirak Properties team up to transform 1167 Massachusetts Avenue.
Since we first reported on the plan for Workbar Arlington in October, there has been drastic progress. The duct work is done, and the sprinkler system is live. The floor plan is coming to life, sheetrock decks the walls, and the outlines of a charismatic coworking space are filling in quickly.
While it may seem like a finishing touch, the painting of the mural inside Workbar Arlington has already been set in motion. Local artist Rick Berry was on hand to explain his vision for the piece, and to make sure it fits with the ethos of Workbar and the logistics of the construction.
Stay abreast of our progress, including an interview with the mural artist, in next week's installment. Until then, here are the latest photos of the work(bar) in progress: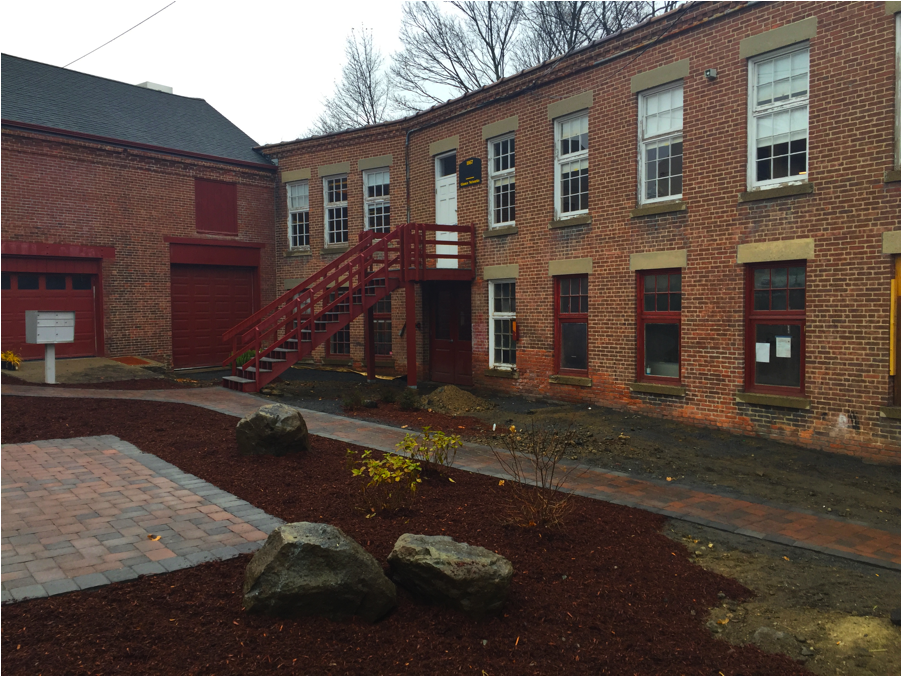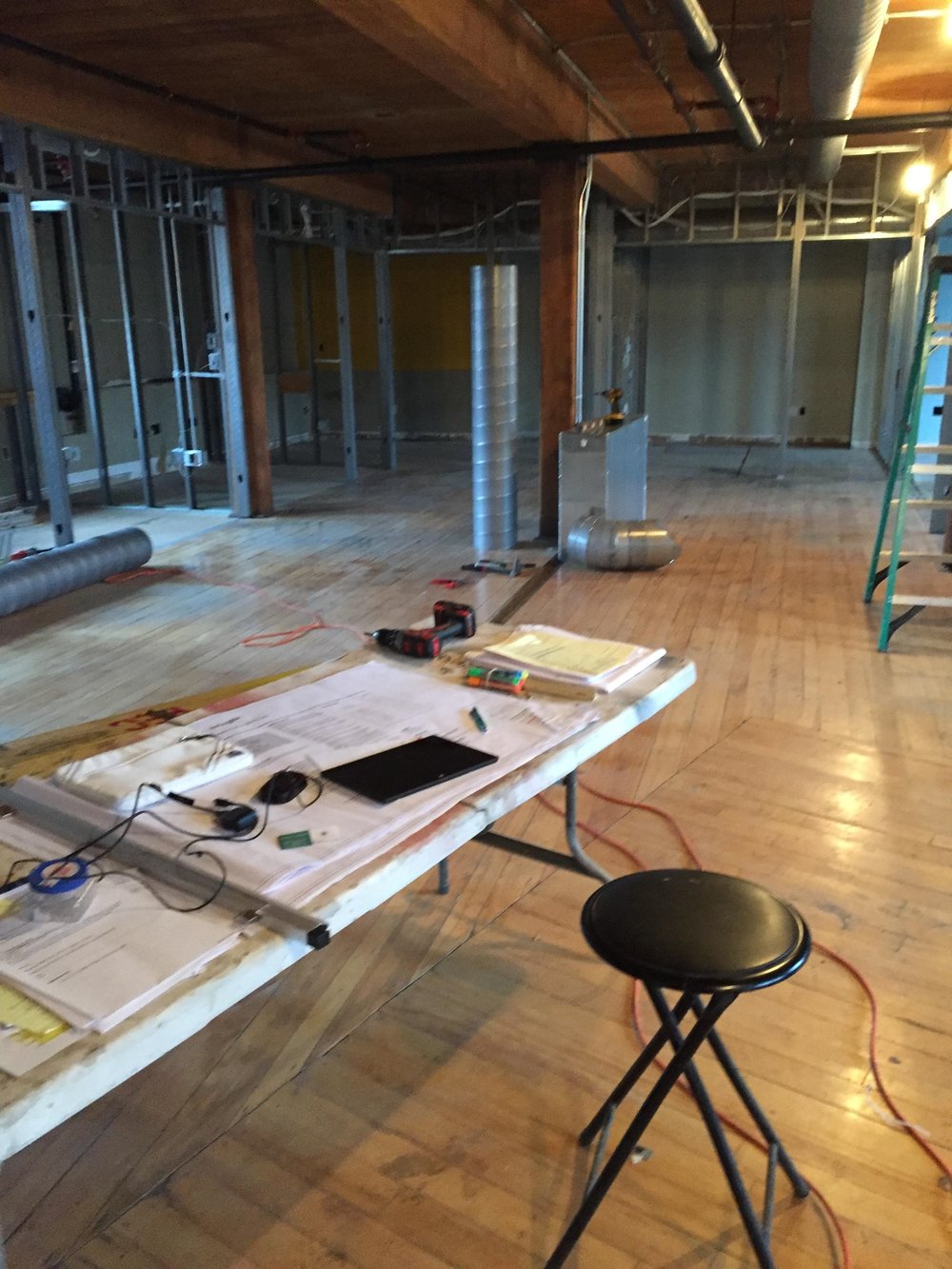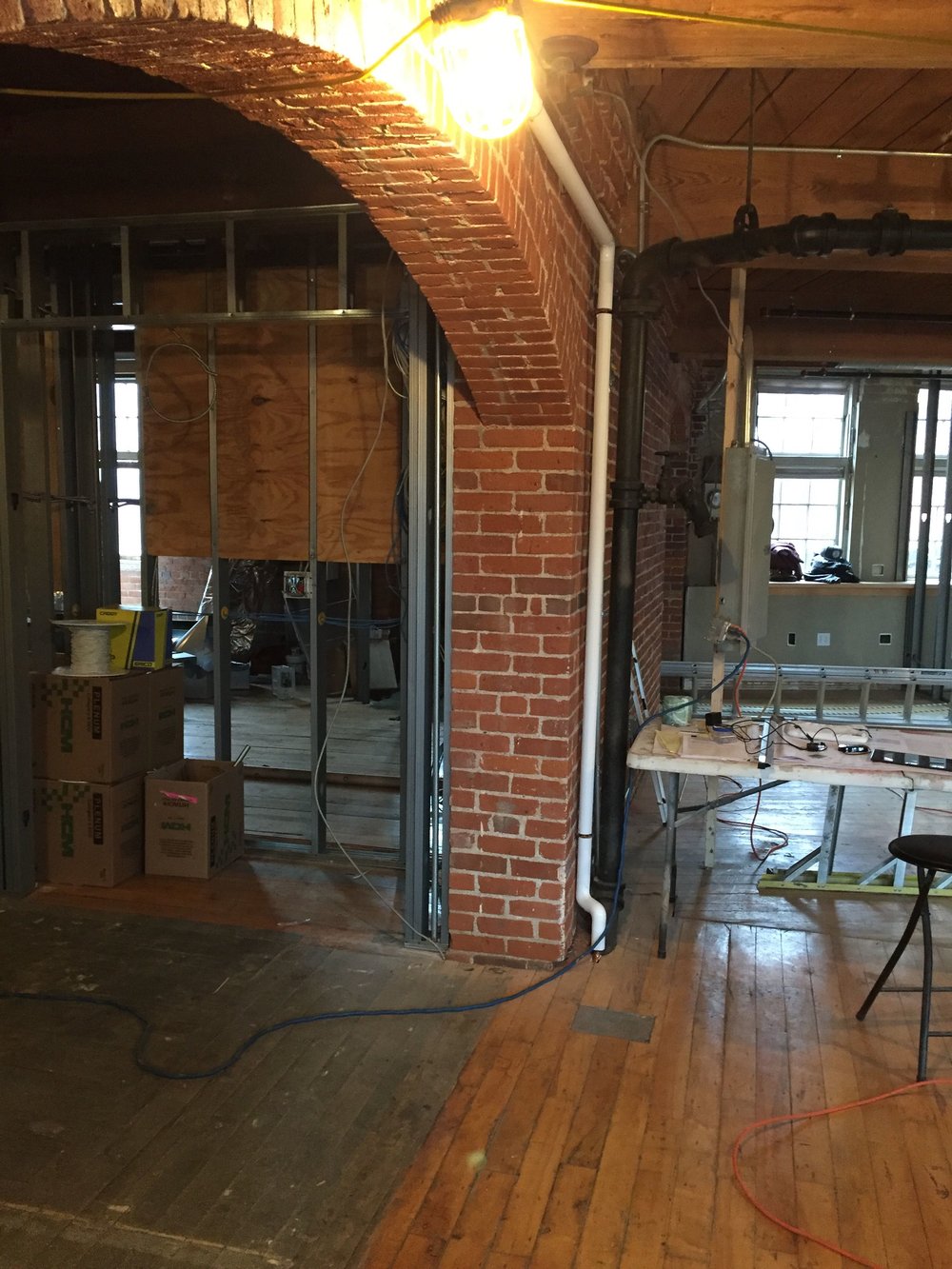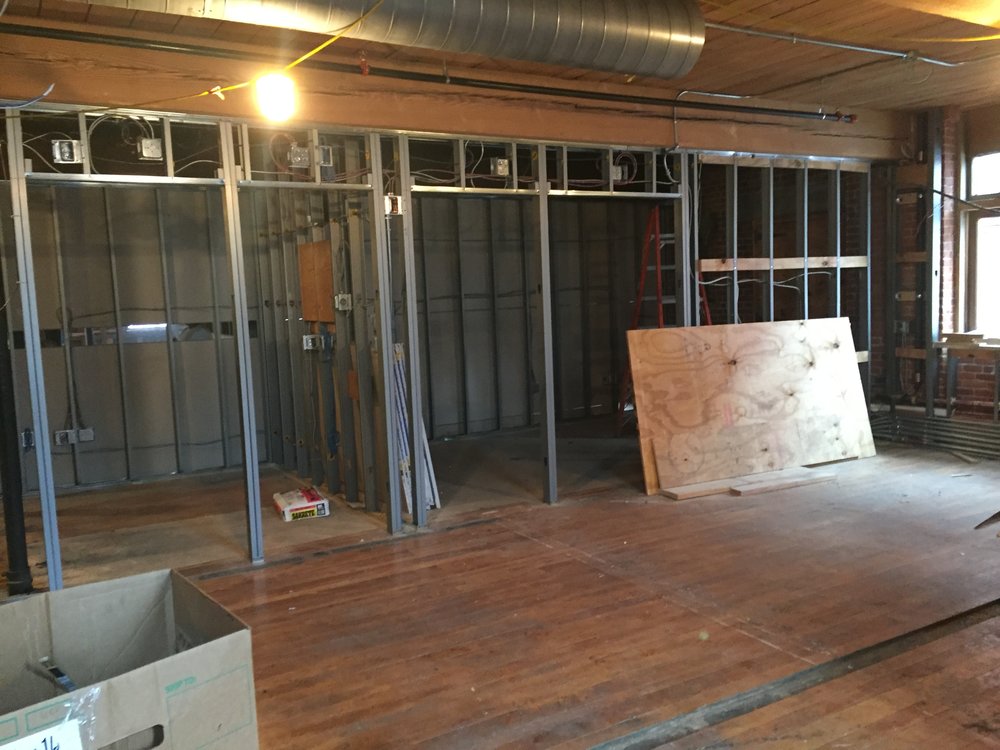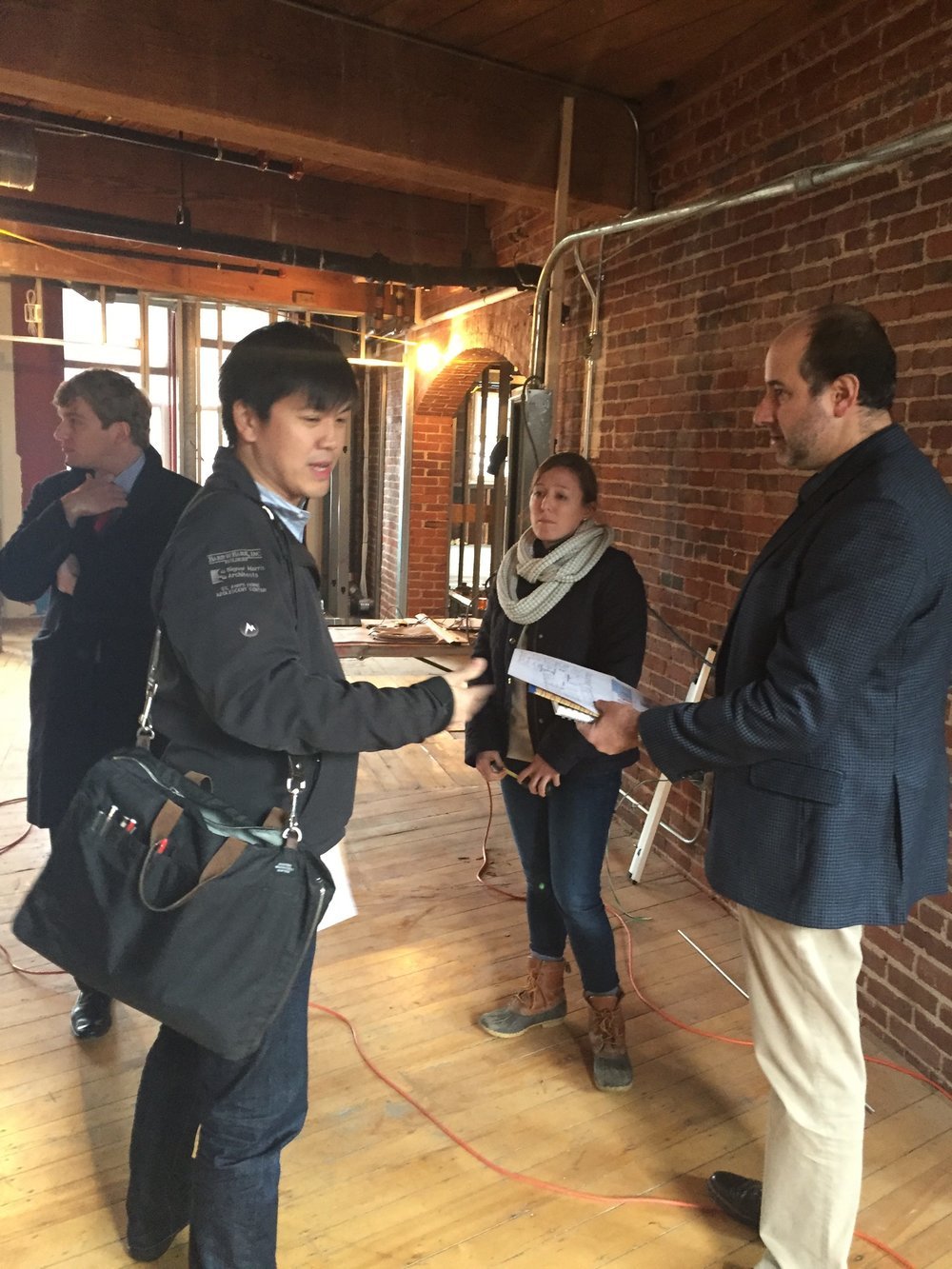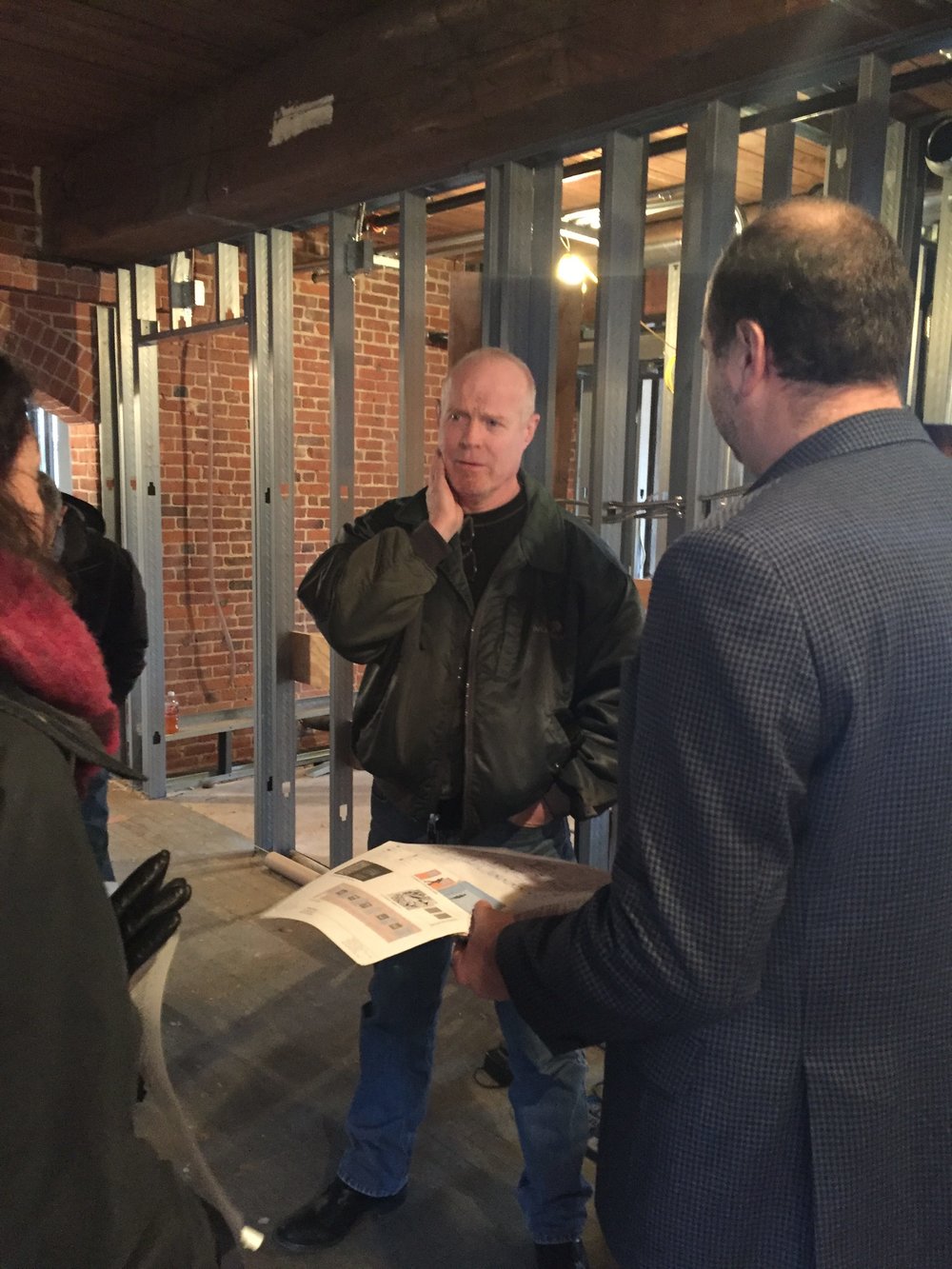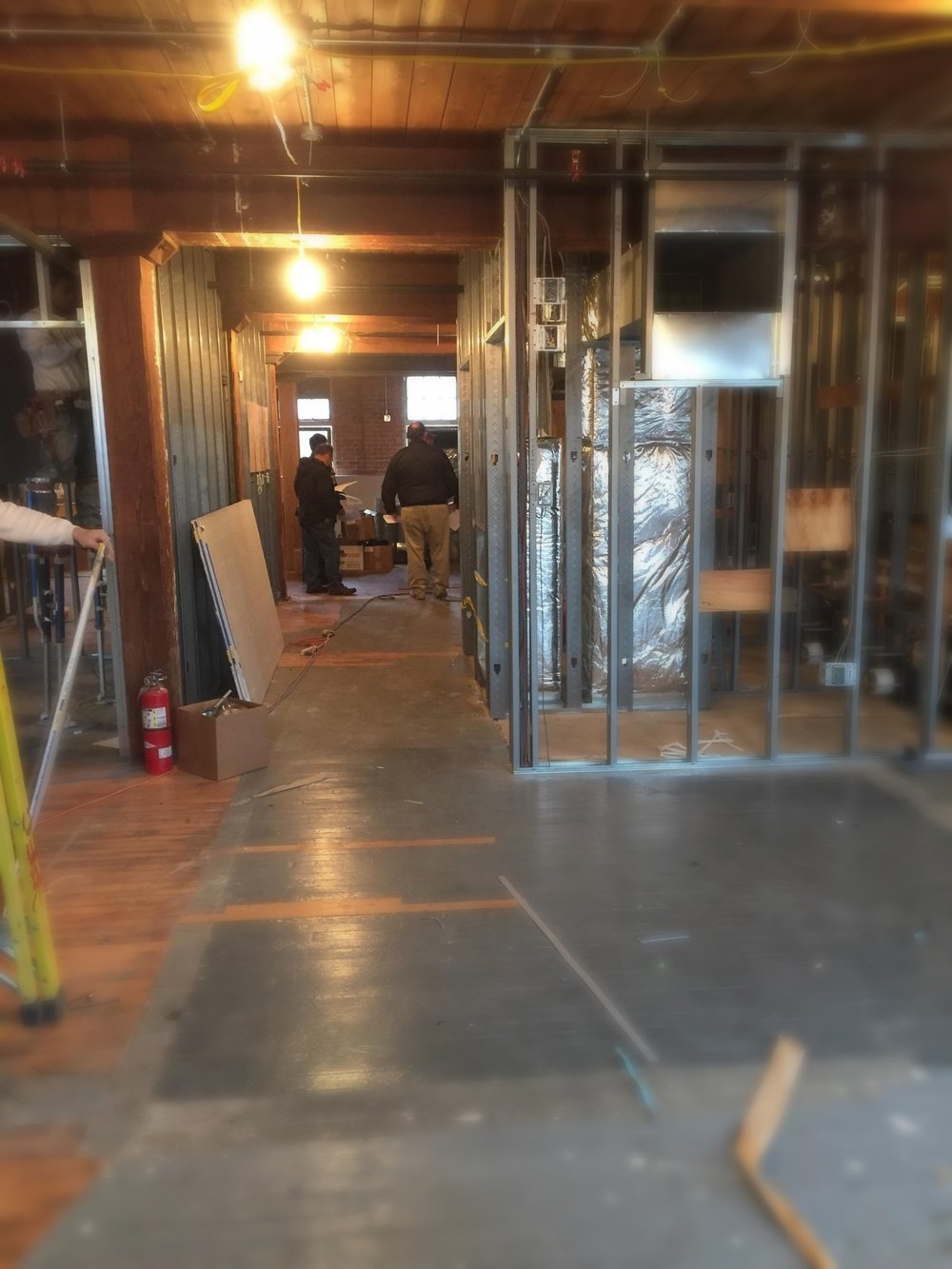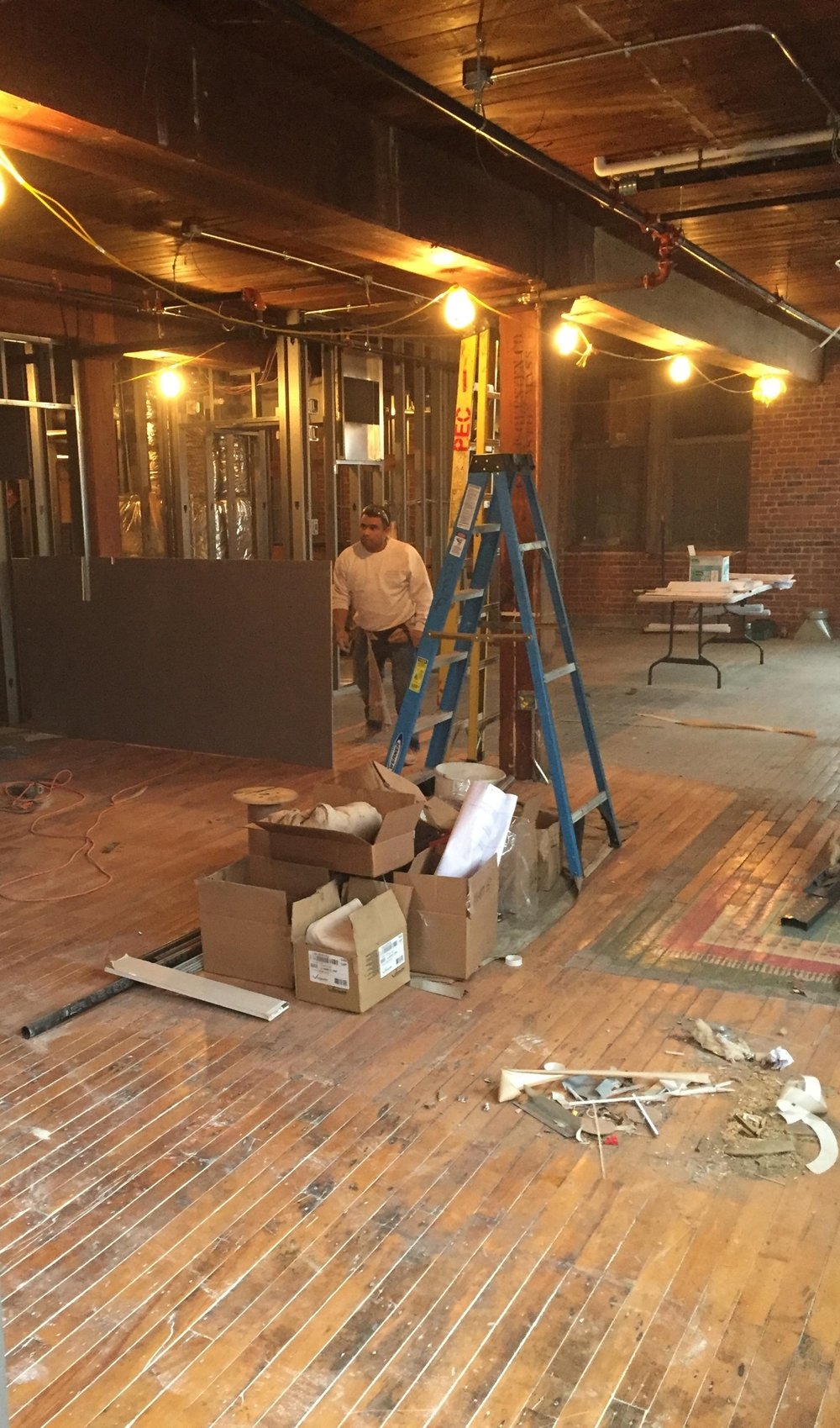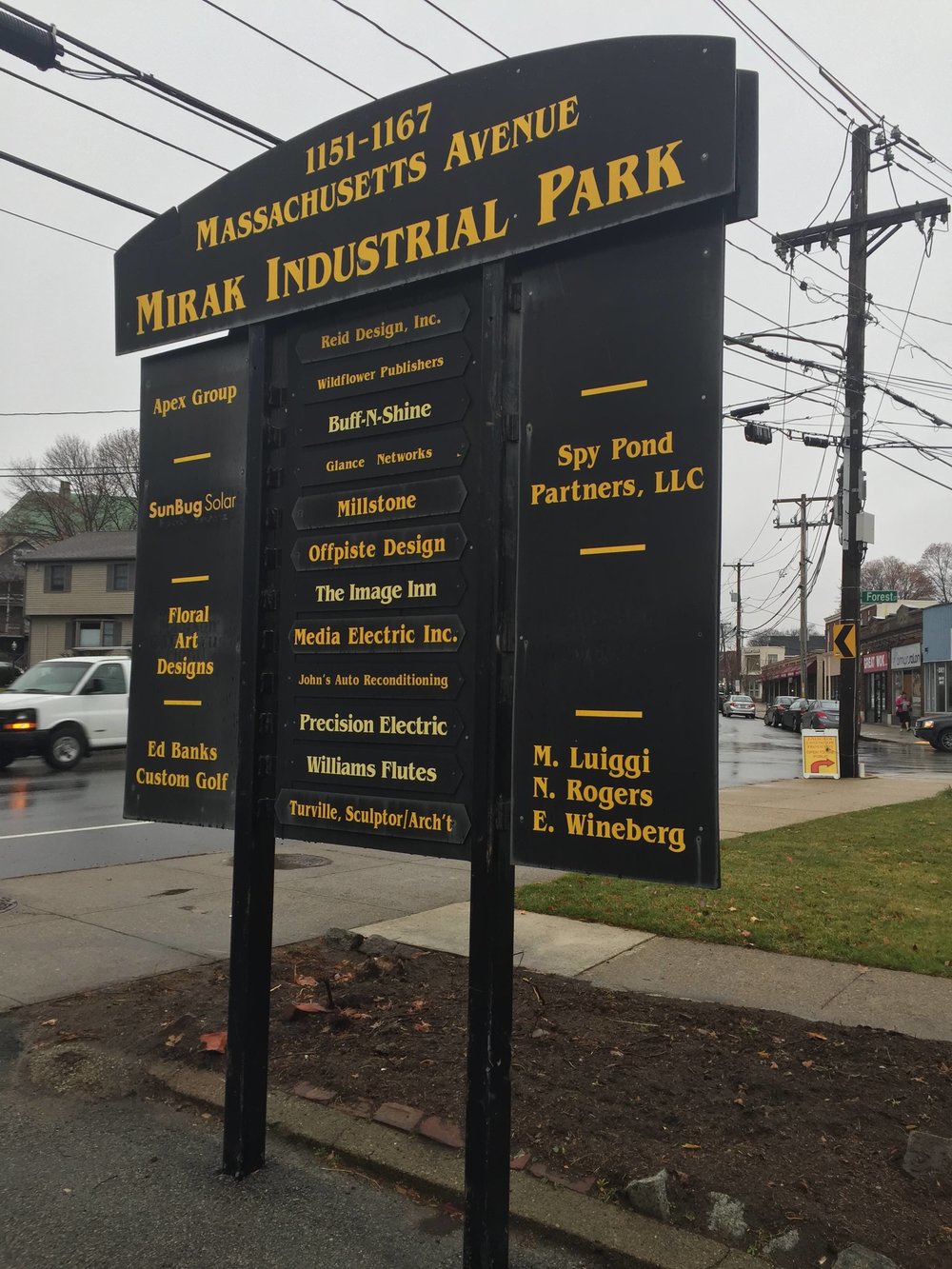 About Workbar:
Workbar operates coworking locations throughout greater Boston (Boston Back Bay, Boston South Station, Burlington, Cambridge, Arlington, Brighton, Danvers, Norwood, Salem) and several other partner locations throughout the state. Want to keep up with the world of Workbar? Subscribe to our mailing list for the most up-to-date information about our upcoming events and community news. You can also follow us on Instagram, Facebook, LinkedIn and Twitter.