How to Make a Powerful Presentation When Selling Your Business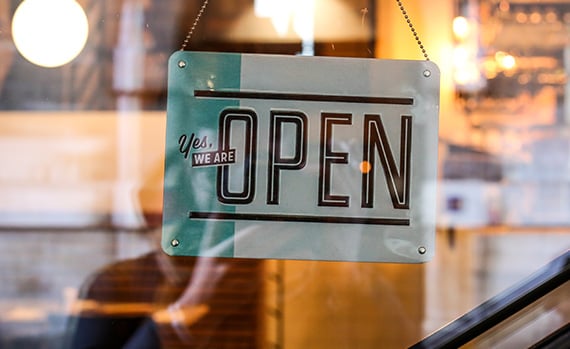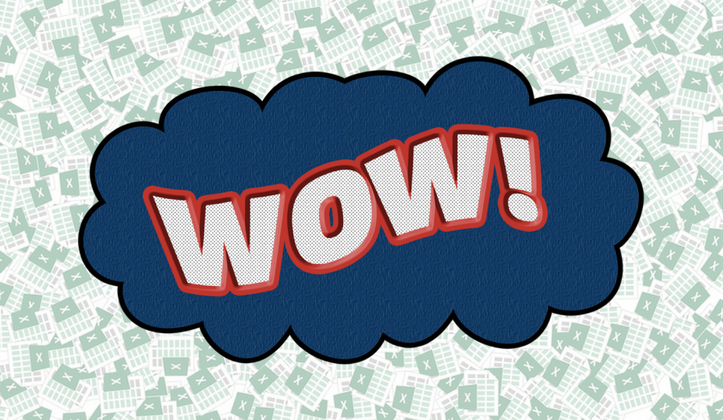 Selling your business isn't that different from speaking with investors to get your startup off the ground. You'll want to treat this process with the same kind of care while still understanding that the sale of a whole business involves much more money than a simple investment. When someone is looking to buy a business, they want to make sure they're getting the best buy for their money. It's up to you to persuade potential buyers to look no further than you, and the bulk of that responsibility lies in the way you present the opportunity.
Start With Your Memo
You won't be able to sell your business without some kind of selling memo. This memo should include a description of your business, where it's located, what it's doing well, what's going on with competition in your market, what it is you make or do, how you operate, how you market, your projections, your financial information, and anything you need to disclose to a potential buyer.
You'll also need to include your asking price, and any terms you might want to include in the sale. Above all else, this number needs to be fair and rooted in reality. It's not extraordinarily difficult to determine how much a brick and mortar business can reasonably expect to fetch, but businesses run as websites can be a little more difficult. If your business falls into this category, you can use a tool like Digital Exits to have a valuation done.
Practice the Key Talking Points of Your Memo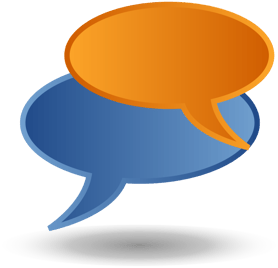 Everything you intend to say to a potential buyer should be backed up within the memo. While it would be unwise to recite the entire memo containing sensitive information about your business, you want to at least be able to ballpark or touch on some of your key points. Think about what you want to say and how you're going to say it before the conversation even starts. It will keep you from stumbling, and allow you to speak with confidence. If you don't seem sure of yourself, you can't expect potential buyers to seem sure of you.
Give a Clear Demonstration of the Past, Present, and Future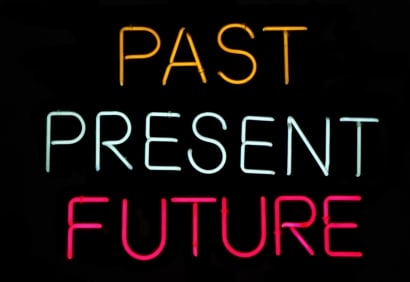 Anyone interested in buying your business needs to know more than where you stand in the current moment. They want to know where you came from and where you're going as well. Ideally, all of this information would come together to demonstrate that your business has a history of becoming more and more profitable. Revenue doesn't matter that much – the person buying you out wants to know how much you're actually taking after all of your expenses are settled, and that the amount will only grow larger with time.
Take Confidentiality Seriously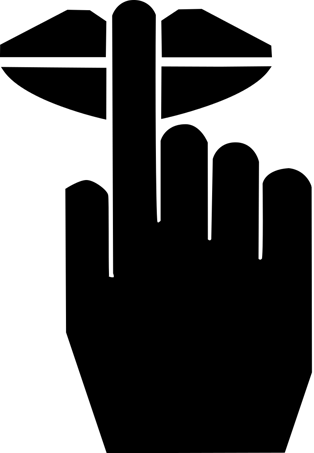 You can't just hand out your memo to everyone. It's something that should be reserved for people who are very seriously interested in purchasing your business. Don't hand it to them with the expectation that they're going to keep it private. They know that other people might have seen that memo, and they don't want to think that a potential competitor has gotten ahold of it and shared the information. Everyone who reviews your memo should have to sign a non-disclosure or confidentiality agreement regarding its contents. It's for your protection, and for the protection of the person who will ultimately become the buyer of your business.
When you're on the hunt for a buyer, it's important to remember that you shouldn't feel pressured to accept the first offer that comes your way. Unless you're in a huge rush, take your time. Establish a relationship with interested parties and choose to work with whoever seems to be the best fit. You can't afford to be impulsive, so don't get too excited too quickly.
---
About the author: With a background in communications and management, Amber often writes about small business and budding entrepreneurs. When not working, you can find her online chatting with her friends or reading industry blogs. Connect with her on Twitter.
About Workbar:
Workbar operates coworking locations throughout greater Boston (Boston Back Bay, Boston South Station, Burlington, Cambridge, Arlington, Brighton, Danvers, Norwood, Salem) and several other partner locations throughout the state. Want to keep up with the world of Workbar? Subscribe to our mailing list for the most up-to-date information about our upcoming events and community news. You can also follow us on Instagram, Facebook, LinkedIn and Twitter.