Arlington
1167 Massachusetts Ave, Arlington, MA, 02476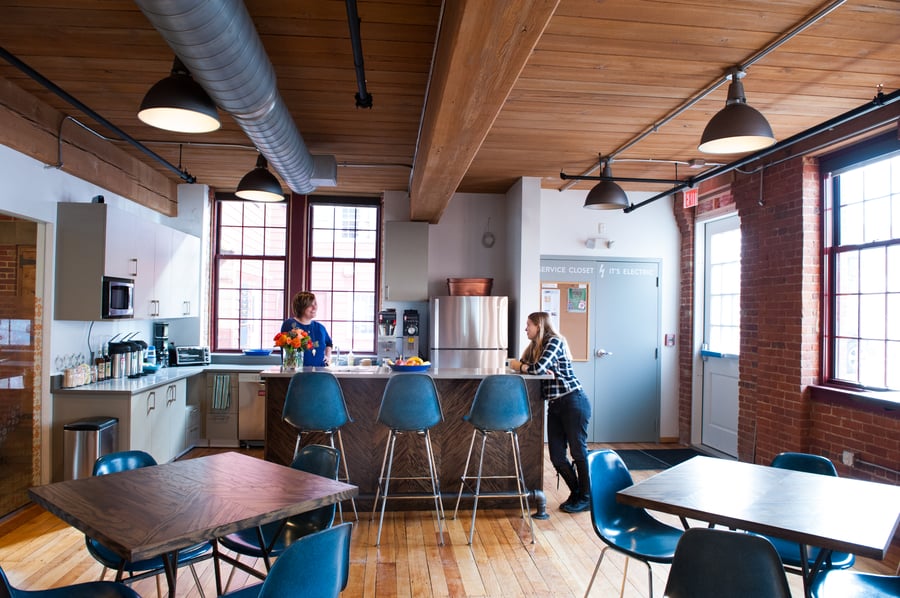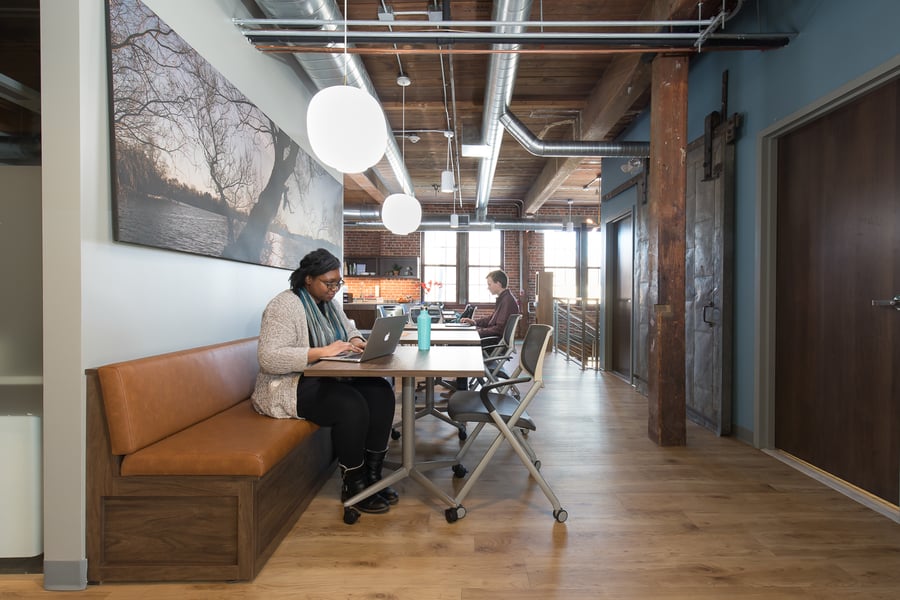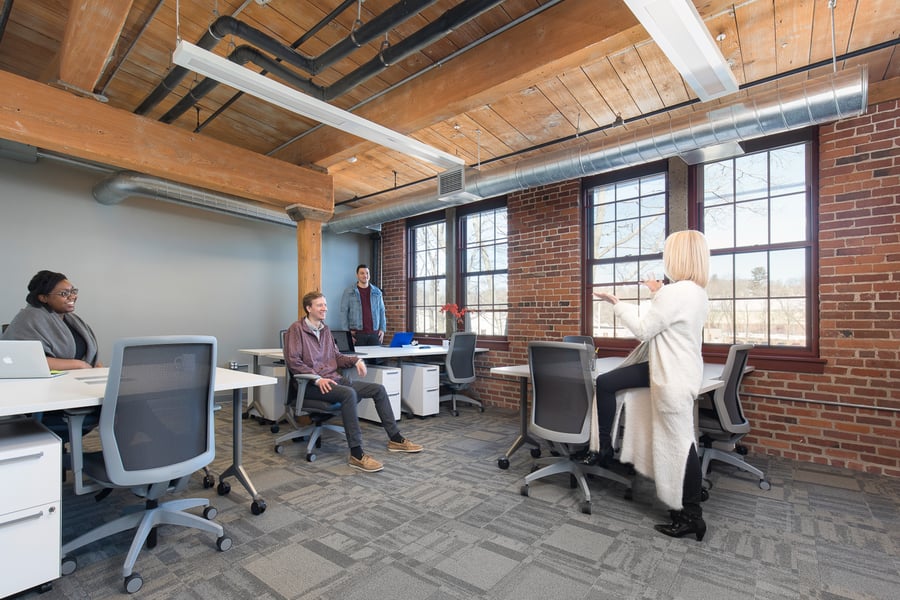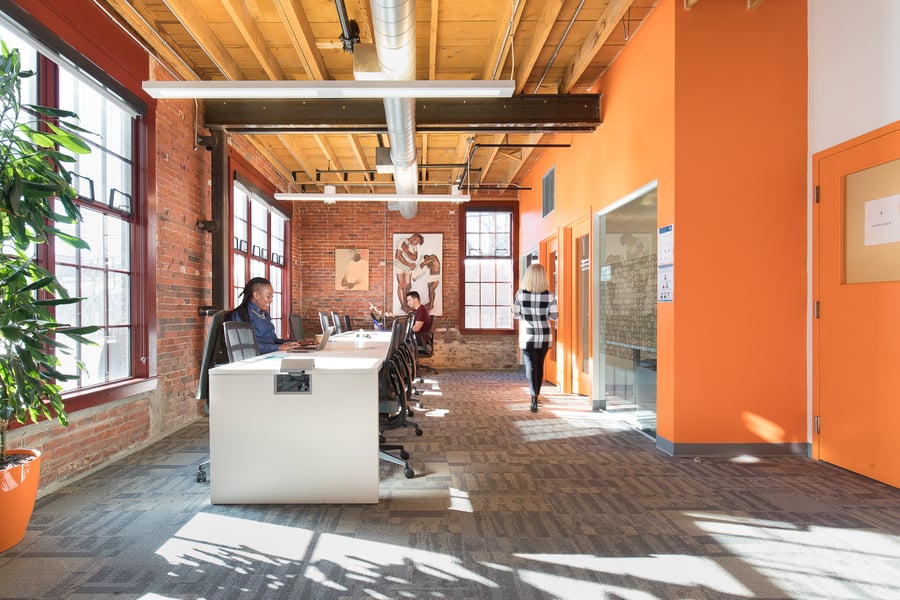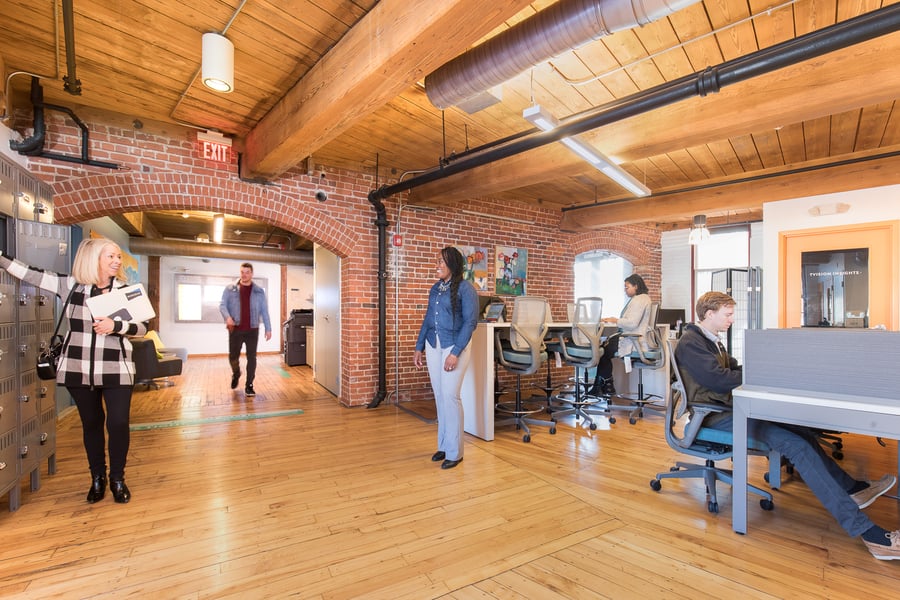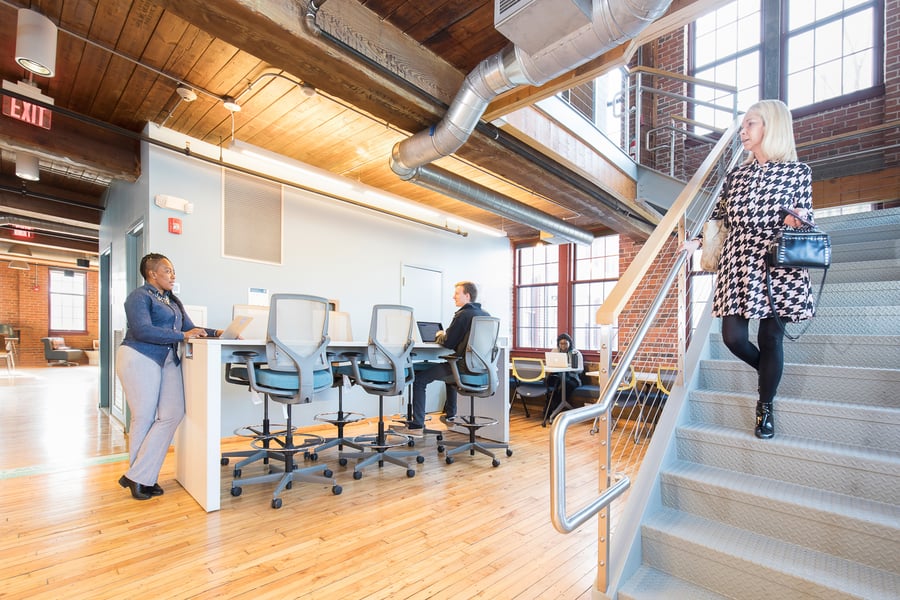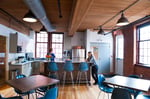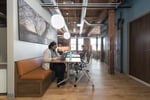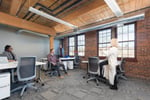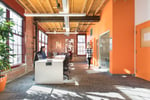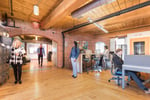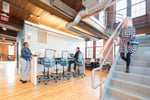 A workspace wonderland with a connected community
Workbar Arlington offers a beautiful, loft-style workspace with exposed brick, large windows, high ceilings, and a garden courtyard. More importantly, it offers people — great people. They're the people you want to bump into at the Bevi, that you see out in your neighborhood, that feel productive working in different spaces with different people.
Connect with your colleagues and clients, but don't waste time commuting to the city to do so. All the amenities you need are right here at Workbar Arlington.
Building Inclusions
Garden Courtyard
Bike Storage
Signature Amenities
WiFi
Whiteboards
IT Support
Mother's Room
Coffee & Tea
Event Space
Phone Booth
Video Equipment
Telepresence Room
No Noise Area
Computer Monitors
Meeting Rooms
Members Only Network
Custom Events & Programming
Printers
Meet your Community Manager
Hey! I'm Christopher Barthelemy. I'm so excited to show you around Workbar Arlington. You're going to love it here, and I'm available to support you in any way I can.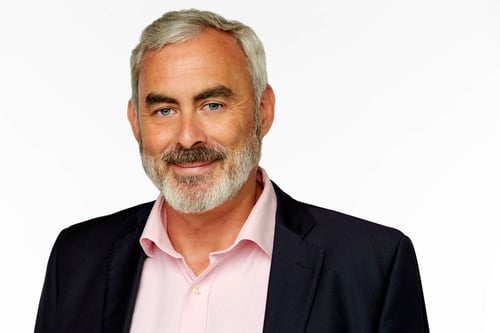 Coffee, tea, or sparkling water?
Bevi for the sparkling option.
Favorite lunch spot in Arlington:
BoonNoon Market for good and inexpensive Thai food
Best thing about Workbar:
Workbar Arlington! Great space to work in a Restored Historic Building. Including outdoor space and nice showers due to proximity of the Minuteman Bike Path connecting Arlington-Lexington-Cambridge
Around the area
It's no secret that getting from Boston to Arlington is easy. Paul Revere figured that out on his famous midnight ride, which took him through Arlington, not far from the 19th-century mill building that we now occupy.
These days, multiple modes of modern transportation keep Arlington just as connected to life in Boston. But when you live in a town of charming neighborhoods, walkable shopping and dining areas, and leafy green public spaces, why contend with traffic and crowded commutes when you can tap into your productivity and community closer to home?
Wicked Bagel
1.1 miles away
Great Harvest Bread Co
1.2 miles away
Semolina Kitchen & Bar
3.3 miles away
Fresh Pond Seafood
1.0 miles away
Whole Foods
0.9 miles away
Stop & Shop
0.6 miles away
Trader Joe's
0.8 miles away
Bus: Yellow Line
0.1 miles away
Davis Subway Station: Red Line
3.2 miles away
Minuteman Commuter Bikeway
2.3 miles away
Old Schwamb Mill
0.2 miles away
Arlington Center Historic District
1.1 miles away
Alewife Subway Station: Red Line
3.1 miles away
Coworking & private office solutions