Framingham
111 Speen Street, 2nd Floor, Framingham, MA, 01701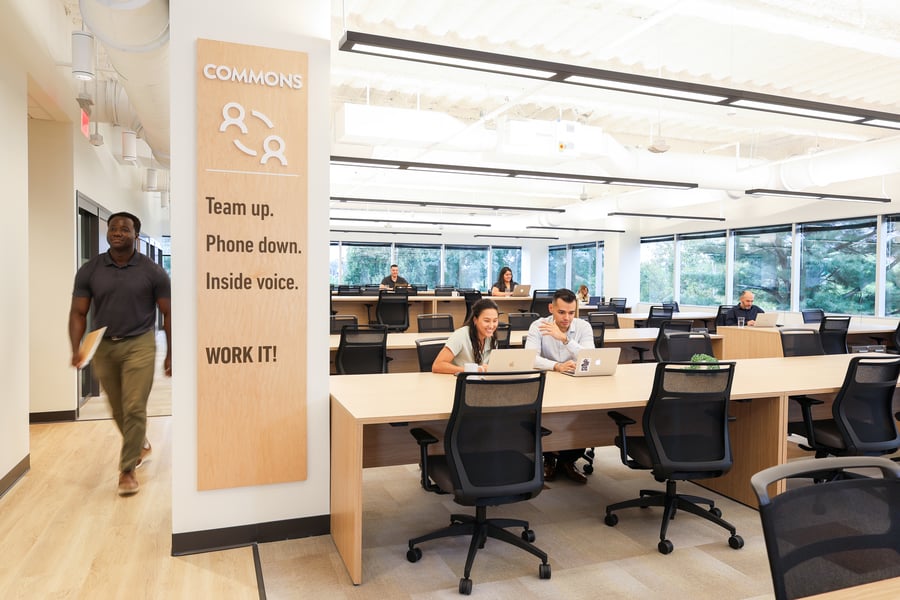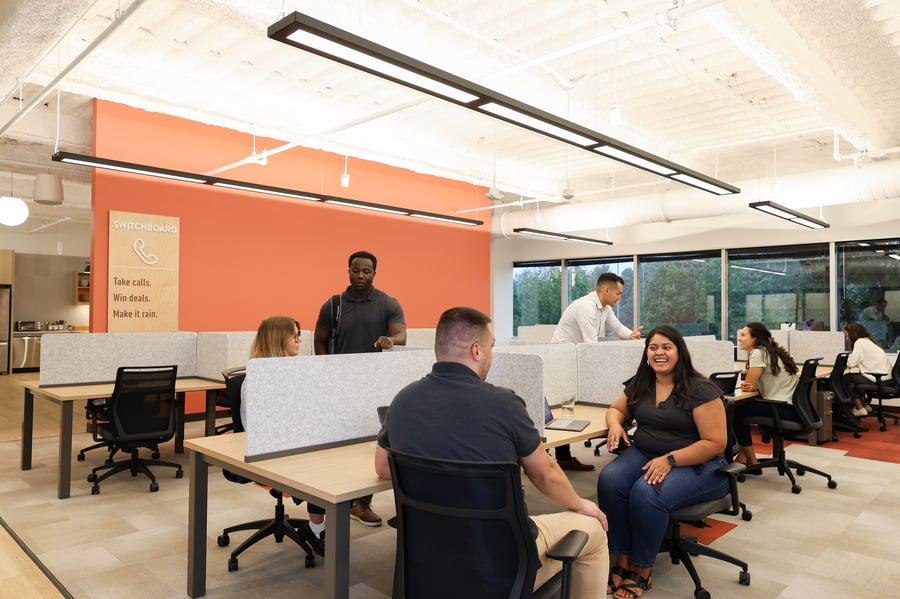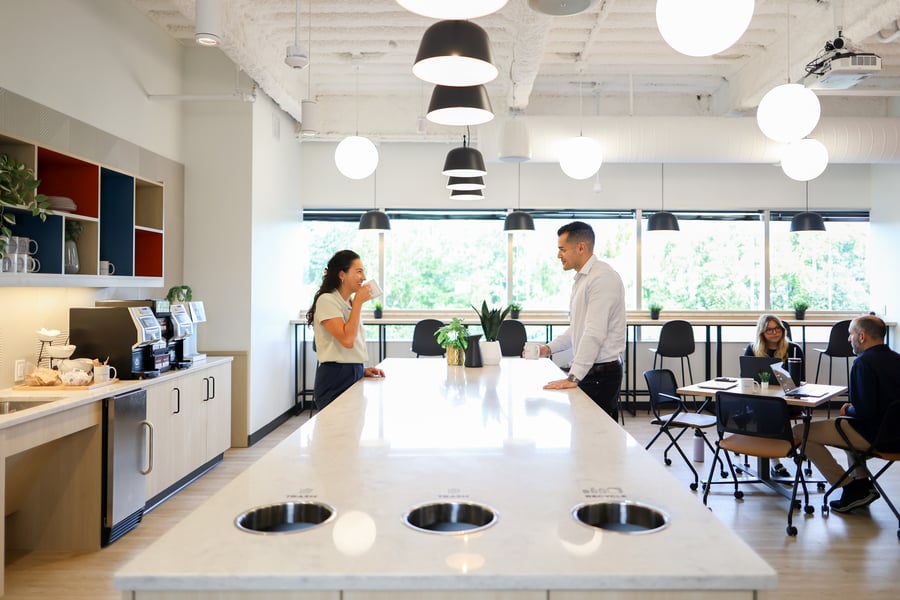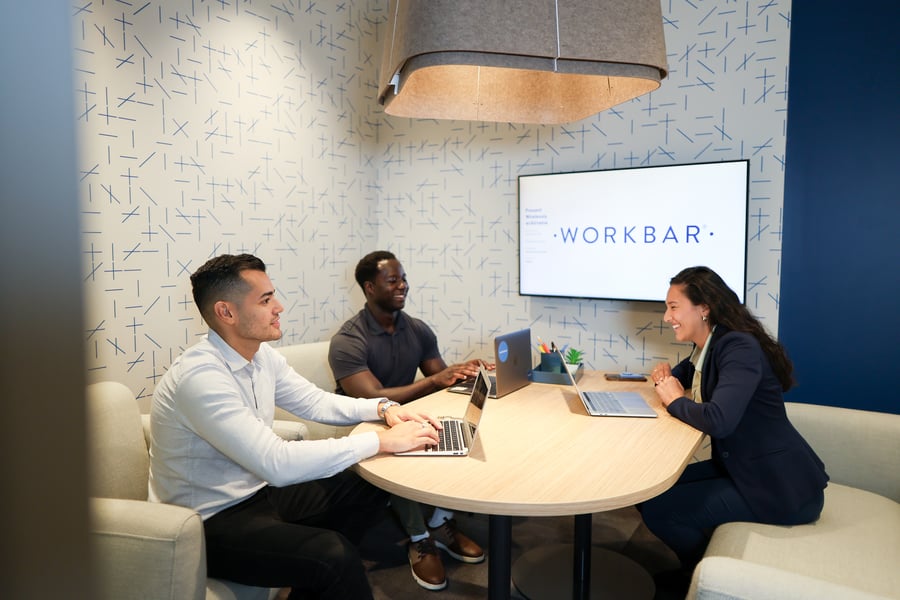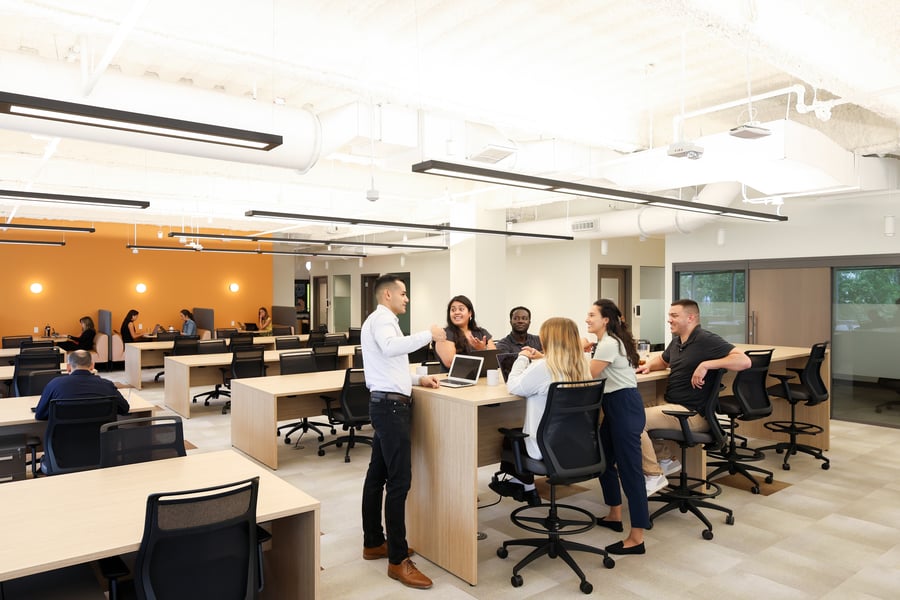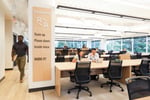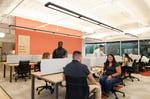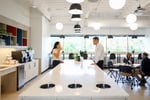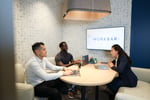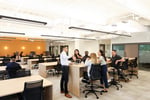 Beautiful, amenity-rich coworking in Boston's suburbs
Workbar Framingham is our newest location, offering a fresh new space for Boston's greatest minds to connect and build community. Located in the heart of Boston's Metrowest, there's immediate access to the Mass Pike and Route 9, as well as free on-site parking. How's that for convenience?
Feels like home. Looks like opportunity. Workbar Framingham is our latest rave, and it's well worth the hype. Experience it for yourself.
Building Inclusions
Concierge Desk
Free Parking
Signature Amenities
WiFi
Whiteboards
IT Support
Mother's Room
Coffee & Tea
Event Space
Phone Booth
Video Equipment
Telepresence Room
No Noise Area
Computer Monitors
Meeting Rooms
Members Only Network
Custom Events & Programming
Printers
Podcast Studio
Meet your Community Manager
Hey! I'm Schae Clark. I'm so excited to show you around Workbar Framingham. You're going to love it here, and I'm available to support you in any way I can.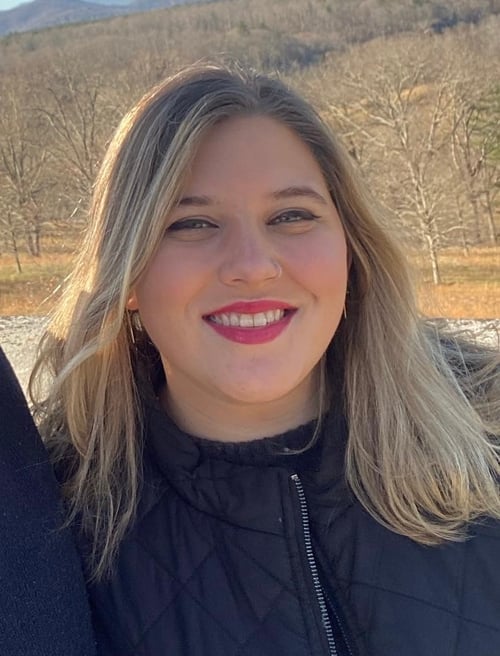 Coffee, tea, or sparkling water?
Coffee all the way. Caffeine fuels my life.
Favorite lunch spot in Framingham:
I'm new to the area so taking all recommendations!
Best thing about Workbar:
It's a great community of professionals that are all here for the common goal of productivity in a space that allows them to be flexible with their time. With the rise of awareness about mental health and the necessity of a work-life balance, Workbar is a premier example of what that looks like as a company that promotes those ideals for its members & employees.
Ask me about:
My opinions of books that have been made into movies, my 2 dogs
Around the area
West side, best side. In and around Framingham, you're never far from what you need when you need it. Enjoy the close locale to shopping centers, local and national chain restaurants, and the popular picnic and recreation spot of Cochituate State Park.
Zippity Do Dog
0.1 miles away
Margaritas Mexican
0.2 miles away
P.F. Chang's
0.6 miles away
The Cheesecake Factory
0.6 miles away
Night Shift Brewing
0.6 miles away
Natick Mall
0.6 miles away
Cochituate State Park
0.4 miles away
Boating in Boston
0.5 miles away
AMC Movie Theatre
0.5 miles away
Coworking & private office solutions