Norwood
83 Morse St, Norwood, MA, 02062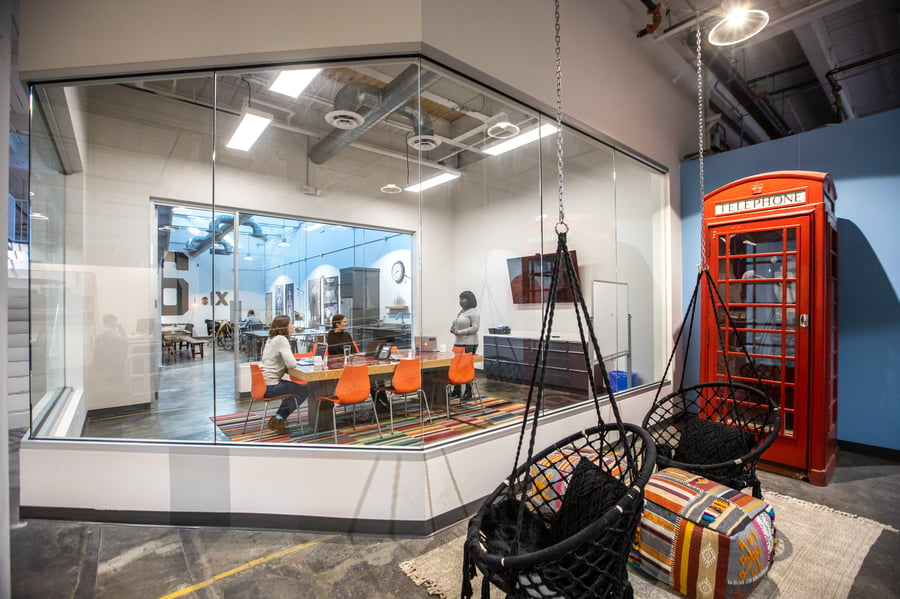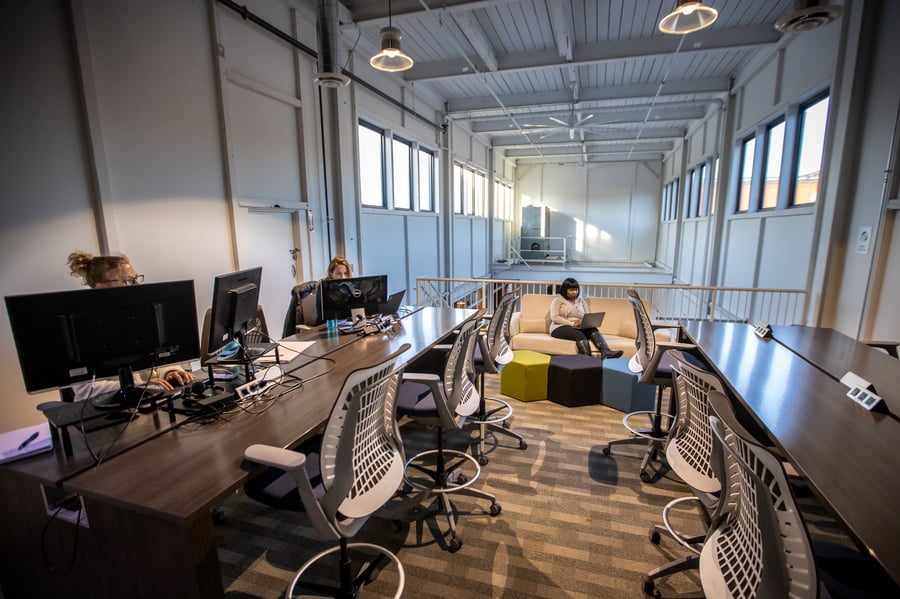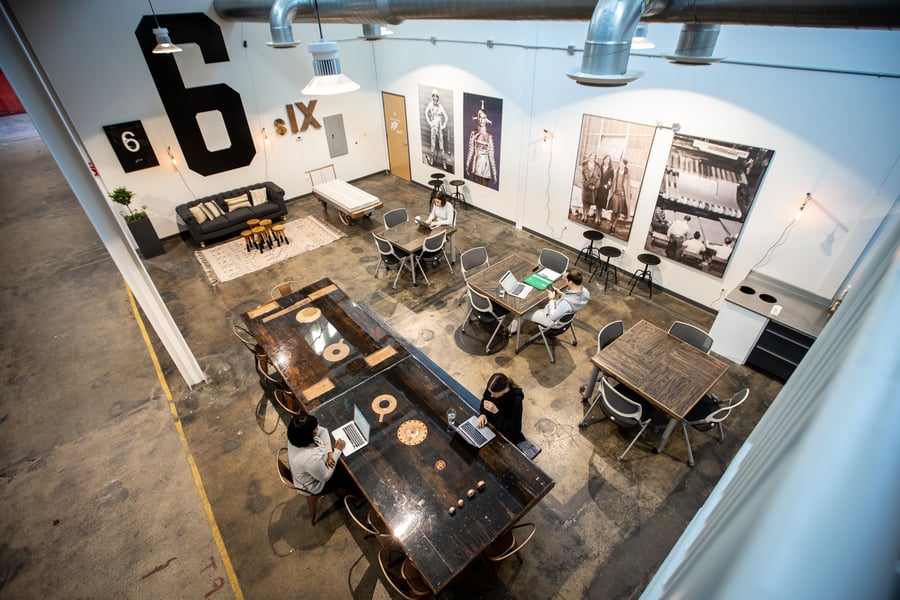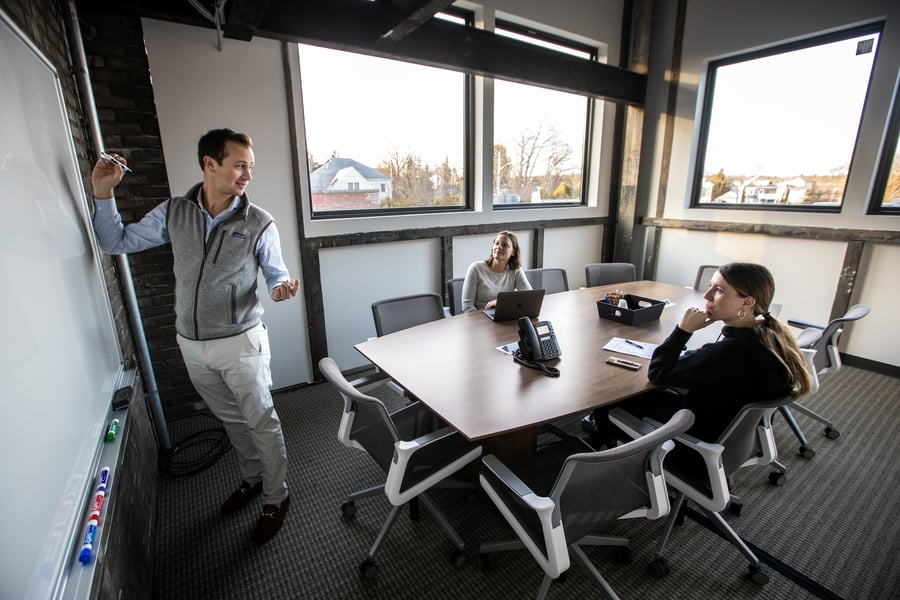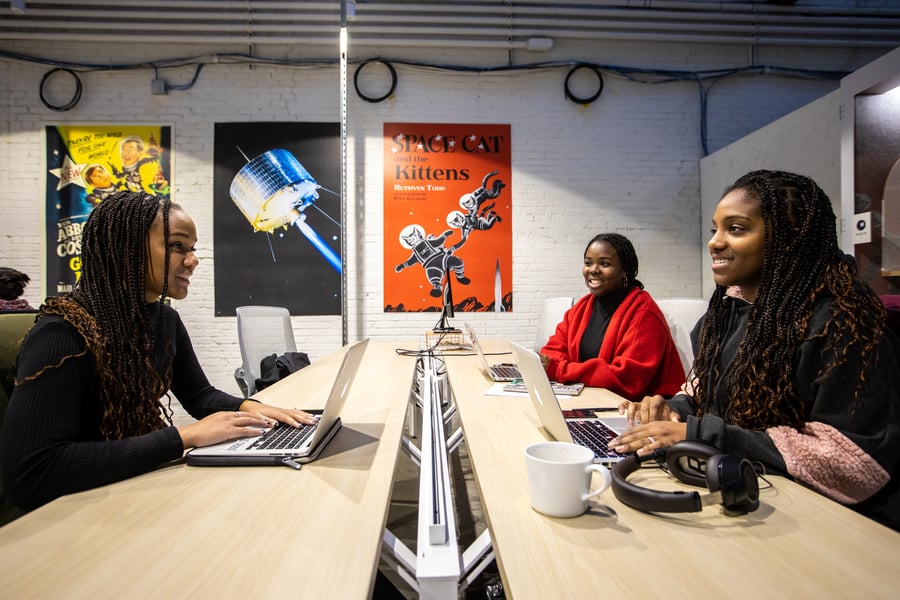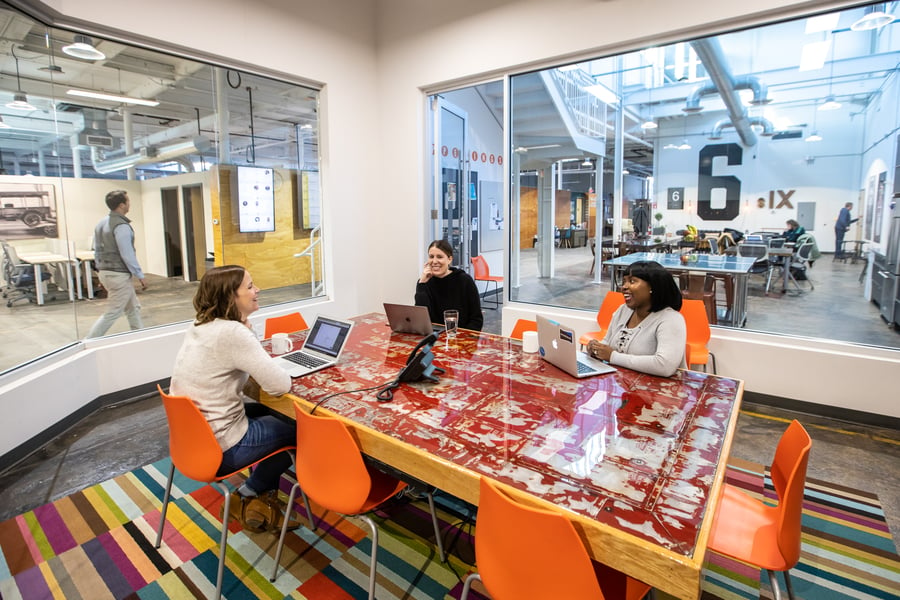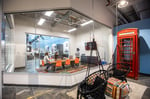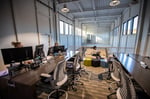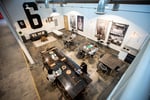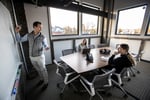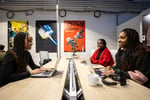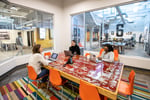 Hip, loft-style coworking & artfully designed private offices
Those who say innovation only happens in the city haven't been to Norwood. Innovation needs space, the likes of which you can only find in the 'burbs. In fact, Workbar Norwood is the designated workspace at Norwood Space Center! A multi-use commercial facility bent on bringing inspired folks together, it's been designed to rival any hip brand's flashy downtown HQ.
Artistic souls, innovative entrepreneurs, and all other community cultivators welcome! Talk about out-of-this-world cool.
Building Inclusions
Garden Courtyard
Free Parking
Brewery
Boutique Party Venue
Signature Amenities
WiFi
Whiteboards
IT Support
Mother's Room
Coffee & Tea
Event Space
Phone Booth
Video Equipment
Telepresence Room
No Noise Area
Computer Monitors
Meeting Rooms
Members Only Network
Custom Events & Programming
Printers
Meet your Community Manager
Hey! I'm Sam Conlon. I'm so excited to show you around Workbar Norwood. You're going to love it here, and I'm available to support you in any way I can.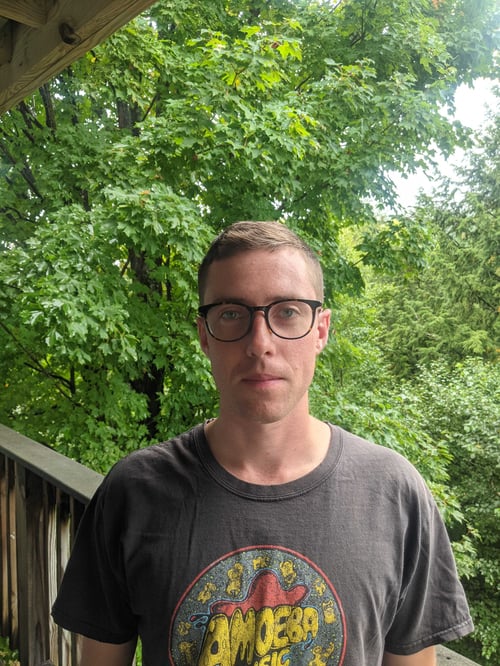 Coffee, tea, or sparkling water?
Tea!
Favorite lunch spot in Norwood:
Lunchbox Deli
Best thing about Workbar:
Best thing is the members and the staff.
Ask me about:
My dog!
Around the area
When you get to Norwood, you'll be within walking distance of a wide selection of lunch and coffee options, plus a handful of hotels and other attractions. With an ultra-convenient location, it makes commutes as much of a breeze as driving in Massachusetts can be.
Blazooo's Kitchen
0.2 miles away
Brookside Cafe
0.2 miles away
Castle Island Brewing
0.7 miles away
Salvage Angel
0.0 miles away
Winsmith Mill Market
0.7 miles away
Norwood Community Garden
0.3 miles away
Endean Park
1.1 miles away
CrossFit Prosperity
0.0 miles away
Coworking & private office solutions