Member Highlight: Workbar Members Run the Boston Marathon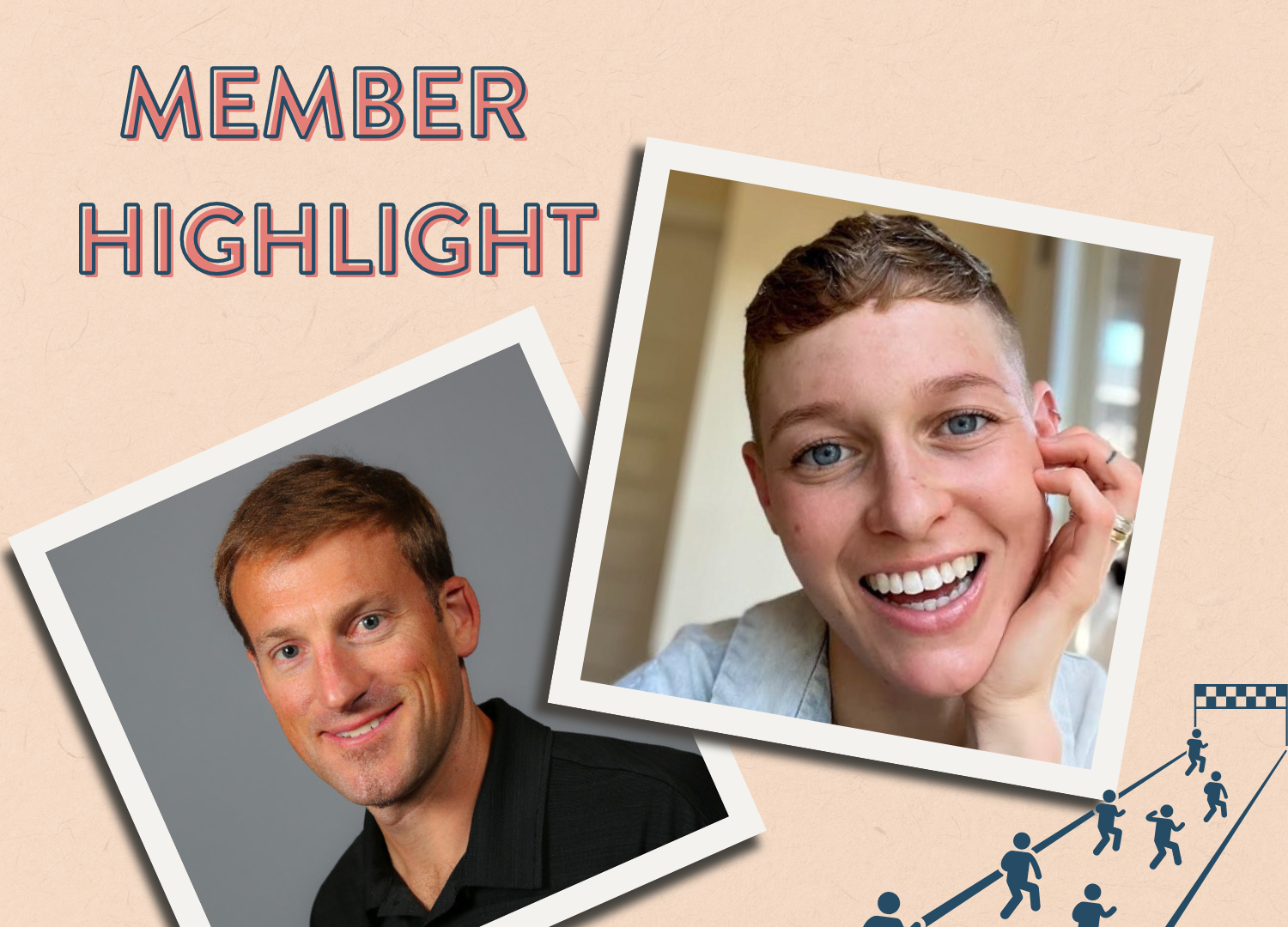 As you may know, the Boston Marathon is coming up on Monday, and we're honored to have several Workbar members participating in one of the greatest athletic events in the world.
We wanted to take a moment to highlight these incredible individuals and show our support and encouragement for their amazing achievements. Running a marathon is no small feat, and we're proud to have such dedicated and driven members in our community.
First up, we have Jacques Goupil, an expert in Microsoft 365 solutions and PPM consulting, who will be running his 24th marathon! We're in awe of Jacques commitment to running and his dedication to the Boston Marathon. We're proud to have him as a member of the Workbar community and are excited to cheer him on as he embarks on his 24th marathon.
Next, we have Rachel Coogan, the Business Administration Manager at Nail Communications, who trains and races as an elite runner with the Boston Athletic Association. Congratulations, Rachel, on all of your amazing accomplishments, and best of luck in this year's race!
At Workbar, we believe in supporting and celebrating our members' passions and accomplishments, both in and out of the workplace. That's why we're thrilled to cheer on Jacques and Rachel, and all of our other members who are participating in the Boston Marathon this year.
We encourage our community to follow along on race day and show their support through social media and other channels.
We know that running a marathon is not only a physical challenge but also a mental one. That's why we want our members to know that we're here to support them every step of the way. We believe in their ability to push through the tough moments and achieve their goals, just as we believe in their ability to succeed in their professional pursuits.
So to Jacques and Rachel, and all of our other marathon runners, we say: You've got this! We can't wait to see you cross that finish line and celebrate your incredible accomplishment.