Workbar Synergy Suite

27 School

27 School Street Boston, MA, 02108

Build your community in the heart of Boston's Downtown Crossing.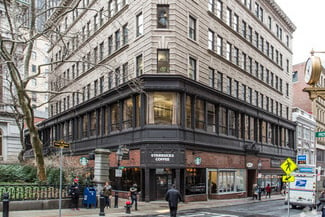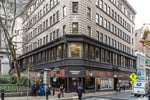 A charming little hideaway in the midst of the vigor of the city
The Niles Building at 27 School Street, built in 1915, is situated in the heart of Downtown Crossing and counts its neighbors as some of Boston's most well-known historical sites. And, fun fact: 27 School Street once housed the Securities and Exchange Company of one Charles Ponzi: yep, the inventor of the Ponzi scheme. Don't go getting any crazy ideas, though…
Available suites
Fully customizable to fit your needs. Take a peek at what's available!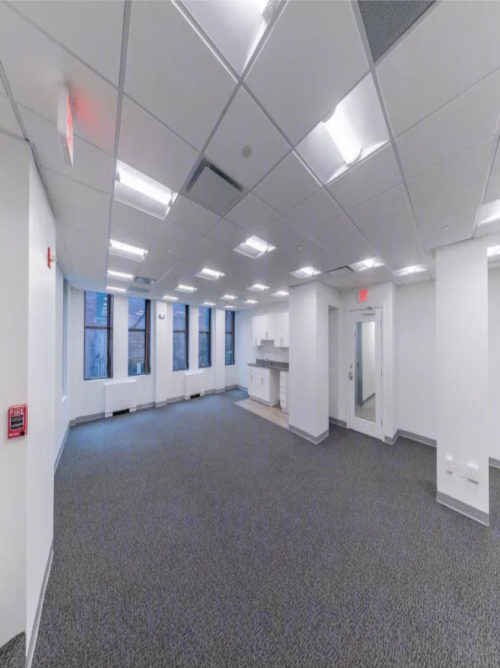 Suite 302
Comfortable, multifunctional space with two private offices, small kitchen, and great views of Old City Hall next door.
14 Desks
1439 SqFt
7 TeamShare Passes
Available Now
Signature Amenities
Lobby Attendant
Restaurants, Cafés, & Shops

•

Secure Bike Storage

•

Four-Passenger Elevators

•

Coworking Access Across Workbar Locations

•
Around the Area
Government Center MBTA Station
0.1 miles away
Mass General Hospital
0.5 miles away
Boston Common
0.3 miles away
Faneuil Hall
0.3 miles away
Financial District
0.2 miles away
Rose Kennedy Greenway
0.4 miles away
North Train Station
0.6 miles away
South Train Station
0.5 miles away
Normal B. Leventhal Park
0.2 miles away
MBTA Stations
0.6 miles away
State House
0.2 miles away
Reader's Park
0.0 miles away
Rose Kennedy Greenway
0.4 miles away
Downtown Crossing
0.2 miles away
Dewey Square Food Trucks & Farmers Market
0.4 miles away
High Street Place Food Hall
0.3 miles away
Old South Meeting House
0.1 miles away
What's a Synergy Suite, anyway?
In collaboration with Synergy Office Solutions – one of Boston's foremost high-end office landlords – we've developed a portfolio of office suites in some of the most desirable properties downtown. When combined with our network of coworking spaces in and around the city, the result is a formidable, super flexible workspace solution that lets you and your team make the most of your hybrid experience, wherever and however you choose.
Connect with our sales team to learn more
They're great — we promise!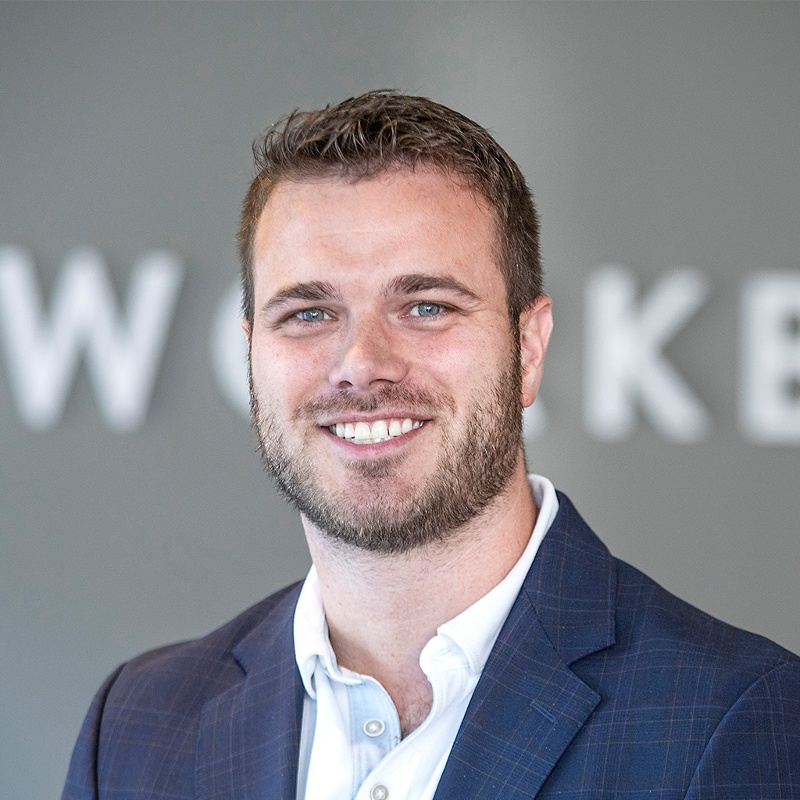 Bobby Murphy
Director of Sales
855-444-6445
bobby.murphy@workbar.com
Other available downtown office suites
Explore more Synergy Suites by Workbar leased buildings. Your perfect downtown office suite with coworking access is waiting.