We're raising the bar on coworking and setting the new standard for productivity. We're here, we're Workbar, and we saved you a seat. Join our network of 12 inspiring workspaces in and around Boston.
Membership Matchmaker:
Find Your Workbar Fit
Take our two-minute quiz to find the best Workbar membership for you or your team.
Match Me!
Connecting people, purpose, and place
At Workbar, community comes first. Our open coworking spaces are filled with opportunities to connect, so our members feel a sense of belonging and get value from working next to diverse, inspiring individuals each day.
Bump and connect. Sit next to someone new. Workbar is where water-cooler conversation might just change your life — and we're not just talking about your professional life.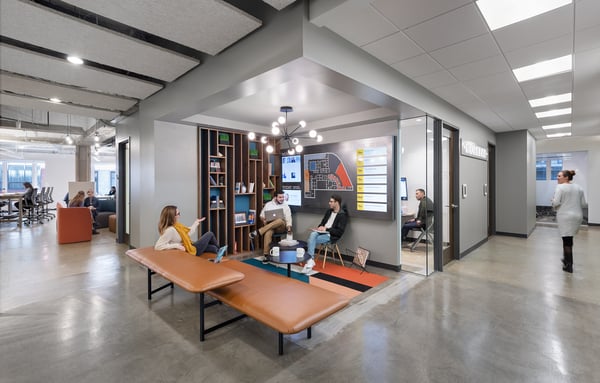 Join Boston's brightest minds
Explore all categories of coworking memberships available. Choose whatever suits your fancy.
Individual Solutions
Memberships designed for parties of one, and a gateway to flex up and down.
Starting at $199/month
Memberships:
Unlimited
Hybrid
Dedicated Desk
Private Office Space
Learn More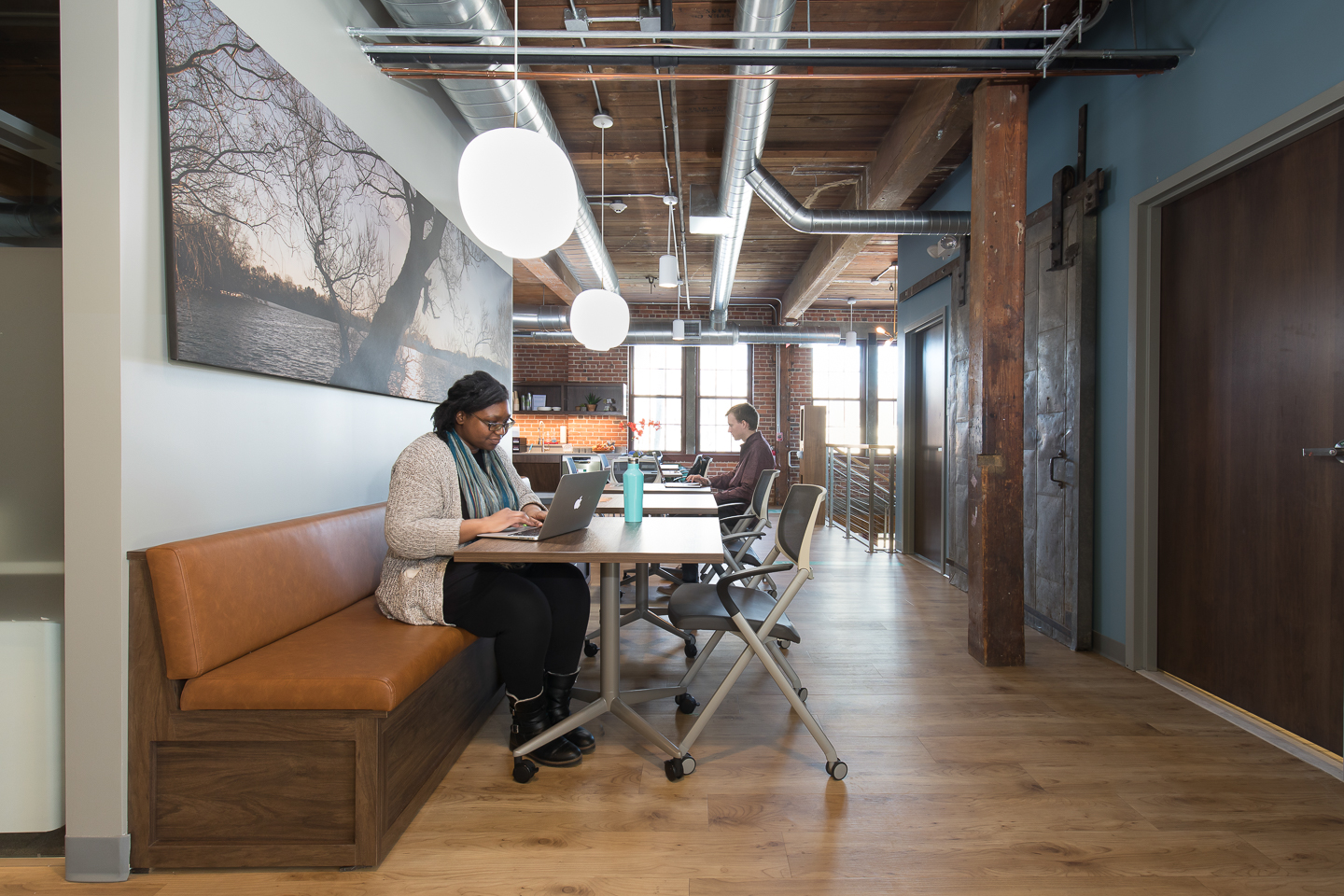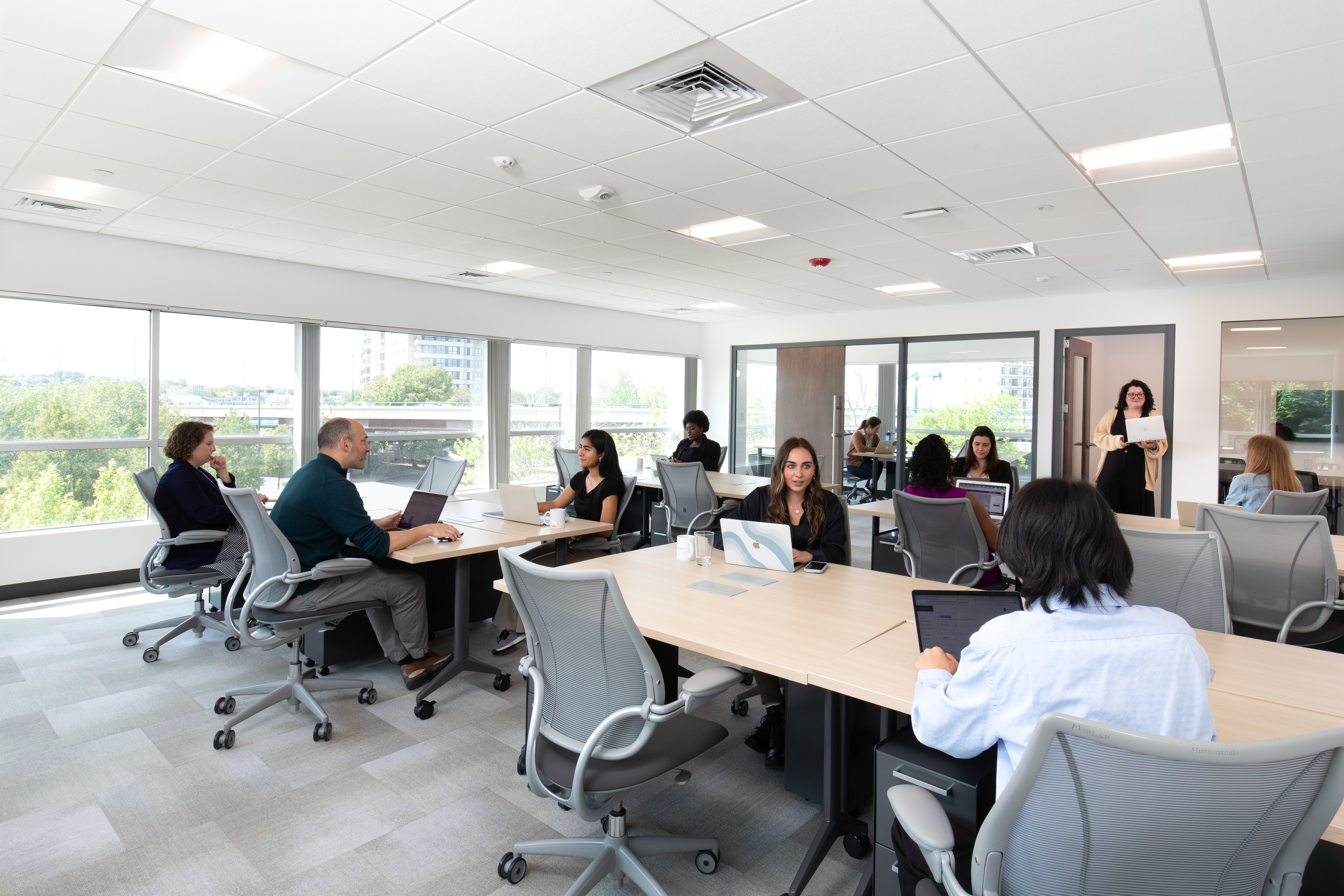 Team Solutions
Memberships designed for getting the gang together.
Starting at $249/month
Memberships:
TeamShare
Private Office Suite
Enterprise Suite
Synergy Suite
Learn More
Book By The Day
All the amenities. None of the commitment.
Starting at $49/day
Options:
Day Pass
Meeting Room Rental
Event Venue Rental
Podcast Studio
TeamSuite
Book Now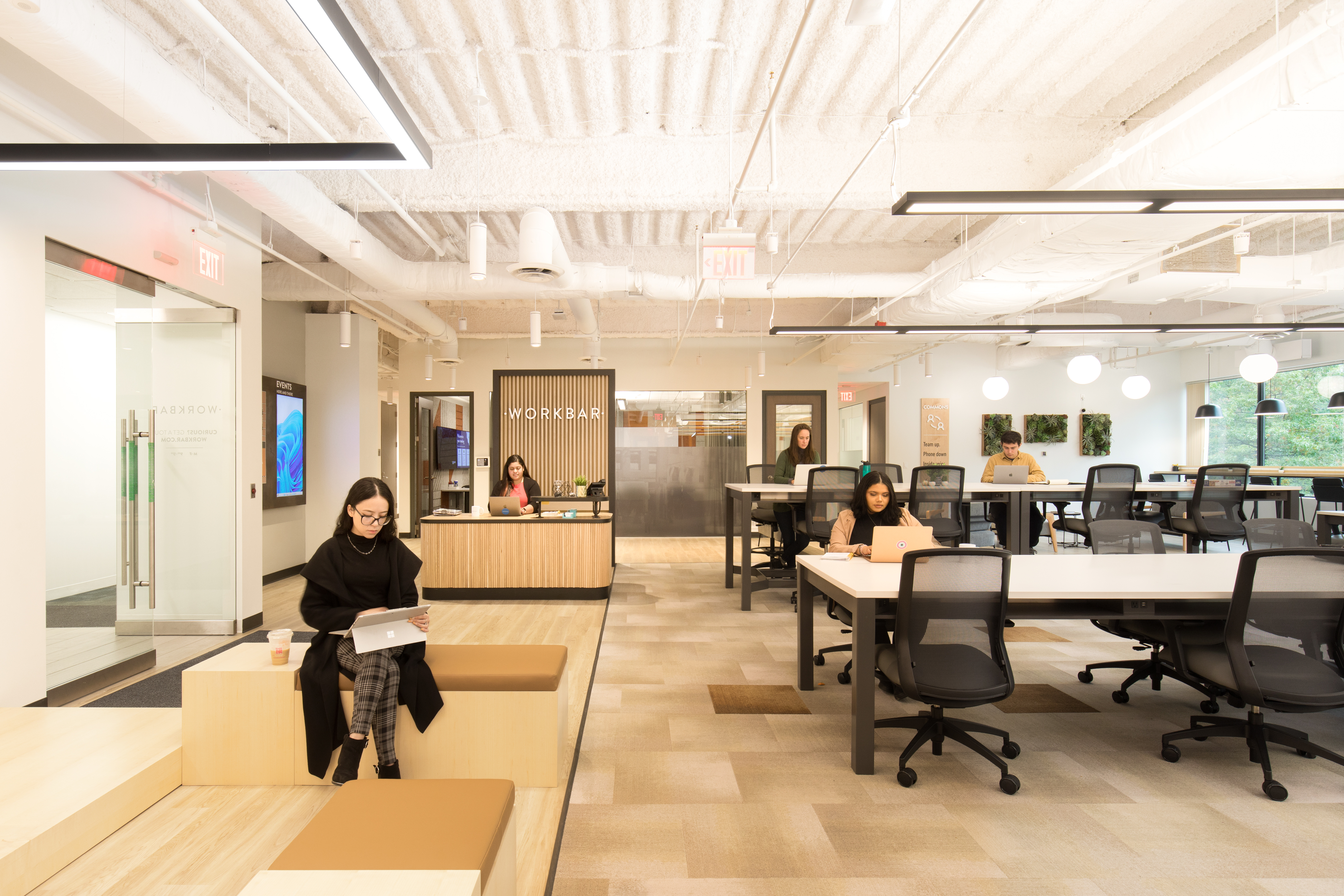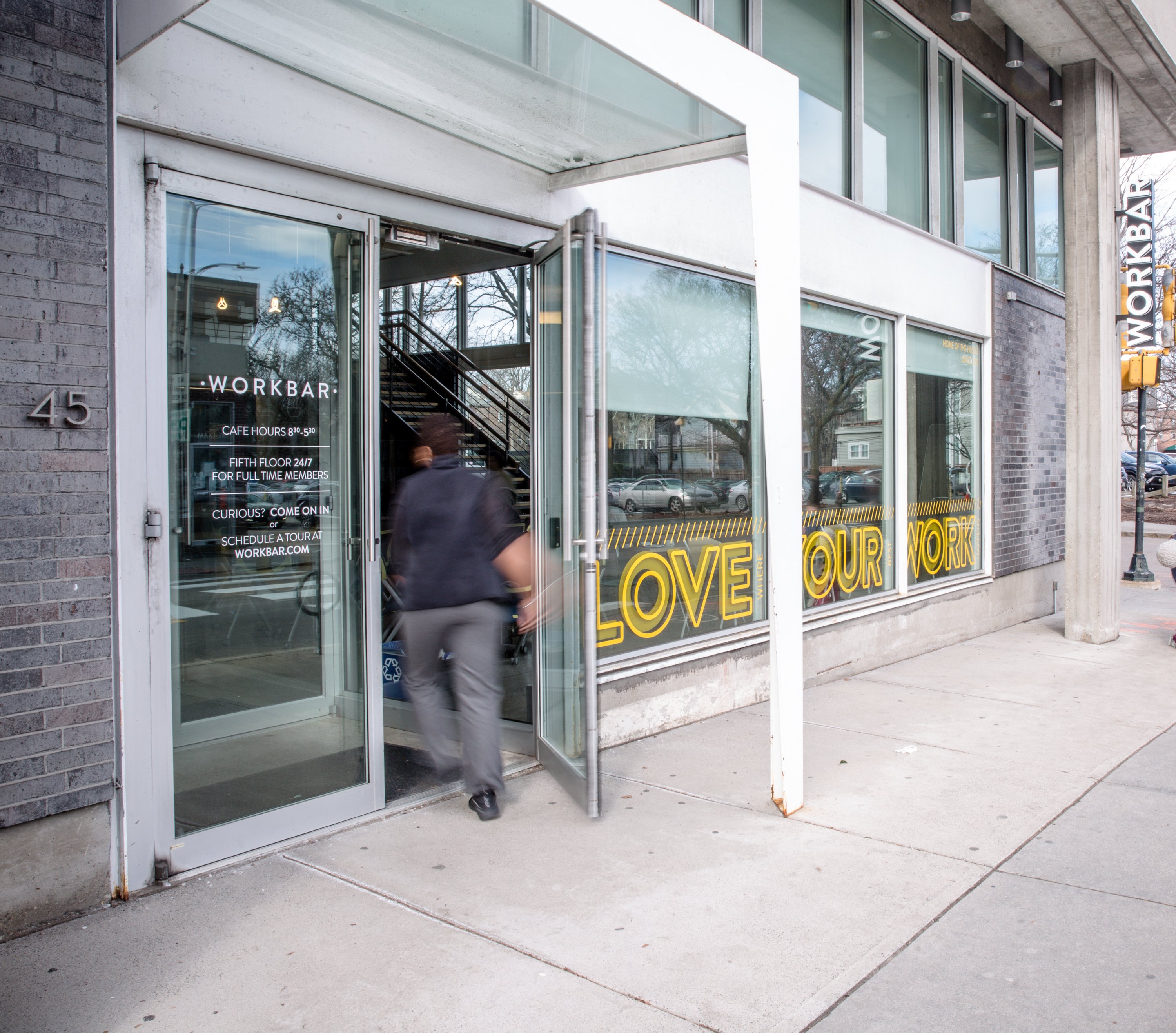 Virtual Office
A virtual business address at any Workbar location.
$99/month
Sign Up Now
Intentional space,
intentionally placed.
Check out our digs at 12 locations in Boston's city and suburbs.
See All Locations
Spaces for all work styles
Spaces for all work styles
Study
Focus. Get it done. Heads down. Shhhhh.
Where to go when you need a quiet environment to knock things out.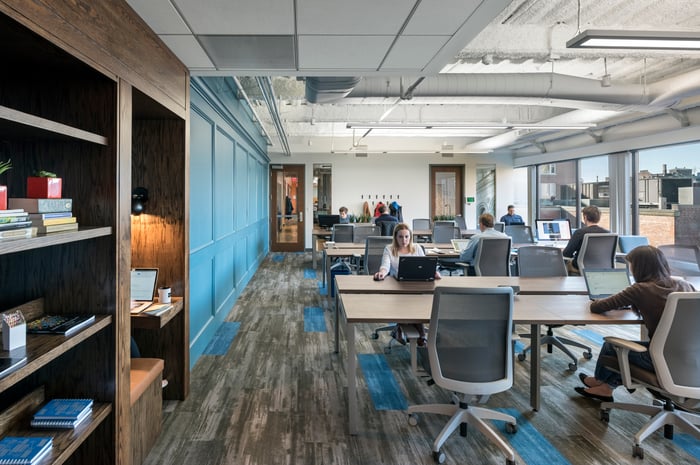 Commons
Team up. Phone down. Inside voice. Work it!
Where to go when you're working with other team members and need to chat with them frequently.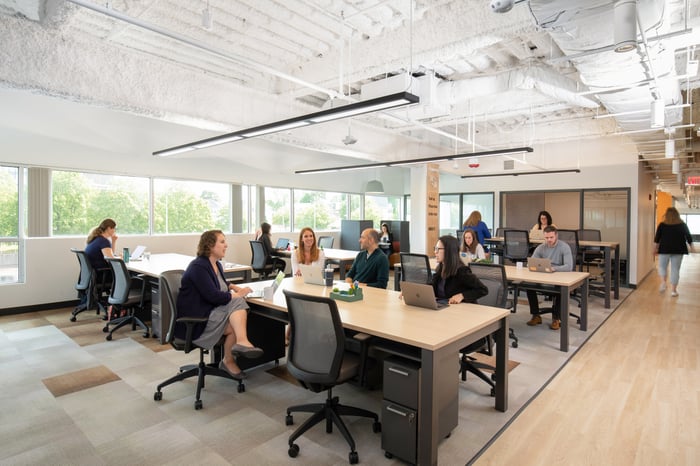 Café
Meet up. Take a call. Have a sip. Enjoy!
Where to go if you enjoy background music and the hum of people coming and going while you get your work done.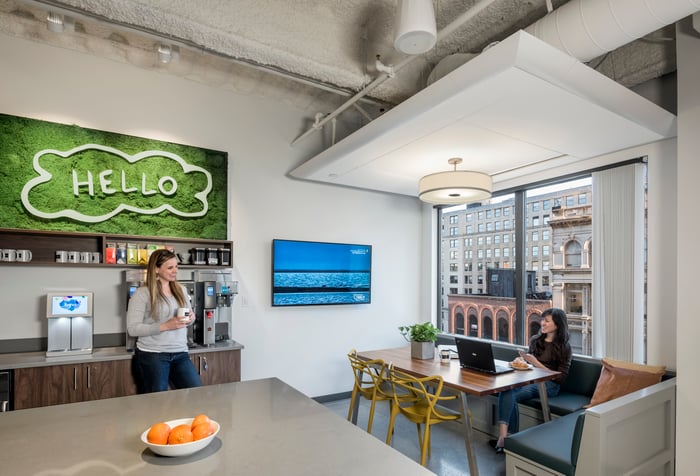 Switchboard
Take calls. Win deals. Make it rain. Go get 'em!
Where to go when you need to make calls on a regular basis but don't want to step away from a desk to do so.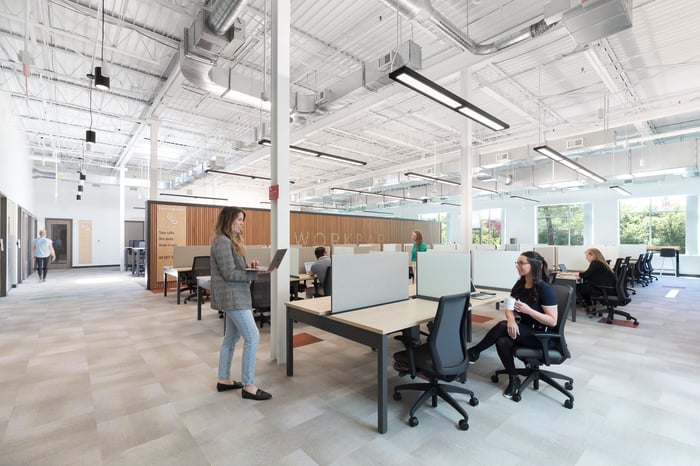 What Our Members Are Saying
Stay up to date
Get the latest Workbar news, events, and promotions sent directly to your inbox.