Big Feat - A Hat Trick of Coworking Perks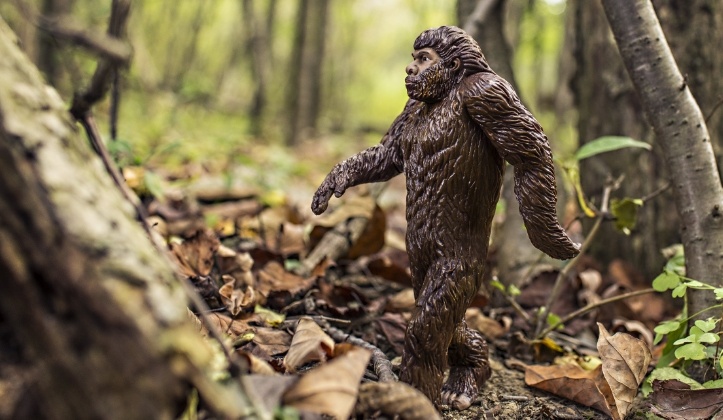 While it might not seem that extreme, my plan to go to three Workbar "perk" events piqued my sense of adventure. This "hat trick" would start with the Creative's Breakfast in Cambridge, then segue into the Fortified bike test ride around Chinatown at lunchtime. The next day I'd bike over to Somerville for a Friday afternoon of Pop-Up Coworking at Aeronaut Brewery, with taps opening early for us. It was all happening so fast...


Workbar Cambridge Space and Community Manager Leela Wagner started the Creatives' meetings. She wanted to foster an environment where artistic members, like herself, could work and draw inspiration from others: "For everyone who is creative 'on the side,' I wanted to make time to talk about- and work on- our projects."
After the first pair of meetings, this would be the group's third gathering, a chance to carve out a block of time, crack the knuckles, and get to work on personal projects.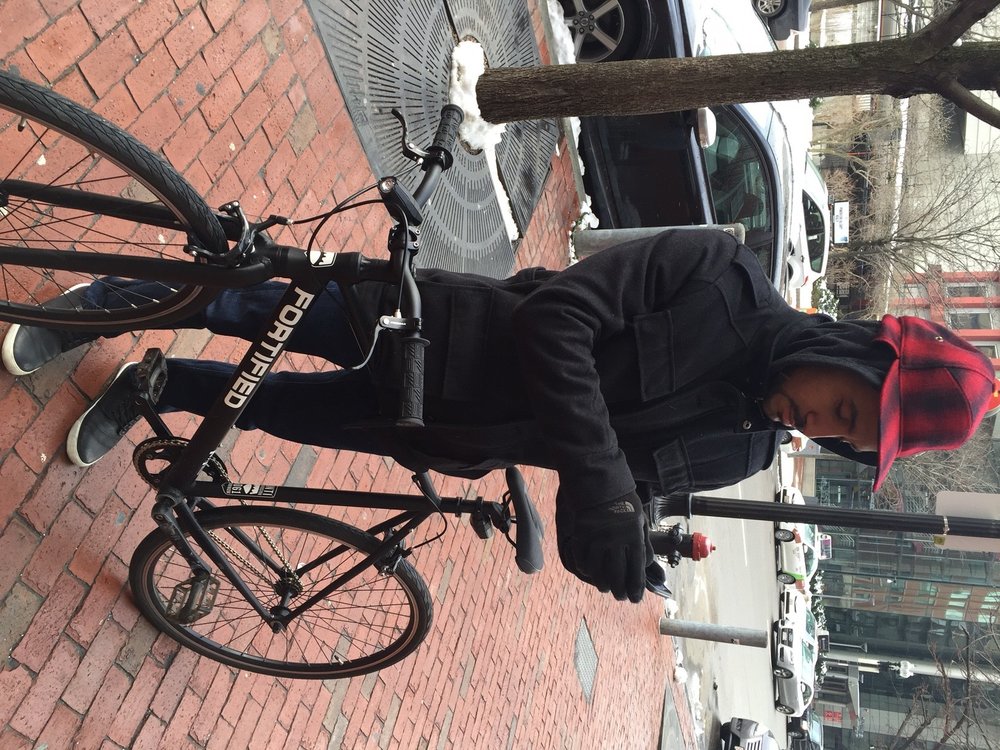 I arrived creatively [late], observing how heads were bent down, pens were scratching into journals, and the bagels sat next to the cream cheese like a still life. This would be the perfect time to work on my short story, a fable about a pelican. Inspired by the creative juices sluicing around me, I drew the story out of its hiding place, uncharacteristically abstaining from the food while the pelican laid down life lessons behind the cursor. When we finally had to relinquish the conference room, I split for the Boston test ride with a bagel in my hand and bird dialogue in my head.
Before the Fortified Bike company moved into their Kingston Street digs, they worked out of Workbar Boston. Now the former Workbarians were on the verge of greatness: their Kickstarter campaign had exploded and their Invincible bike was on the cusp of its much-anticipated debut. As a perk to their fans and former office-mates, they were offering Workbar members sneak peek test rides of this weather-proof/ theft-proof city bike. I wanted one.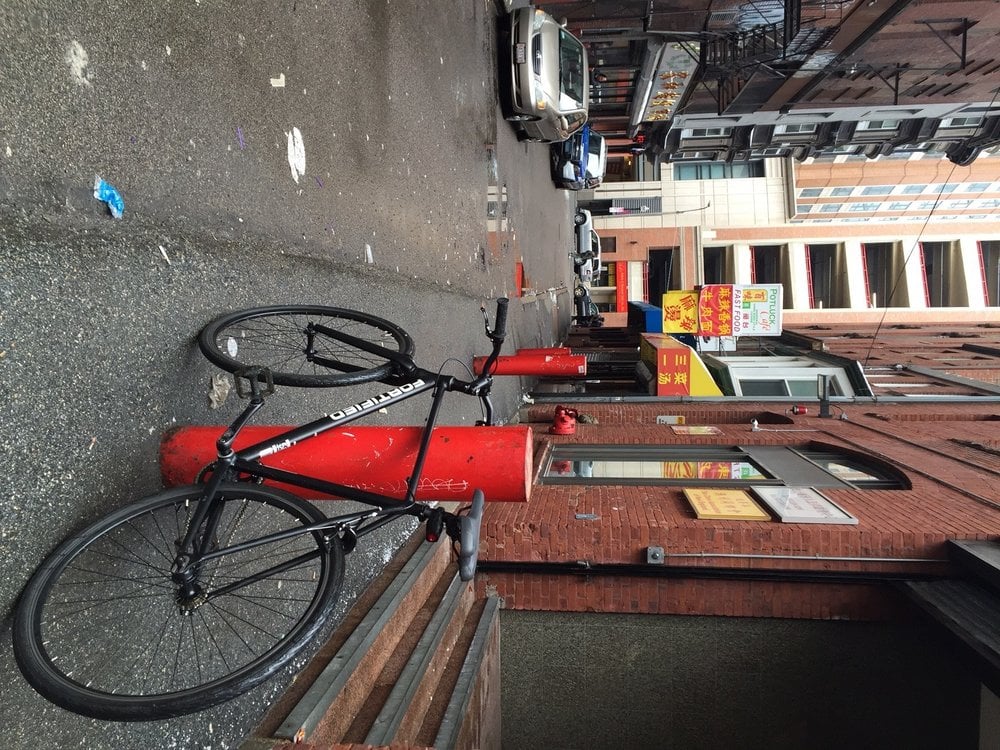 When co-founder Tivan Amour handed her over to me I felt a pang of guilt. He had given me a helmet and the Batmobile of bikes, while I had given him a wave goodbye and my Elmer Fudd hat.
Peddling to the heart of Chinatown, I realized I wasn't sure what test riders did. I aimed for the sludge, rode across puddles, and hopped up on curbs. I tried to spin out on a carpet of wet lotto tickets, I ran over a latex glove. She was tough, but rolled quickly through traffic- an awesome bike for the city. I propped it up and took pictures. When I rounded the corner to Atlantic Avenue and saw Tivan ready to hand back my hat, I realized the sad truth that all test rides must come to an end.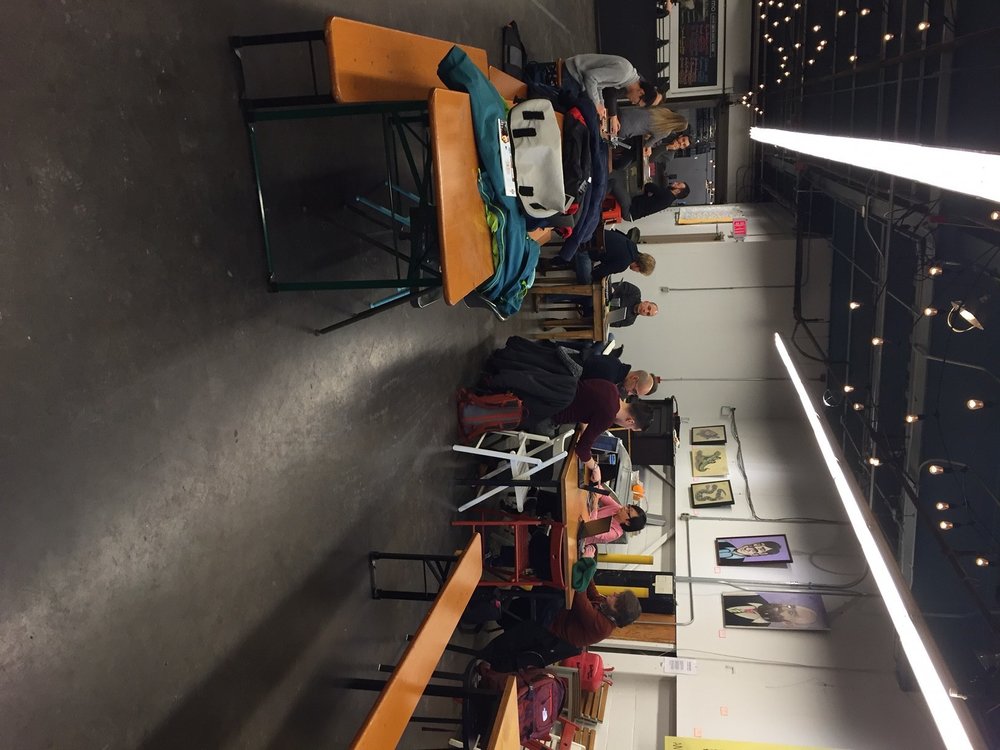 The next day my trusty bike, and not the Invincible, carried me to Somerville's Workbar Union. For months I had been hearing about the flow of beer and good will between the coworking members and the neighboring brewery, so of course I wanted to tap in. The third piece of my hat trick plan involved sitting beneath the air plants of Workbar Union until three pm, then partaking of the Pop-Up Coworking event at the nearby Aeronaut Brewery. I had expected more difficulty getting work done at the epicenter of so much beer, but buckling down was easy since everyone was doing it. Between my tiny carbon footprint and my unorthodox approach to productivity I was feeling like quite the millennial. Poking around the vast premises, I realized that this wasn't just a brewery. The owners had established the locale as both brewery and "food incubator," a destination in its own right that was drawing thick crowds who stuck around for its thriving scene. The Friday scene of Pop-Up coworking here held up well against the elements [beer] until the soft buzz of productivity was replaced with another one.
In hindsight, I suppose this was no big feat after all. With the connectivity of business today, the blurry line between work and life means that detours can all be part of the journey.
About the Author: Dave Gentry is a fan of progress and recess. He believes in Olde English, new fortune cookies and he answers to #davertido.
About Workbar:
Workbar operates coworking locations throughout greater Boston (Boston Back Bay, Boston South Station, Burlington, Cambridge, Arlington, Brighton, Danvers, Norwood, Salem) and several other partner locations throughout the state. Want to keep up with the world of Workbar? Subscribe to our mailing list for the most up-to-date information about our upcoming events and community news. You can also follow us on Instagram, Facebook, LinkedIn and Twitter.