Coolest Places to Watch the Fourth of July Fireworks in Boston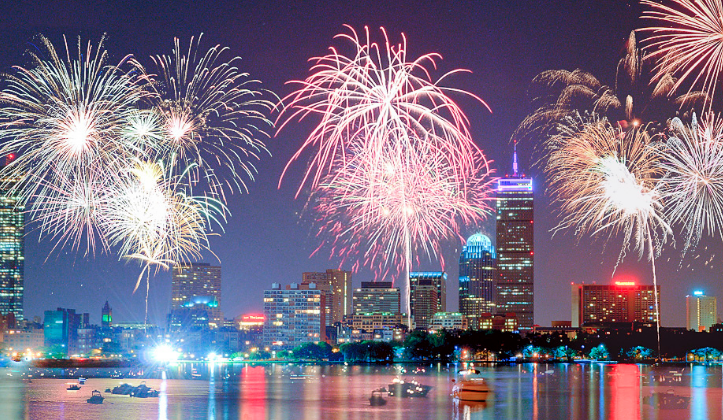 Wabam! Kaboom! It's almost time to celebrate our country's inception, and you know what that means…Fireworks! These sparkly, crackling, booming sky blooms are an American favorite, especially here in Boston. Sadly, not all of us have a rooftop terrace, so we have to make do watching the fireworks from other locations. But don't worry! We consulted with the members around our coworking space to round up the best 5 spots for peeping this year's patriotic display of Fourth of July fireworks right here in Boston.
1. Harvard Bridge (AKA Mass Ave. Bridge)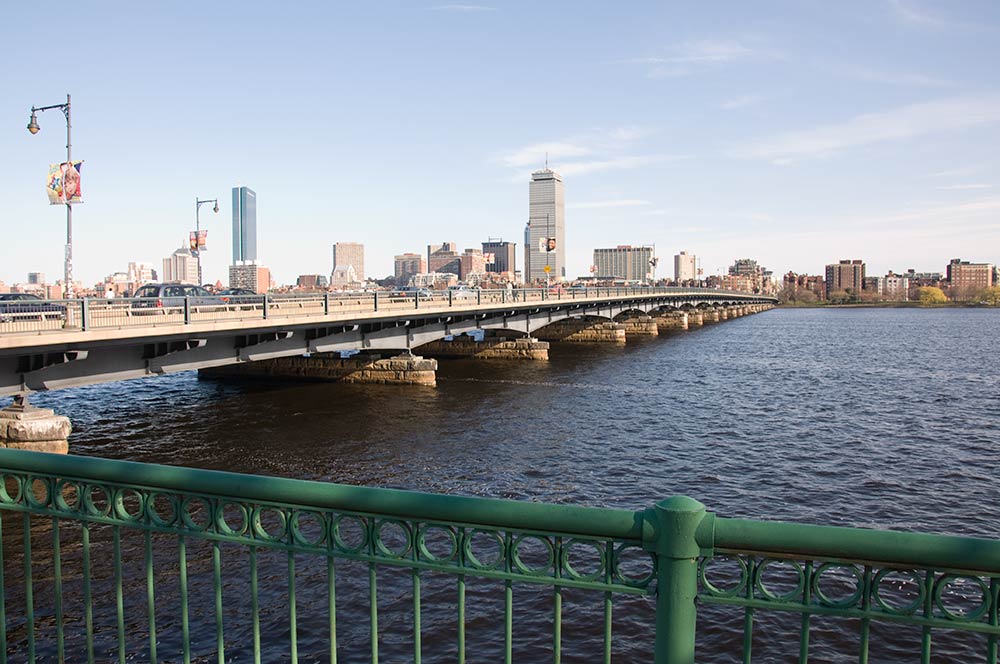 We asked our members to weigh in on the issue, and the Mass Ave. Bridge was unanimously the most popular choice. The City of Boston closes off traffic to the bridge during the fireworks, and it overlooks the barges where the fireworks are set off. With ample space and a beautiful view of the Boston and Cambridge skylines, this spot is a winner. Harvard Square's footbridge and Anderson Bridge, both of which cross the Charles, also make for a decent location.
2. Prospect Hill Park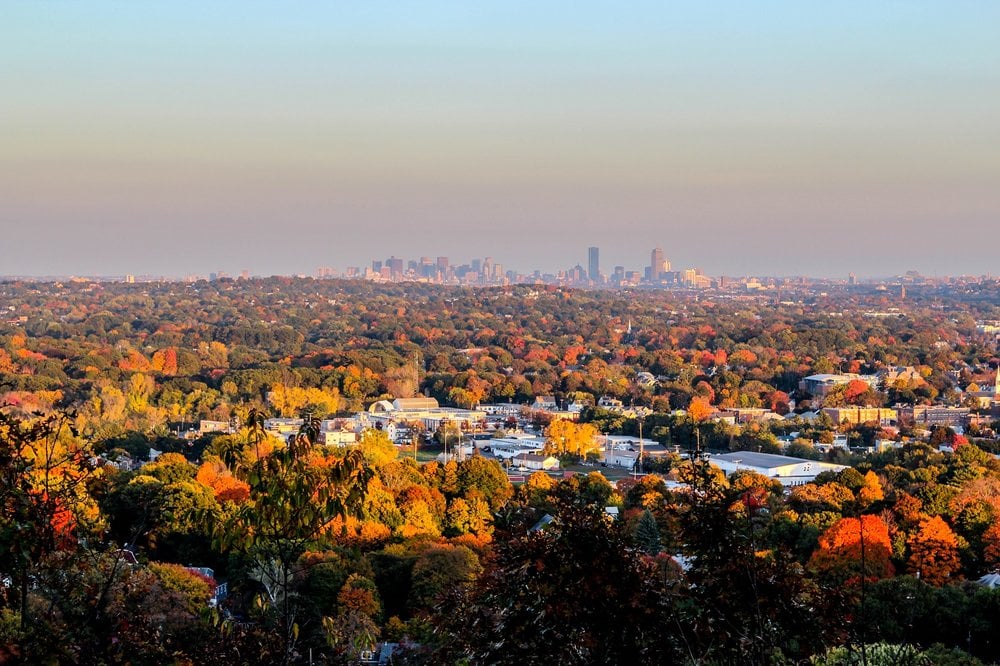 Somerville residents looking to stick close to home for the Fourth of July festivities should check out the view from Prospect Hill. The bird's eye view from the hill and its proximity to the harbor make it an excellent choice. Also, keep in mind that Somerville has its own fireworks display tonight (July 2nd) at Trum Field - a great excuse to practice your oohs and aaahs for the Big 4.
3. Kayak on the Charles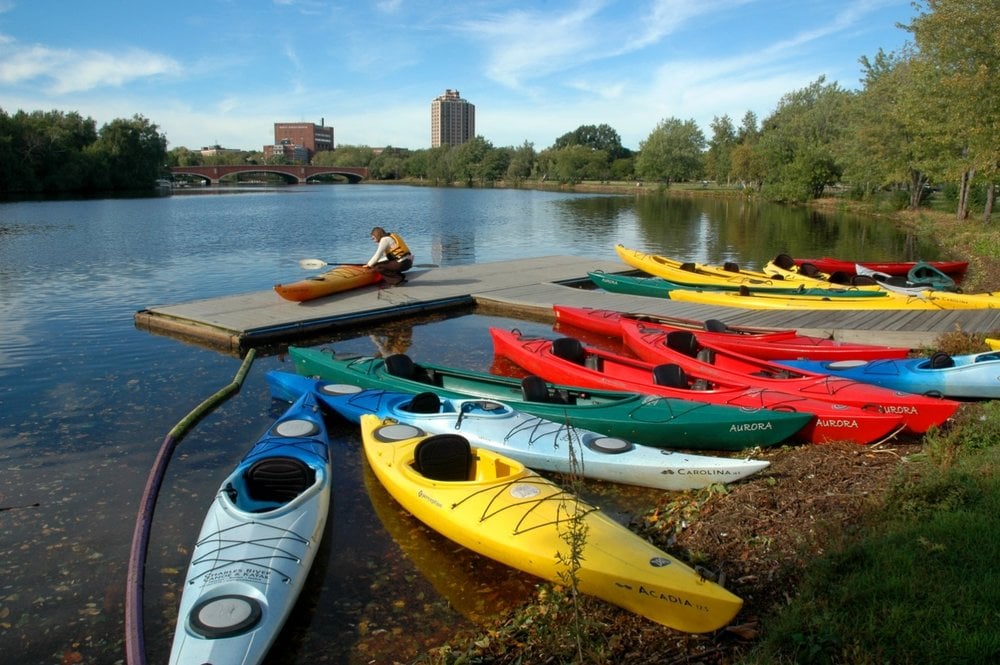 For the more adventurous spectator, the view straight from the Charles River can't be beat. Look to Charles River Canoe & Kayak for boat rentals; they offer two launch points (Boston and Cambridge locations) for a leisurely 4 mile paddle and what is sure to be a magical Fourth of July experience.
4. Castle Island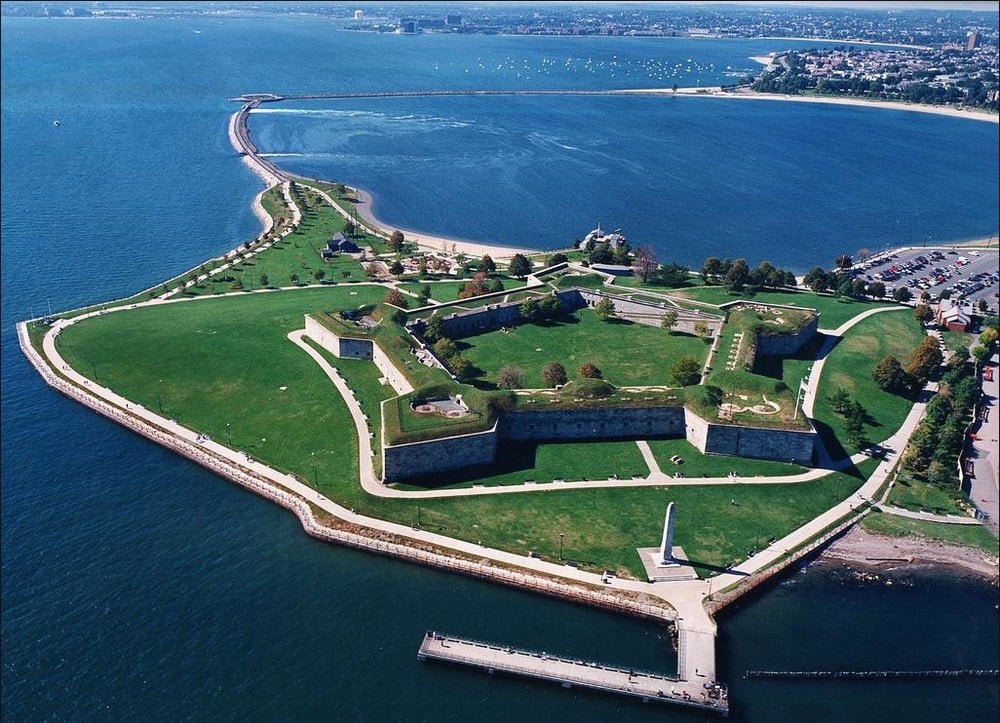 Located in South Boston right on the beach, this park boasts not just 360-degree views of Boston's fireworks, but fireworks from neighboring towns and suburbs as well. Cap off your evening with a stroll down the beach and hop the 9 bus back to downtown.
5. Kresge BBQ Pits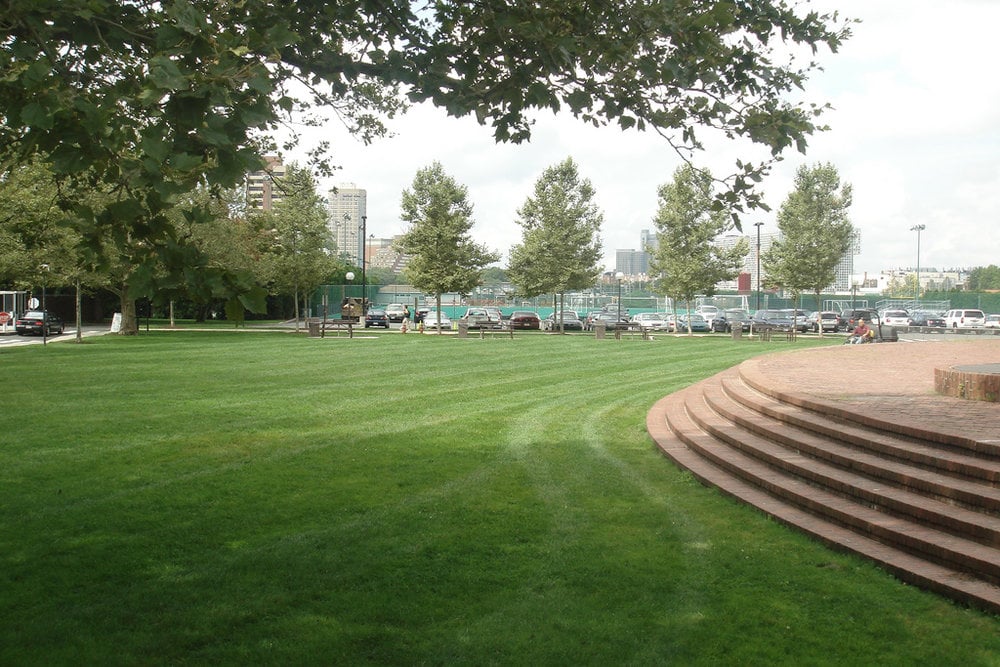 MIT's Kresge BBQ Pits are located on Memorial Drive, right on the Charles. It'll offer similar views to those on the Mass Ave. Bridge, but tucked away out of the main drag of other spectators. Arrive early with brats, burgers, and blankets and make it a special fireworks cookout. Yum!
Interested in checking out the Boston Pops performance at the Hatch Shell while simultaneously avoiding the outrageous crowds? While it may seem like an impossible feat, there's still hope for you! The Boston Pops holds a dress rehearsal on July 3, meaning you can watch their performance and find a comfortable spot to watch the fireworks the next night.
About the Author: Ann Holland is a Space & Community Manager at Workbar Cambridge. You may also address her as Potroast. Catch her on Instagram and Twitter under the handle @SamuelEnderby
About Workbar:
Workbar operates coworking locations throughout greater Boston (Boston Back Bay, Boston South Station, Burlington, Cambridge, Arlington, Brighton, Danvers, Norwood, Salem) and several other partner locations throughout the state. Want to keep up with the world of Workbar? Subscribe to our mailing list for the most up-to-date information about our upcoming events and community news. You can also follow us on Instagram, Facebook, LinkedIn and Twitter.