Expand Your Online Business With These 8 Tips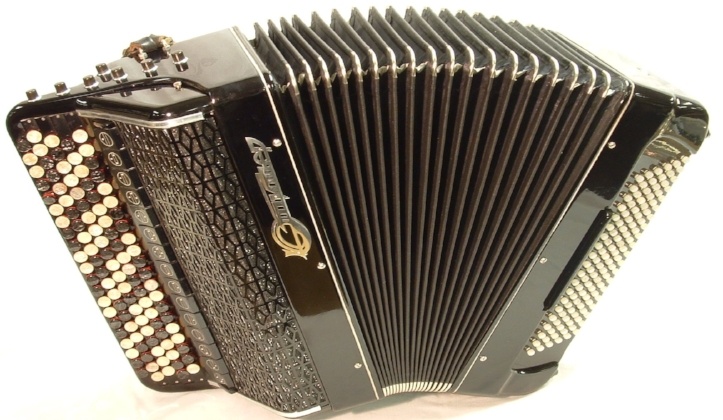 Having a great online presence is no longer merely an option – it is a necessity. Every online business is looking for ways to expand, spread the word about their brand and, of course, increase sales. Here are 8 tips that will help you expand your business properly and keep it on track.
Boost sales to existing customers
Looking for ways to sell to your old customers is cheaper than finding new ones. Even if you are unable to increase your product line, you can improve your revenues by selling a larger amount of your product to your already interested customers. A great method to do this is to offer volume discounts. If your production costs aren't high, you can offer two products for the price of one. Or you can reward customers who buy often from you by offering every fifth item for free. Your loyal customers will greatly appreciate these kinds of offers.
Conduct market research
In order to carve out your place in the online market, you need to conduct market research. By doing this, you will be able to gain two kinds of data. Your primary research will bring you information straight from the source – your potential customer base. You can gather this information through surveys, focus groups and other strategies. Your secondary research is all about gaining access to statistics and reports from various organizations such as trade associations and government agencies. It is necessary for you to find your segment in the market.
Develop a great marketing plan
The expansion of your business requires you to invest a lot of time and money, so it is essential that you come up with a great marketing plan first. By doing this you will make sure that you are following your expansion schedules, and appropriately allocating your resources. A quality marketing plan needs to focus on understanding your target market, as well as your relative position. It also needs to keep in mind the costs of the goals that you plan to achieve in a given time period.
Create a great website
Your website is your storefront, so it is essential that it is both appealing and functional. A great way to power up your website is to do so via WordPress. WordPress' customization options make it easy for you to formulate your brand and identity on your website in a representative fashion. Creating new content is easy, and it's very SEO friendly, so if you do it right, you're bound to have a high ranking in search engines.
Expand your product line
Once a product or service that you are offering has become really successful, you have the opportunity to add diversity to the product line by introducing other related items. Expanding your product line benefits you in more ways than one. In addition to giving your customers a greater selection of products it also makes your products more attractive to retailers, who are generally more interested in stocking a line of products instead of just one item.
Build brand recognition with social media
Social media is a priceless tool that you can use to engage with your customers and boost your brand recognition. For example, you can connect with Twitter users by responding to their tweets, and make that information available to everyone who is following you. If your tweets contain valuable and interesting information, other people will follow you and you will expand your fan base. You can post about new events, products and offers on your Facebook profile. YouTube is a great way to post videos about your business or showing your satisfied customers.
License a product
While your business idea may be amazing, you may come up with the situation where you can no longer produce on a large scale. This is where you can decide to license your product. By doing this, you allow another company to take over the production and distribution responsibilities, while taking a share of the profits and paying you royalties. While this doesn't work for every company, some businesses have reaped great benefits from licensing their products, which has in turn given them more time to come up with new things.
Acquire another business
This is possibly the quickest path to expanding your business. By merging your business with another, or acquiring it altogether, you will be able to double the capacity of your business, and boost your revenue and sales. Of course, you need to investigate the business financial situation, the strength of their management, the quality of their customer base, and integrity of their contracts. Look for the ways that you can fuse the two business in order to truly create a cohesive whole that is stronger than the two businesses separately.
In summation
Expanding your online business requires that you take a lot of things into consideration and put each and every one of them to the test. Conducting a market research and developing a marketing plan are vital steps before you take other things into consideration. Your website and social media efforts should be your main forms of engagement with your customer base. Licensing your product, as well as merging with or acquiring another business altogether, may be risky steps, but can benefit you a lot in the long run.
---
Author bio: Steven Clarke is a business consultant for WebDel Wordpress development company from Sydney. In his spare time, he likes to write about his ideas and share them with the world. Steven is a regular contributor to several websites.
About Workbar:
Workbar operates coworking locations throughout greater Boston (Boston Back Bay, Boston South Station, Burlington, Cambridge, Arlington, Brighton, Danvers, Norwood, Salem) and several other partner locations throughout the state. Want to keep up with the world of Workbar? Subscribe to our mailing list for the most up-to-date information about our upcoming events and community news. You can also follow us on Instagram, Facebook, LinkedIn and Twitter.