How to Recharge Your Workforce and Improve Productivity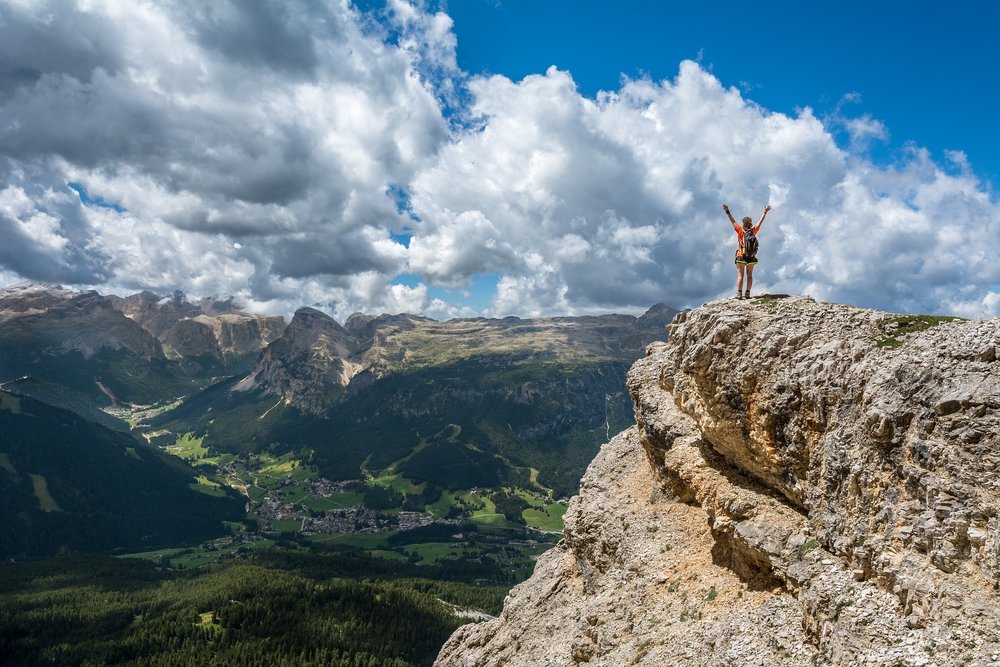 By Kerry Anne Carter
Take a look around your office. How many employees are glued to their computer screens? Eating lunch at their desks? Is the breakroom empty? With so many people answering "yes" to those questions, it's no surprise there's a big trend sweeping across U.S. workplaces: employees are burned out and aren't taking enough breaks to recharge.
In fact, a recent study by Staples Business Advantage, the business-to-business division of Staples, shows employees are working longer hours (70 percent spend more than 40 hours a week at work), but taking fewer breaks than in the past. This unfortunate trend can seriously hinder productivity, increase stress levels and negatively impact wellness, morale and happiness, ultimately impacting the overall health of a business.
What's contributing to this "always on" mentality preventing employees from taking a break? Survey results also revealed that half of employees don't feel they can leave their desk to take a break, with one in four respondents citing guilt as the reason they don't step away from their workspaces, and nearly 70 percent say they have too much work to do, which means aspects of workplace culture need to change.
While you can't force employees to take a break, you can build a break friendly culture by outfitting your office with a designated place to unwind, unplug and socialize with colleagues. Outfitting vibrant break spaces with furniture employees will want to sit in, as well as a wide variety of foods and beverages, will organically attract employees to spend time there. Having a "quiet space" in the office dedicated to relaxation and introspection gives employees the freedom to recharge and refocus their energy.
What steps do employers need to take to create an inviting breakroom that people actually want to use? It's easier than you think. Consider the following when evaluating and revamping the current break space in your office:
Comfort and design is a must. With employees spending more time at work than ever before, comfort and design are critical components that must be incorporated in break spaces. Furniture and design are major considerations for the overall comfort and appeal of a breakroom. Decorating with appealing colors and well-designed furniture can transform a space into the most frequented area in the office. It's important to provide tables, flexible seating and other items that encourage employees to unwind and socialize with colleagues.
Provide variety in your breakroom. No two employees will have the same taste, so it's important to offer something for everyone. Keeping a variety of snack and beverage options means that each employee will have something that appeals to them. With an uptick in employees looking for healthy snack options (65 percent feel it's important for their company to offer healthy snacks), the breakroom can help foster a healthy work environment and promote workplace wellness.
Encourage a disconnect. In this digital, "always-on" world, technology affords us greater flexibility in how we communicate, as well as where and how we work. The problem is, being connected 24/7 also makes it difficult to maintain a proper work/life balance and can impact workplace engagement and productivity. Many employees make the mistake of not disconnecting from work-related technology when taking breaks, which can decrease the quality of break time and the ability to recharge. Encourage employees to leave the technology behind when taking a break to fully take their minds off work.
If the breakroom is not part of your workplace strategy then think again! By providing employees with a place to relax, they feel appreciated and more productive throughout the day. Creating and encouraging a break culture in the workplace leads to a happier, recharged and more productive workforce.
*This post first appeared on TalentCulture.
About Workbar:
Workbar operates coworking locations throughout greater Boston (Boston Back Bay, Boston South Station, Burlington, Cambridge, Arlington, Brighton, Danvers, Norwood, Salem) and several other partner locations throughout the state. Want to keep up with the world of Workbar? Subscribe to our mailing list for the most up-to-date information about our upcoming events and community news. You can also follow us on Instagram, Facebook, LinkedIn and Twitter.