The New Etiquette of Coworking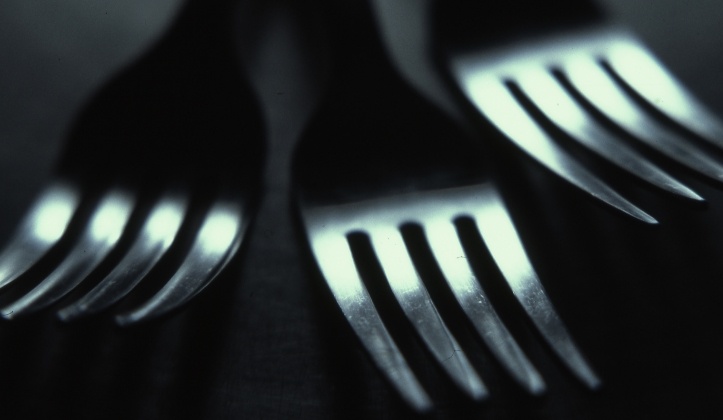 Coworking is different. Because CEOs and interns inspire each other, because crowd-sourcing solutions is empowering, and because sharing anything can be dicey. It's egalitarian and collaborative and it didn't have a comprehensive instruction manual. Until now.
All the decorum of coworking sprouts from the fact you're not alone – you're a member of an active, considerate community. Since there's already a list of do's and don'ts, here are examples of considerate coworker feedback to illustrate the finer points of coworking etiquette:
I like how you: availed yourself of the wide selection of hot and cold fair trade brews and exotic syrups at the coffee bar.
It would be better if you: didn't have Restless Leg Syndrome.
I like how you: found the work zone that best suited your needs for the day.
It would be better if you: used the Zen Room for quiet time, made phone calls in the Switchboard, and jogged in place at the treadmill.
I like how you: ate lunch on the deck with members and hatched new ideas about full-stack Agile development over quinoa salad.
It would be better if you: cleaned up the bits that didn't make it to your mouth.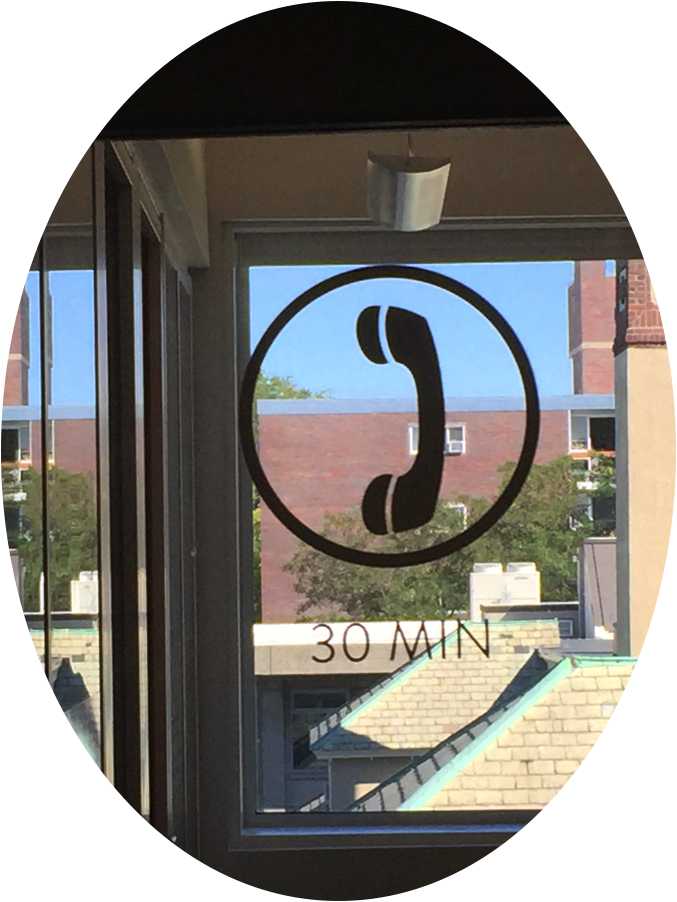 I like how you: use the listserv to crowd-source solutions to your business questions and contribute your expertise when others need it.
It would be better if you: didn't clog the list with tacky sales pitches.
I like how you: booked a meeting room, used the IdeaPaint on the walls to diagram your strategy, nailed your pitch to the duly impressed clients from Seattle, and set a date for the launch of your startup.
It would be better if you: erased the walls for the next person.
I like how you: keep me abreast of the deep calendar of events happening across the Workbar network.
It would be better if you: didn't tell me how awesome Aziz Ansari and Amy Schumer were when I couldn't go.
I like how members: started a running club, organized a pot luck, held free office hours to teach coding, and went out for a cookie every day at four o'clock.
It would be better if: I did that, too.
The coworking model of shared workspace has tweaked a very old mousetrap. By trading hierarchy and competition for autonomy and collaboration, it demands a reworking of how we interact at work. Now, who wants a cookie?
About the Author: Dave Gentry is a fan of progress and recess. He believes in old English, new fortune cookies and he answers to #davertido.
About Workbar:
Workbar operates coworking locations throughout greater Boston (Boston Back Bay, Boston South Station, Burlington, Cambridge, Arlington, Brighton, Danvers, Norwood, Salem) and several other partner locations throughout the state. Want to keep up with the world of Workbar? Subscribe to our mailing list for the most up-to-date information about our upcoming events and community news. You can also follow us on Instagram, Facebook, LinkedIn and Twitter.