Women Grow: Weeding Out Misogyny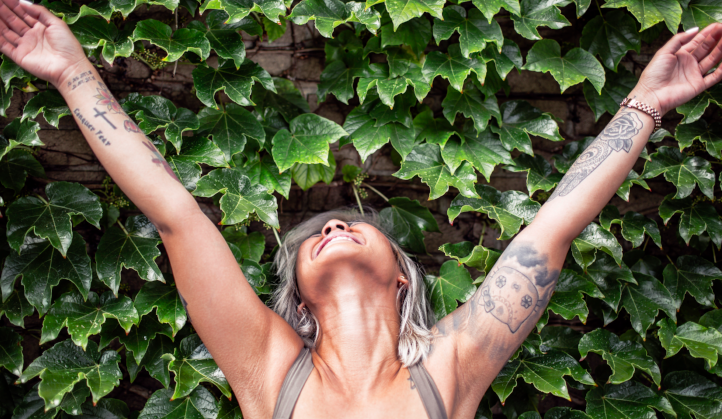 For maximum potency, marijuana growers throw the male plants out of the garden. At Women Grow events, male humans fare better, but they should understand that the nation's largest "female-forward" organization of cannabis entrepreneurs sees the industry as their chance to interrupt eons of patriarchy. As part of Workbar's pursuit of Unconventional Wisdom, discover how a growing coalition of female entrepreneurs is poised to capitalize on this budding industry by choreographing success on a billion-dollar scale.
"By its very nature, it's a startup industry," explains Julia Germaine, of the Massachusetts Chapter of Women Grow. I caught up with her after a particularly successful event at Workbar Boston, to find out why the cannabis industry has become fertile turf for female entrepreneurs.
"We can dismantle the misogyny at the core of our business institutions." Before sweeping marijuana law reforms changed the landscape of commerce in America, this statement might have seemed ambitious, but considering how the blank slate of this green Gold Rush has leveled the playing field, it seems only logical. "We are focused on empowering women in the ownership class. It's less about convincing people to treat women equitably, than building the business ourselves."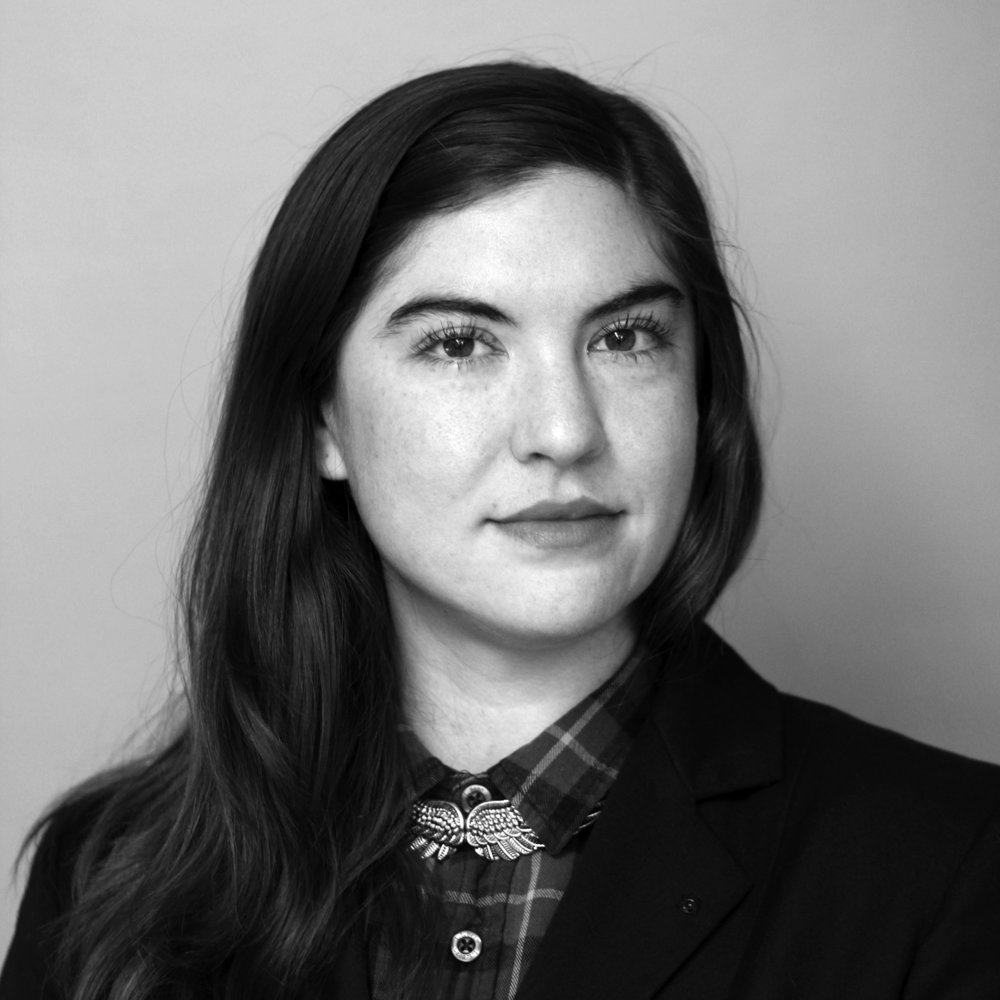 So how does that happen? "We are providing a safe, comfortable entry in otherwise scary industry." There's a reason Germaine becomes passionate and animated on the subject. "This really is a question of civil liberty and civil rights. It's part of a larger conversation of acceptance and inclusion." Because of the speed of modern networking, this conversation is catching fire beyond Women Grow, with a flurry of press showing how the women of weed have been changing the climate of commerce.
Whether it's advice from "Token Women to Tokin' Women," or counsel from industry leaders, women are rethinking the necessity of corporate ruthlessness in this compassionate industry. When Jane West and Jazmin Hupp, the co-founders of Women Grow, preach education and connection, it's because they know how important it is for all women to succeed in this endeavor. Whether it's cultivation, marketing, or branding, as Hupp affirms in her video, "You can see the difference between dispensaries where women were involved."
Germaine points out the industry's complex relationship with banking, insurance, taxes, and health codes. "National lobby groups are trying to fix them, but there are still lots of archaic laws on the books." Skittishness abounds, because it's still a federally illegal drug. "It's hard to find a bank that will take a deposit [from dispensaries]. What results is a lot of cash getting shunted around. It's not convenient, and it's not safe." In this vacuum Germaine hopes that credit unions and Cooperatives might find a niche.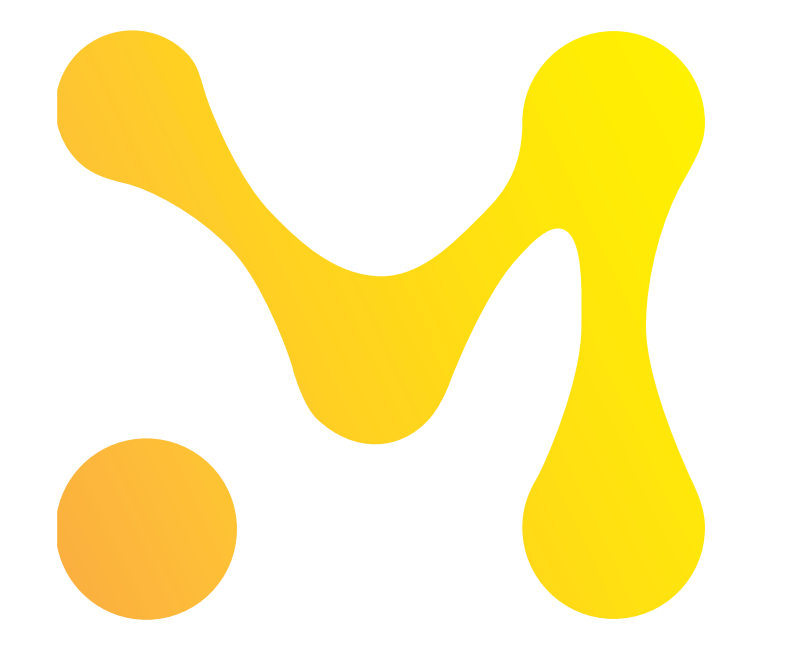 "There is an ancillary business that goes along with it." Apparently, the stratospheric rise of the canna-business is sweeping all kinds of other industries into the jet wash. "Every state is different, with laws and regulations that have to be addressed on a state-by-state basis. Larger companies still have to move state by state." This is capital-intensive territory- full of hoops and hurdles- and established venture groups, hedge funds, and private equity firms are at an advantage since they can suffer the high barrier to entry more easily than a lone individual. Even so, the power of grassroots collectives has made outlets like Newsweek wonder if this might be the first multi-billion dollar industry not dominated by men.
From her home in the Berkshires, the road before her (and Women Grow) might be scenic, but there's very little time for rest stops. She is coordinating several projects simultaneously: slogging through the permits to open a dispensary, working with her husband's company Manna Molecular Science to pioneer transdermal THC patches, and teaching courses to older adults about medical cannabis. When asked about the secret to her productivity, she said her philosophy has always been to "embrace risk, and let panic protect me."
There's a lot riding on the first wave of innovators like her. When she says, "Women have been waiting for an opportunity like this," the collective weight of history puts the cause in context. When Melissa Etheridge spoke at a Women Grow event in California she put it beautifully, and bluntly:
"It's the female spirit demanding attention. It's bringing back the pagan knowledge we have about wellness that we were burned at the stake for. It's the feminine energy missing from the female plane."
Our unconventional work space celebrates unconventional wisdom. Explore diverse innovators within the Workbar community for the month of May through our blog and social media. Discover #unconventionalwisdom
About the Author: Dave Gentry is a fan of progress and recess. He believes in Olde English, new fortune cookies, and he answers to #davertido.
About Workbar:
Workbar operates coworking locations throughout greater Boston (Boston Back Bay, Boston South Station, Burlington, Cambridge, Arlington, Brighton, Danvers, Norwood, Salem) and several other partner locations throughout the state. Want to keep up with the world of Workbar? Subscribe to our mailing list for the most up-to-date information about our upcoming events and community news. You can also follow us on Instagram, Facebook, LinkedIn and Twitter.