Meet the Workbar Network Connectors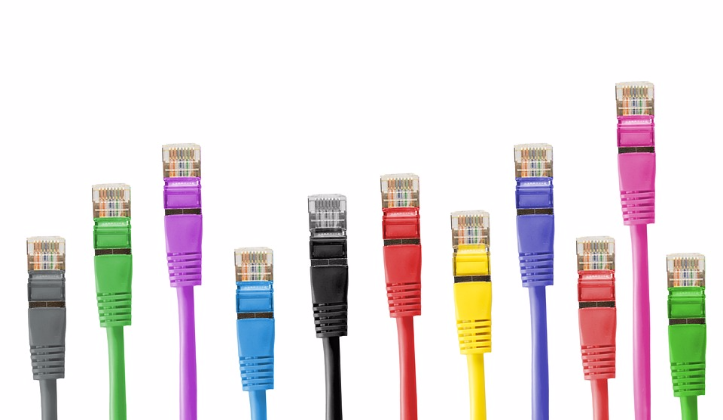 Workbar membership includes more than shared office space and all the amenities - you're also joining a community.
To help acclimate new members we have carefully selected certain coworkers to act as Connector Members. Connectors are coworking professionals whose deep roots within their local communities are a tremendous resource. They've got the network, know-how, and approachability to make you feel at home, and get more done. In this first round of connector introductions, meet the friendly members at Workbar Arlington and Workbar @ Staples (for which we have a coworking and shared office space in Brighton and Norwood).
Workbar Arlington Connector: Bobbie Carlton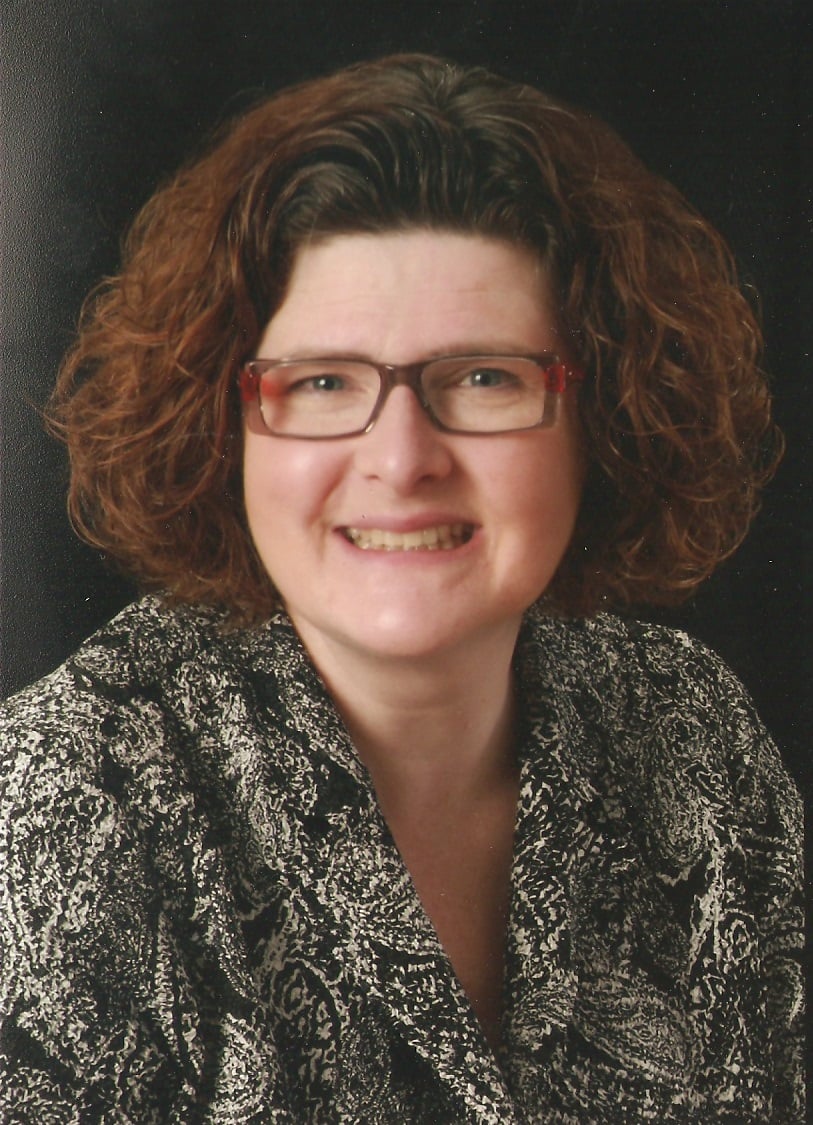 Tri-entrepreneur Bobbie Carlton, founder of boutique marketing agency Carlton PR & Marketing, Mass Innovation Nights and Innovation Women, is looking forward to a busy summer – with a family trip to Portland, Maine in her new Mini over Memorial weekend already behind her.
One project she is restarting is Innovation Breakfast, bringing it back to Workbar (this time to Arlington), after a hiatus. Innovation Breakfast is a (most) Friday mornings drop-in networking and office hours event. Bobbie uses the opportunity to connect with local entrepreneurs, including those who want to ask more questions about how Innovation Nights can help them get more visibility for their new products.
Some female entrepreneurs want to learn more about how the Innovation Women database can help them get more visibility for themselves, their careers and their companies.
Innovation Breakfast started around the same time as Innovation Nights (MIN - from the original title Massachusetts Innovation Nights). MIN, the monthly product launch party and networking event, has now launched almost 900 new products which have received more than $1.2 billion in total funding. Innovation Nights is expanding into places like Washington D.C. and Hartford, CT, allowing more companies to promote their products via social media. There's quite a waiting list, so if you are interested in launching with Innovation Nights in the fall, sign up now!
Workbar @ Staples Brighton Connector: Ali Carter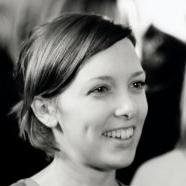 Ali Carter is the Executive Director of Brighton Main Streets, a community-based economic development nonprofit. With a passion for historic preservation, public art, and small business, Ali works with entrepreneurs and community members to make Brighton an even better place to live, shop, and play.
Brighton Main Streets' current community projects include landscaping traffic islands, designing landmark gateway signage, and developing wayfinding applications that will help people locate local businesses and resources. She is also curating a summer concert, movie, and workout series - all free and open to the public - in Brighton Common Park.
Through Workbar @ Staples Ali is excited to meet other members and show them the resources available to small business owners. She is looking forward to connecting them to state, city, and private sources of funding and professional development.
Workbar @ Staples Norwood Connector: Rachel Avery Conley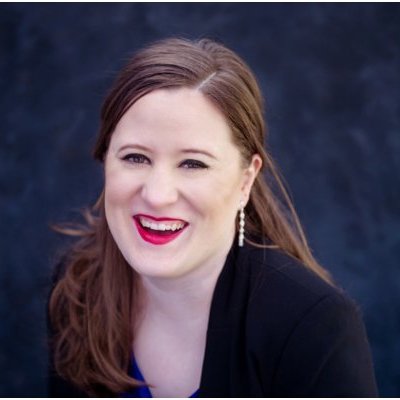 A self-professed love of light led Rachel Avery Conley down an interesting path: from "AV geek", to Broadway, to MIT, to MassArt, to forming her own company, Fotoskribe. She will bring her skills in "photography, design and dabbling" to the Workbar @ Staples Norwood location.
As the owner at Fotoskribe, the Photographer's Blogger, Rachel shows her love of creative partnerships. Fotoskribe bridges the gap between the medium of photography and the platform of blogging. With emphasis on each client's personal story and unique voice, she conveys the importance of collaborating while maintaining the soul of the artists' message, emphasizing, "You don't have to do it alone!"
Rachel is excited to host a blogging seminar for photographers in September, and organize discussions about social media and content creation in October. Both events will take place in the Workbar @ Staples Norwood. "I'm most looking forward to meeting like-minded entrepreneurs in the area and seeing what collaborations happens organically."
About Workbar:
Workbar operates coworking locations throughout greater Boston (Boston Back Bay, Boston South Station, Burlington, Cambridge, Arlington, Brighton, Danvers, Norwood, Salem) and several other partner locations throughout the state. Want to keep up with the world of Workbar? Subscribe to our mailing list for the most up-to-date information about our upcoming events and community news. You can also follow us on Instagram, Facebook, LinkedIn and Twitter.