Workplace Wellness: How to Prevent Sickness in a Coworking Space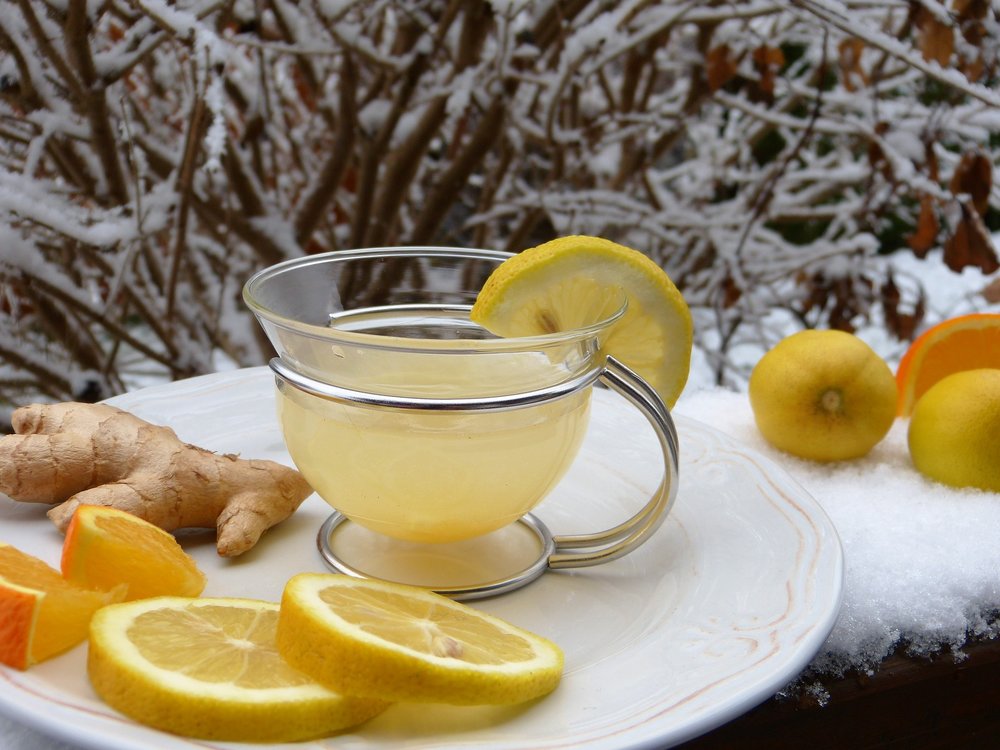 Between the common cold and coronavirus, this season may feel a little germier than usual. So, we're doing our part to prevent the spread of sickness by educating our community managers and staff – and adding extra cleaning. But, as we know, coworking spaces are all about community. We all have to do our part to prevent sickness and the spread of germs. Here are six easy tips to make sure you (and your coworkers) make it through this season safely.
Here are six easy and practical tips to make sure you – and your coworkers – make it through the flu season safely.
Wash Your Hands Frequently
It may seem obvious, but something as simple as washing your hands with soap or utilizing a hand sanitizer goes a long way, especially this season. Whether you are feeling ill or not, washing your hands gets rid of the germs you may come in contact with during the day and can help you stay well.
Have Tissues With You
We've all been there. Runny noses are so real. Keeping tissues on-hand can help you clean up after a sneeze or cough and reduce the chance you'll spread germs in the space. We've added extra tissues boxes and trash cans throughout our neighborhoods for easy access.
Cover Your Mouth When you Cough or Sneeze
It's Kindergarten 101 for good reason. When you are feeling sick (and even if you are not), please make sure you avoid coughing onto surfaces like tables, doors or windows by covering your mouth with your arm or with a tissue, and washing your hands after.
Wipe Down Shared Tools and Appliances
The amount of germs that can be spread by giving a handshake or touching an object? Let's just say, we don't even want to know. That's why when you are sick, it's important to keep shared tech and tools (like keyboards and monitors) clean by wiping them down before and after use. We've added disinfectant wipes throughout our spaces and scheduled our cleaning staff for extra night cleanings.
If You Are Sick, Please Stay Home
If you're not feeling great, give yourself a day off or at least a work-from-home day. The quickest way to recover is by resting, drinking extra fluids, and staying inside. (In our opinion, movies don't hurt either.) Your health should be your priority and the truth is, we're rarely at our most productive if we're feeling under the weather.
Think About The Health of Others
Even if you feel well enough to leave home, please consider others when coming to work sick. Coughing and sneezing in a shared space can make others uncomfortable and it can inevitably spread your illness.
By following these tips, we can help prevent sickness in our shared spaces throughout the season.