COVID-19 Workbar Readiness Update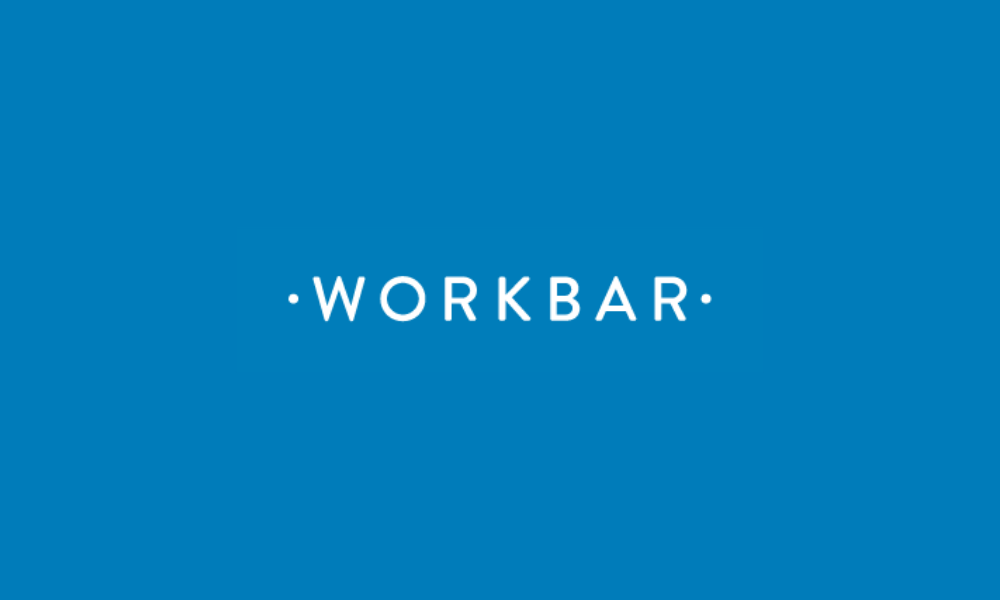 Below is a letter from our CEO to our members:
Dear Members,
I hope this letter finds all of you and your loved ones healthy and well. Merging work, home and school under one roof has been a struggle for me personally and everyday I wake up thinking about what it will take for us to all feel safe when we go back to Workbar. Our whole team has been working hard over the past month on a COVID-19 response plan to ensure our space is as safe as possible when the time comes to welcome you all back. I wanted to send an update on what steps have been taken to date to keep everyone in the loop and to give the opportunity to provide feedback.
Cleanliness Stations
We are currently installing custom cleanliness stations at the entrance to our locations as well as throughout all the common areas in the space. The stations will have hand sanitizer, masks and clorox wipes.
HVAC Study
We have a team of engineers exploring methods to improve the effectiveness of the capture and elimination of bacteria and viruses within each of our location's air distribution systems. As many of you know, Workbar Back Bay was the first coworking space in the world to achieve WELL Certification by the International Well Building Institute and air filtration, purification and ventilation have always been a priority in the build out of our spaces.
Desk Dividers
We have ordered custom dividers for many of our open coworking desks and are working with our vendors to provide power solutions to separate the desks to provide our members with enough space to safely social distance from one another.
Density Tracker
Many of our members might remember an early feature of Wobbe that tracked the number of members in our spaces in real time. We are bringing that feature back so you can check the member count in Wobbe prior to going into a location.
You can expect more updates from me in the next few weeks and please feel free to reach out directly with any questions or ideas on how to make our space as safe as possible upon your return.
Stay well,
Sarah Travers
Worbar CEO