Workbar Will Remain Open, Unstaffed Starting March 17th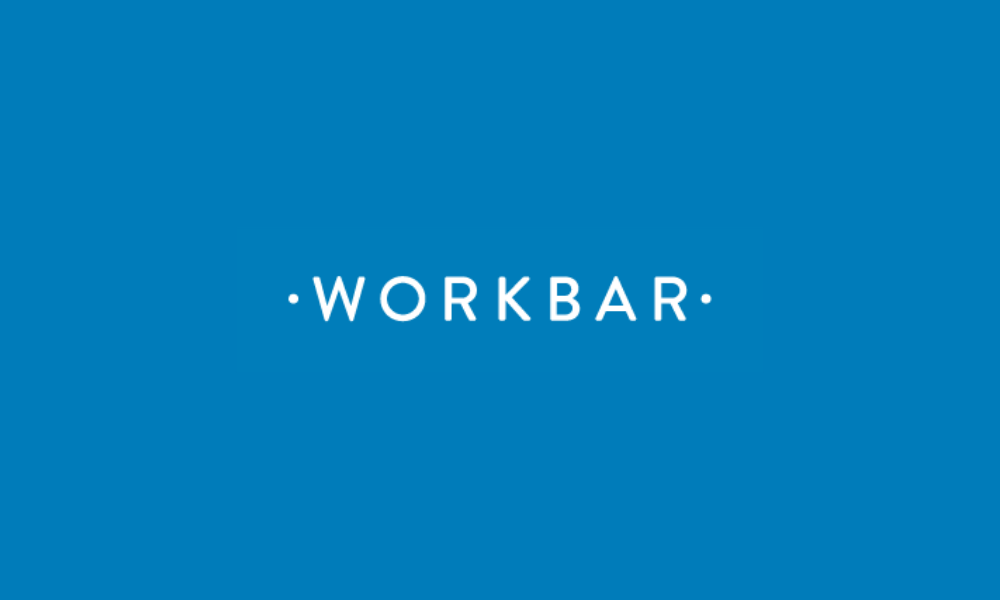 As we navigate this unprecedented situation, one that is changing by the hour, we are doing our very best to act as quickly as possible, while ensuring the well-being of our members and staff is at the heart of each decision we make.
Workbar will remain open to members only, but all locations will be unstaffed starting Tuesday, March 17th through Tuesday, March 31st.
We have always known that our community is special. Now, more than ever, we trust that our members will do the right thing for themselves and for our community. That's why we feel confident keeping our doors open, to this group only, unstaffed. We know that each of you will stay home when sick, will maintain strict hygiene standards when using Workbar spaces, and will follow the guidance set forth by the CDC, WHO and the State of Massachusetts.
The Workbar team is working diligently to keep our Workbar locations across Greater Boston open as a place for the hundreds of businesses that still need a space to work. We believe that providing a safe, clean place to work is vital for the future health of many businesses, especially right now. Over the past few days, we've received feedback from members expressing their preference that we remain open so they can continue to utilize the space as needed. That is what we plan to do for as long as we feel that it is safe to do so.
We will be monitoring usage of the space frequently to ensure adherence to the guidance set forth by the CDC and the Commonwealth of Massachusetts.
Here's what else you need to know:
Access to Workbar will be available to members only during this time.

Access to Workbar spaces will remain the same as usual, you'll need your badge to swipe in with security (where applicable) and to enter the doors. Access to the space is allowed 24/7. Please reach out to your community manager via email if you would like to access a space that is not your home location after hours.

Community managers will work remotely and will be available for members via email and Wobbe discussion posts.

You can continue to submit help tickets as usual by emailing feedback@workbar.com.

We will continue to clean our spaces daily using an expansive and in-depth approach by our professional cleaning staff. Their focus is on overall cleanliness of the space and specifically on high-touch areas such as door knobs, handles, light switches, chairs, workstation tables, conference room tables, countertops, bathroom stalls, sinks, microwaves, refrigerators, coffee machines, Bevi machines and more. We also request that all members using the space also clean their own surfaces before and after use.

During this developing issue, we've designated Bobby Murphy, our General Manager, as your point of contact for questions and concerns. You can reach him at bobby@workbar.com

.
You can find our comprehensive list of modified policies (including the ability to work from any Workbar without restriction and removal of physical tours of our space) as well as a comprehensive list of precautions (removal of chairs within the space and encouraging social distancing) detailed in this post on our website.
Finally, as this is a complicated situation, these plans might change, and if so, we'll let you know. As we update or make changes to our policies, procedures or approach, we will continue to update this post and notify you accordingly.
Thank you,
Sarah Travers
Workbar CEO