Workbar Synergy Suite

141 Tremont

141 Tremont Street Boston, MA, 02111

Customizable office suites right across from Boston Common & the Public Garden. Aaaamazing.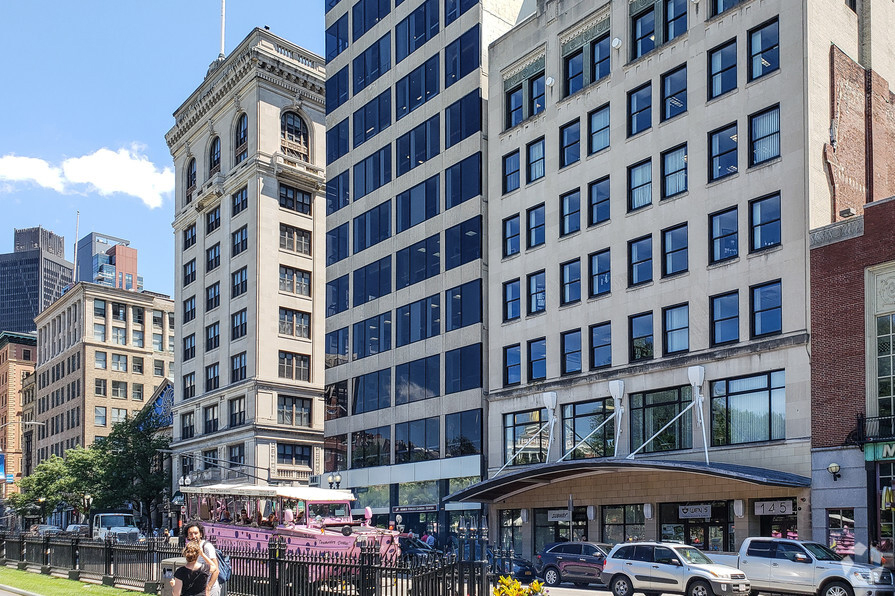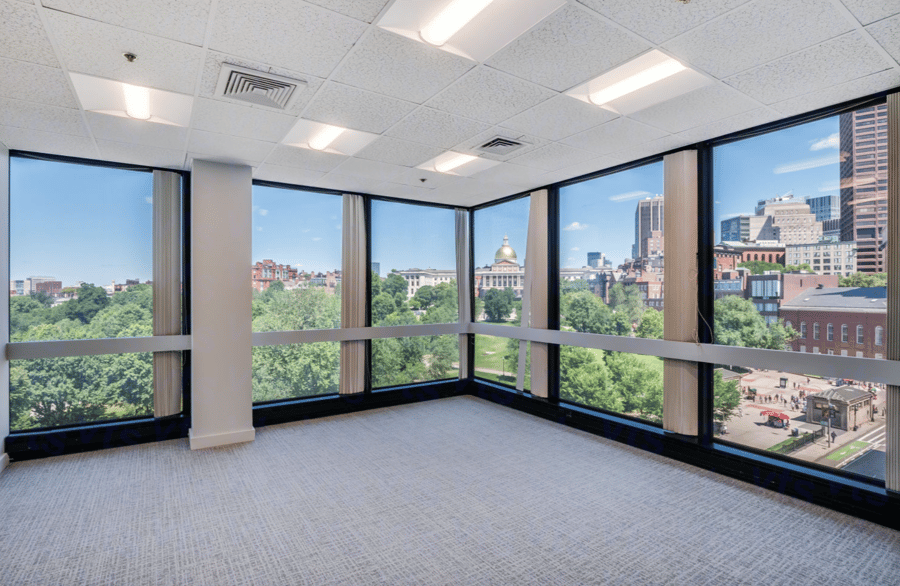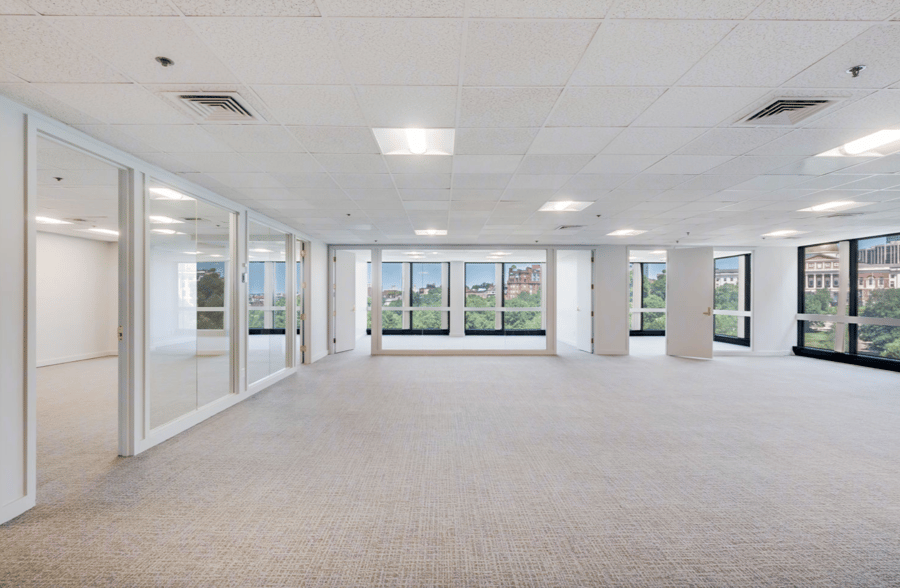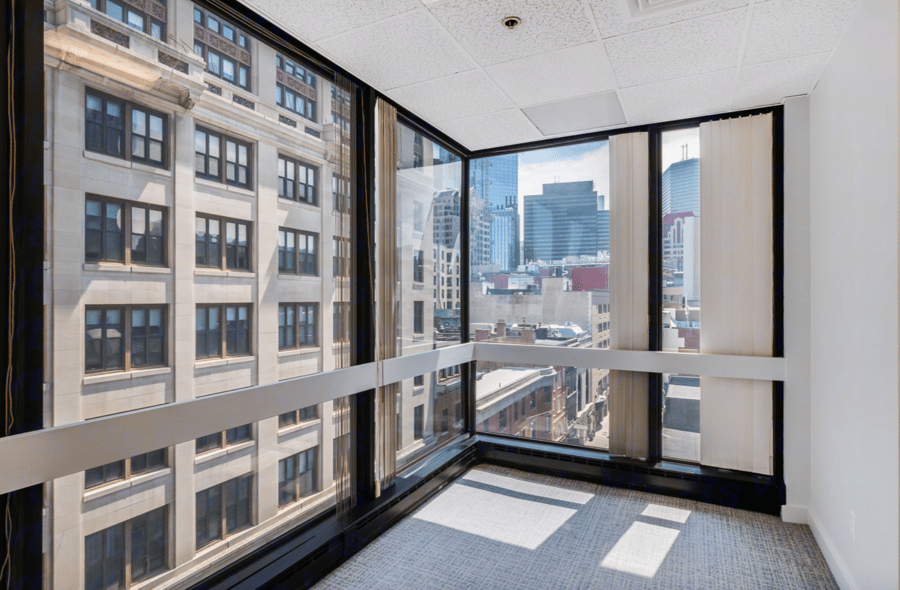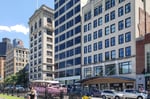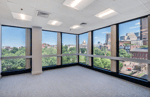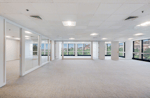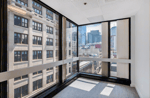 Hello, gorgeous greenery!
Built in 1972 and comprehensively renovated in 2015, 141 Tremont stands directly across from the alluring green expanse of Boston Common and the Public Garden. Its office suites are ideal for medium-sized teams looking to set up shop in one of the most vibrant neighborhoods in the city. Sound like you?
Available suites
Fully customizable to fit your needs. Take a peek at what's available!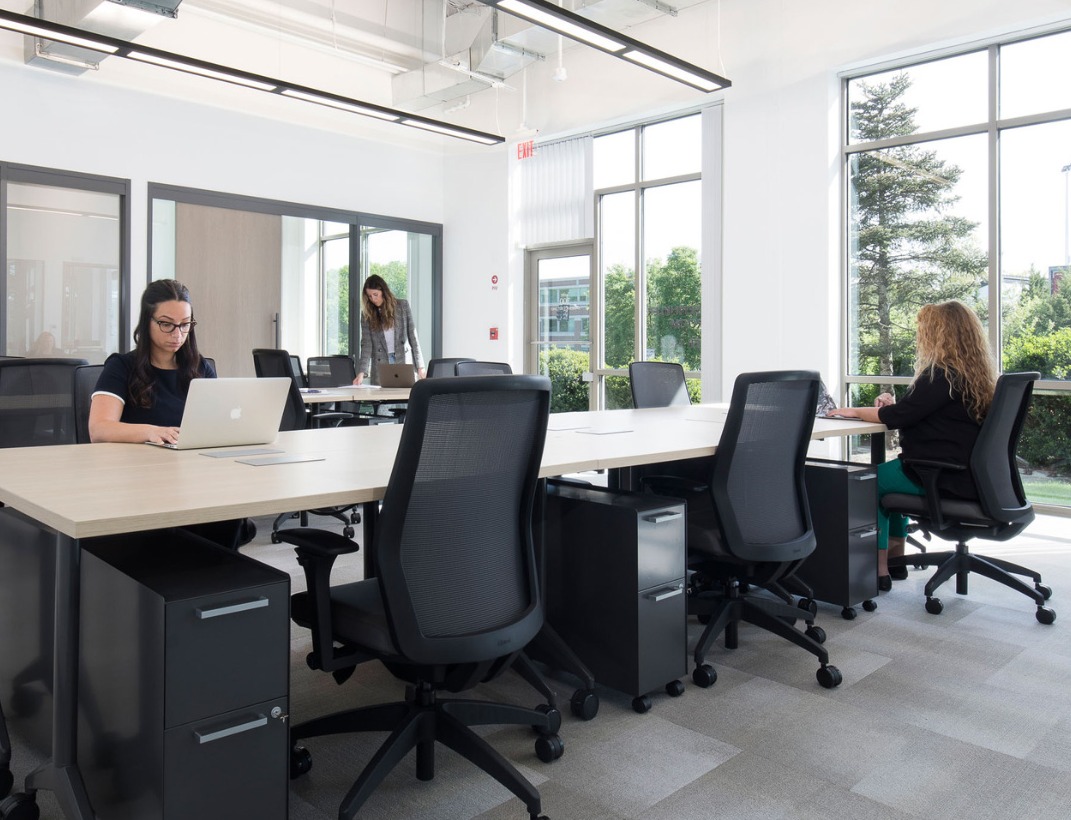 Suite 700
Huge windows with lots of light and views out over the Suffolk County Courthouse. Five private offices/meeting rooms and a kitchen with ample storage space.
55 Desks
5473 SqFt
55 TeamShare Passes
Available Now
Signature Amenities
Lobby Attendant
Renovated Lobby Space

•

Parking Garage

•

Golf Simulator

•

Virtual Batting Cages

•

Community Space

•
Around the Area
Government Center MBTA Station
0.4 miles away
Mass General Hospital
0.5 miles away
Boston Common
0.1 miles away
Faneuil Hall
0.5 miles away
Financial District
0.4 miles away
Rose Kennedy Greenway
0.3 miles away
North Train Station
0.8 miles away
South Train Station
0.5 miles away
Normal B. Leventhal Park
0.4 miles away
MBTA Stations
0.3 miles away
State House
0.2 miles away
Reader's Park
0.3 miles away
Rose Kennedy Greenway
0.3 miles away
Downtown Crossing
0.1 miles away
Dewey Square Food Trucks & Farmers Market
0.5 miles away
High Street Place Food Hall
0.4 miles away
Old South Meeting House
0.3 miles away
What's a Synergy Suite, anyway?
In collaboration with Synergy Office Solutions – one of Boston's foremost high-end office landlords – we've developed a portfolio of office suites in some of the most desirable properties downtown. When combined with our network of coworking spaces in and around the city, the result is a formidable, super flexible workspace solution that lets you and your team make the most of your hybrid experience, wherever and however you choose.
Connect with our sales team to learn more
They're great — we promise!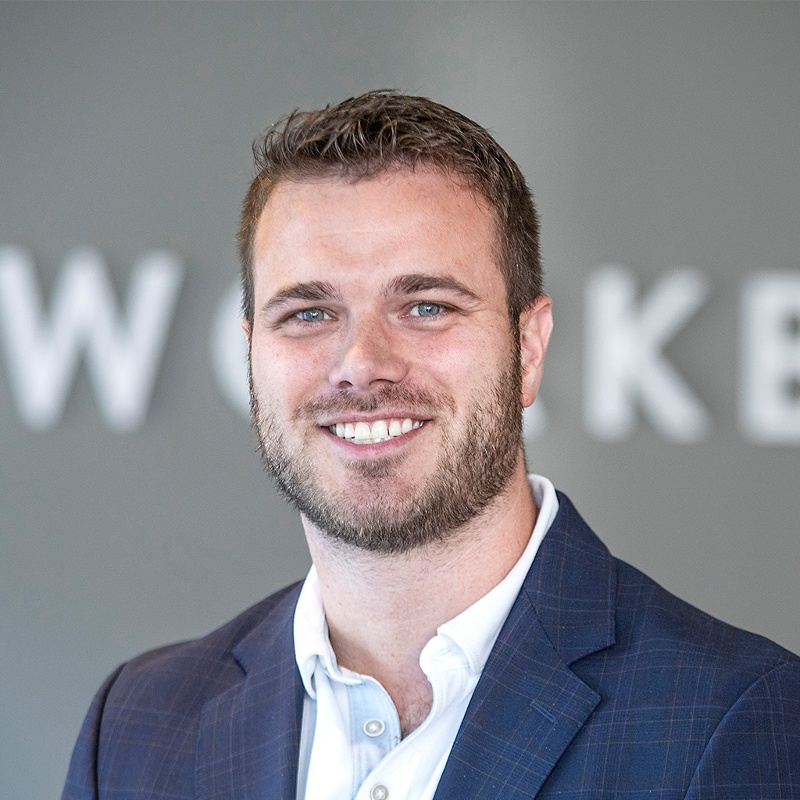 Bobby Murphy
Director of Sales
855-444-6445
bobby.murphy@workbar.com
Other available downtown office suites
Explore more Synergy Suites by Workbar leased buildings. Your perfect downtown office suite with coworking access is waiting.