Workbar Synergy Suite

38 Chauncy

38 Chauncy Street Boston, MA, 02108

Private office suites that are a little tucked away, but all so special because of it.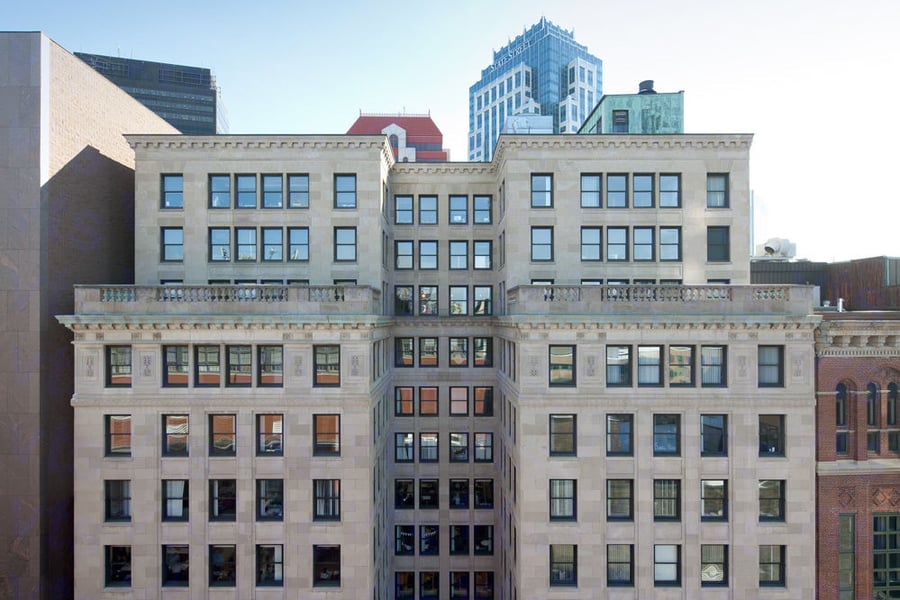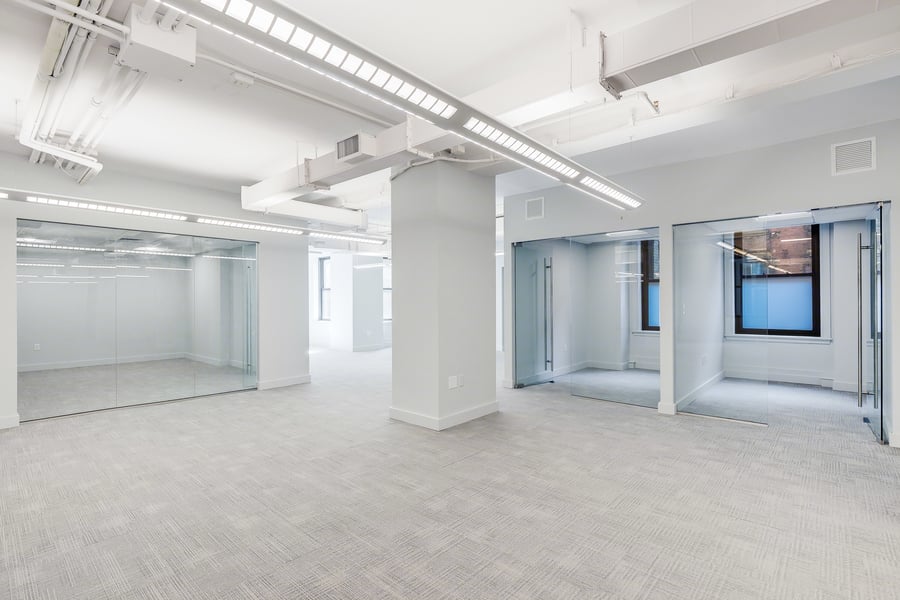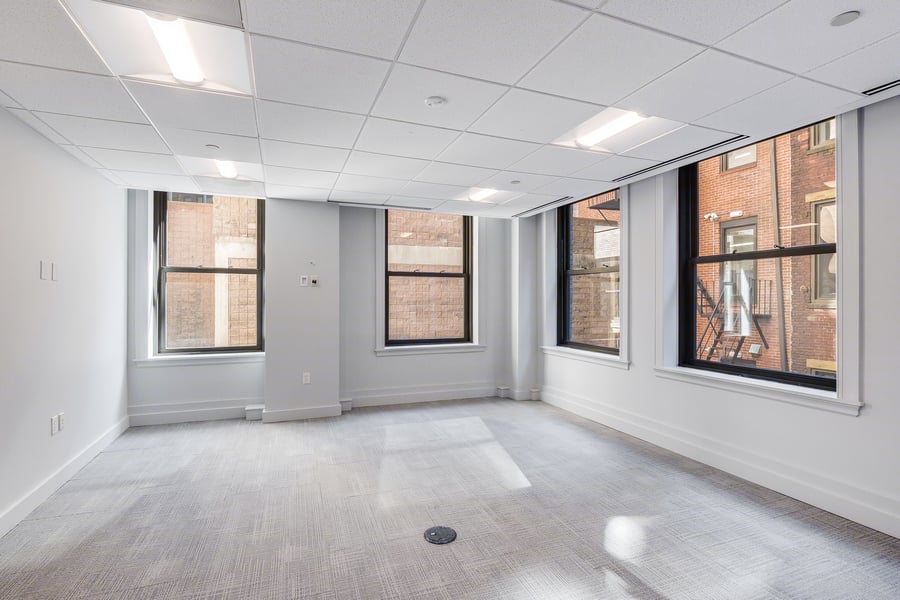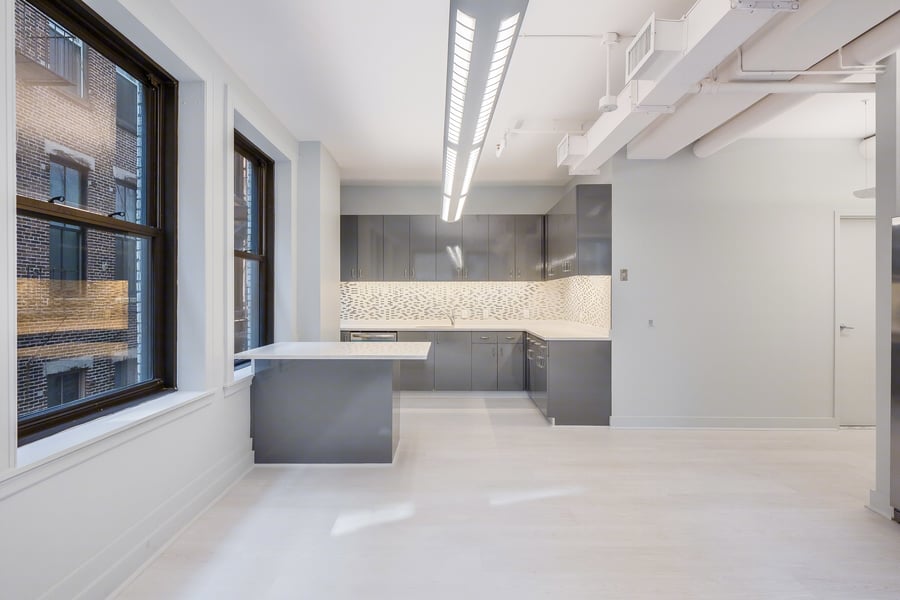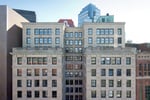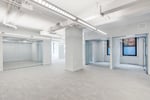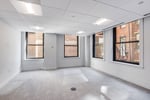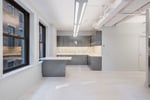 One of Boston's best-kept secrets
Tucked away just around the corner from the lively energy of Downtown Crossing, 38 Chauncy Street's unassuming location makes its stylish design and spacious, light-filled interiors feel like a well-kept secret. The building is part of The Hive, a cluster of four mixed-use buildings that share a comprehensive offering of amazing amenities.
Available suites
Fully customizable to fit your needs. Take a peek at what's available!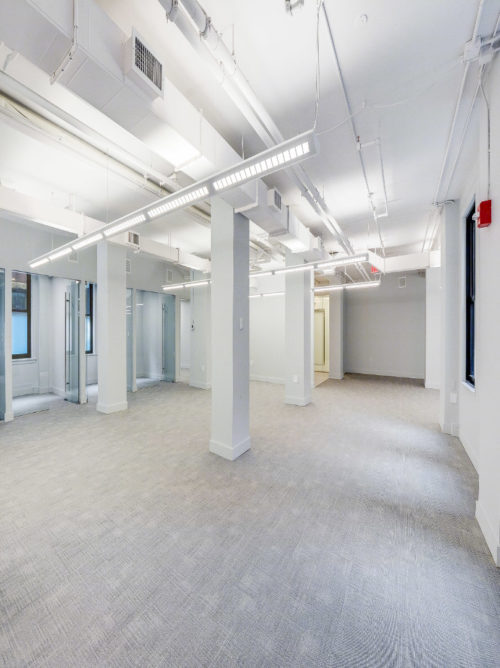 Suite 300
Large, open floor plan with numerous multifunctional workspaces and a stylish kitchen.
96 Desks
9570 SqFt
48 TeamShare Passes
Available Now
Signature Amenities
Renovated Lobby Space

•

Conference Room

•

Fitness Center

•

Secure Bike Storage

•

Coworking Access Across Workbar Locations

•
Around the Area
Government Center MBTA Station
0.4 miles away
Mass General Hospital
0.7 miles away
Boston Common
0.2 miles away
Faneuil Hall
0.5 miles away
Financial District
0.3 miles away
Rose Kennedy Greenway
0.1 miles away
North Train Station
0.9 miles away
South Train Station
0.3 miles away
Normal B. Leventhal Park
0.3 miles away
MBTA Stations
0.4 miles away
State House
0.4 miles away
Reader's Park
0.3 miles away
Rose Kennedy Greenway
0.1 miles away
Downtown Crossing
0.1 miles away
Dewey Square Food Trucks & Farmers Market
0.3 miles away
High Street Place Food Hall
0.2 miles away
Old South Meeting House
0.2 miles away
What's a Synergy Suite, anyway?
In collaboration with Synergy Office Solutions – one of Boston's foremost high-end office landlords – we've developed a portfolio of office suites in some of the most desirable properties downtown. When combined with our network of coworking spaces in and around the city, the result is a formidable, super flexible workspace solution that lets you and your team make the most of your hybrid experience, wherever and however you choose.
Connect with our sales team to learn more
They're great — we promise!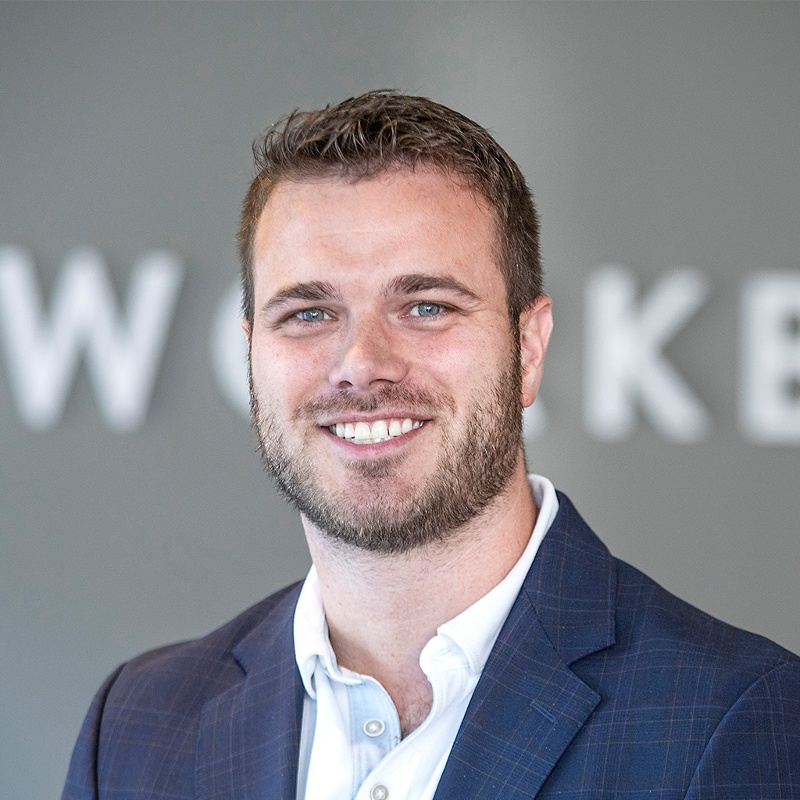 Bobby Murphy
Director of Sales
855-444-6445
bobby.murphy@workbar.com
Other available downtown office suites
Explore more Synergy Suites by Workbar leased buildings. Your perfect downtown office suite with coworking access is waiting.