Meet the Characters of Workbar Union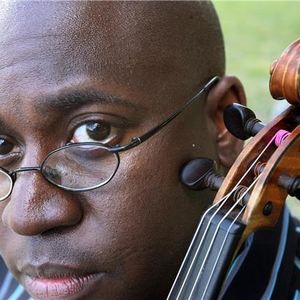 While each of the Workbar network locations has a common "feel" that's distinctly Workbar there are subtle differences between each spot.
Since its October opening, our coworking and office space in Somerville has developed its own identity, with its membership drawn from Somerville's cast of characters. Meet three of these personalities as they describe coworking from the heart of Union Square.
---
Want to Check Out Our Union Square Coworking Space in Downtown Somerville?
---