Workbar Union is right at home in #OurSquare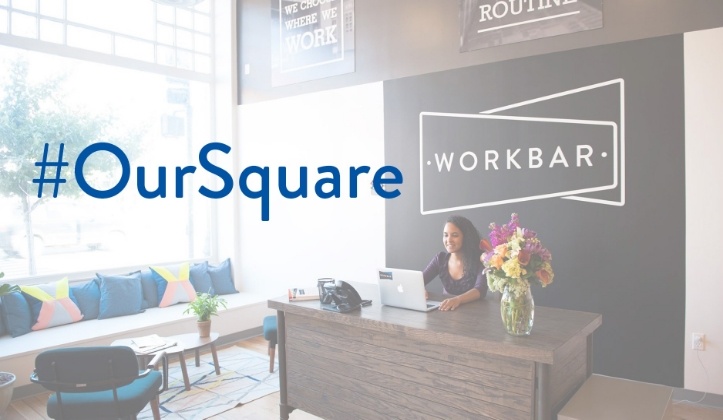 We opened Workbar Union in October 2015 and since then we have made ourselves right at home in Union Square. We love it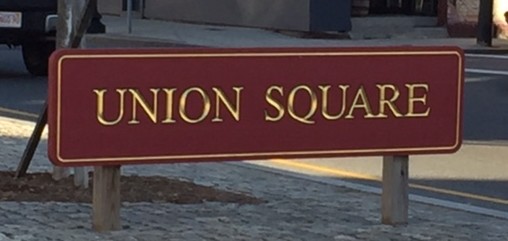 here so much that we want to help promote the uniqueness of the neighborhood and local businesses. And no one knows about Union Square better than the people who live and work here! So we're asking local residents and local businesses why they love #OurSquare.
Join our campaign, #OurSquare, and tell us why YOU love Union Square. Leave your message on our Facebook, LinkedIn, and Twitter pages. We'll be posting your responses and others in the front window of Workbar Union (31 Union Square, Somerville)- so come by and see what other people are saying about #OurSquare!
Make sure to check out our social media pages for updates about #OurSquare throughout March!
Facebook: /workbar
LinkedIn: /company/workbar
Twitter: @Workbar
And check out our website anytime!