Marketing Magic in the Witchy City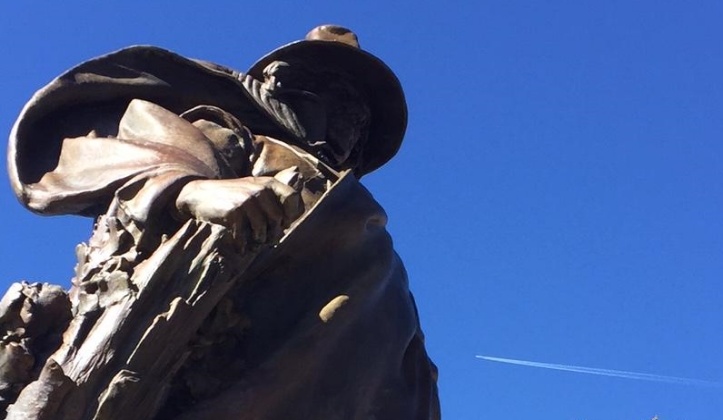 Beyond the walls of our coworking space in Salem, is a one of a kind city.Thanks to innate charm and savvy marketing, Salem has repackaged its dark history into the rarified air of tourism success stories. Every year, after eleven months of steady tourism, things get good and weird for October. Under the imposing statue of the town's founder, Roger Conant, a very different Salem comes to life when the Haunted Happenings festival swells the streets. Hinging on all things Halloweeny, Wiccan, and historical, the festival draws over one hundred thousand tourist souls in a charmed four-week period.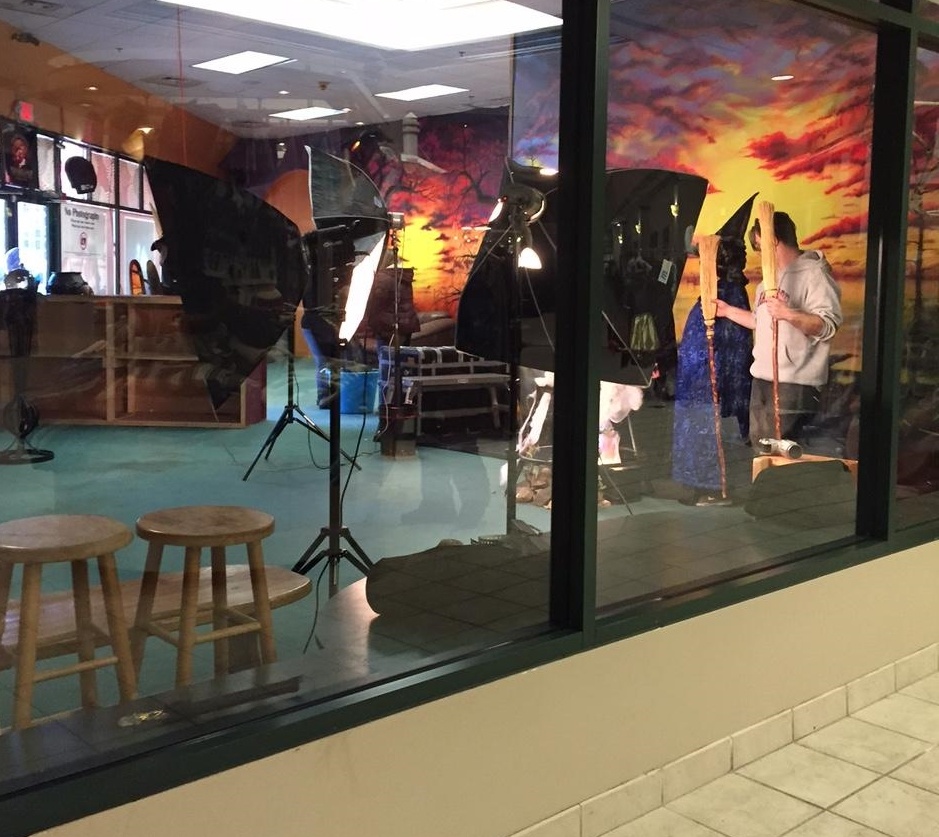 With help from Kate Fox, the Executive Director of Destination Salem, here are some of the secrets behind the acumen and alchemy of Salem's success.
Man-made catastrophe is part of the reason why Salem kept its historical charm. On a modern map of Salem, Derby Wharf sticks out into the Harbor like a long, lonely finger, but it used to have company out there in the water. "All these streets used to end in wharves," explained Fox, pointing to their current dead-ends on the map. "But after 1812, there was too little draw in the Harbor for the bigger ships. They had to use Boston or New York as a port, and they say that so many wharves added to the silting of the harbor, making it shallower. They were victims of their own success." Much of the charm and Federalist architecture is so well-preserved because Salem's growth paused, checked by its own hunger for commerce.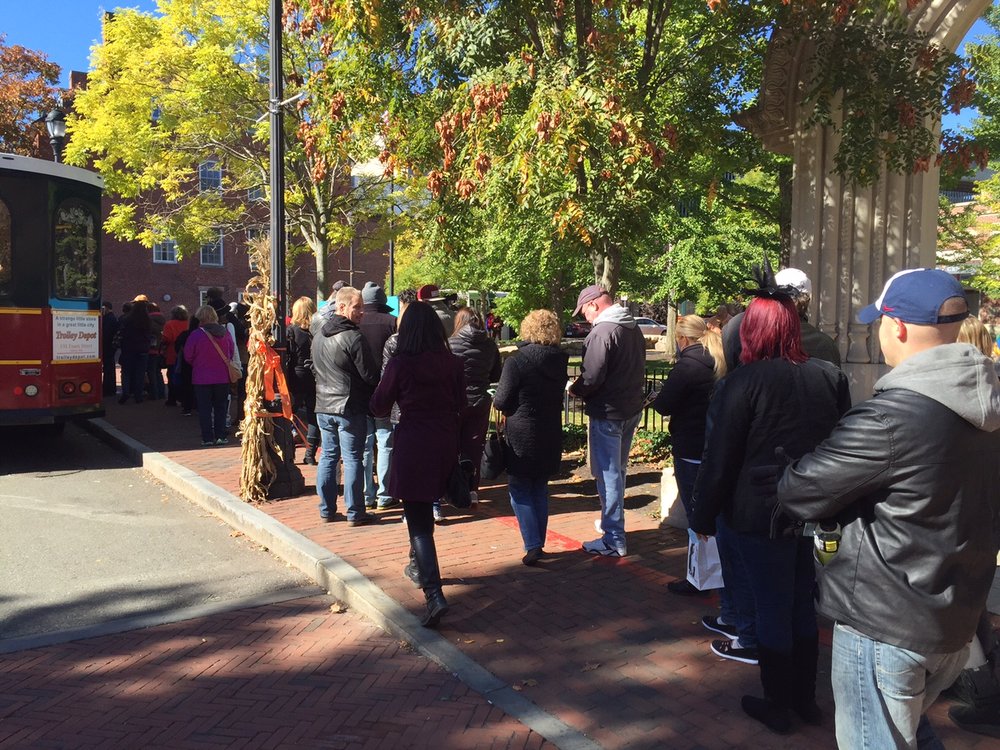 Credit modern witches for reclaiming the place of their persecution. It might seem odd that a town made famous for witch hunting has become a Mecca for Wicca, so I asked Mrs. Fox about that ironic bit of alchemy. Evidently Laurie Cabot, now in her eighties and widely considered the matriarch of Wicca in Salem, found a charming old Federalist house and then others followed her lead. Erica Feldmann, of the shop Hauswitch, elaborated, "There was a big reclamation to get rid of the stigma. Christian Day became a big figure in the 90's for witches." As such a liberal state, she reckoned, Massachusetts would not stand for the centuries-old injustice and so Salem's modern draw for Wiccan practitioners stems from that desire for atonement. While the 1692 witch hunts are roundly decried for crying "wolf" when there weren't any actual witches, real practitioners of the Wiccan arts- witches- have stepped up to show the real face of the mistaken fear.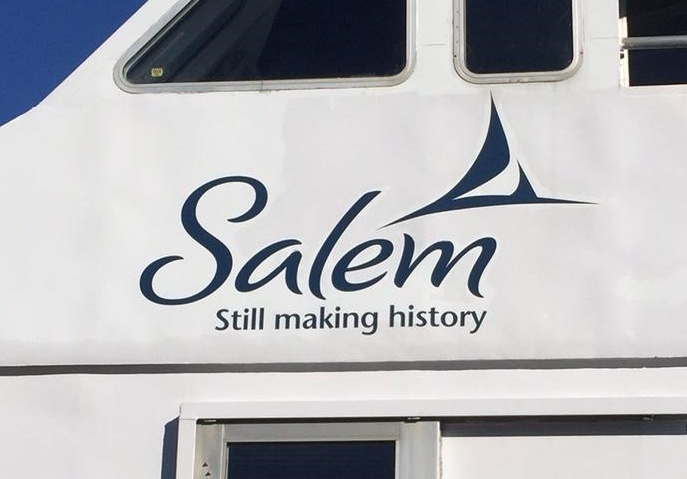 The Salem logo is pure genius. Like a Rorschach ink blot, it's a projective test that looks exactly like a ship's sail. Or a witch's hat. Fox explained that its duality appeals equally to the disparate industries of maritime history and Halloween tourism.
Follow the red brick road. Not only is Salem a walkable city, but you can't even get lost if you follow the red line on the ground. The Heritage Trail is painted on the brick sidewalks, reeling in gawping aficionados of history, architecture and ancient scandal. Dozens of historical sites have been thoughtfully mapped and connected via one long scarlet letter "I"… but be wary of "knockoffs." Like a page lifted from a cartoon script, some businesses drew red lines from the real one, branching off into their own stores like sneaky little Pied Pipers.
No one sees the actual magic every night in October. For eleven months a year, Salem shakes off its typecasting as a witchy city. But like Arnold Schwarzenegger playing a robot, Halloween month keeps coming back. And the DPW makes sure every morning dawns without a trace of the previous day's tourists. With one month accounting for 25% of the city's tourism, the unseen hand of the public works department works its magic on the streets so that "the morning of October 19th is as beautiful as November 1st," as Fox puts it.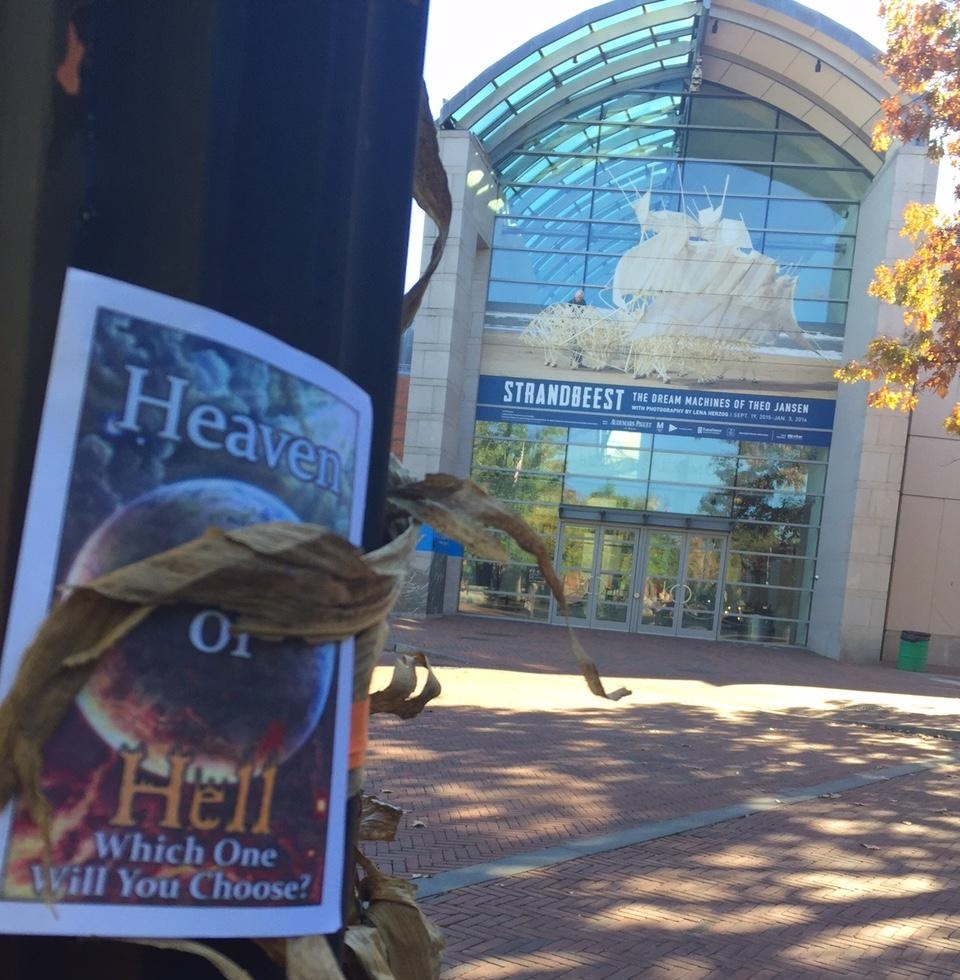 "No Place For Hate" is the Place. Salem has been officially designated a "No Place for Hate" community, as well as a City of Inclusion. This means that apart from the Haunted Happenings of October, Salem itself acts as both a beacon and a harbor to Wiccans and the LGBT community. This might explain why both have proliferated (Golden Girls in drag, anyone?) in a town made famous by a three-hundred year old instance of persecution. This might also explain why opponents of inclusion brought a hateful showdown to the streets last year. "We had Evangelists with bullhorns exercising their First Amendment rights," Fox recalled. "They were quite," she scrolled through her mental thesaurus until she found the right word, "vocal. They definitely have a negative impact on the tour guides. But there was a funny video of them with their signs and yelling, while witches and people in costume danced around them all and it didn't escalate."
What has escalated is the draw of Salem. It took a renewed interest in the Witchcraft Trials of 1692 to swing a second look towards Salem and tack new chapters onto a sad ending, a kind of silver lining to the spellbook.
About the Author: Dave Gentry is a fan of progress and recess. He believes in old English, new fortune cookies and he answers to #davertido.
About Workbar:
Workbar operates coworking locations throughout greater Boston (Boston Back Bay, Boston South Station, Burlington, Cambridge, Arlington, Brighton, Danvers, Norwood, Salem) and several other partner locations throughout the state. Want to keep up with the world of Workbar? Subscribe to our mailing list for the most up-to-date information about our upcoming events and community news. You can also follow us on Instagram, Facebook, LinkedIn and Twitter.