Top 5 Problems a Financial Advisor Can Solve or Avoid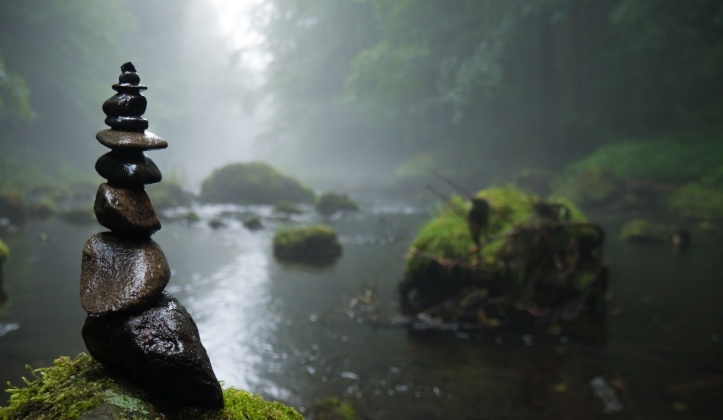 Michael Heberlein is a Workbar member and financial advisor with the Commonwealth Financial Group, where he marries his natural ability to connect with people with his desire to solve business problems. His mission is to help you realize your goals and help you understand that the process of executing them does not have to be a stressful or invasive one.
A small but growing part of Michael's practice is special needs financial planning, an area he particularly enjoys because of the tremendous impact he can have on the lives of families. Here are his top 5 problems Michael or another financial advisor can help you solve or avoid:
Planning for College and Retirement
With the rising cost of college, Michael can help you look for ways to pay and plan for your children to go to college while also planning and saving for your retirement as well.
Managing Living Expenses
Living in the greater Boston area can be extremely expensive, and costs of rent and real estate are only increasing. A financial advisor can help you manage these rising costs, and prioritize your real estate desires in the context of the rest of your financial plan.
Sorting Through All the Advice
There is a lot of financial advice out there. What Michael can do is help you sort through all this information and educate you while helping you figure out your immediate financial decisions and goals.
Efficiency Planning
Often times different areas of one's financial plans are looked at separately, but Michael likes to focus on efficiency planning. When different areas are focused on separately, for example planning for retirement and managing debt, your financial plan lacks continuity and integration. By looking at all areas together, i.e. group benefits, retirement planning, student loans, tax and estate planning, and debt management, he can help you improve the efficiencies of your financial plans goals like planning for a wedding, vacation or saving for your first home.
Realizing and Executing Goals
Life can be chaotic and even finding time to figure out how to finance your next vacation can be difficult. His mission is to help you realize your goals, help you understand your options to accomplish these goals and the pros and cons of each decision. I can help you devote time to looking into all the options, educate you on what you believe is most important, and help you make an informed decision.
Thank you to Workbar and Commonwealth Financial Group for making this amazing partnership possible, and please email me for a no obligation 30-minute financial consultation.
Fun Facts about Mike
He wants to learn Woodworking & how to Golf
A work related book he'd recommend is The Go-Giver
His top 3 travel destinations are Ireland, Alaska, and Chile
His favorite TV shows right now are Shark Tank, Modern Family and Seinfeld
How you can get Mike's help
Email for the next available time slot.
---
"I am licensed to sell insurance in MA, NH, NJ, NY and PA and securities in MA, NH, NY, PA and VT.
Michael Heberlein is a registered representative of and offers securities, investment advisory and financial planning services through MML Investors Services, LLC. Member SIPC (www.sipc.org) Supervisory address: 101 Federal Street, Suite 800, Boston, MA 02110. Tel. 617.439.4389. Local sales agencies are not subsidiaries of MassMutual or its affiliated companies. http://brokercheck.finra.org/"
---
About Workbar:
Workbar operates coworking locations throughout greater Boston (Boston Back Bay, Boston South Station, Burlington, Cambridge, Arlington, Brighton, Danvers, Norwood, Salem) and several other partner locations throughout the state. Want to keep up with the world of Workbar? Subscribe to our mailing list for the most up-to-date information about our upcoming events and community news. You can also follow us on Instagram, Facebook, LinkedIn and Twitter.