Workbar Launches Regional Coworking Network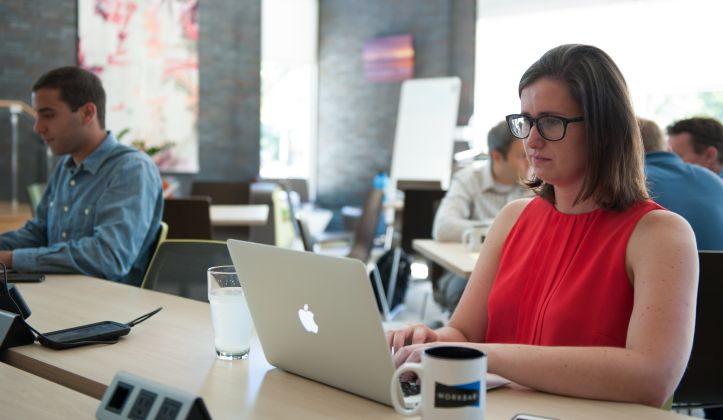 Photo by Tiffany Knight
On Monday June 1st, 2015, Workbar officially launches the Workbar Network, an interconnected set of 6 coworking companies across Massachusetts.
To celebrate, we invite the public to enjoy a free day at each Workbar Network location in the month of June.
The Workbar Network unites member communities based at Fields Corner Business Lab in Dorchester, Work Station in Cohasset, The Entrepreneur Innovation Center at Framingham State University, Running Start in Worcester, Groundwork! in New Bedford, and Workbar's Boston and Cambridge locations, providing access to high quality workspaces across Eastern Massachusetts, and connecting the region's entrepreneurs and small business professionals to one another.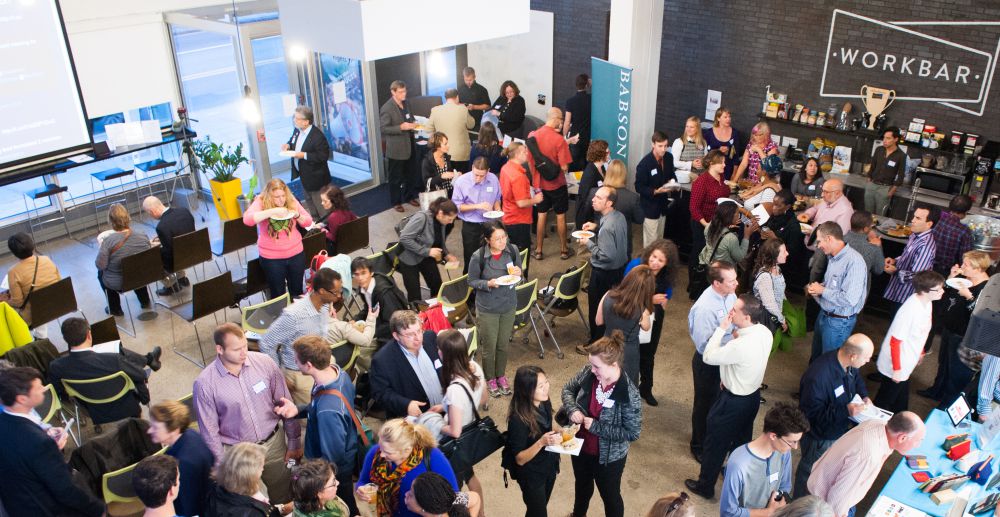 Members of any Workbar Network coworking space enjoy a short commute along with the full benefits of Workbar Network membership, which include reciprocal usage of all seven coworking locations, inclusion in the Workbar Network's digital communities and members-only directory, and access to business and social events across all locations.
Coworking is at its best when it's local. The Workbar Network is built on this value, while allowing members to capitalize on the power of strong connections across a region.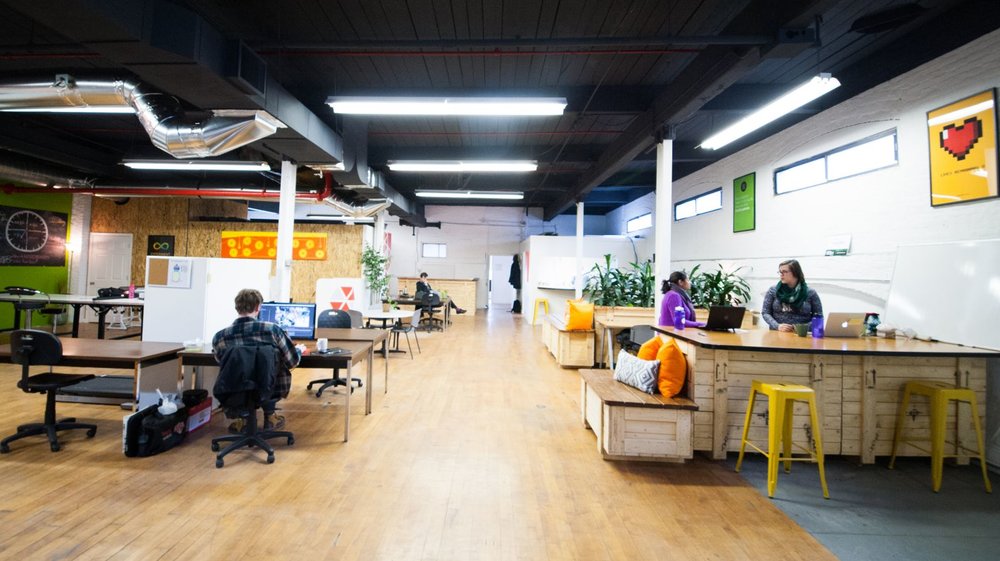 "Since Workbar opened in 2009, we've encountered innovative communities all over the region," said Bill Jacobson, Founder & CEO of Workbar. "We're excited to connect these strong, local ecosystems with each other and with Boston and Cambridge to create a powerhouse of collaboration."
In addition to Workbar's coworking partners, the Workbar Network includes company-hosted office spaces, as well as 3 Centers of Excellence, each focused on a specific industry. These include the DCU Center of Excellence in Financial Services, Mullen Lowe Group's WUNDERBAR, a Center of Excellence in AdTech, and the Center of Excellence in Health Innovation hosted at IHI.
Workbar plans an aggressive expansion of the Workbar Network in New England and seeks new partner spaces across the region. Partners receive Workbar's proprietary space management and member engagement platform, as well as operations and community development support.
For more information, please contact Devin Cole or visit www.workbar.com.
About Workbar:
Workbar operates coworking locations throughout greater Boston (Boston Back Bay, Boston South Station, Burlington, Cambridge, Arlington, Brighton, Danvers, Norwood, Salem) and several other partner locations throughout the state. Want to keep up with the world of Workbar? Subscribe to our mailing list for the most up-to-date information about our upcoming events and community news. You can also follow us on Instagram, Facebook, LinkedIn and Twitter.