7 Ways You Can Use Social Media to Network Successfully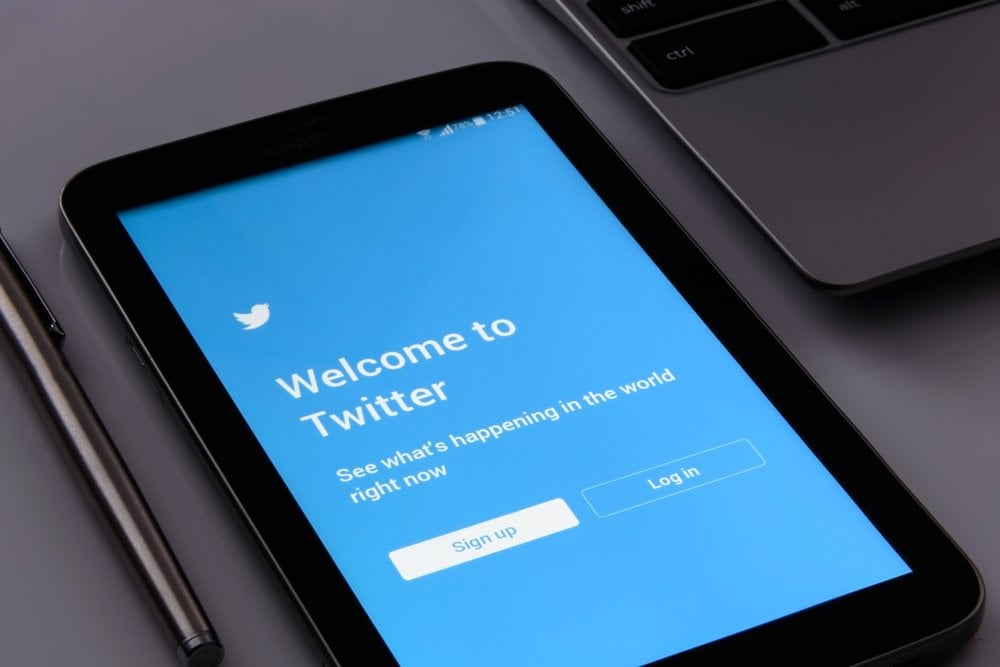 Today's social media sites are much more than just an online forum for chatting with friends and family and sharing pictures and videos. They also serve as highly viable marketing and networking tools, enabling you to expand your reach, strengthen your brand and discover new possibilities for success. Learn how you can use these channels to network with other industry professionals.
1. Increasing Your Brand Visibility
Create a LinkedIn profile and actively use social media platforms in a consistent manner that engages your audience. You can continue to attract new potential customers and clients and subsequently discover new channels for networking with colleagues and other industry professionals.
2. Sharing Important News, Events and Achievements
Posting industry-related news or letting others know about an important event through social media potentially puts your information in front of thousands in seconds. Linking to press releases and new blog posts through social media also expands your reach and advances your networking capabilities.
---
Looking to switch up your work space?
---
3. Join Groups
Some social media platforms such as LinkedIn and Facebook let you create or join groups where like-minded individuals and industry professionals can gather together in a virtual forum. Look for groups that pertain to your industry or start your own.
4. Participate in Networking Events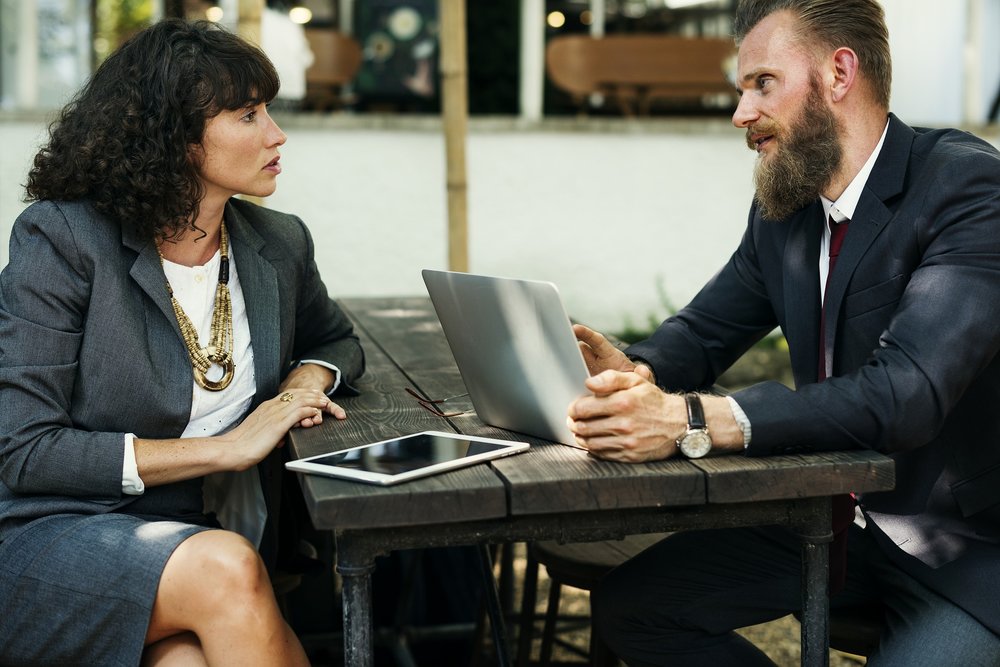 The groups you join will often have several networking events scheduled so that you can plan around your schedule and attend virtual events that appeal to you. You can also hold your own online seminars where you can deliver presentations on your topic of expertise, or hold Q&A sessions and product demos. Recording podcasts and sharing on social media is also a great way to grow your audience.
5. Blogging
Hosting a blog site is more than just simply writing a post and letting others read it. A blog is a great way to engage with your audience, and guest-blogging on other related sites lets you network with others as well as expand your reach and improve brand visibility.
6. Connect Online With Others That You Have Met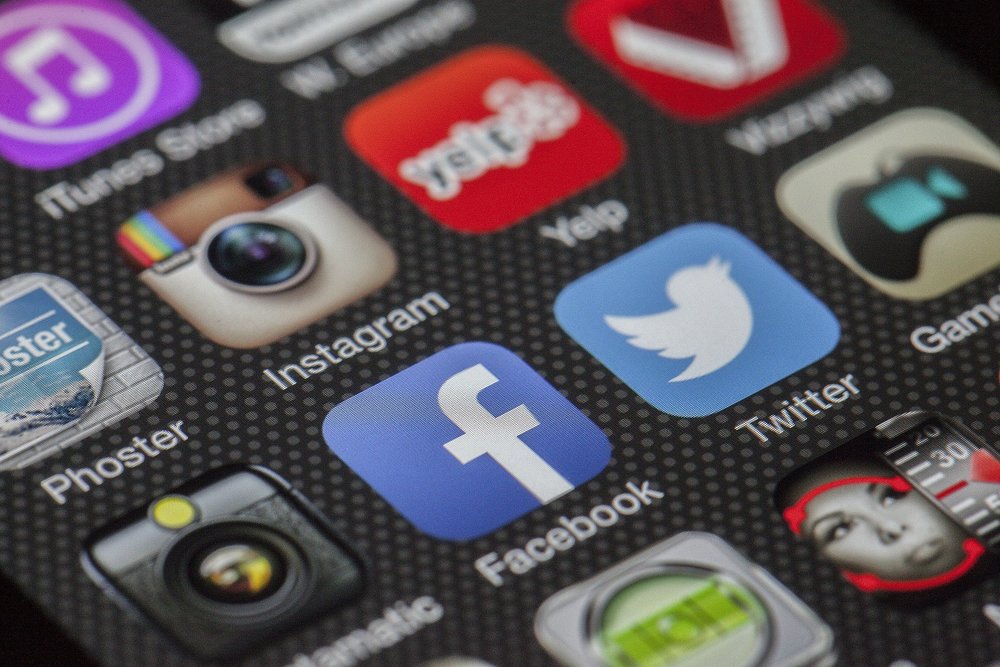 If you've met someone at a trade show, seminar or other event and would like to continue a relationship, social media is the perfect way to do it. Through various social media platforms, you can maintain contact and possibly develop a mutually beneficial business relationship.
7. Engage & Share
Sitting back on the sidelines and observing other's posts or status updates won't get you noticed. Be sure to engage others on social media platforms, and if you like a particular post, link or status, comment and share it with others.
By performing some or all of the above actions on a consistent basis, you are sure to grow your network.
---
Interested in Modern and Affordable Coworking in the Boston Area?
About Workbar:
Workbar operates coworking locations throughout greater Boston (Boston Back Bay, Boston South Station, Burlington, Cambridge, Arlington, Brighton, Danvers, Norwood, Salem) and several other partner locations throughout the state. Want to keep up with the world of Workbar? Subscribe to our mailing list for the most up-to-date information about our upcoming events and community news. You can also follow us on Instagram, Facebook, LinkedIn and Twitter.