The Cast of Characters at Workbar Union, Part 1.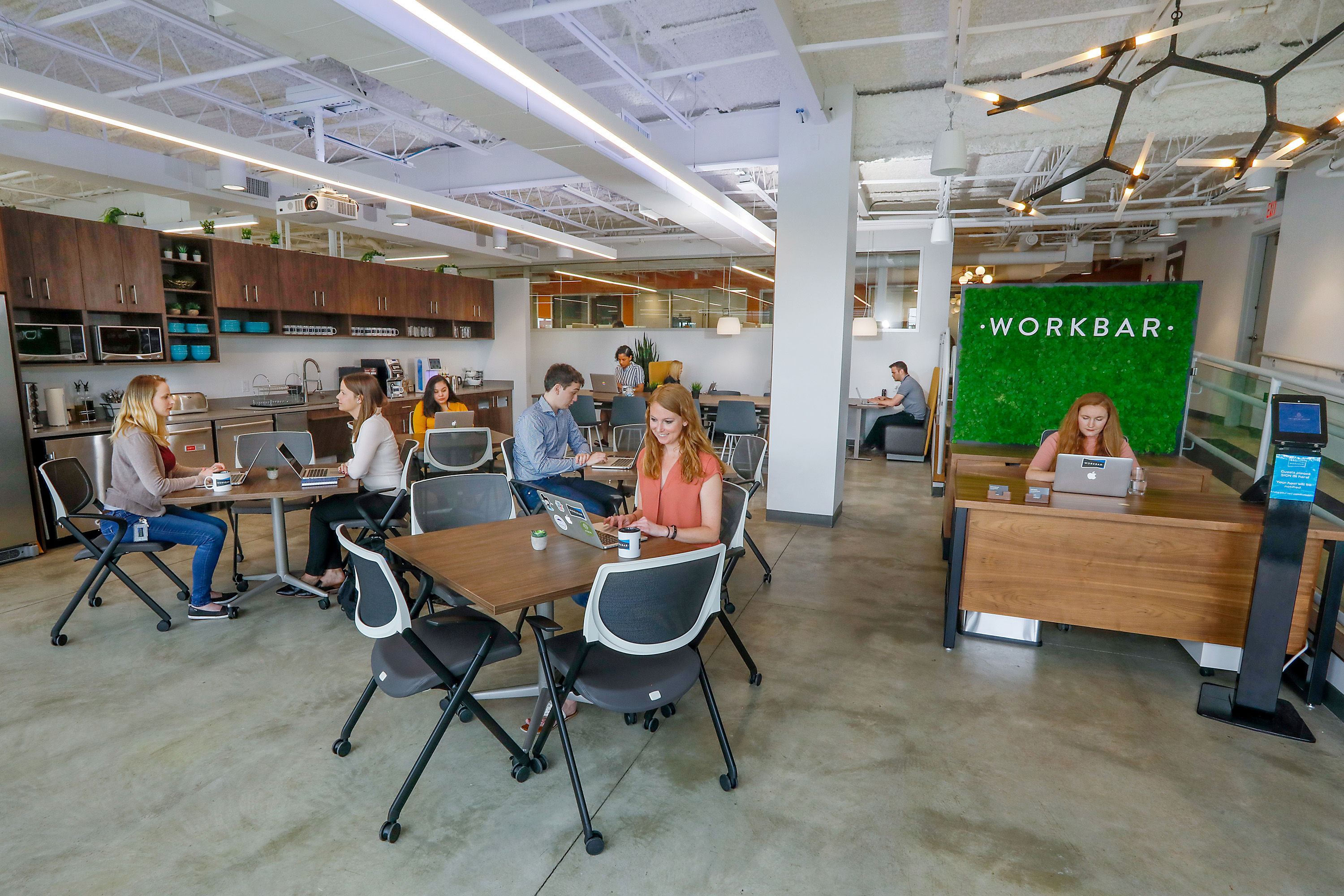 In the few short months since its October opening, Workbar Union has blossomed, growing roots into Union Square and drawing its own identity from a colorful cast of characters. In the first round of Workbar Union profiles, meet three members through their reflections on #OurSquare and the coworking experience.
Ian Fein: Filmmaker, Fein Productions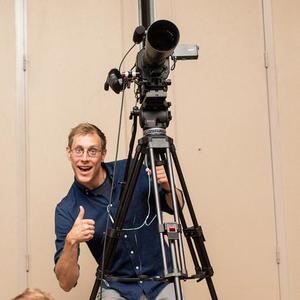 I'm a freelance filmmaker so when I'm not on location on a shoot I'm doing pre-pro, logistics and paperwork in my home office. Working from home was getting a bit tiresome and I just wasn't feeling like I was getting as much done as I should. Going into the Workbar Union location gives the right dose of other people working around me, which drives me to get more done. You just walk in and feel the energy of people doing cool things and think to yourself, "I better get on it too!" Fortunately or unfortunately (it's unfortunately) I don't have National Geographic and Heidi Klum asking me to work all the time, so it's pretty easy. Right now I'm doing a lot of work for Harvard Business School. They are doing a big push to be at the forefront of high-end online class material. I'm still shooting a lot for New Balance (if you haven't seen their new building in Brighton, it's pretty amazing, it's the cruise ship looking building as you drive by on I-90). I'm also working on a big pitch to the New England Aquarium to do some multimedia for them. This would be perfect for me as local cool marine science and animals is something I want to do a lot more of (my specialty is in underwater filming), so not too bad if I get to do some more diving as well.

Megan Aki- Analyst at Naomi Mermin Consulting, LLC.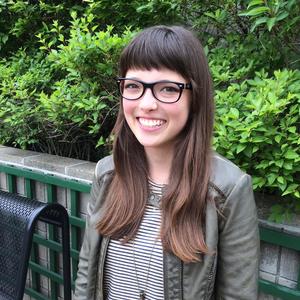 The vibe here is hard to articulate; it's very comfortable. It's welcoming without being overbearing; you don't feel the pressure to interact, but you're not afraid to, either. I've got my hand in many different aspects of opening a business. At Workbar the crowdsourcing is great because when I need advice, it's there. And if anyone needs help with something energy, or environmentally-related, I can help.
I think what needs the most fixing in the Boston area is transportation- it's the hugest woe of our metro area. As a society, how do we change how we think about moving from place to place? People are uncomfortable with sharing- taking public transport is egregious to some people. We do see the social shift, towards sharing economy, but how do you get older generations on board with sharing? Two generations ago, sharing was normal. Then ownership. Maybe we can move back into sharing.
Claude Atcho: Church Planter, Redeemer Church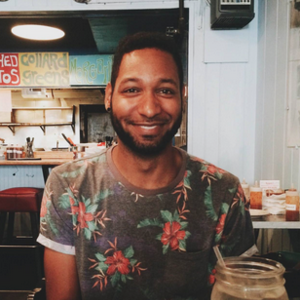 As a church planter, I get to help friends and people think about Jesus in a way that makes sense to them- ask questions, explore, and investigate. I like being a part of starting that conversation. Here I get to be around people, listen to stories, what people believe (or don't) and why. I care a lot about youth and urban minorities, and with my church I get to work in the community, organize my 3 on 3 basketball tournament, do volunteer work.
I saw the community surrounding the Cambridge Workbar, so I subscribed to the newsletter, and then emailed Anne [Sholley, Space and Community Manager]. I signed up on the first day, at the start of something new, and saw people already connecting. It's a unique space, because everyone's doing the same thing: meaningful work, but all different. It made me want to connect and collaborate. Here I can sit next to person who launched their own brewery, or do environmental work; having a wealth of people to talk to shapes thoughts and gives insights. There's a lot to learn from everyone. I talk to people about their process, entrepreneurship; it's fun, but also beneficial. Anne has done a great job of drawing people out, connecting to each other. If she wasn't the pioneer, things might have been different, but community was built in from the get-go.
About the Author:Dave Gentry is a fan of progress and recess. He believes in Olde English, new fortune cookies and he answers to #davertido.
About Workbar:
Workbar operates coworking locations throughout greater Boston (Boston Back Bay, Boston South Station, Burlington, Cambridge, Arlington, Brighton, Danvers, Norwood, Salem) and several other partner locations throughout the state. Want to keep up with the world of Workbar? Subscribe to our mailing list for the most up-to-date information about our upcoming events and community news. You can also follow us on Instagram, Facebook, LinkedIn and Twitter.