Determining the Perfect Length for a Presentation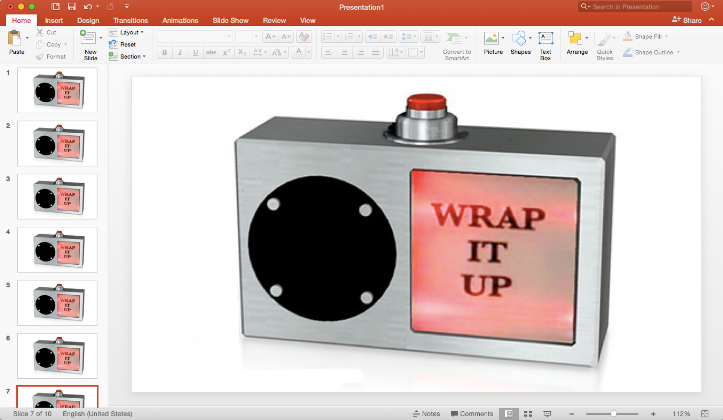 As in all storytelling, business presentations need to be the right length to convey a message effectively. If you want to get better at determining the perfect length for a presentation, you need to keep a few key things in mind: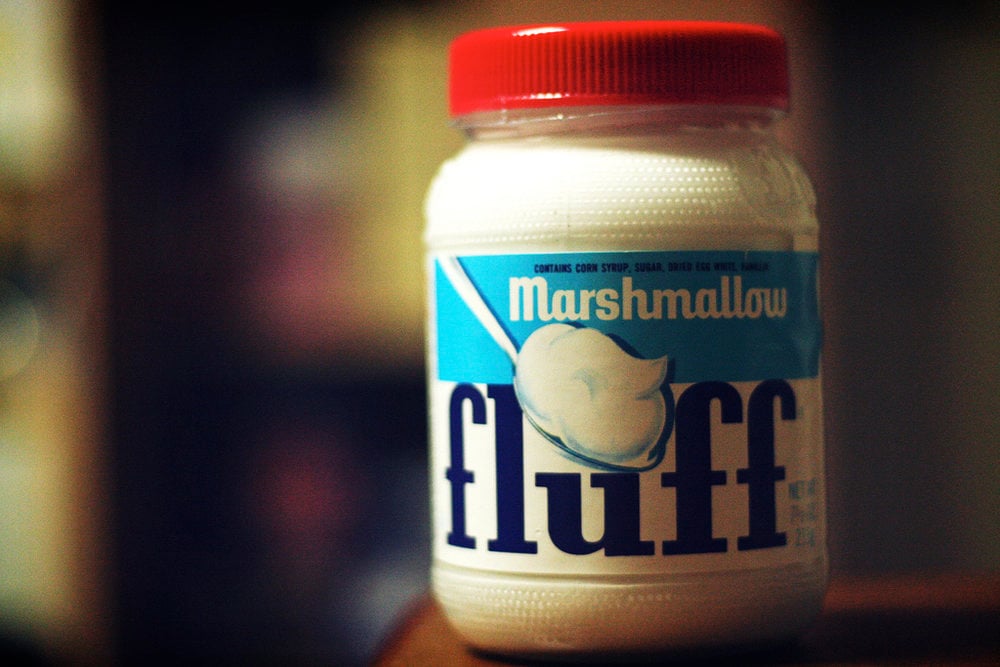 1. Resist the Urge to "Fluff It Up"
As you work to craft the perfect presentation for your audience, consider the central thesis behind it all. This is the strong, core idea that you're trying to convey or the key piece of data you want to get across.
One of the best ways to make sure that you're not "overstaying your welcome" is to acknowledge that there is no such thing as a "perfect length" for all presentations. Instead, there is only the perfect length for this presentation that you're currently trying to create.
In essence, this just means that you need to let the thesis dictate the length of your presentation. If you've got an idea that you can easily convey in five slides, don't add another ten just because you think your presentation is too short. Likewise, if you've got 25 slides and no end in sight, don't worry about it - maybe this is an idea that requires precisely that length to build into an engaging presentation in the first place. As I learned from my own experiences founding Visme, there is no "one size fits all" approach to what you're doing.
2. Be a Vicious Self Editor
There's an old saying that "writing is rewriting." Your first draft of anything - be it a novel or a screenplay or a presentation - is never going to be ready for prime time. It's not going to be perfect and, in fact, it might not even be that good.
Because of this, you shouldn't try for perfection on your first pass at a presentation - particularly in terms of length. Just make it how you want to make it, add as many slides as you want, include as many different fonts and graphics as you feel are appropriate and just get the thing done outside of the context of criticism.
3. Don't hold yourself back, just focus on creating.
Once you're done creating your presentation, get ready to tear the whole thing apart and put it back together again.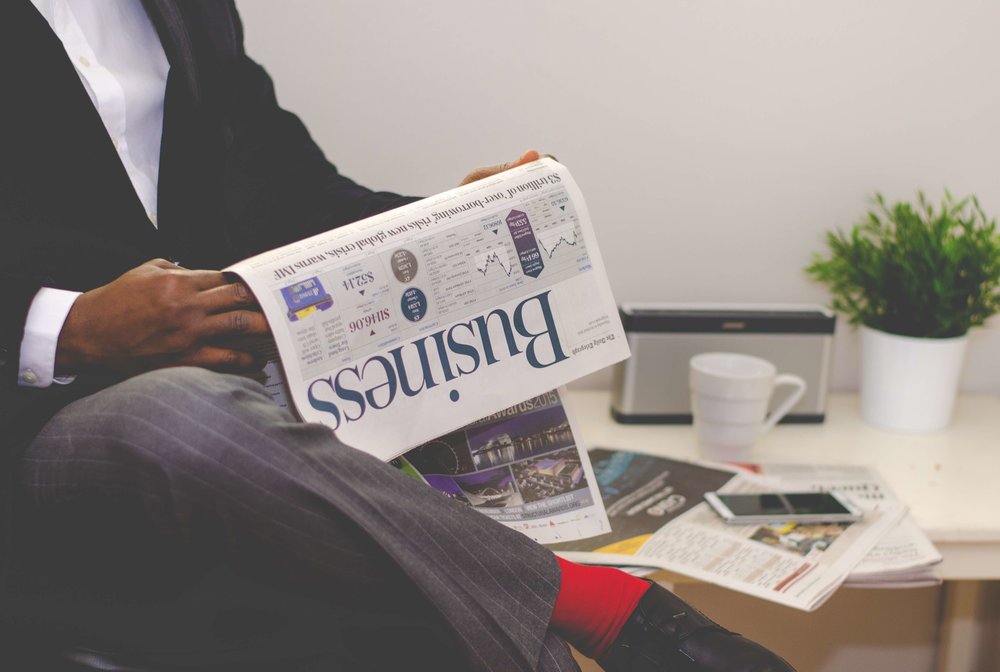 Pretend that the presentation in front of you wasn't something you just worked really hard on. Pretend it was handed to you by a staff member (and, more importantly, one that you don't really like that much). If someone else handed you the exact same product, what would you say?
When you get down to the nitty gritty of editing your presentation, be as mean as you can possibly be. Why did this person use three slides to make one particular point when a single slide was more than enough? Why are there so many different fonts? Why does it go off on tangents that only barely connect to the main idea?
4. Use Two Perspectives
Think of yourself as two completely different people. The first version of you is the one that was responsible for giving birth to the presentation in the first place. The second version of you is the one concerned with actually polishing it down into something people are actually willing to sit through.
Some people can do both of these things at the same time, but because creating something and editing something require two entirely different skill sets, for most people this actually does more harm than good.
Let "Creator You" build something free from compromise and restriction. Then, have "Editor You" break it down with the biggest sledgehammer you can find and build it back up again into something that is (hopefully) better than it was before.
5. Pace Yourself
Regardless of the topic of your presentation, it's safe to say that the end result is fairly important. If you didn't think so, you wouldn't be taking these ideas and turning them into a presentation in the first place.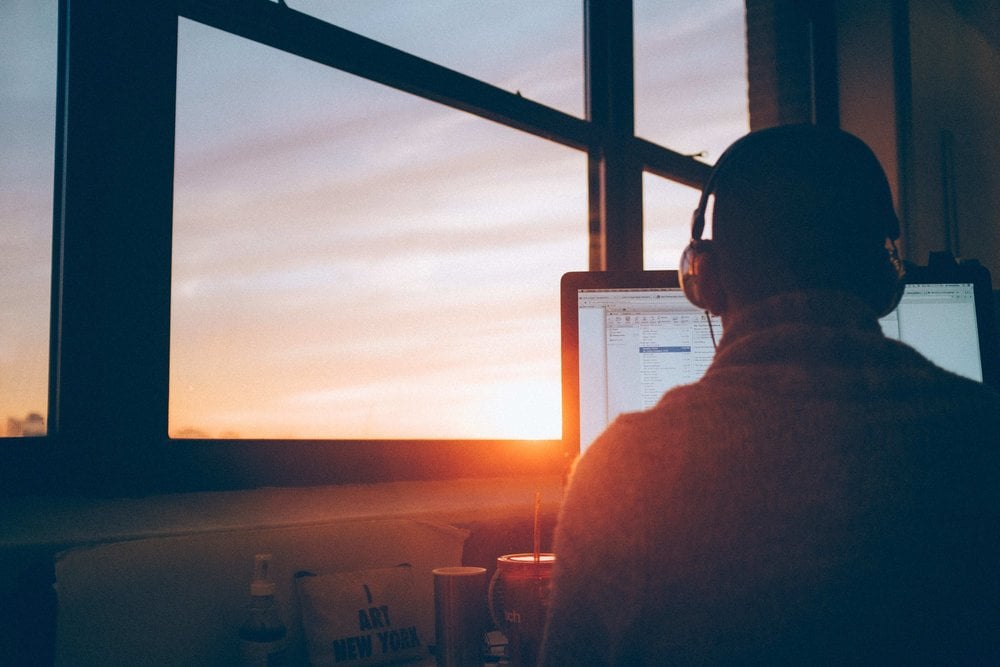 The thing is that you know how essential this all is - your audience isn't necessarily going to care just because you've asked them to.
You have to do whatever you can to make them feel about your presentation the same way you feel about the subject beneath it. Determining the perfect length - and ultimately finding the right pace at which important ideas are presented - is just one of the many crucial ways that you'll do exactly that.
Make sure this mentality carries through to the rest of your marketing materials, too - especially your website. Use this website grading quiz to assess your site for key characteristics such as design, user experience, performance, messaging and other elements. Let it help you find your strong and weak points so that you can make sure you're putting your best foot forward across the board with your audience.
About the Author: Payman Taei is the founder of Visme, an easy-to-use online tool to create engaging presentations, infographics, and other forms of visual content. He is also the founder of HindSite Interactive, an award-winning Maryland digital agency specializing in website design, user experience and web app development.
About Workbar:
Workbar operates coworking locations throughout greater Boston (Boston Back Bay, Boston South Station, Burlington, Cambridge, Arlington, Brighton, Danvers, Norwood, Salem) and several other partner locations throughout the state. Want to keep up with the world of Workbar? Subscribe to our mailing list for the most up-to-date information about our upcoming events and community news. You can also follow us on Instagram, Facebook, LinkedIn and Twitter.