Rethinking New Year's Resolutions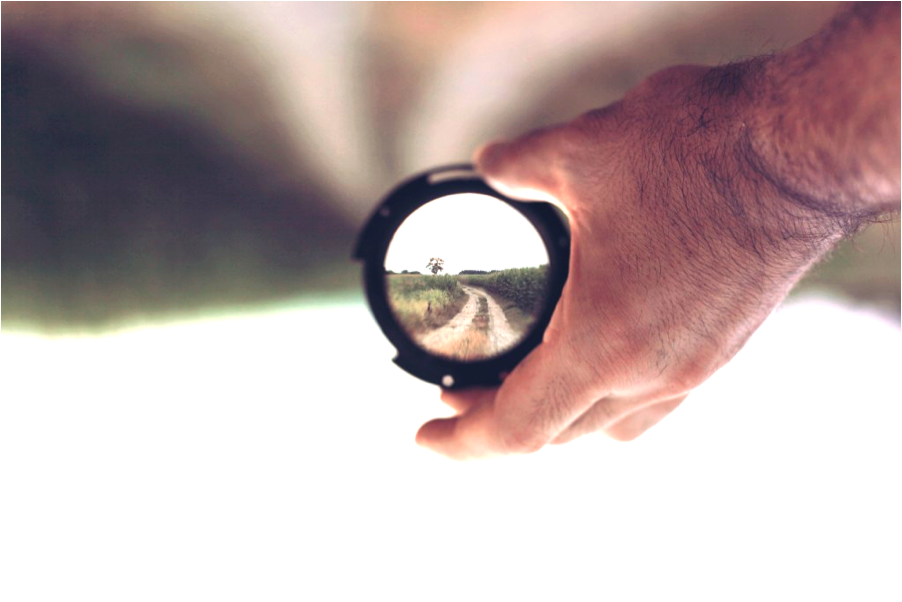 It seems we've been doing it all wrong. Of course, he doesn't say it this way- he is too polite and way too professional to use those exact words. But certified integrative health coach Dillan DiGiovanni has some ideas about how to rethink our approach to resolutions.
Make Your Own Homework
"There's a cultural narrative around New Year's Resolutions. People say to themselves, 'What I'm doing isn't working, and now I get an opportunity to create what I want.' Although what worked for me won't necessarily work for you, so you need to generate your own homework."
It's hard to imagine he ever needed much improving, the composed guru in front of me. "I'm not a guru, I'm a guide," he smiled, then explained his own path from school teacher to professional coach, the honesty and resolve he summoned for his own growth along the way. "My willingness to share my own faults means my clients can have more honesty with themselves."
Instead of stampeding towards the gym or a book club, DiGiovanni suggests checking for your blindspots. "Ask a trusted friend what areas you need to improve in your life. 'What have you seen me do that isn't helping me?' Ask a coach, a therapist, an HR manager. Take ownership of the self you want- seek it out."
Do's Trump Dont's
Misconceptions abound in the realm of personal resolutions. Don't eat gluten. Don't drink. Don't eat sugar. DiGiovanni offers that instead of demonizing wheat or avoiding all types of sugar, "it's what we're not eating that gets us in trouble, a lack of fruits and vegetables."
Instead of automatically thinking of what behaviors to curb, what if we move towards our natural interests? "Ask yourself what would be fun. Ask yourself, 'What do I want from life?' Career, relationship, fitness, spirituality… Modern people take on more responsibility and work longer hours, but practice less self care. They burnout. More than ever they need an authentic way to transform that lasts."
Anything is Everything
"It's human nature," he says, softening the blame for the damage to our bodies between Halloween and January. "It's a season of overindulgence and we lack balance." To rethink our approach to traditional resolutions, decompartmentalize healthful and hurtful behaviors because they are completely related. Bundle health and leadership; declutter your house and feel rebooted; drink more water and you'll eat less. "How we do anything is how we do everything."
All fall down.
Sticking to your resolution is easier if you choose small, focused goals and have accountability, although changing habits into a lifestyle doesn't always work on the first try. "If you fall off the wagon, reboot! I've done it myself- we all have. But the important thing is to start over and not engage in any self-abuse."
There is a wink of droll confession in Dillan DiGiovanni's Workbar bio: copping to an equal love of "green smoothies, coffee, and bacon." As a life coach and a person, his approach to resolutions could help us fix ourselves this year. "If not you, then who?"
Connect with Dillan DiGiovanni at his workshop on this very topic Tuesday, January 26 at Workbar Cambridge, or virtually @dillandigi on twitter and instagram
About the Author: Dave Gentry is a fan of progress and recess. He believes in old English, new fortune cookies and he answers to #davertido.
About Workbar:
Workbar operates coworking locations throughout greater Boston (Boston Back Bay, Boston South Station, Burlington, Cambridge, Arlington, Brighton, Danvers, Norwood, Salem) and several other partner locations throughout the state. Want to keep up with the world of Workbar? Subscribe to our mailing list for the most up-to-date information about our upcoming events and community news. You can also follow us on Instagram, Facebook, LinkedIn and Twitter.