Workbar Rounds Out Leadership Team as it Accelerates Expansion Plans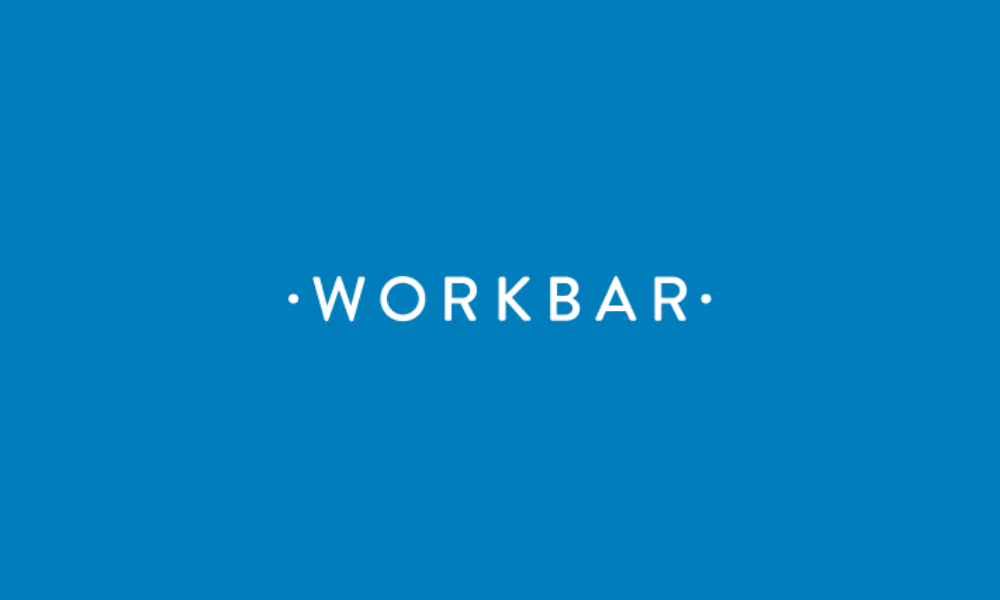 BOSTON, MA (December 14, 2017) – Workbar, Boston's coworking space trailblazer, has announced three key additions to its leadership team: Sarah Travers will head up business development, C. Todd Lombardo will lead product and experience, and Justin Miller will direct the company's marketing strategy. The appointments come as Workbar prepares to broaden its footprint into new geographical markets.
Longstanding coworking evangelist Sarah Travers brings significant industry experience to her role as head of business development. She joins Workbar from Regus, a global provider of flexible workspace solutions, where she spent 15 years in a series of ascending sales roles before assuming the position of area manager for several Boston-area locations. Travers is leading the outbound sales process and forging strategic partnerships to accelerate membership at Workbar's growing network of enterprise locations.
As head of Workbar's product and experience, C. Todd Lombardo is charged with defining the ideal total member experience, including both product and space design. He oversees the company's proprietary technology platform that powers its rapidly growing membership-based community. He is also defining the future of design for Workbar, ensuring that its signature coworking "neighborhoods" continue to evolve and anticipate the needs of today's dynamic workforce. A self-professed data nerd and design geek, Lombardo previously served as principal innovation catalyst and innovation architect for Constant Contact's Innovation Loft.
New marketing head Justin Miller oversees brand strategy, marketing operations, and member engagement. He joins Workbar from the Startup Institute, where he served as vice president of marketing, amassing valuable experience in the innovation sector. Working hand in hand with Lombardo and Travers, he will play a critical role in refining the Workbar brand and expanding the company's startup ecosystem to entrepreneurs, startups, and remote enterprise professionals in new strategic markets.
"Workbar has been experiencing tremendous growth," said founder and CEO Bill Jacobson. "This growth is validation of our four-neighborhood workspace setup and our regional coworking model. With these key additions to our leadership team, we will continue to lead the way on what's necessary in workspace design for today's mobile, on-demand economy."
About Workbar:
Workbar operates coworking locations throughout greater Boston (Boston Back Bay, Boston South Station, Burlington, Cambridge, Arlington, Brighton, Danvers, Norwood, Salem) and several other partner locations throughout the state. Want to keep up with the world of Workbar? Subscribe to our mailing list for the most up-to-date information about our upcoming events and community news. You can also follow us on Instagram, Facebook, LinkedIn and Twitter.