10 Great Careers for Telecommuters [Infographic]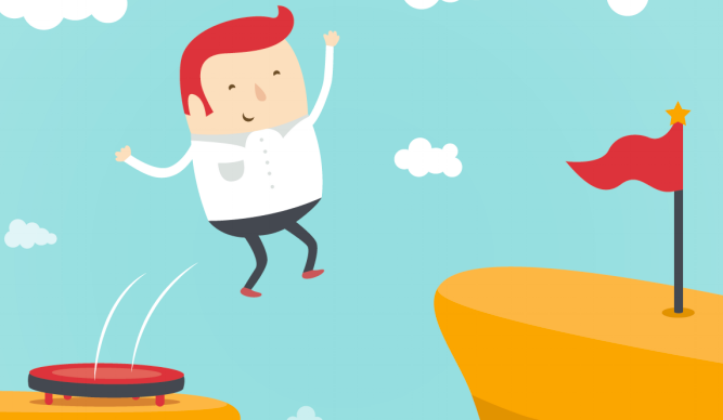 Thanks to the advancement of technology we now have the freedom to work from our living rooms, and quite a number of large corporations seem to be embracing this trend of hiring remote employees. Not only is it financially advantageous for the company but studies indicate that employees who work from home are significantly more productive than their cubicle counterparts. In addition, you tend to find that remote workers are less stressed and enjoy a greater work-life balance.
It goes without saying that this remote work trend will be sticking around, and 2017 couldn't be a better time to explore your opportunities in this area. To break into this market requires the right set of skills, and while you don't have to be a software developer to work from home, employers seem to favor some skill sets over some others.
In deciding to go the telecommuting route, owning a computer and an internet connection is no longer enough to guarantee a steady paycheck. You should also have knowledge of what skills are in demand in the global workplace, to tailor your personal development goals to meet the needs of the global workplace.

About the author and (info)graphic artist: As Director of Products and Scrum Product Owner, Sébastien Boyer is the mastermind behind Nutcache, spending most of his time transforming ideas into features. He is a certified Professional Scrum Product Owner with over 20 years experience in project management in the software industry. His project related articles have been published on several major websites and blogs such as tech.co, smallbiztrends.com, business.com and many others.
About Workbar:
Workbar operates coworking locations throughout greater Boston (Boston Back Bay, Boston South Station, Burlington, Cambridge, Arlington, Brighton, Danvers, Norwood, Salem) and several other partner locations throughout the state. Want to keep up with the world of Workbar? Subscribe to our mailing list for the most up-to-date information about our upcoming events and community news. You can also follow us on Instagram, Facebook, LinkedIn and Twitter.