Coworking and Cuffing Season, in graphs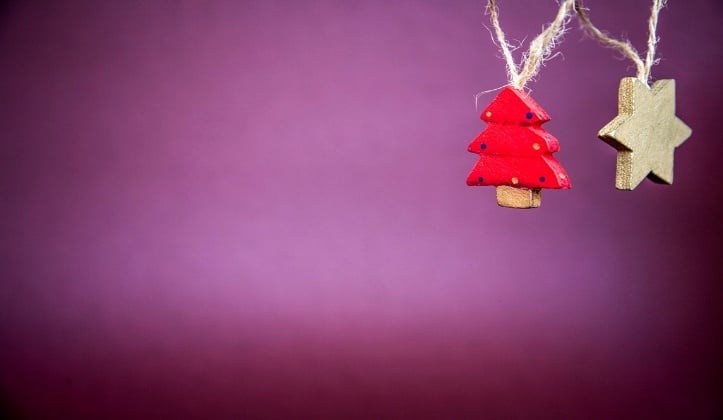 While the descriptor "Cuffing Season" has only recently been approved by Urban Dictionary, the human desire to partner up for the winter months was woven into our DNA long ago. Here is a (mostly) scientific infographic explaining how to balance the ancient instinct for some Cuffing Season lovin' with the modern coworking office.
While coworking is hip, efficient, and flexible, children notoriously aren't. The first is a graph of actual birth data by month, showing the uptick in birth rates nine months after the peak of cuffing season. The season is real: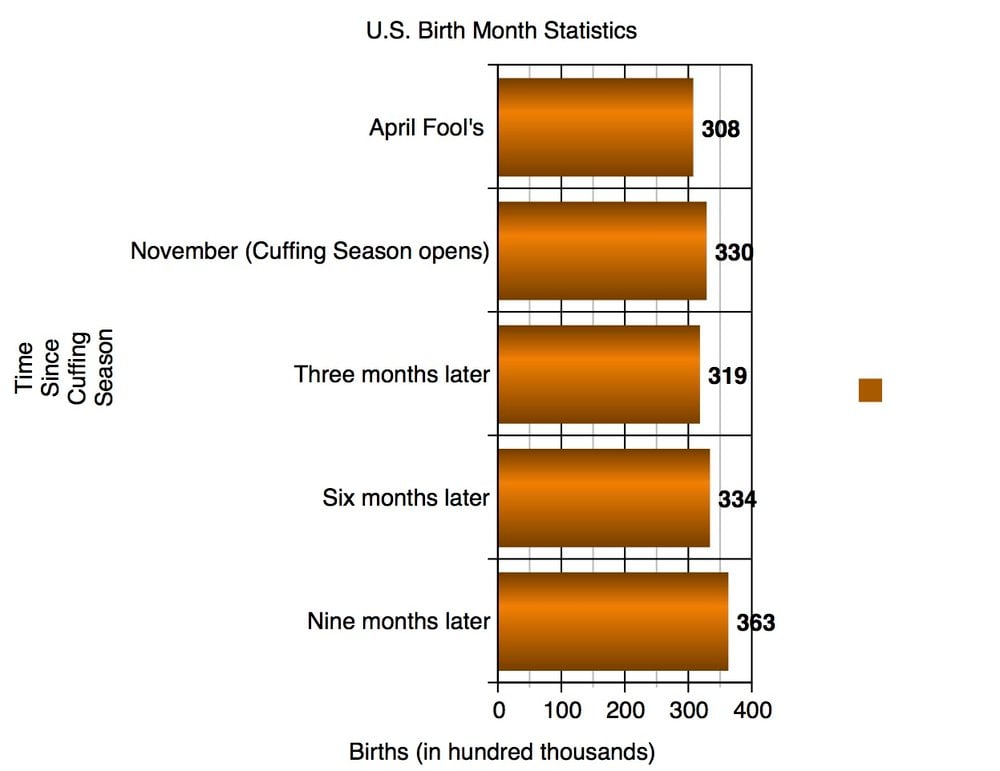 While warmer zones also experience the phenomenon of winter's Cuffing Season (due to the rhythms of school calendars, shortened photoperiod, and possibly alcohol), frigid external temperatures appear to be a contributing factor in the search for body heat: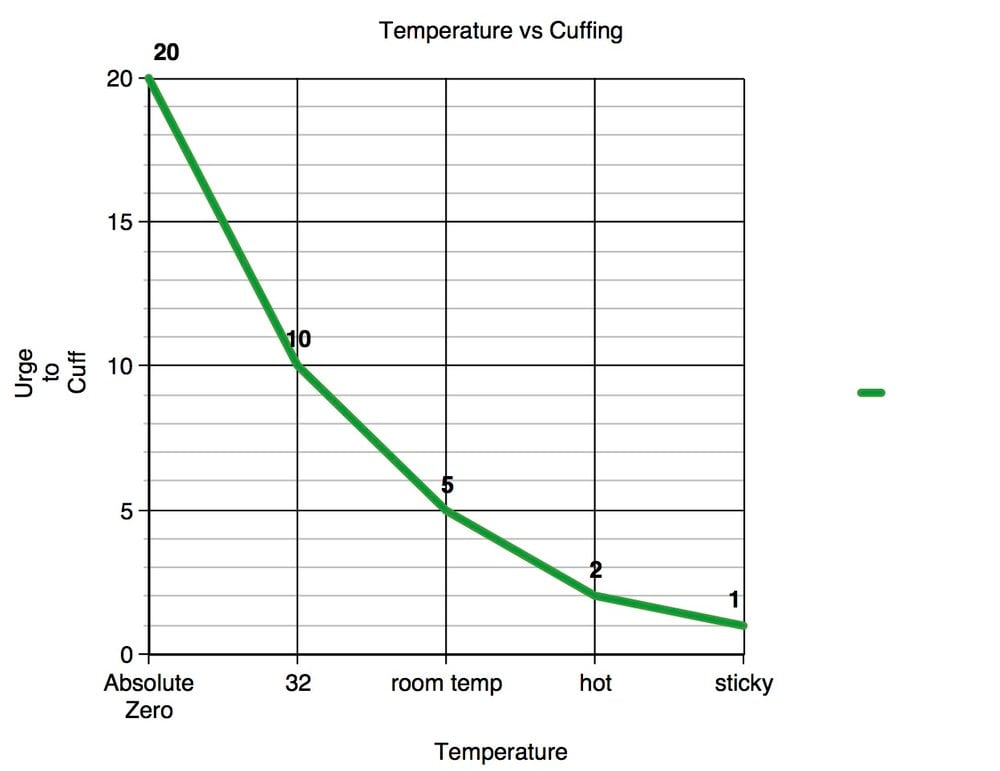 One must ask the question, "Why a coworker?" Of all the people in the world to partner up with, why pick a person you'd have to see every day, come romance or awkwardness? Well, Hannibal Lecter told us the answer in Silence of the Lambs: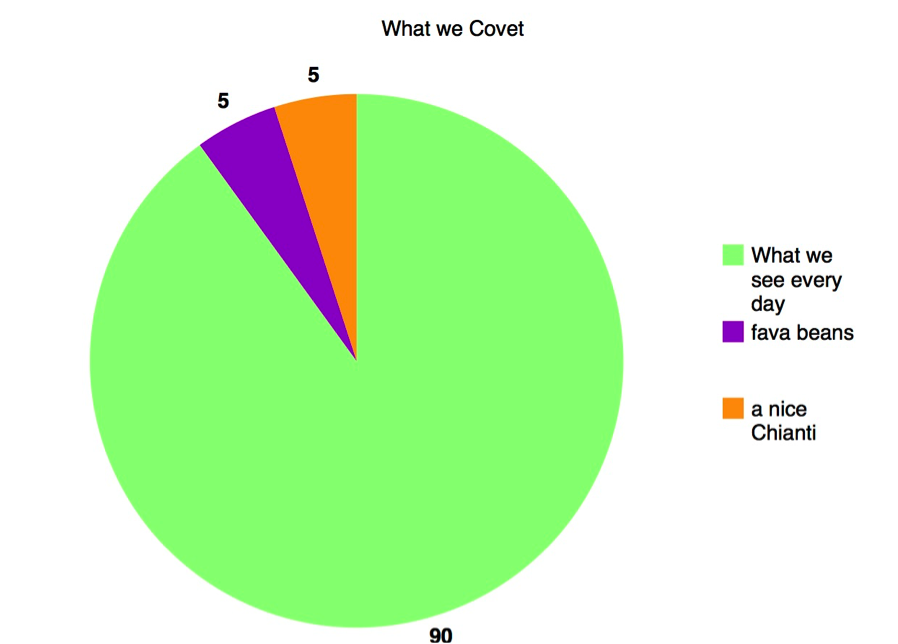 The Daily Mail agrees, confirming the astounding percentage of people who admit to having had a "thing" for one of their colleagues: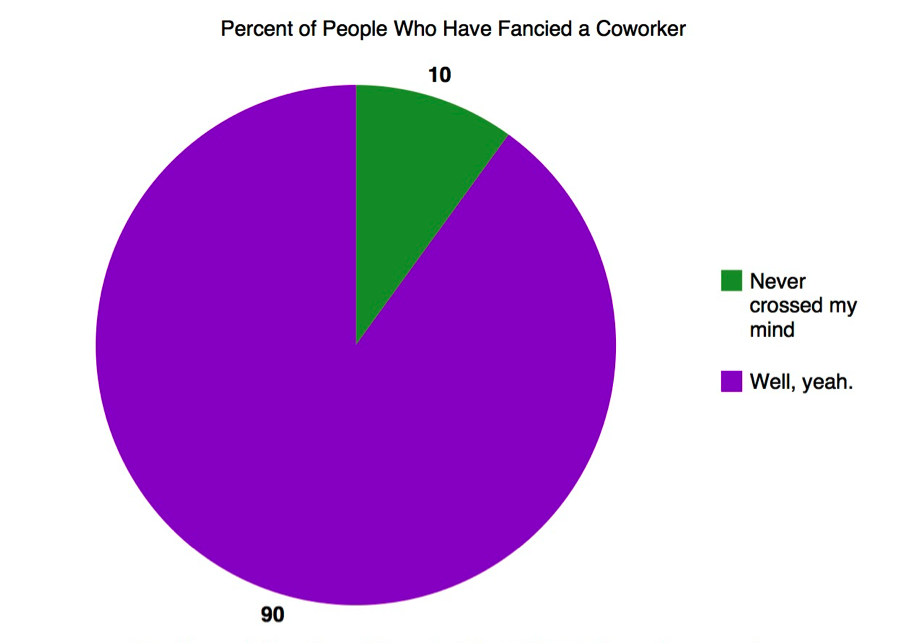 And in case you were wondering, there are two destinations for this romance: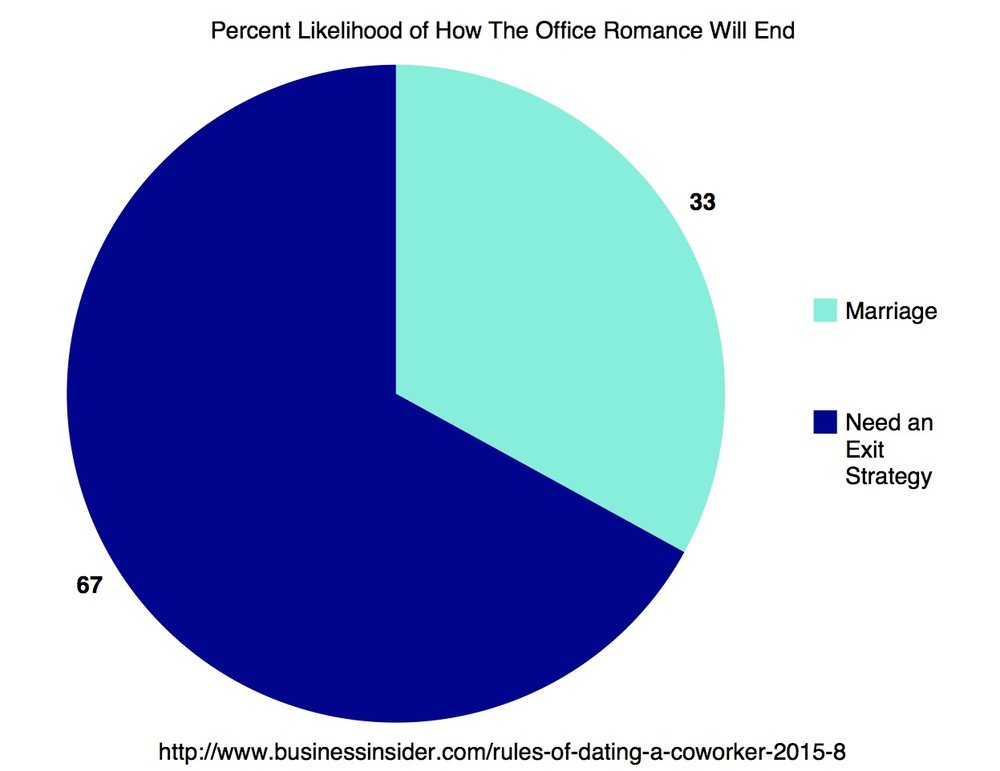 One of the appealing aspects of coworking spaces is flexibility. Unlike a fixed cubicle or office, the coworker has options of where to sit on any given day. Like Goldilock's porridge, there is a perfect distance between you and bae that allows for both flirtatious advances and retreats to privacy: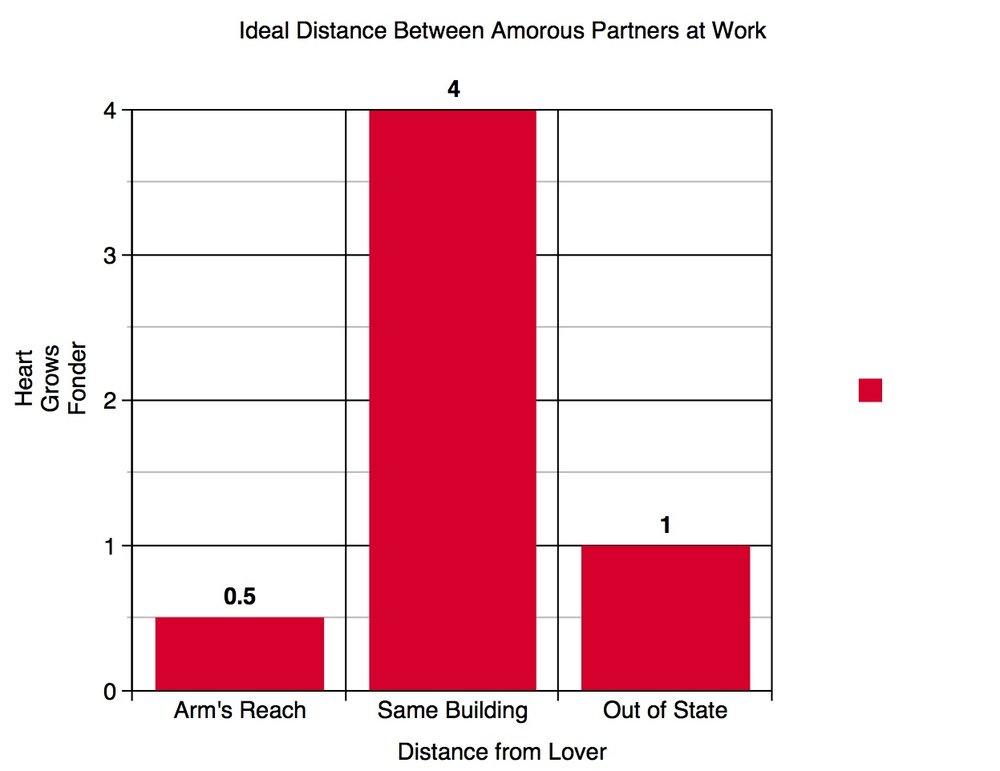 Best avoided, the phase of setting ground rules for that blossoming romance is necessary and painful. But it's little easier to follow Business Insider's suggested rules with your coworking coworker than your traditional cuff-buddy. While certain rules seem made to be broken in both scenarios, notice the drastic difference in ease of exit strategy afforded by the coworking office: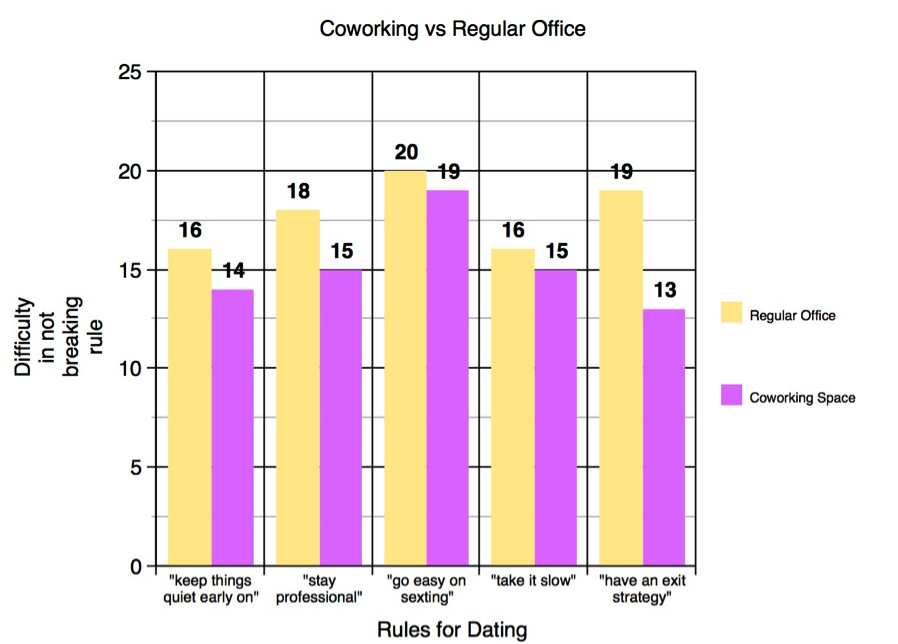 With the flattering lights of the season stirring the very polyps of our DNA, the wistful eye might not gloss over a coworker like it used to.
Careful with that startup.
About the Author: Dave Gentry is a fan of progress and recess. He believes in old English, new fortune cookies and he answers to #davertido.
About Workbar:
Workbar operates coworking locations throughout greater Boston (Boston Back Bay, Boston South Station, Burlington, Cambridge, Arlington, Brighton, Danvers, Norwood, Salem) and several other partner locations throughout the state. Want to keep up with the world of Workbar? Subscribe to our mailing list for the most up-to-date information about our upcoming events and community news. You can also follow us on Instagram, Facebook, LinkedIn and Twitter.