Workbar's Reservable Room Names, Part 2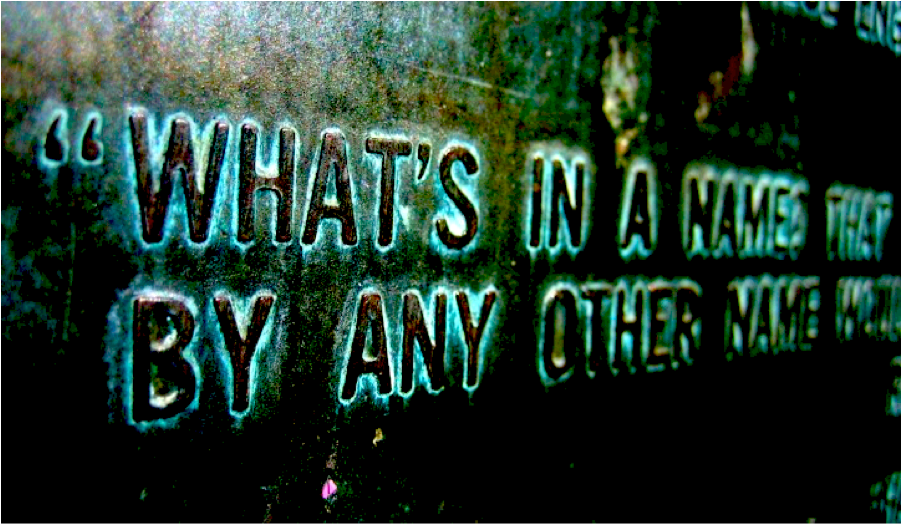 When Workbar opened its next two "Hub" locations in Somerville and Arlington, the inspiration for the conference room names was drawn from colorful aspects of the local history. See Part 1 for the story behind the reservable room names in Boston and Cambridge
Workbar Union Reservable Room Names
"Hammer"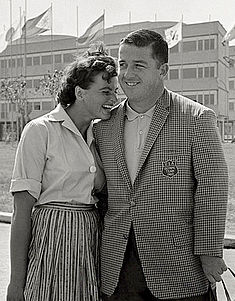 Despite an underdeveloped left arm, Somerville native Hal Connolly was the first American to ever throw a hammer more than 200ft, and won gold for his efforts in the 1956 Olympics in Melbourne.
Also notable was his romantic "crossing" of the Iron Curtain into Czechoslovakia to wed Olympic gold medal discus thrower Olga Fitokova after meeting her in Melbourne.
"Fluff"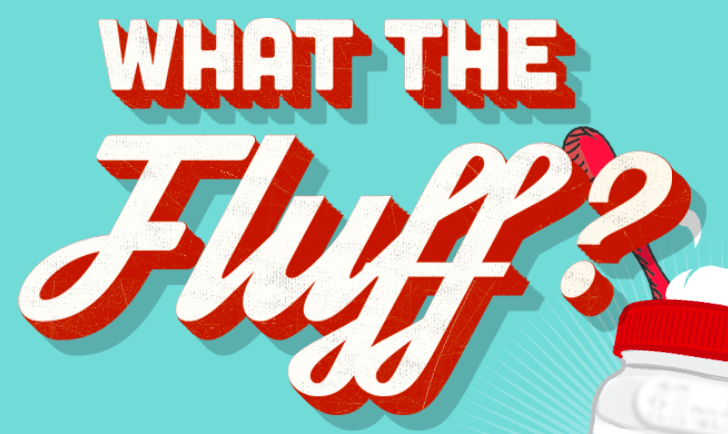 Adding to the charm of Union Square is its enviable place in history as the birthplace of Marshmallow Fluff. When Archibald Query invented the foodstuff in 1917, he hit upon a recipe so popular that Union Square holds a (pretty awesome) Fluff Festival every year in its honor.
Workbar Arlington Reservable Room Names
"Mill"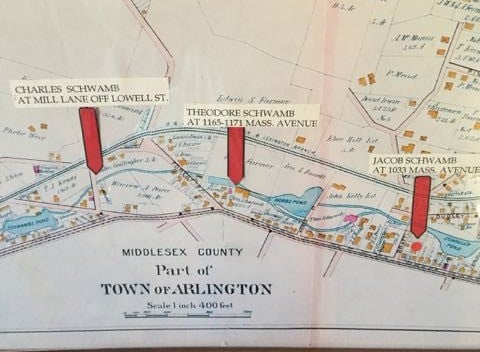 Thanks to Arlington's topography and civil engineering, unassuming little Mill Brook has been a gold mine of free water energy to savvy entrepreneurs ever since Captain George Cook built a grist mill here in 1637. When Workbar Arlington opened the town's first coworking space, its modern membership tapped into a centuries-old tradition of enterprise.
"Mystic"
The local Mystic River's name derives from the Algonquian "Missi-Tuk" and the Wampanoag word "muhs-uhtuq." Upper and Lower Mystic lakes in Arlington feed into the Mystic River, and have fed into lore and local history as well.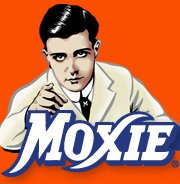 "Moxie"
Every year more than 100 graduates of Arlington High School receive scholarships from the estate of Francis Thompson, president of the Moxie Beverage Company from 1904-1939. At one point Moxie was the most popular soft drink in America - endorsed by Calvin Coolidge and Ted Williams - and even entered our lexicon as a synonym for energy, courage or guts.
Groundwork! New Bedford Reservable Room Names
Workbar's seven Network Locations represent strategic coworking parterships beyond Boston. The creative duo of Sarah Athanas and Dena Hayden founded New Bedford's Groundwork! space. They have been friends, artists, and collaborators since middle school, and bestowed some pretty clever and meaningful room names on their coworking space.
"Beluga"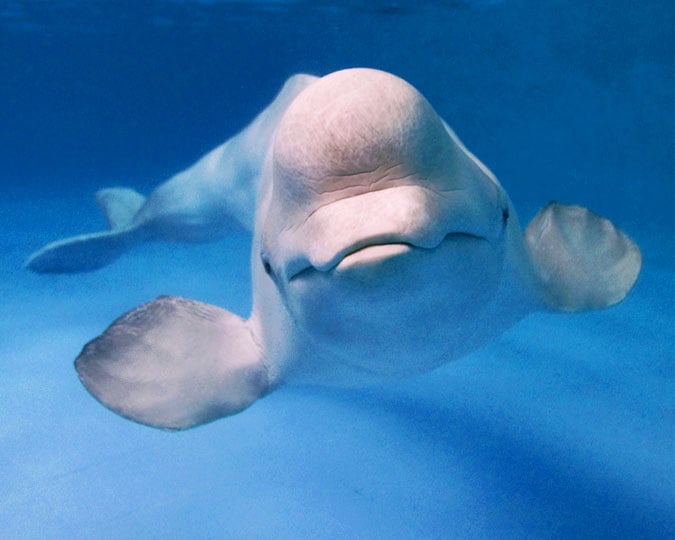 New Bedford's famous whaling heritage is immortalized inside the charismatic coworking space. Athanas didn't pick the cetacean randomly, either. "Belugas are gregarious whales and are known to gather in groups, just like our members."
"Doug Out"
This room is named in honor of the first member at Groundwork!, Doug Lane. From the early days in the BETA space to the present, Doug continues to be a pillar in the Groundwork! community through the entrepreneurship-mentoring program EforAll. He also makes a mean kimchi fried rice.
"The Shuttle"
This is a nod to their partnership with The Green Shuttle, an environmentally friendly, fuel-efficient private car service serving Southeastern Massachusetts and Rhode Island. They funded the equipment in this video and phone conferencing room, so the double meaning of the word as a space-going vessel appropriately connotes digital travel and today's remote workforce.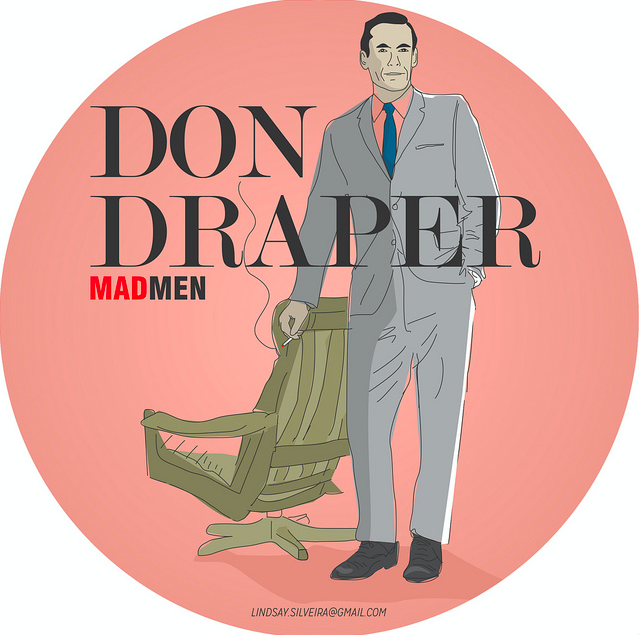 "Draper"
From the popular series Mad Men, this room's moniker honors everyone's favorite character, the iconic ad man Don Draper. This name was crowd-sourced through a lengthy email chain among Groundwork! members, and evokes the passion and charisma of the leading man.
Dave Gentry is a fan of progress and recess. He believes in Olde English, new fortune cookies, and he answers to #davertido.
About Workbar:
Workbar operates coworking locations throughout greater Boston (Boston Back Bay, Boston South Station, Burlington, Cambridge, Arlington, Brighton, Danvers, Norwood, Salem) and several other partner locations throughout the state. Want to keep up with the world of Workbar? Subscribe to our mailing list for the most up-to-date information about our upcoming events and community news. You can also follow us on Instagram, Facebook, LinkedIn and Twitter.