Your Guide to Workbar's Second Saturday Art Market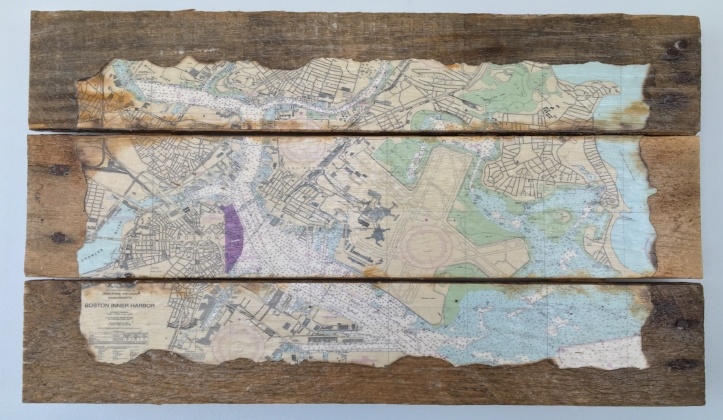 Workbar Union is really focused on the community of Somerville's Union Square. For that reason we are members of Union Square Main Streets, which organizes a bi-monthly event called 2nd Saturdays where local businesses can open their doors and promote deals and get interact with the local people. Workbar Space & Community Manager Kelly Seyfarth wanted to somehow get an art market in the space because of her background in art, and with the coworking space available on the weekends thought she saw a great opportunity! After her first events started gaining in popularity, she initiated the 2nd Saturdays Art Market at Workbar: a perfect way to contribute to 2nd Saturdays while also giving local artists a free, fun, and easy way to sell their work.
You can see the full lineup of artists and vendors in person, but here is a sample of the offerings this Saturday, October 8.
See you there!
Kelly Seyfarth
Workbar Union Space & Community Manager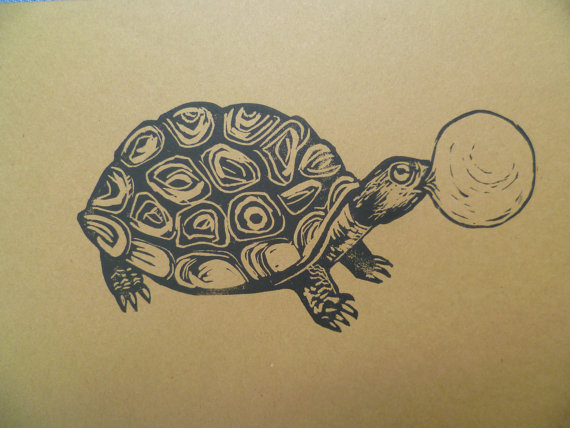 "I'm excited to be there on the 8th! I am a printmaker and will be bringing my art prints, cards and tea towels to the market. I carve all of my stamps and linoleum blocks by hand and print them with permanent, waterproof inks. Lately I have been experimenting with printing on fabric and will be bringing some printed bags that are brand new!"
---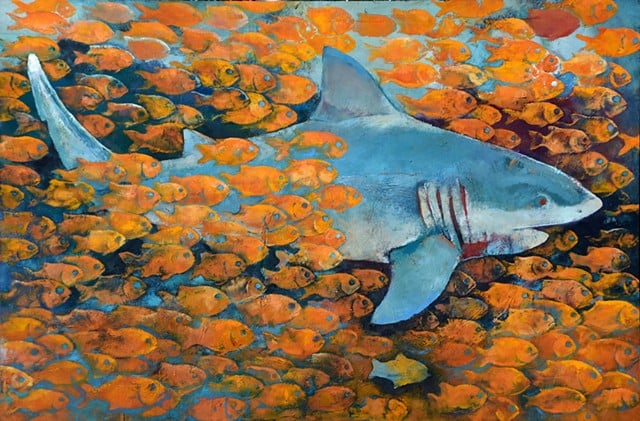 "Richard Dolan is a field naturalist for the New England Aquarium Whale Watch. In addition to collecting data on the humpback whales of Stellwagen Bank, he also
illustrates fluke patterns
, which are akin to fingerprints on the tails of this species. Matted giclées of these renderings of individual whales will be available at the Workbar Union Art Market!"
---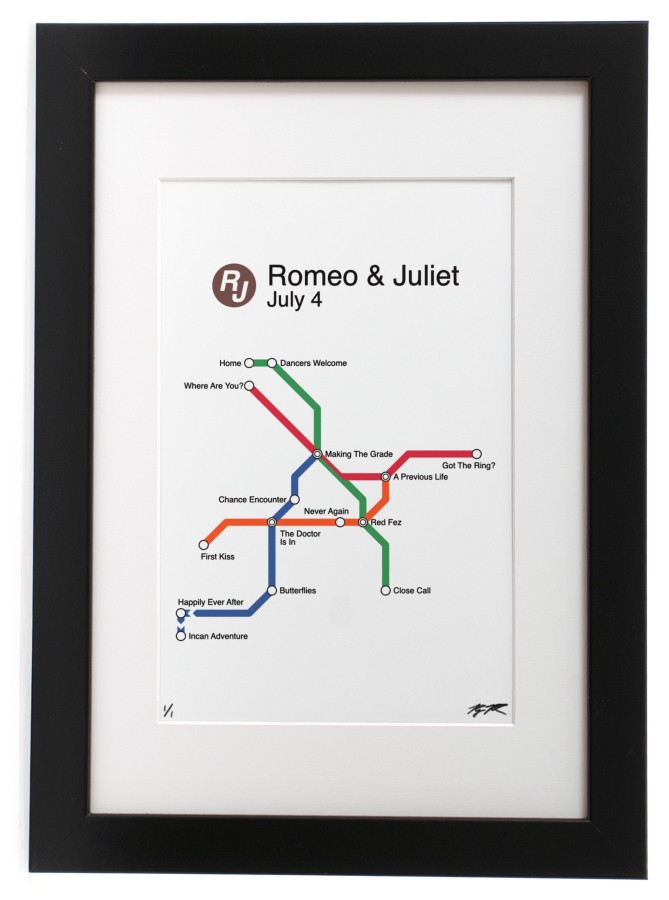 "I'm a sculptor and a graphic designer. My graphic designs resemble subway maps. Perhaps they're a bit too familiar to the urban dweller, but I've always been fascinated by them. The way that they distill complexity down to a simple bold geometry is mesmerizing. I try to tell a story through each map, one that isn't immediately obvious at first glance. There's an element of surprise in my pieces that I hope makes viewers laugh (or cry – I'll take either) when they realize they aren't just looking at a subway map."
---
"The mission of Kwohtations is to spread joy and bring people closer together by making greeting cards that recognize, embrace, and celebrate the diversity and absurdity of life. We aim to celebrate all of life's occasions with humor and honesty, especially those often underrepresented in the mainstream card industry. The cards reflect the wonderful diversity of race, gender, sexual orientation, ad life experience that make up our community. Based here in Somerville, I print each card individually using an antique letterpress and then paint each one in by hand."
---
"Mitra is a cartoonist from Brookline, Massachusetts. In 2013 she graduated from

The Center for Cartoon Studies

in White River Junction, VT, so don't worry, she's certified to draw cartoons. She's had two cartoons published in The New Yorker which is the sort of thing one puts in a bio. She also

makes things

- like sloth dioramas, guinea pig stickers, magnets, postcards, little books of cartoons, and many other useless things."
---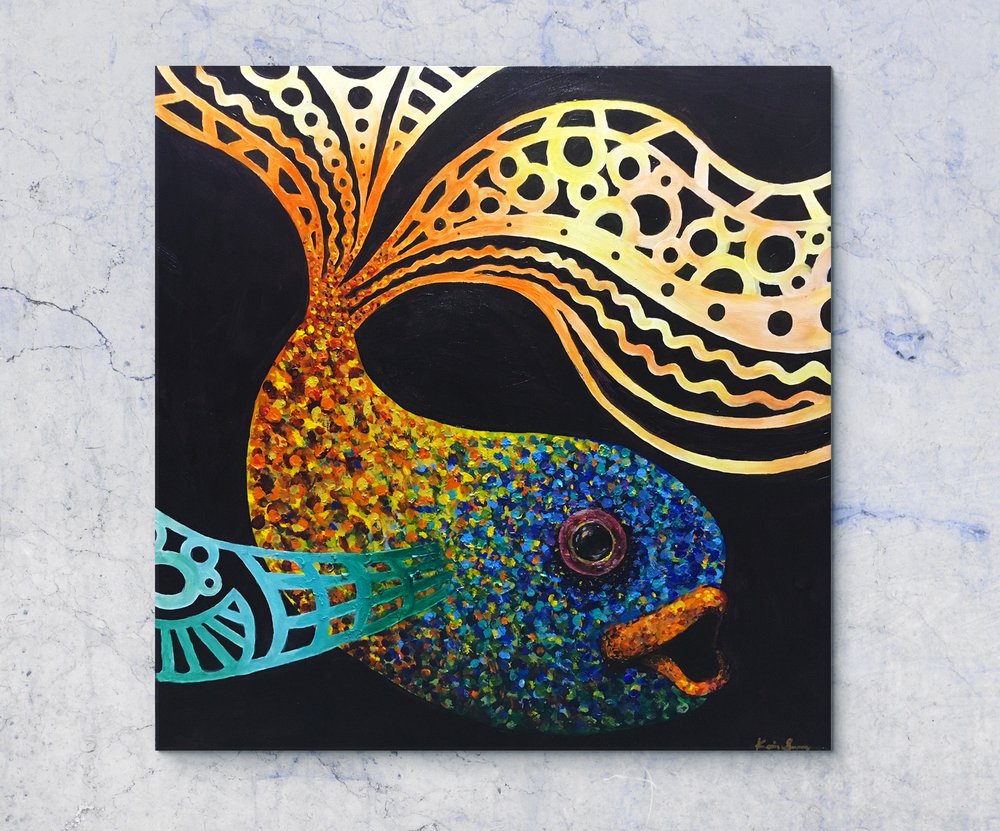 "Kerin is a local artist and graphic designer who will be bringing original paintings, prints and driftwood art. Her art has a nautical feel and incorporates interesting geometric shapes."
---

"I will be bringing terrariums - both moss and succulents! What makes them special is that I have made or picked out some very fun charms for the terrariums and I like to create a scenery."
---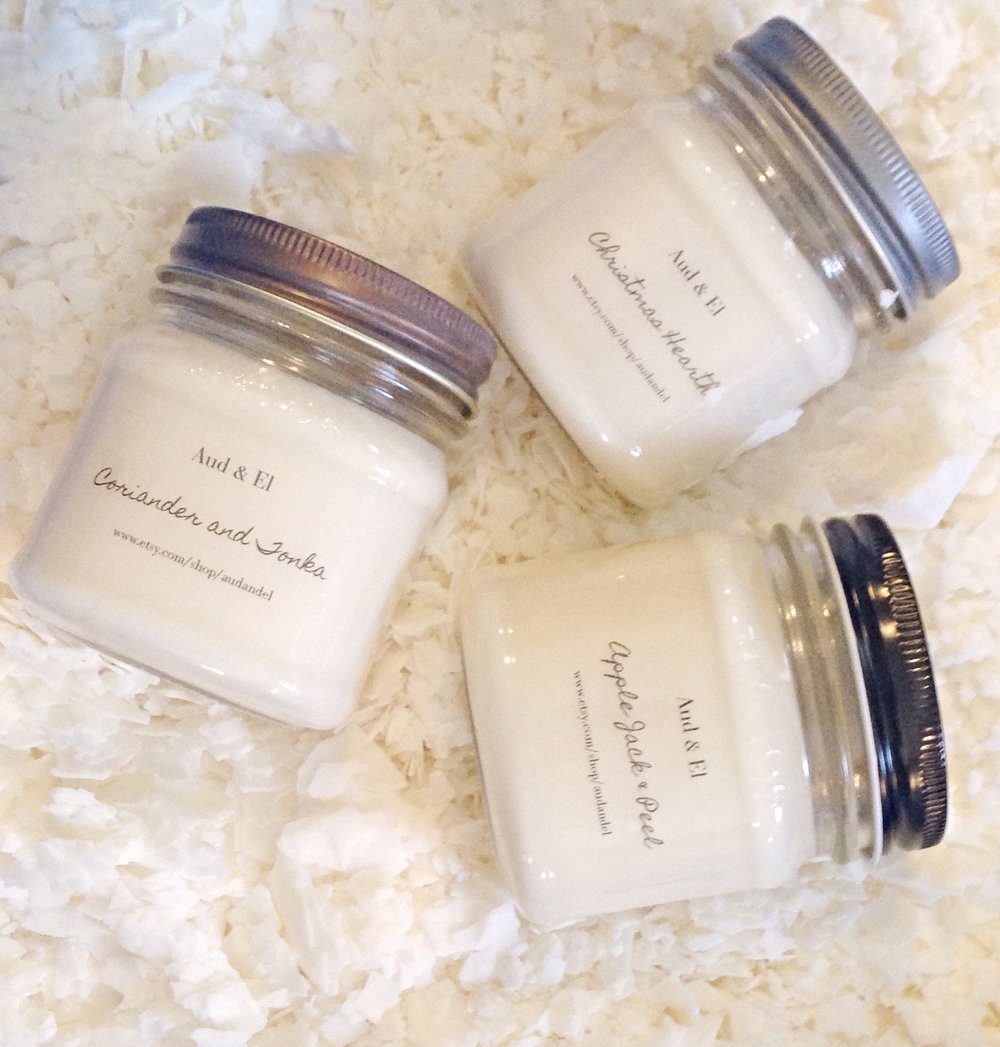 "Aud + El creates handmade toxin free soy candles, locally and with love! We've got a wide range of scents ranging from Apple and Maple Bourbon to Banana Nut Bread."
---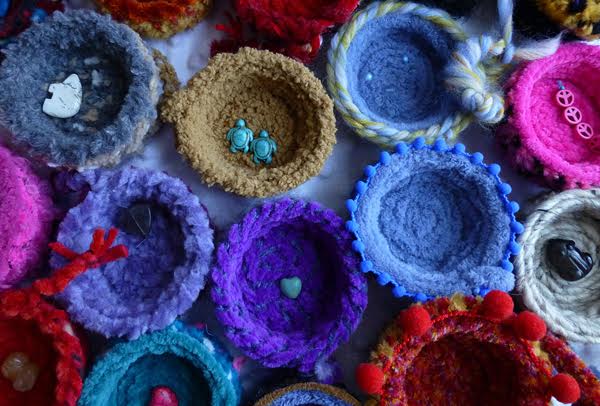 "A great alternative to baskets, gentle vessels™ make unique containers that are lovely to look at and to touch. They come in a variety of shapes and sizes. These 'functional fiber' flexible containers are hand-crafted by me. Put one somewhere and I bet you find a use for it!"
---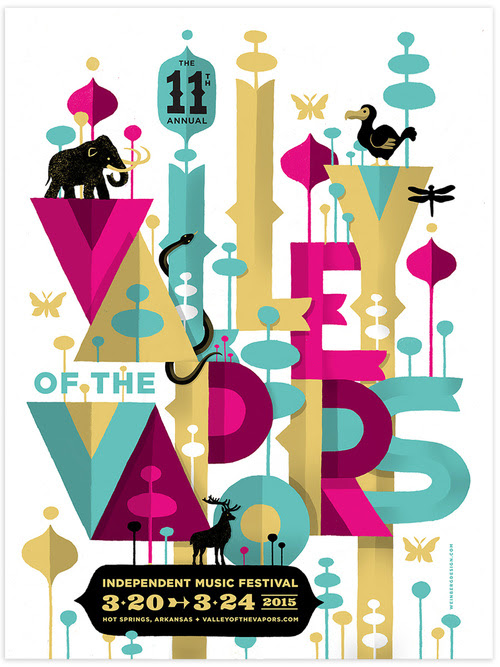 "James Weinberg is a designer, illustrator and screenprinter who lives and works out of Somerville MA. He will be selling his silkscreen works on paper that has everything from posters, postcards and art prints."
---
About the authors:
Kelly Seyfarth spends her days building community at Workbar Union, and in her spare time stops at every candy store she sees in her endless search for maple sugar candy.
Dave Gentry is a fan of progress and recess. He believes in Olde English, new fortune cookies, and he answers to #davertido.
About Workbar:
Workbar operates coworking locations throughout greater Boston (Boston Back Bay, Boston South Station, Burlington, Cambridge, Arlington, Brighton, Danvers, Norwood, Salem) and several other partner locations throughout the state. Want to keep up with the world of Workbar? Subscribe to our mailing list for the most up-to-date information about our upcoming events and community news. You can also follow us on Instagram, Facebook, LinkedIn and Twitter.