Pens with Benefits- the Evolution of Employee Benefits According to SHRM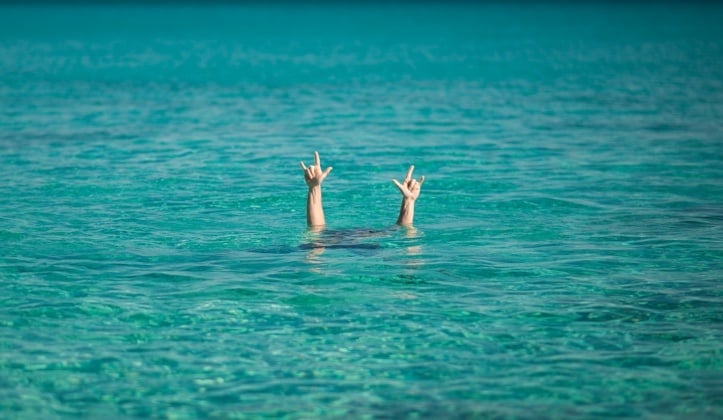 If you want to know how your company's benefits compare to others, the Society for Human Resource Management (SHRM) has just released the results of their 20th annual employee benefit survey, and the eighty page report is condensed into the nifty blog post below.
Not surprisingly, the most important benefits for employees are paid time off, health care, and flexibility to balance work/life issues. For a dozen categories, here is a summary of the most popular benefits and the ones on the decline.
1. Employee Programs and Services
Most common benefits: Break room, kitchenette, snacks.
On the decline: On-site ATMs, postal service, executive club memberships, language classes
2. Flexible Working
Expect to see more: Casual dress, telecommuting, flex time
But don't expect to see: Compressed work week, break arrangements
3. Wellness
What's popular: 92% offer some sort of wellness benefit, 63% provide wellness tips
Not so much: Wellness resources and info, seasonal flu vaccines, health and lifestyle coaching, healthcare discount for not using tobacco, on-site stress reduction, sick room
4. Business Travel
Not unreasonable to expect compensation for: Parking, taxi, mileage, per diem expenses
Don't hold out for: Reimbursement for spouse, children, or domestic partner
5. Family-Friendly
On the rise: Lactation time and space, bring child to work in an emergency, domestic partner benefits (same or opposite sex)
On the way out: Subsidized child care, parenting classes
6. Financial and Compensation
Your workplace probably has: Parking reimbursement, life insurance, dependent care flexible spending accounts (for children or the elderly), bonuses for referrals and retention
Your workplace probably won't be increasing: Educational assistance, credit union, automobile subsidy, credit counseling
7. Health-related
Most places should cover: Health care, dental, prescription drugs, vision, mental health
Fewer places will cover: Mail order prescription, health care premium flexible spending account, retiree health care, intensive care insurance, chiropractic, bariatric (gastric bypass), infertility treatment
8. Housing and Relocation
More companies are offering: Relocation benefits
Less will provide assistance with: Shipping fees, closing costs, real estate fees, spouse relocation, home buyout
9. Leave
Some benefits are almost standard: paid holidays, some paid time off, sick leave
Others...you might be on your own: bereavement leave, jury duty (beyond the time required by law), unpaid sabbatical, vacation purchase plans, certification/recertification, professional license application and renewal
10. Retirement Savings and Planning
The most popular perks: 94% offer any retirement plan, 90% 401k or similar, 74% employer match for 401k, 66% investment advice
Not exactly a deal-breaker: Defined contribution savings plan loans
11. Professional and Career Development
Pretty Standard: Professional development and membership
12. Random
There's been an uptick in: Company paraphernalia (swag), company outings, non-cash performance awards
In general, there has been a trend towards offering more of what matters to today's employees, with monetary and telecommuting benefits showing the biggest changes. This report is both a helpful resource and a telling metric of the modern professional's evolving relationship with work.
About Workbar:
Workbar operates coworking locations throughout greater Boston (Boston Back Bay, Boston South Station, Burlington, Cambridge, Arlington, Brighton, Danvers, Norwood, Salem) and several other partner locations throughout the state. Want to keep up with the world of Workbar? Subscribe to our mailing list for the most up-to-date information about our upcoming events and community news. You can also follow us on Instagram, Facebook, LinkedIn and Twitter.