How to Plan Your Instagram for Business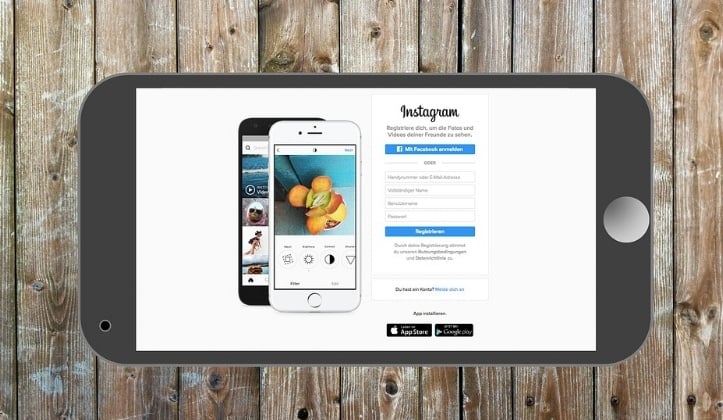 Instagram helps you in growing your business...if you plan correctly.One reason behind the immense popularity of Instagram for business is its universal approach that enables you to drive traffic to your web page. Here are five steps to help you systematically plan your Instagram for business:
Make the basics clear: First and foremost you have to provide details of your company and prepare a business profile with a clear brand logo as the profile picture. You must make sure that you have given sufficient information about your business so that the users can easily understand what you are about to promote.
Let the users know why you are on Instagram: You should always remember that the business profile is entirely different from a personal account. In your business account, you must not upload any personal contents because this may mislead your followers. Thus you need to be very professional in managing your business profile on Instagram and always upload contents to help your customers identify the brand easily.
Have a strategy: Managing a business account on Instagram always requires a good strategy. Lack of proper plan leads to lack of trafficking to your page. Thus before posting anything you need to plan the entire procedure first. You should consider certain aspects like what the customers want, the market, and upcoming trends before uploading or posting any content. This technique will help you in getting more traffic to your account and brand's web page.
Be careful with your hashtags: The hash tags are the ultimate ways to draw the users' attentions and promote your brand. Whenever you post something on your business profile, you must always use hash tags in a way that the followers can easily find your brand. You should not use too many hash tags to make the content look unprofessional. Using relevant hash tags will help you in exposing your content effectively. It is important for you to know that you should prioritize the quality over quantity.
Upgrade your profile: Images and the videos are the most useful tools in drawing the followers' attentions. It is why you must be conscious about the photos and videos you upload to promote your brand. The contents have to be of high resolution and eye catching. Along with the views above, you need to upgrade your profile frequently. For instance- your customers must be aware of your upcoming collections, you may ask for their response to a particular item, you can give replies to their queries and you must let them be aware of your discounts.
About the Author: Harris Scott is a leading blog writer and Digital marketer. He writes about Instagram usage and importance in promoting business online. He is also associated with Gramista, which is very popular for making millions of Instagram profiles outstanding.
About Workbar:
Workbar operates coworking locations throughout greater Boston (Boston Back Bay, Boston South Station, Burlington, Cambridge, Arlington, Brighton, Danvers, Norwood, Salem) and several other partner locations throughout the state. Want to keep up with the world of Workbar? Subscribe to our mailing list for the most up-to-date information about our upcoming events and community news. You can also follow us on Instagram, Facebook, LinkedIn and Twitter.