Summer Lovin: Craft Beer in Boston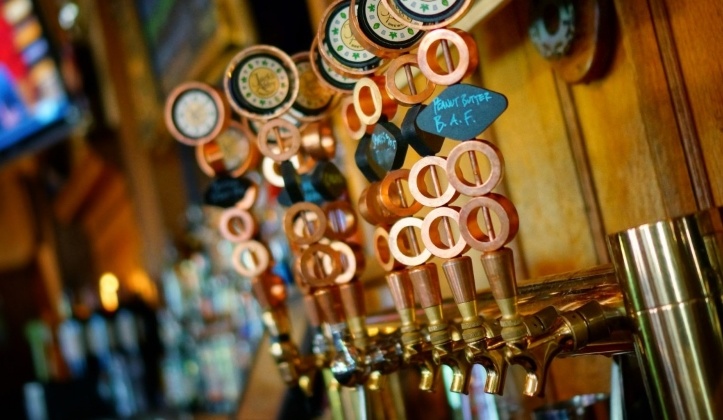 There are many benefits to a shared workspace - it's convenient, flexible, economic, provides great networking and learning opportunities, and surrounds you with a community of likeminded creative entrepreneurs. Workbar's members are passionate people. Professionally, most are experts in their industries, and many carry that expertise into other areas as well. We have goat herders, gardeners, environmental activists, food bloggers, sailors, marathon runners, DIY coffee makers, and gluten-free pie bakers. Member interests vary greatly, but one interest that permeates most of our membership is beer… good beer, that is.
Yes, here at Workbar our members have a healthy love for beer, and many are involved in the craft beer scene in Boston. Pintley, a company that provides free tastings, events and recommendations for beer aficionados, is even a Workbar Cambridge member! This summer, they're offering a beer passport for $35 (you can purchase one here). You can can get a free craft beer or cider with the passport at over 10 locations in the Greater Boston area now through the end of August (that's a lot of beer!). So in honor of the beer passport, our brand new statewide Coworking Network, and summer, we threw together a list of 3 awesome beer-themed day trips to take in Massachusetts using your brand new passport.
1. Coworking and Craft Beer - Framingham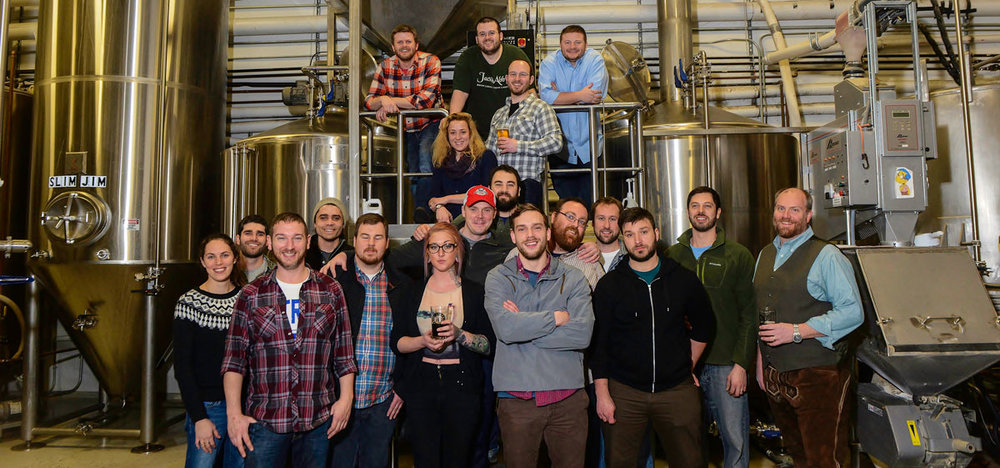 Beer lovers looking for a quick and easy day trip should check out the Jack's Abby Tasting Room, open Wednesday-Saturday from 12-8pm. In addition to the 12+ original beers on tap, which you can procure in flight, pint, or growler-form, they also offer specialty brews only available at the brewery. They have fun names too, like Bride Maker and Lager Ness Monster. Stop in after working at the Innovation Center at Framingham State University or on the way back to Boston from Worcester, where coworking space and network partner Running Start resides. If you prefer to go up on a Saturday, they offer tours of the brewery every hour from 1-5pm.
2. Beachy Beers - Gloucester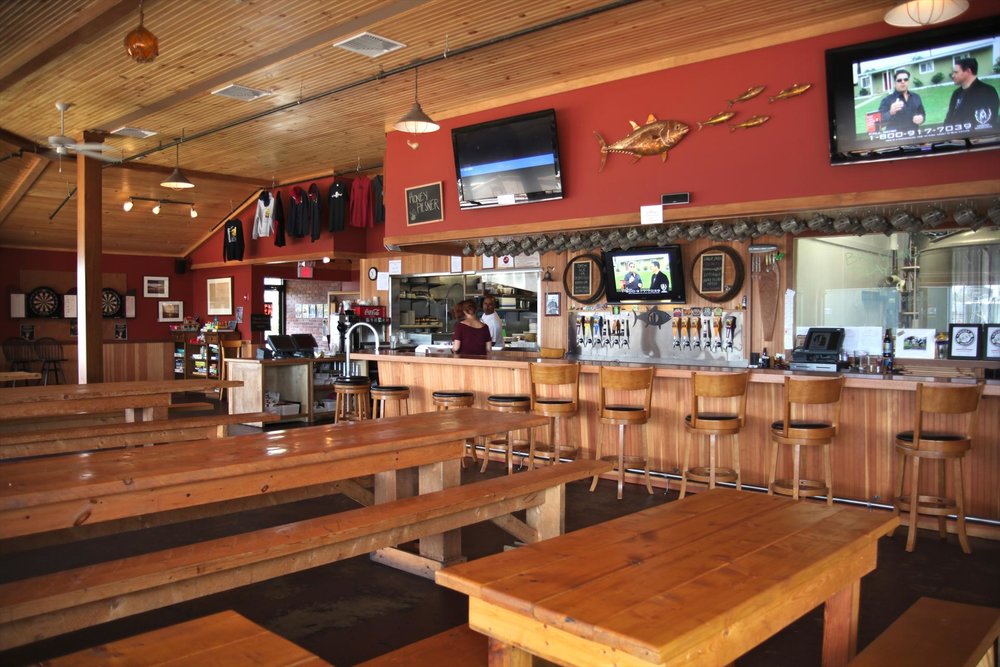 Beaches and beer: a match made in heaven. Gloucester, a short jaunt from Boston, boasts beautiful beaches and classic New England food and scenery. It's an ideal place to post up in the sun and sand of Good Harbor Beach for an afternoon and then head over to Cape Ann Brewing Co. to enjoy a frosty beer on their pub patio overlooking Harbor Cove. They offer tours of their brewery and a robust events schedule full of live music, making it the perfect place to spend a summer evening.
3. Homeward Bound Beers - Somerville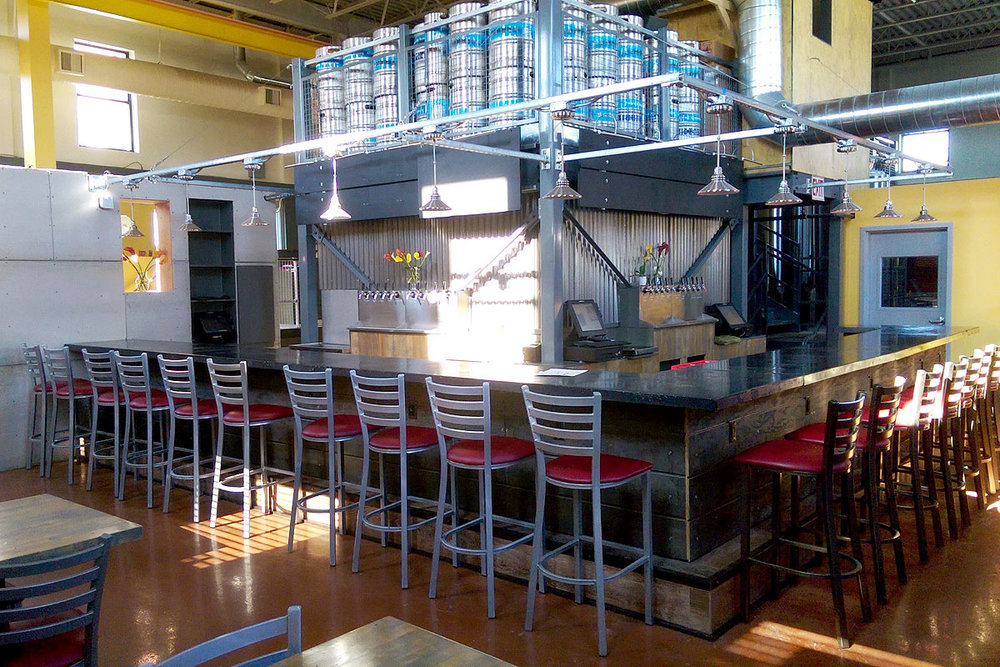 Lack a car, the time, or the drive to get out of the city? Why not stay closer to home and check out two Somerville-based breweries: Somerville Brewing Co. and Bantam Cider. Located a convenient half mile from each other, visiting both locations is a great way to spend an afternoon off. Take a post-brunch stroll over to Bantam for a tasting room tour and some cider, then make your way to Somerville Brewing Co. for yet more tasty beverages, and some expertly paired lunch, snacks or dinner in their Brewhouse. Even better- you'll be just a stone's throw away from Workbar's new coworking space opening in Union Square this summer!
Still not convinced? A portion of the proceeds from Pintley's beer passport go to Pink Boots Society, an organization that works to educate and empower female beer professionals and give them better access to careers in the industry.
About Workbar:
Workbar operates coworking locations throughout greater Boston (Boston Back Bay, Boston South Station, Burlington, Cambridge, Arlington, Brighton, Danvers, Norwood, Salem) and several other partner locations throughout the state. Want to keep up with the world of Workbar? Subscribe to our mailing list for the most up-to-date information about our upcoming events and community news. You can also follow us on Instagram, Facebook, LinkedIn and Twitter.