How to Use Texting for Small Business [Infographic]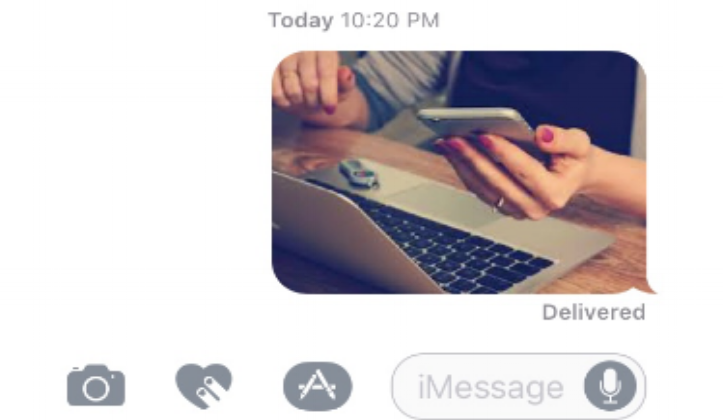 Between email, Slack, and a dozen other ways to communicate, it's important to remember good ol' texting. This week's guest post explores some interesting ways to use the highly personal (and oft-overlooked) tool of texting for small business.
About the Author: Anastasia Sviridenko is a content marketing manager at TextMagic.When not working she loves traveling, biking, playing board games and reading sci-fi. Connect with her on Twitter.
About Workbar:
Workbar operates coworking locations throughout greater Boston (Boston Back Bay, Boston South Station, Burlington, Cambridge, Arlington, Brighton, Danvers, Norwood, Salem) and several other partner locations throughout the state. Want to keep up with the world of Workbar? Subscribe to our mailing list for the most up-to-date information about our upcoming events and community news. You can also follow us on Instagram, Facebook, LinkedIn and Twitter.