The Art of Coworking in Workbar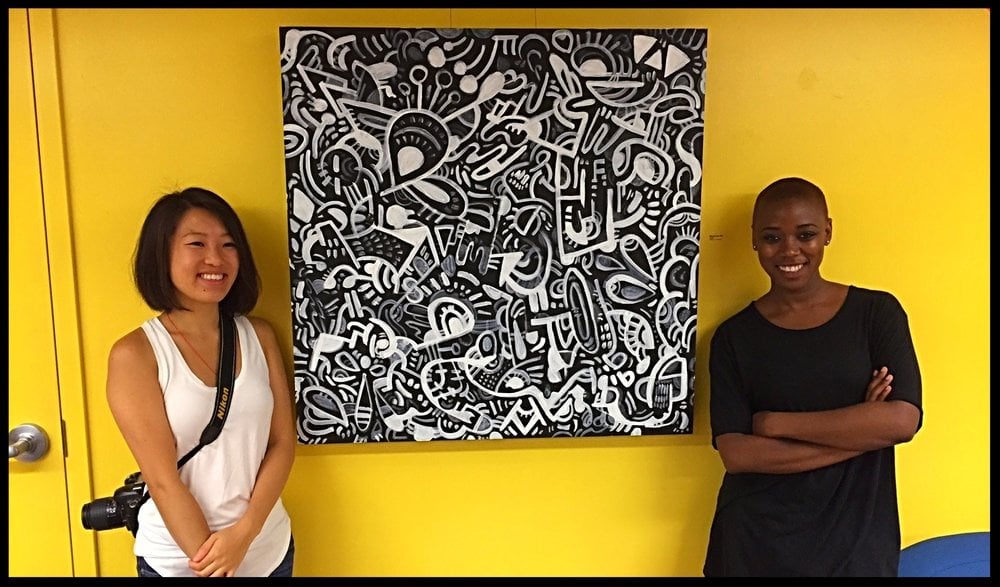 When the walls of Workbar Boston cried out for fresh art, Space & Community Manager Cheryl Centeno drew on her experience with the Institute for Contemporary Art to reach out to Artists for Humanity. This amazing non-profit nurtures and educates budding high school artists, and then goes a step further. To the delight of members in Workbar Boston, part of the AFH experience is about helping new artists gain exposure, which is how their pieces lighted upon the walls of the coworking space.
We caught up with Exhibition Manager Brenda Leong and Painting Mentor/Exhibition Designer Tabbytha Ferguson as they hung this year's pieces on the walls of 711 Atlantic Avenue. Below are images of the art and a little backstory behind the inspiration.
Color Inversion-Huo, by Xiaoyun Huo
In a technological and participatory approach to color inversion, Xiaoyun Huo's apparently Martian landscape (top) turns into a Great Barrier Reef seascape when captured on a smartphone and viewed through color inversion (bottom).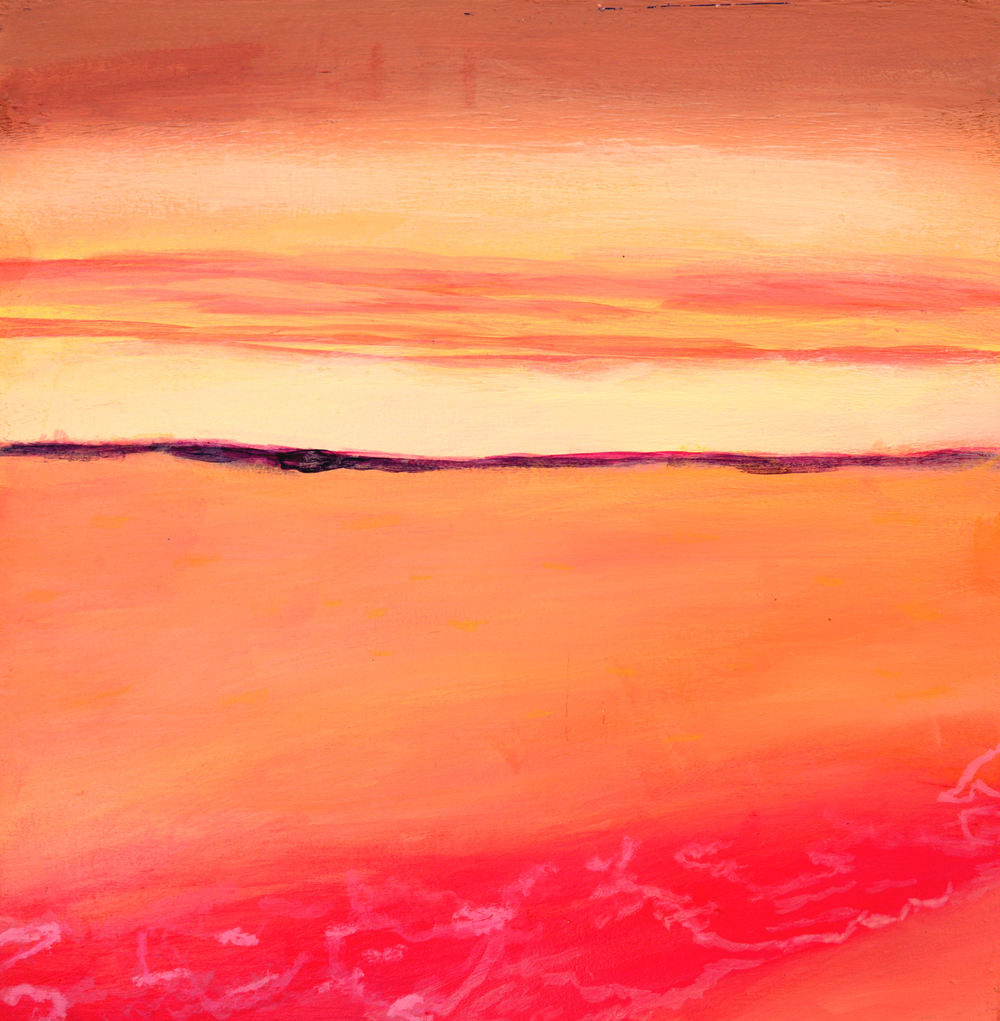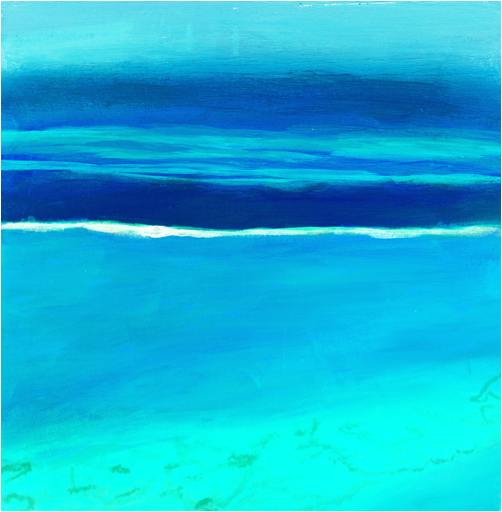 Night, by Stephanie Wu
Stephanie Wu invokes tribalism and street art in her Keith Haring-esque black and white.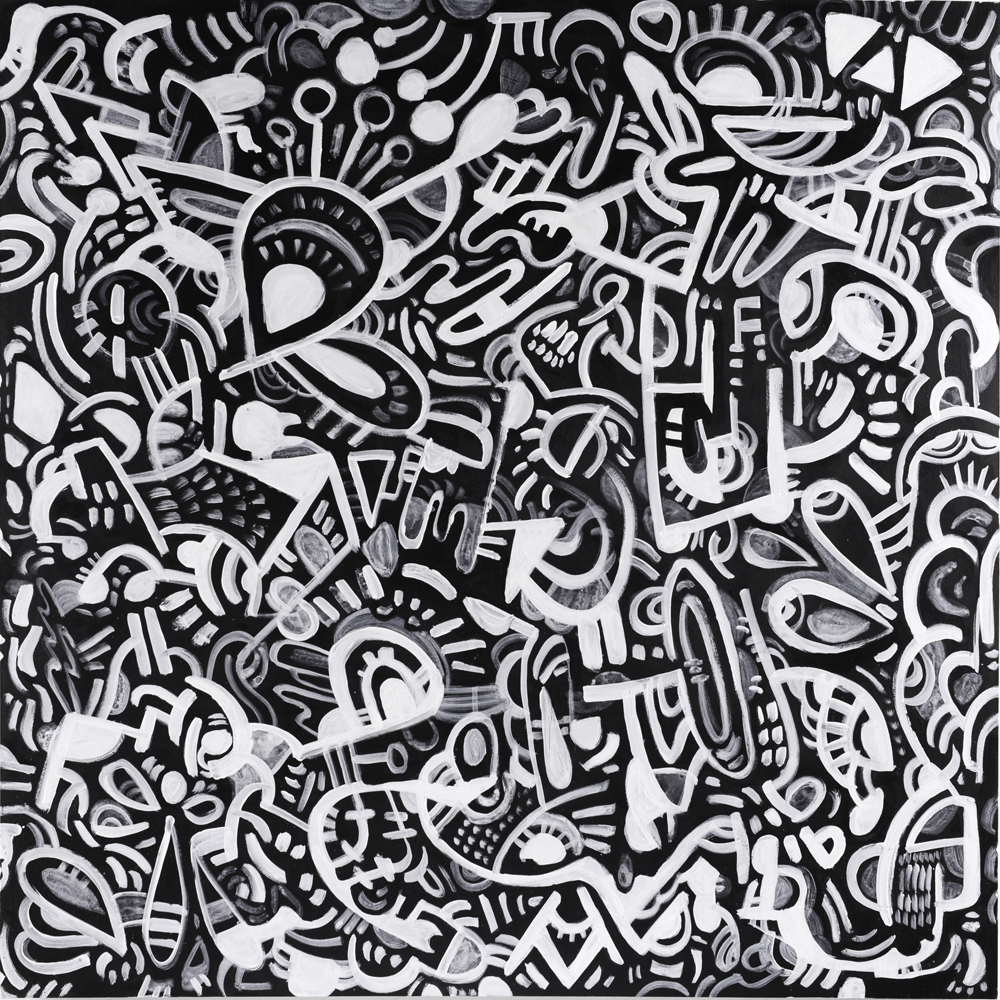 Nutu Maik, by Milü Abel
The layers of paint drops covering the clash of pastels and night shades gives Milü Abel's piece texture and depth.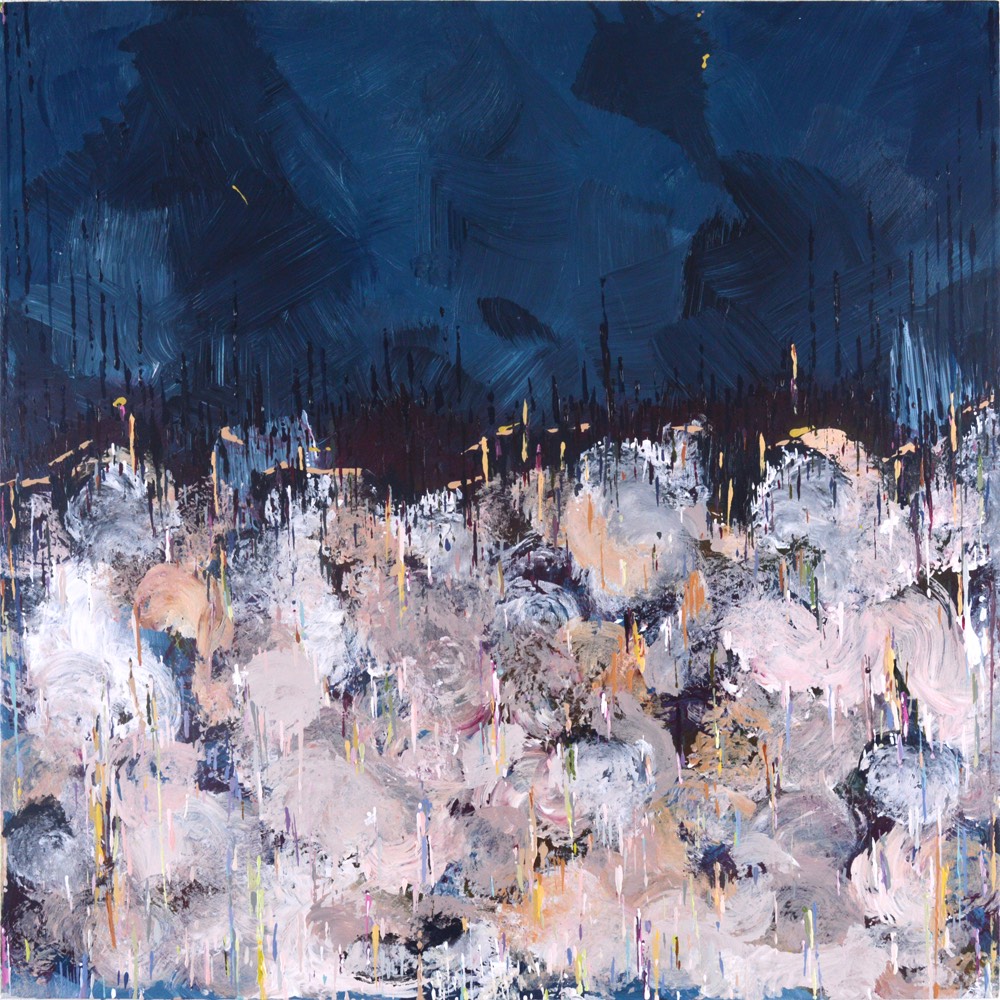 Human Race, by Shirley Fang
There's subtle symbolism (and a Chinese character) in the contrast of stillness and movement in Shirley Fang's Human Race.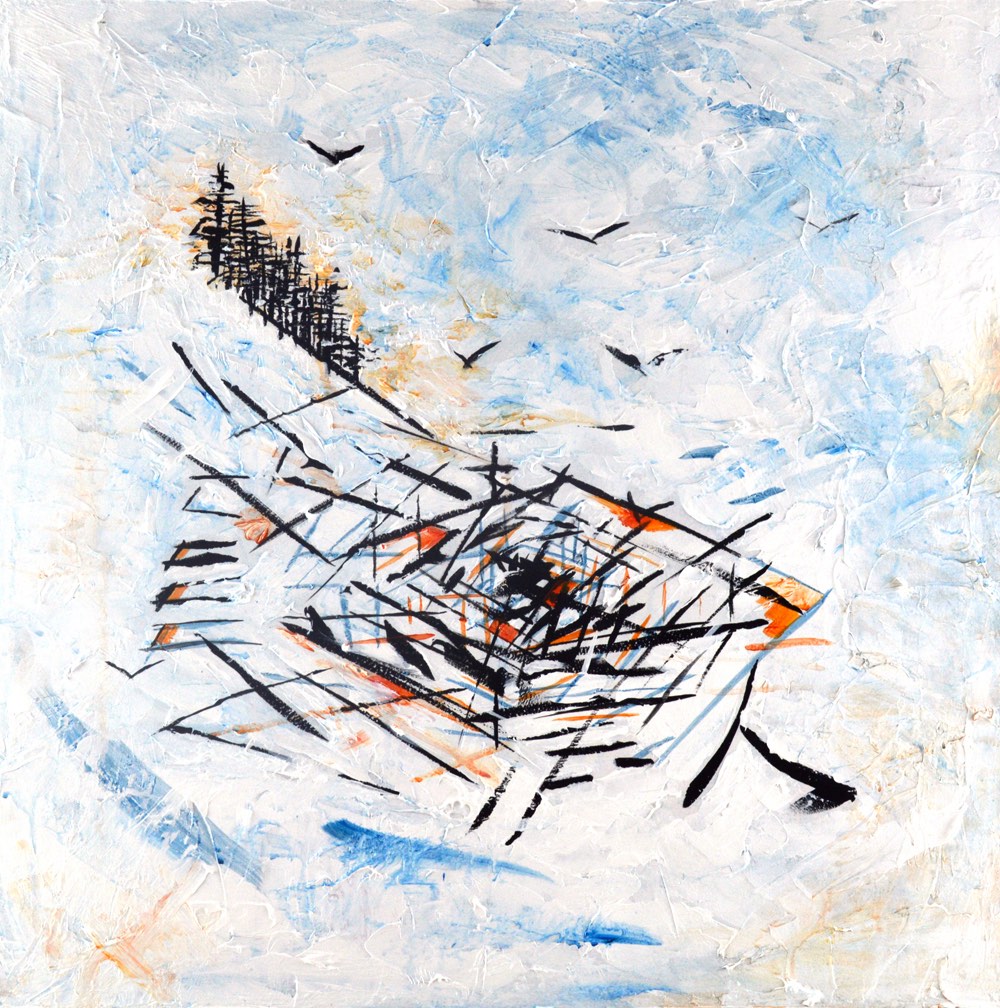 Change of Plans, by Grazeilly DeOliviera
Her mentors pushed Grazielly DeOliveira outside her comfort zone when they suggested she paint portions of Change of Plans with her eyes shut. Viewing Change and then shutting your eyes is also recommended.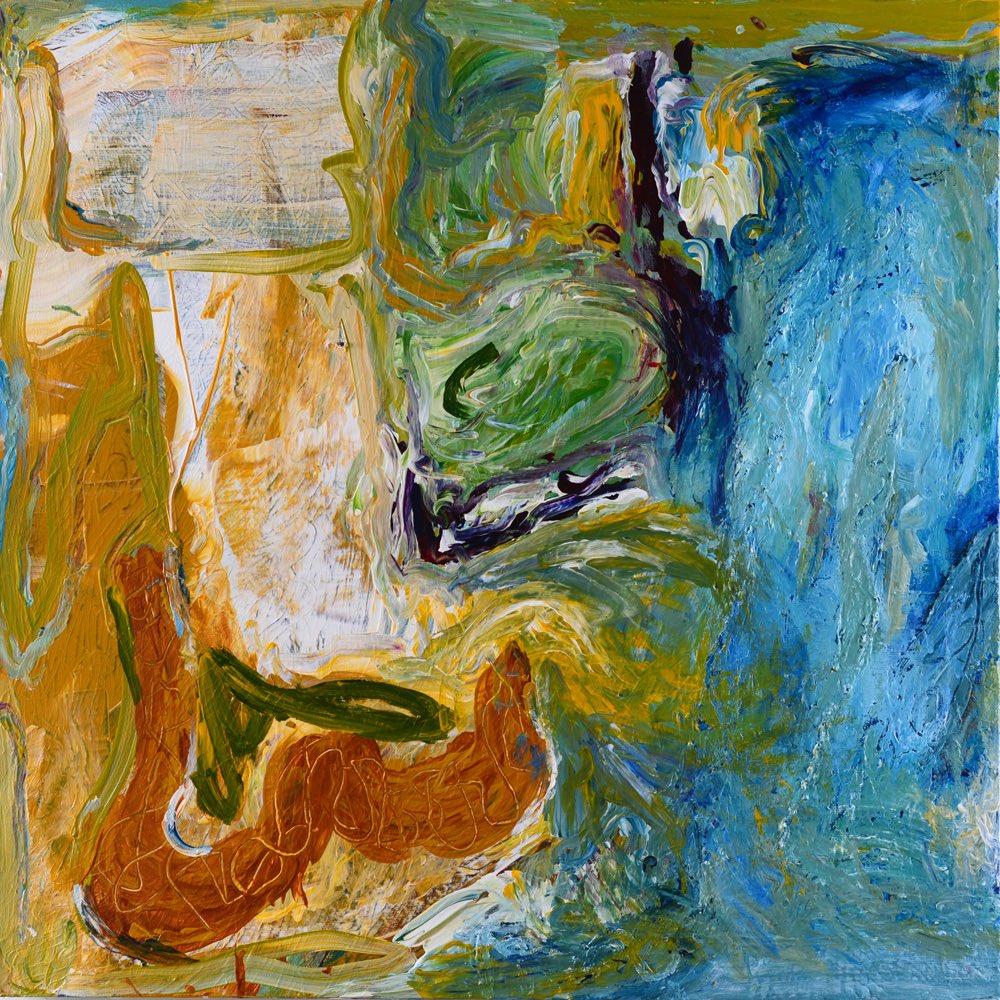 Sally, By Genna Medina-Cook
Genna Medina-Cook uses interesting perspective to approach the inner workings of a sea shell.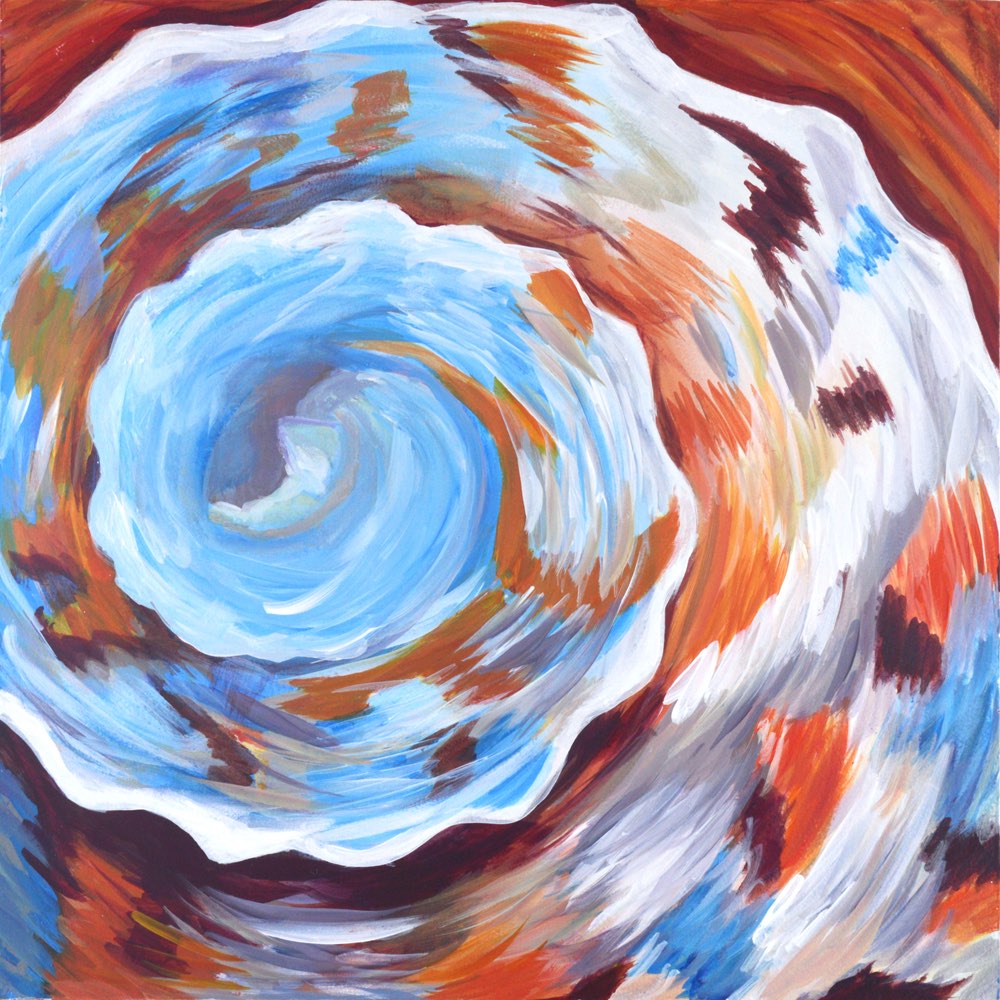 Serene Waters, by Sylvia Lam
Sylvia Lam's rippling collage was borne from painstakingly planning the color scheme and deliberately hunting for the right pieces.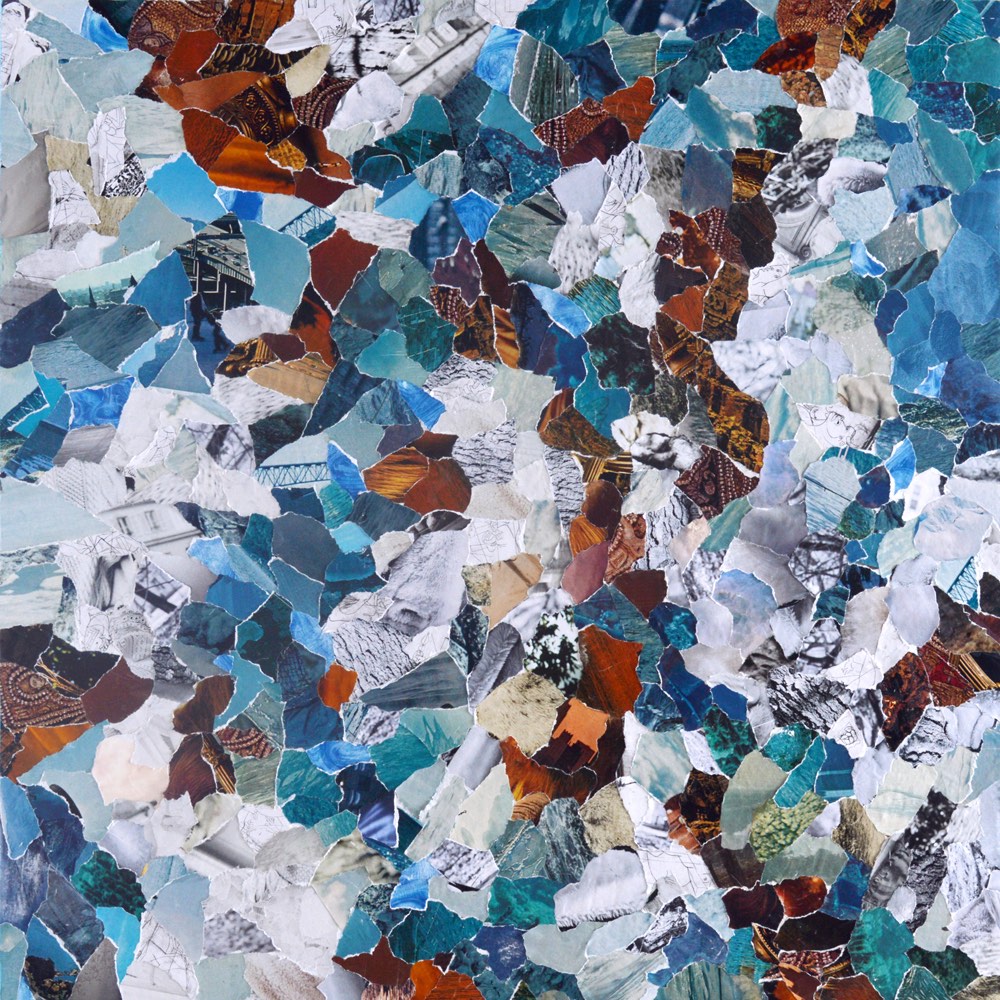 About Workbar:
Workbar operates coworking locations throughout greater Boston (Boston Back Bay, Boston South Station, Burlington, Cambridge, Arlington, Brighton, Danvers, Norwood, Salem) and several other partner locations throughout the state. Want to keep up with the world of Workbar? Subscribe to our mailing list for the most up-to-date information about our upcoming events and community news. You can also follow us on Instagram, Facebook, LinkedIn and Twitter.