Top 5 Tips for Zero Budget Marketing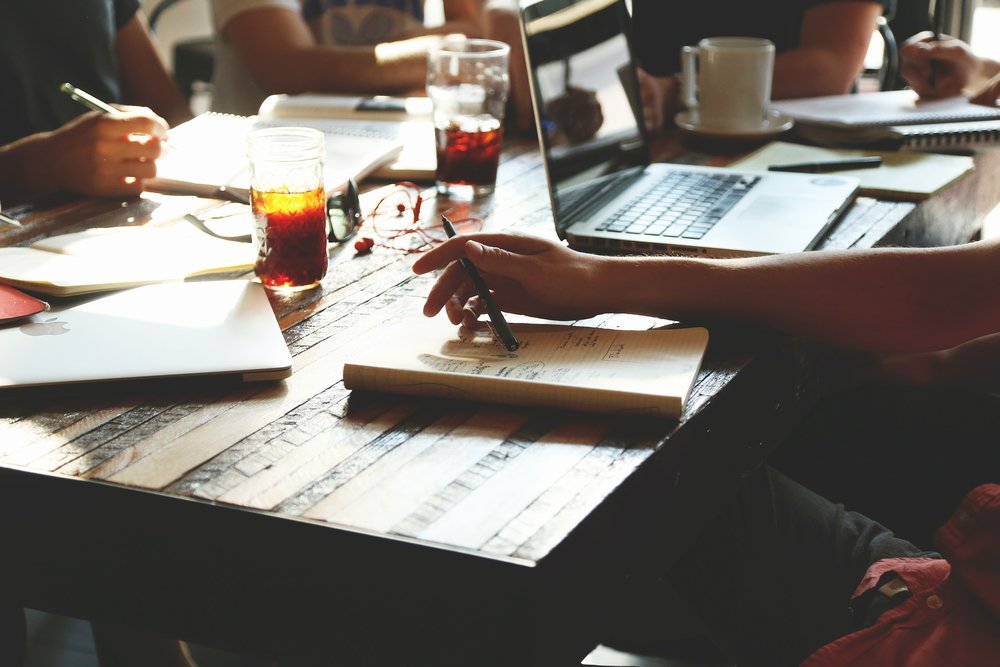 Unless you're running a media empire, finding the money for an effective advertising campaign can be a challenge. Fortunately, the power of information technology has given us a whole lot of cheap and free options that make marketing on a zero budget possible. Sure, you might get more ROI out of some costly ad-spots -- but these tips will help to get your brand outreach efforts off the ground and running for next to nothing.
Social Media Advertising Done Right is Free
True, there are social media perks you can only get through paid advertising. But the operative word here is "social." If you offer useful content with eye-catching images and headlines, social media offers you a great way to attract users for free. Remember, the returns may be small at first- but your ROI will be 100 percent when the platform costs nothing to use.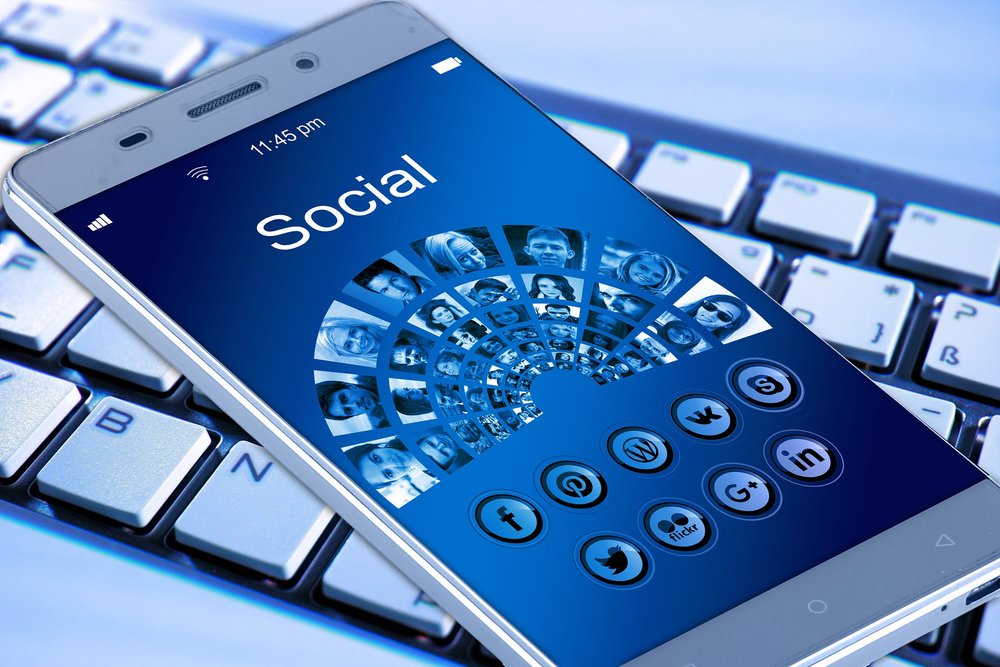 Network Like Your Life Depends on it
The best business connection is a real-world connection. That means any business event in your industry that you can get to is a worthwhile excursion. Armed with an elevator speech and your winning personality, any networking events that you go to will offer you plenty of valuable opportunities to make an impression on potential partners and clients.
Be a How-To Educator
Nobody knows what you do better than you. That means there's sure to be someone out there on the world wide web who's hungry to carve out a niche in your industry. That means, your expertise is a marketable commodity. You can make videos and blog posts about what you do best that are sure to draw an eager audience. Who knows, you might even find that you'll be more successful at teaching your craft than doing it.
Business Cards are Still a Thing
Okay, this may not be an entirely free option, but it's cheap. You can order up hundreds of business cards for a few bucks if you search around online. After making this small capital investment, you'll be able to leave business cards wherever you go. Odds are, just one client gleaned from this method of advertising will make it worthwhile.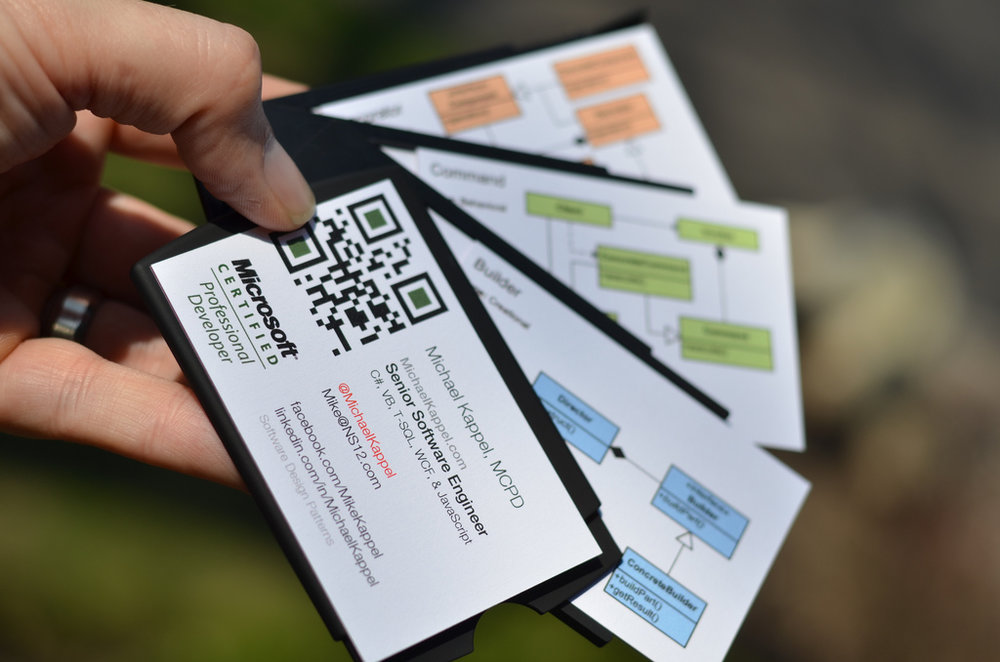 Contests, Contests, Contests... Did we Mention Contests?
People love contests, and they love winning them even more. Even if the rewards are small, the winner of your promotional event is likely to become a loyal customer. On top of that, they're also likely to spread the gospel of your product or service for a long time to come.
About Workbar:
Workbar operates coworking locations throughout greater Boston (Boston Back Bay, Boston South Station, Burlington, Cambridge, Arlington, Brighton, Danvers, Norwood, Salem) and several other partner locations throughout the state. Want to keep up with the world of Workbar? Subscribe to our mailing list for the most up-to-date information about our upcoming events and community news. You can also follow us on Instagram, Facebook, LinkedIn and Twitter.