Startup Sitdowns: Women Entrepreneurs from the Babson WIN Lab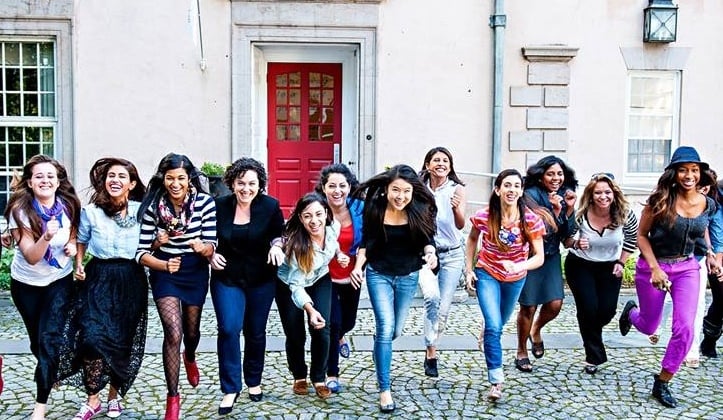 Last month, the Babson Women Innovating Now Lab's yearlong residency program for women entrepreneurs ended, unleashing a group of talented, innovative, and driven women into the Boston startup scene. Maybe it's because we've been missing their faces around Workbar Boston recently, or maybe it's because we wondered what 12 months in an accelerator can really do for a company just getting its sea legs, we decided to check back in with some of this past year's WIN Lab participants.
WHO & WHAT:
Yooree Losordo, On the Dot Books
On the Dot books is Dorchester's only independent bookstore, and is currently located out of Dot 2 Dot Cafe, located at 1739 Dorchester Ave.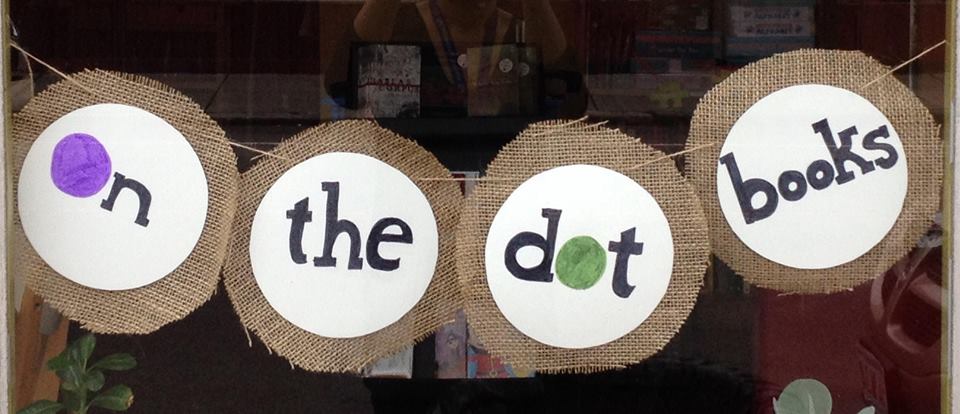 Abby Speicher, DARTdrones
DARTdrones is a flight school for drone pilots offering a hands-on training program taught by our fleet of military veteran trainers for hobbyists, emergency services teams, and companies.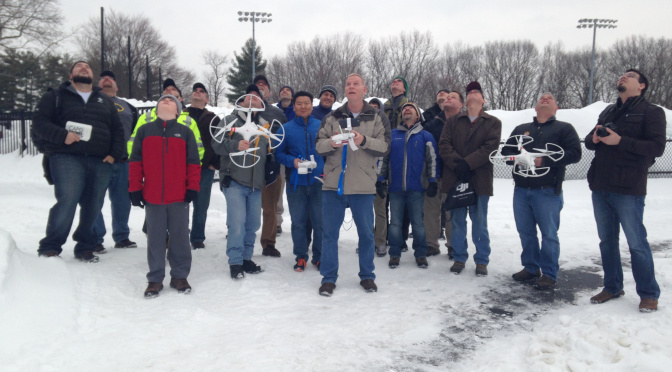 Laurel Valchuis, al FreshCo Meals
alFresh Co creates meal kits with locally sourced food delivered by bike. Their mission is to connect farmers with their community by offering ready-to-cook kits comprised of whatever farmers have fresh.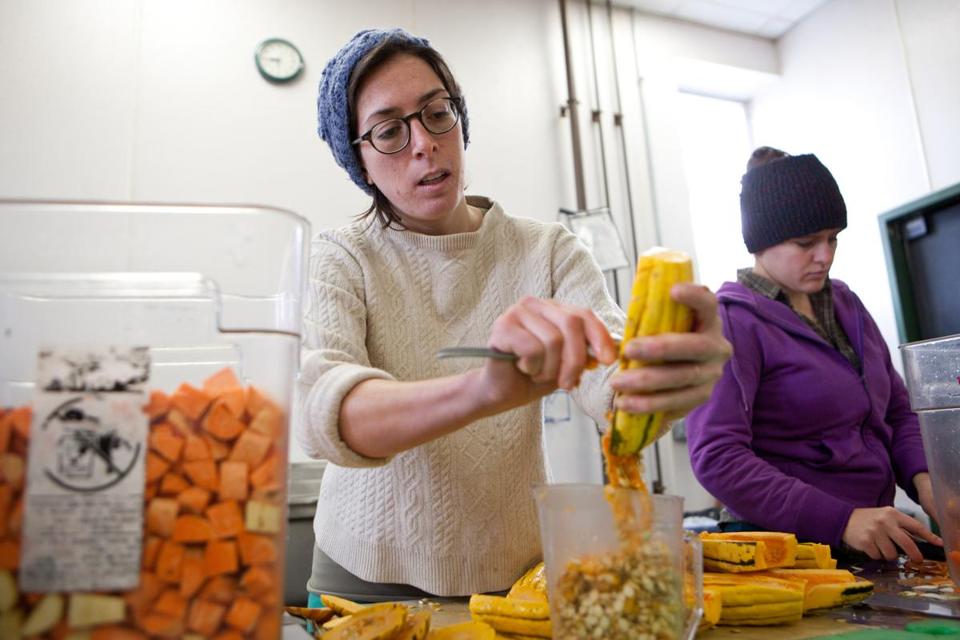 Brianna Stiklickas, Meet Eugene
Meet Eugene provides high quality, all natural food specifically for hedgehog owners. They aim to provide the best source of nutrition for hedgehogs by using top quality ingredients to ensure a healthy and well balanced diet. Their goal is to provide their family of customers with all things hedgehog to encourage and grow their love and support of this unique and lovable animal.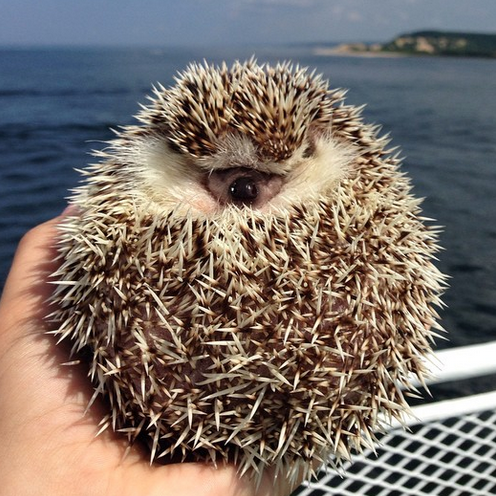 What was your experience like with the WIN Lab?
ABBY: The WIN Lab community was incredibly supportive in helping me ride the ups and downs that are the reality for every entrepreneur. My advisor, Mary Ann Perry, was incredibly insightful and brought a unique perspective about building a creative and unique curriculum. The WIN Lab required each startup to continue building prototypes and launching minimum viable products. It forced me to continue refining my pitch and to keep moving forward.
BRIANNA: If I were to use one word to explain my experience with WIN Lab it would be "inspirational". I was able to meet so many female entrepreneurs in so many different fields with big and small ideas. I was able to learn and grow my own idea… This program really allowed me to feel as though my idea mattered and that I would be able to accomplish what I set my mind out to do.
What resources did you find most valuable?
YOOREE: As a bootstrapping entrepreneur, I can say all the resources available through WIN Lab were valuable! It was great having access to the coworking space at Workbar. I have a 4-year old and a 16-month old, so it can be difficult getting work done at home. I especially made use of the Ringer room, where I was able to - gasp - make phone calls in peace!
LAUREL: The people involved in WIN were by far the most valuable resource- both my fellow entrepreneurs for inspiration and camaraderie, and our leaders who shared with us their knowledge and connected us with resources to solve any challenges that arose as we launched our businesses
BRIANNA: Having a coach was a tremendous resource that I took full advantage of. My coach made me view my company from another perspective and helped me to develop a larger overall plan that will help to propel my company further in a more significant way. She gave me courage and confidence...I was also able to utilize her experiences within my industry and utilize her entrepreneurial network.
Being able to interact with panelists really allowed me to experiment with my pitch and perfect it. I learned a lot about how my company and I are perceived and what changes would make my pitch better. The panelists and speakers also allowed for me to learn how to better handle my company and how to prepare for what is to come in the future as CEO.
What did the program do for your growth and expansion as a company?
YOOREE: When I started WIN Lab, all I wanted to do was open one brick & mortar bookstore in Dorchester. Now, that is just the next step for On the Dot Books. I have several projects in the works that will take us beyond Dorchester. This would not have happened if I was not inspired and encouraged by fellow WINners and the incredible mentors and experts of WIN Lab.
ABBY: DARTdrones won Babson's BETA Challenge and a $20,000 cash prize. We used the prize to hire four full time employees this summer who are working with me in Babson's Summer Venture Program. On the second day of the Summer Venture Program, DARTdrones was officially recognized by the Federal Aviation Administration (FAA) with a 333 Exemption to make DARTdrones the only certified drone flight school in the country! We had been working towards this approval for months and it opens so many new doors for us. We are now ready to grow our business and bring this amazing technology to new teams. We are currently marketing our training programs to emergency services teams and police and fire departments in Philadelphia, New York, and Boston.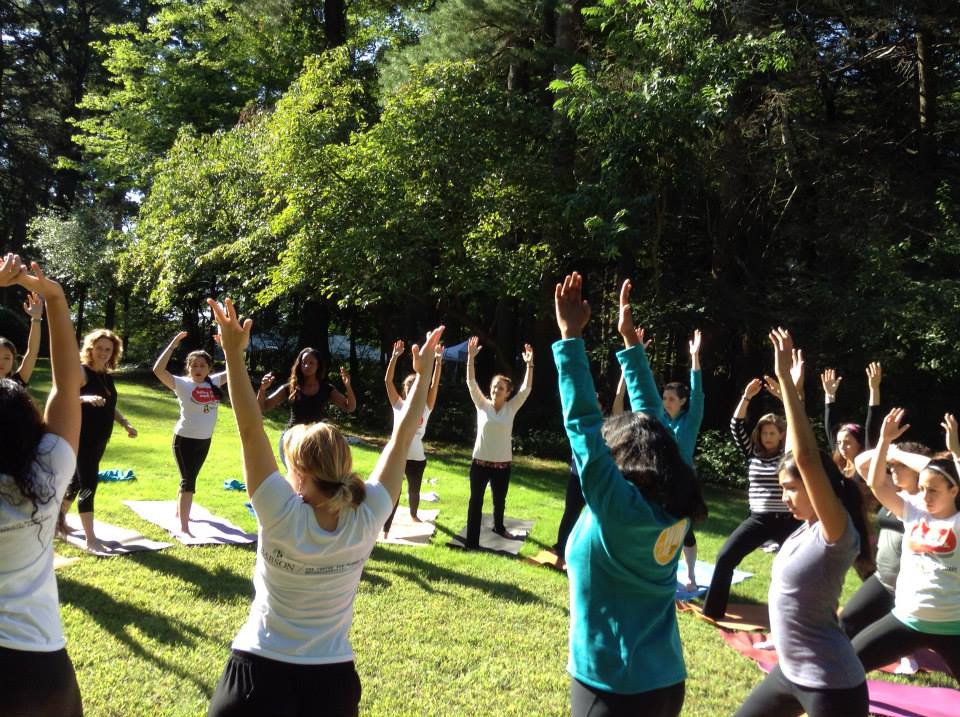 LAUREL: WIN helped me think BIG about al FreshCo! Rather than focusing on Boston, I am looking to expand to other cities in the coming years to ultimately broaden our impact on local farming communities and on consumers in these areas.
BRIANNA: This program challenged me in many ways. When I first joined WIN Lab my target market consisted of 70,000 people - that is not a lot of people. My fellow WINners had target markets in the millions, and this made me take a step back and take a long hard look at my business model and what my plans for expansion were. Through WIN Lab I was able to explore different options for my company. Not only will I be expanding into other exotic pets, but I have also expanded my company into three different segments.
What are some of your company's successes since leaving WIN Lab? What's next on the horizon for your company?
YOOREE: The next step for us is to launch our new website. On the Dot Books is getting its own site on the American Booksellers Association's shared e-commerce platform, which will allow us to sell any book available through the biggest book wholesaler in the country. We will also be able to sell e-books and audiobooks! I was also thrilled to be accepted to CityStart Boston. I hope to run into Workbar folks there!
BRIANNA: I have joined the Summer Venture Program at Babson College, which is an intensive 10 week accelerator program that helps entrepreneurs to launch and grow their companies. I am a few weeks away from launching my Kickstarter Campaign, through which I plan to gain the funding needed for manufacturing of the food side of my company. I have also found local artisans to help in creating products for my lifestyle brand. We have recently rebranded our company and have launched our new and improved website!
LAUREL: Raising money to build our team and growing to other cities, while continuing to grow our Boston operation.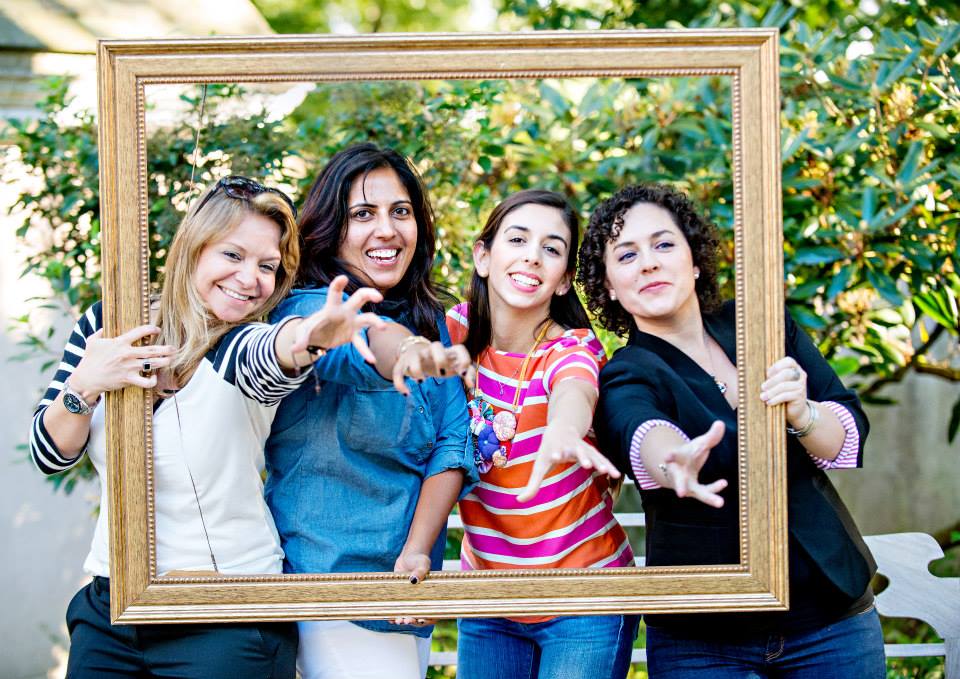 Any advice for other women entrepreneurs just starting out on their journey?
YOOREE: My advice is to any aspiring entrepreneur is to just start with what you have. On the Dot Books opened for business last June at Ashmont Farmers Market, because that's what we could afford to do. I learned so much about bookselling and retail from that experience, much more than I would have by researching bookselling.
ABBY: My advice for any entrepreneur is to press the gas pedal and never the breaks. I think many times people (including me) make excuses for why they should hold back or why they aren't ready. I think that the only real way to make your company successful is to make promises that are too big and then scramble to keep that promise because its also too big to break. There is no such thing as "ready" or "in a good place"; just go for it.
LAUREL: Don't let yourself talk yourself out of your idea. Everyday you learn more as an entrepreneur than you would years working for someone else in the same industry. Surround yourself with people who believe in you.
BRIANNA: When I started my company I was constantly made fun of and judged, my own parents even made fun of the idea. I did my market research and through it I made the bold decision to enter into the industry when it was small and "up-and-coming." Within the first year my industry grew by 30%, the second year it grew by 45%, and finally this year it grew by an astonishing 50%. My "silly" and "small" idea now has a market cap of $14,000,000. Because I was a young female entrepreneur no one believed that this was a viable business venture. Looking at myself now after participating in WIN Lab with such a strong female support system, and being able to see the things I was able to accomplish like being featured in the Boston Business Journal, being featured in USA Today's 2015 Pet Guide Edition, and being in an MTV Sizzle episode about young female entrepreneurs, you can see that my "silly" and "small" idea is now being recognized in a positive way. I leave you with this, NO idea is too "silly" or "small" to be a great one.
About Workbar:
Workbar operates coworking locations throughout greater Boston (Boston Back Bay, Boston South Station, Burlington, Cambridge, Arlington, Danvers, Norwood, Salem) and several other partner locations throughout the state. Want to keep up with the world of Workbar? Subscribe to our mailing list for the most up-to-date information about our upcoming events and community news. You can also follow us on Instagram, Facebook, LinkedIn and Twitter.