Food for Thought Leaders: Cater Your Business Meeting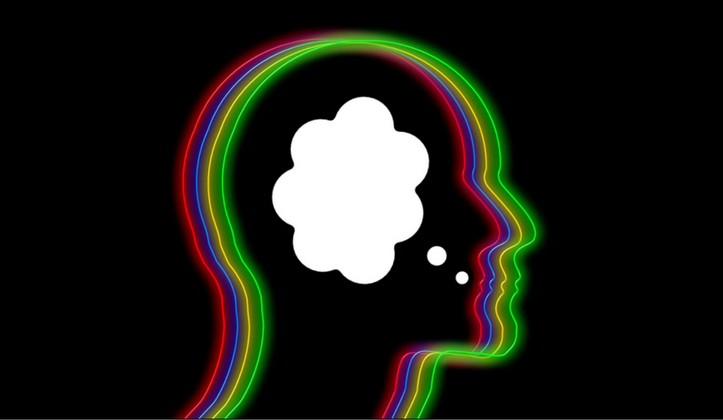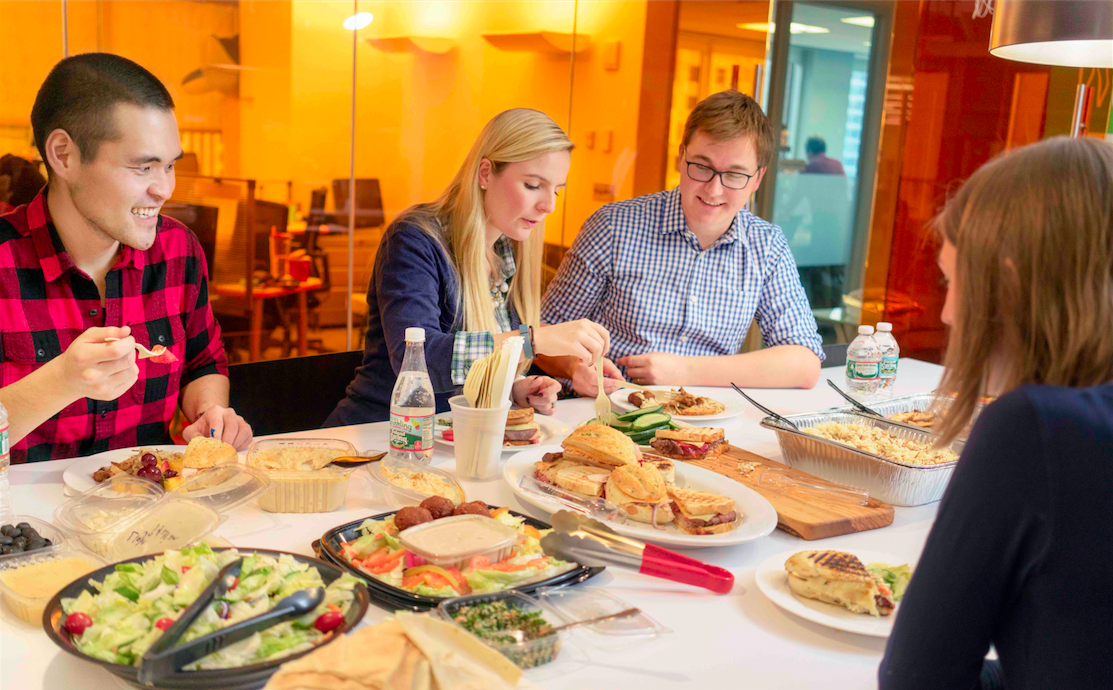 Food is an important catalyst for bringing people together, kindling conversation, building new relationships, and strengthening existing ones. Many companies are discovering that if they cater business meetings, the results speak for themselves.
Workbar members, we are excited to announce a great way for you to order food for your meetings and events:
ezCater for WorkBar Members!
We have set up a special page on ezCater for you to use - and it includes an offer for $50 off your first order of $100 or more!
When you book a meeting room on wobbe, you will see a green field pop up, asking if you are interested in catering. ezCater can fulfill your catering order at any Workbar location, and just about anywhere in the United States (over 23,000 cities).

Quick Starter Tips

Visit www.ezcater.com/workbar
Enter the delivery location for your order. For quick ordering to your WorkBar location, click on the "What's my address?" link.
Enter the date and time for your event in the box at the top left. You will notice that the list of available caterers will shrink to only those available to deliver at that exact date and time.
Review and narrow your options with filters. Use the filter options along the left side of the page to alter the list of available caterers based on your needs and interests. Need something vegetarian-friendly or prefer Mediterranean food? Use the Cuisine filter to find the right food. Use the Price, Delivery Fee, or Minimum Order filters to find just the right caterer for your budget.
View menus and build your order. Click the names of the caterers to see their menus. Once you find one that you like, click on the menu items you'd like to order and follow the prompts to select quantities, etc. You'll see the order build in your cart on the right as you add each item.
Checkout and submit your order. Once you've built your order, click the Checkout button. Follow the prompts and add details to the delivery instructions and continue. If it's your first time, you'll need to add your credit card information. For first time customers, enter promo code WORKBAR to receive $50 off your first order of $100 or more! Then press Place Order to submit.
Napoleon said, "An Army marches on its stomach," and as some companies are discovering, so do meetings.
To learn more about office catering and the impact of food on business productivity, check out the ezCater blog. Data for graph provided by ezCater, based on a survey of over 1,000 professionals.
About Workbar:
Workbar operates coworking locations throughout greater Boston (Boston Back Bay, Boston South Station, Burlington, Cambridge, Arlington, Brighton, Danvers, Norwood, Salem) and several other partner locations throughout the state. Want to keep up with the world of Workbar? Subscribe to our mailing list for the most up-to-date information about our upcoming events and community news. You can also follow us on Instagram, Facebook, LinkedIn and Twitter.