Collecting and Connecting Inside Workbar Arlington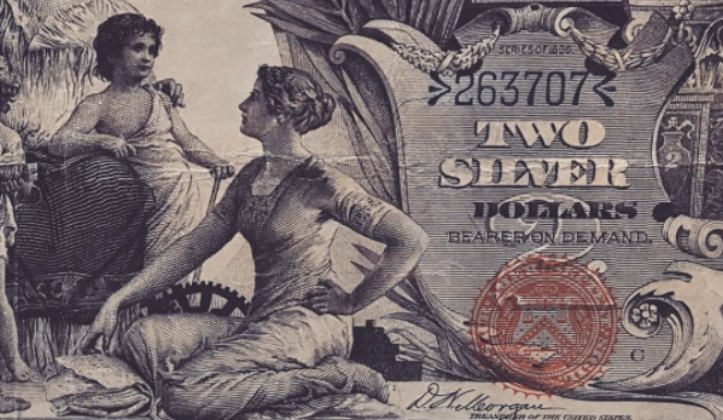 Suddenly, antiques are cool again. With a clutch of TV shows devoted to the subject and with throwaway culture becoming increasingly passé, antique collecting is in the throes of a renaissance among hobbyists, art lovers, and even millennials. The Collecting and Connecting event in Workbar Arlington is a perfect example of this, bringing amateurs and experts together to experience the joy (and, dare we say, "excitement") of these physical connections to our past.
To shed some light on the subject we caught up with Kyle Johnson, a specialist at Skinner Auctioneers and Appraisers and the event's special guest host. An expert in antiques and collecting, Johnson was driving back from an ultimate frisbee game when I caught up with him over the phone, and he proceed to erase any stuffy stereotypes I might have held as he mapped out an antique-collecting landscape dotted with treasures and history.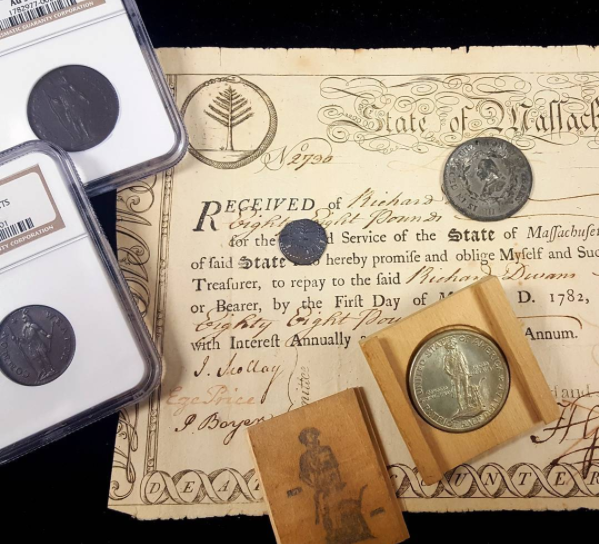 Aside from having fun and connecting, what are some of your objectives for the Collecting and Connecting event?
I'd like to break down misconceptions of the auction world. The auction industry is absolutely massive- there are tens of millions of items sold every year at auction alone, and the vast majority are not the high dollar kind. My big goal is to break it down and let people know it's a viable way to furnish home or be a collector.
What has been the effect on your industry of TV shows like Antiques Roadshow or American Pickers?
TV shows focus on ratings, so they focus on things that are really interesting, that have a big price tag. This is a portion of the auction industry, but reinforces stereotypes that you'll get big prices.
So, where is Boston in the grand (antiquing) scheme of things?
It's an old urban center, so lots of decorative and fine arts. The fine arts and museums help boost it up, so it's near the top of urban centers for antiquing, such as Brimfield, outside of Boston.
What is the allure?
Personally, the thrill of the hunt, the diamond in the rough. It's an amazing feeling to know you found something for little money. There's the resell value, sure, but as a general rule, it's the thrill of finding that item that speaks to you, that you have to have.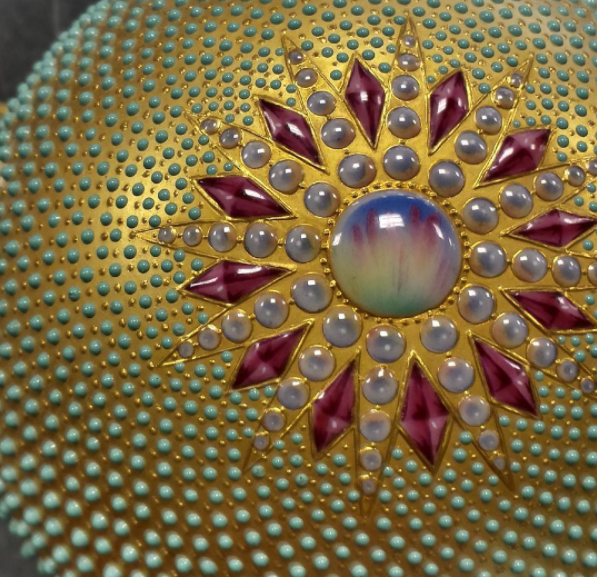 What's an example of a rookie mistake? And what's something that veteran collectors do from experience?
For "rookies"? Not doing your research. And a little bit or research is dangerous. If you're going to be a collector, you're going to want to envelop yourself in what you're trying to accomplish. Try to find specific designers, and have to devote some time and some money to it.
About the money aspect… Can you have a modest income and be a dabbler in antique collecting?
Yes! You can even be a prolific collector if know what you're looking for. There are plenty of … well, not exactly "knock-offs", but pieces in the same style as what you're looking for. For example, with coin collecting, there are ones with errors and varieties you can find for a few dollars a piece. A "planchet" is a piece of copper or silver made into a coin, and if they're not centered, or a little off…[they can be collectible]
Is coin collecting making a comeback?
There has been a resurgence, and there's a strong coin collecting community. They do a great job at engaging younger people into collecting. If you're under 18, you can get a scholarship to attend a week-long summer seminar (on grading coins, spotting counterfeits, denominations theory). Normally, it would cost about $1,000-$2,000, and you do not see this for general antiques and decorative arts.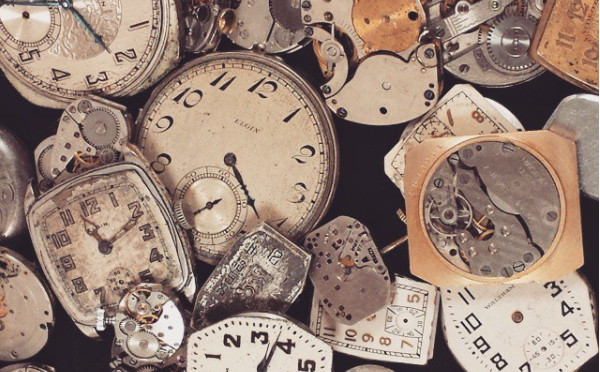 You are a specialist in "Discovery" auctions. In what ways is antiquing and collecting a form of discovery?
Initially, the meaning of "discovery" was to find treasures. While that's certainly still possible (we just sold two Chinese flagpole stands at $25,000) it's really more about discovering what you like, to begin your engagement in whatever you like.
Register here to join us on 4/27 in Workbar Arlington for an evening of mingling and networking with fellow collectors, hobbyists, art lovers and dealers, and more. Featuring a short speaking program by Kyle Johnson, this night is a perfect way for both amateur and experienced collectors and antiques enthusiasts to learn more about buying & selling, assessing the value of treasured items, and expanding their network and resources. This event is free and open to the public, but registration is required. Wine, beer & light snacks included!
All images courtesy of Kyle Johnson. @thefallengavel
About Workbar:
Workbar operates coworking locations throughout greater Boston (Boston Back Bay, Boston South Station, Burlington, Cambridge, Arlington, Brighton, Danvers, Norwood, Salem) and several other partner locations throughout the state. Want to keep up with the world of Workbar? Subscribe to our mailing list for the most up-to-date information about our upcoming events and community news. You can also follow us on Instagram, Facebook, LinkedIn and Twitter.