Doing Groundwork: New Bedford Coworking Hosts Hollihock Writer's Conference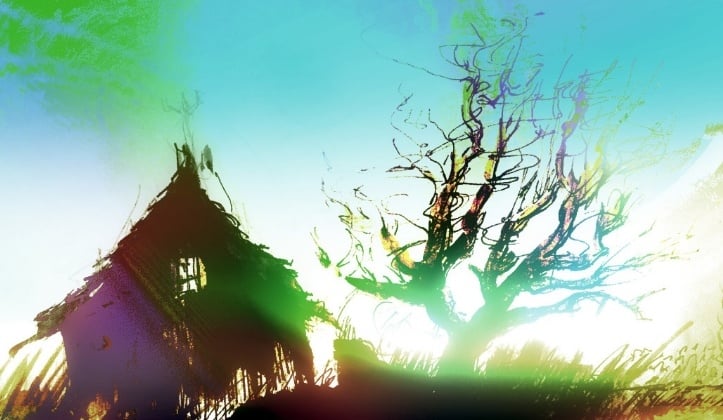 Original Painting by Groundwork's Henry Wilcox
"Book! You lie there; the fact is, you books must know your places. You'll do to give us the bare words and facts, but we come in to supply the thoughts."- Herman Melville, Moby Dick
From whaling to writing, the town that once "lit the world" will light the lamp again. New Bedford will be the place for creative thoughts from August 21-23, when the old stompin' grounds of Herman Melville hosts the first annual Hollihock Writer's Conference. The Workbar network's Groundwork office has orchestrated the conference, along with UMass Dartmouth and the College for Performing and Visual Arts.
Groundwork itself is a unique kind of coworking site, founded by childhood friends Dena Haden and Sarah Athanas, both artists in their own right. Their aim has always been to promote creative coworking, and in the former whaling town turned artist community, they've found their niche.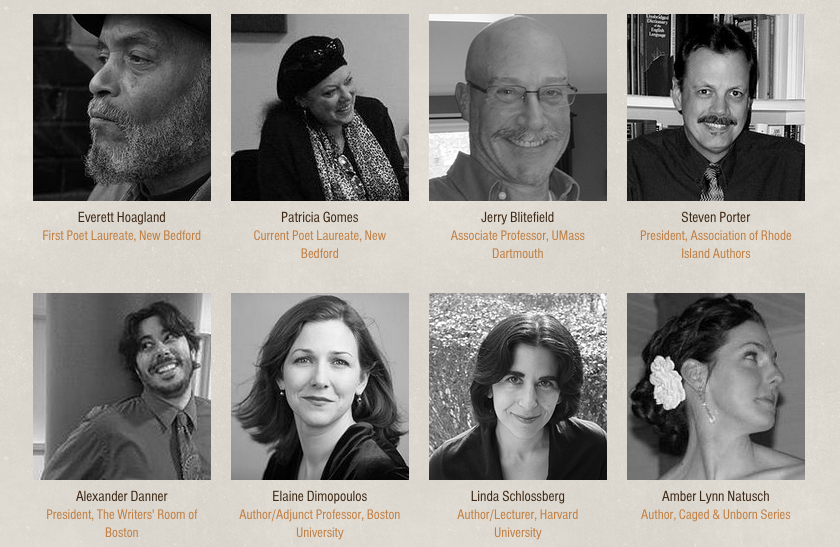 Dena estimates that 70% of her membership is some sort of artist, likely due to New Bedford's intersection of people and prices. Its low cost of living and proximity to the creative communities of Provincetown and Boston have fueled a kind of Renaissance on the South Coast. "We are excited to bring out local talent and the writing community. Once we get the ball rolling, conversations happen." Her expansive vision sees the printed word as the first of many avenues for the conference. "We are focusing on writing this year, and for the next years, other media."
The schedule is impressively deep, brimming with poet laureates and authors by day, and spilling over into downtown open-mic events by night. With something for every experience level, from beginner's workshops to meeting an agent, this could be the summer to tap the power of creative community for ideas and inspiration.
About the Author: Dave Gentry is a fan of progress and recess. He believes in old English and new fortune cookies and answers to #davertido.
About Workbar:
Workbar operates coworking locations throughout greater Boston (Boston Back Bay, Boston South Station, Burlington, Cambridge, Arlington, Brighton, Danvers, Norwood, Salem) and several other partner locations throughout the state. Want to keep up with the world of Workbar? Subscribe to our mailing list for the most up-to-date information about our upcoming events and community news. You can also follow us on Instagram, Facebook, LinkedIn and Twitter.