The 9 Best Grammar Tools To Improve Business Writing Skills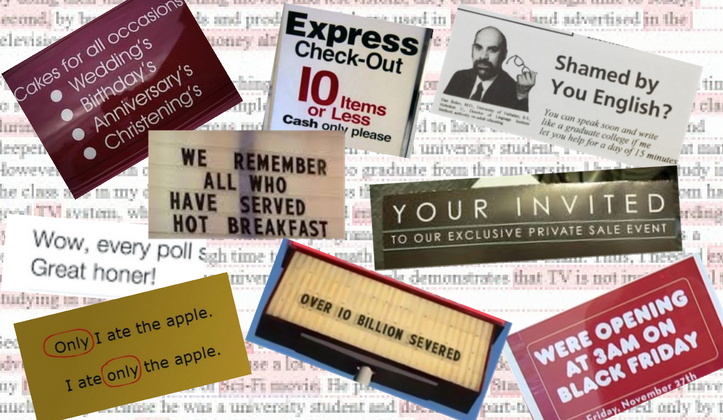 In the age of the internet and emojis, is grammar really still that important? When you're at work, yes it is. How you write speaks volumes about you, and you want to show you're professional and eager to get to the top. Here's Here are nine grammar tools you can use to improve your grammar and your business writing.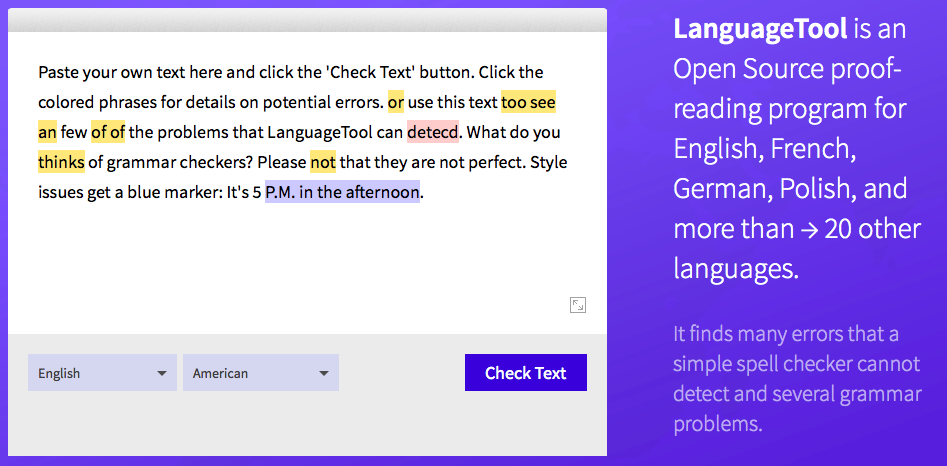 With these tools, you can really boost your business writing skills and improve your grammar. You'll be amazed just how much more professional your writing looks now. Give them a try and see for yourself.
Mary Walton is a professional editor and writer, currently living in Santa Monica. She's starting her educational blog Simple Grad to share her thoughts on education and writing. Follow Mary on Twitter and Linkedin!
About Workbar:
Workbar operates coworking locations throughout greater Boston (Boston Back Bay, Boston South Station, Burlington, Cambridge, Arlington, Brighton, Danvers, Norwood, Salem) and several other partner locations throughout the state. Want to keep up with the world of Workbar? Subscribe to our mailing list for the most up-to-date information about our upcoming events and community news. You can also follow us on Instagram, Facebook, LinkedIn and Twitter.