Facetopo's First Data + Beta Testing at Workbar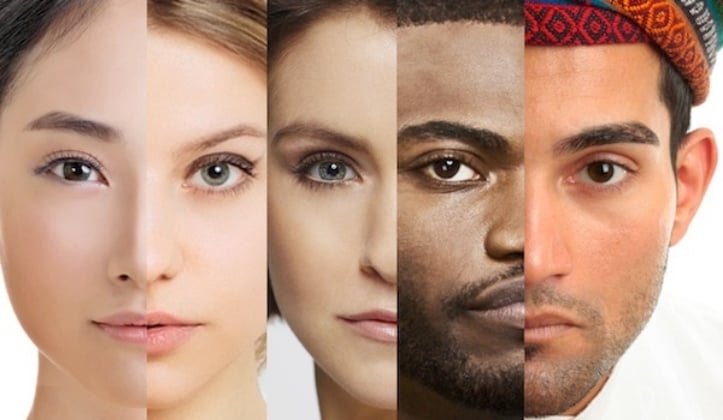 With the Facetopo App officially under review at Apple iTunes (Hooray!) we conducted our first Beta Data session of our global citizen face-mapping project at Workbar, an awesome coworking space in Central Square. If you're a tech entrepreneur, this is the place to be! There are various levels of membership at Workbar: the starter plan gets you a desk and wifi anytime you stop in; other plans give you a dedicated desk; and even a closed-door office for your team. Workbar provides a terrific community, plenty of networking opportunities, and interesting programming and events for members. For all these reasons, Workbar was the ideal place to hold Facetopo's first Beta Data session, billed as a special lunchtime event for Workbar members; a few friends who wanted to check out the Facetopo app joined us as well.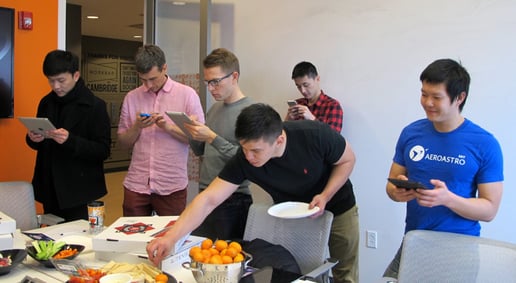 Our Facetopo Beta Data event was held in a Workbar conference room on the 5th floor. The setup was great -- we had all of the ingredients essential for the Facetopo App to work its magic: 1) wifi, 2) diffuse light, and 3) walls. Of course, the most important part of the recipe was testers, and Workbar delivered.
Our objectives for the Beta Data session:
Get User feedback on our User Experience and User Interface, so we can make improvements to the App to make it easy and clear for Users.

Collect real face data from Users to start building our Facetopo database. Since Facetopo is a big data, facial morphology project, we will need to collect many (~500) datasets before we can make any sense of the data.
We asked our Betatesters to try and go through the entire Facetopo App from start (LOGIN) to finish (SEND DATA) without any assistance. The good news is that everyone made it all the way through the app!
Many testers completed our betatesting feedback worksheet, and we had a lively discussion about improvements to the app. The step of aligning the 3D space to the picture was challenging for Users, as they were unsure what they were aiming for. This is key feedback for us as we work to improve our UI for the 1.0 Upgrade release. The question of the day was: How are you going to get 10,000 people to do this? Answer: we'll need your help to spread the word! Please follow Facetopo on social media and tell your family and friends that they can help!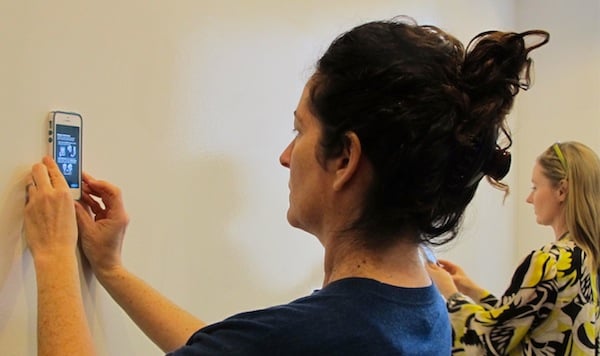 A big "Thanks!" to all who stopped by and participated in our first Beta Data event!
We are getting seriously close to Beta Launch people! Look for Facetopo in the iTunes App store early March.
Special thanks to Bill Jacobson and the Workbar gang especially Ann Holland and Eric Connelly, and also to Alexandra and Jill for the loaner iPads.
By Alberta Chu
About Workbar:
Workbar operates coworking locations throughout greater Boston (Boston Back Bay, Boston South Station, Burlington, Cambridge, Arlington, Brighton, Danvers, Norwood, Salem) and several other partner locations throughout the state. Want to keep up with the world of Workbar? Subscribe to our mailing list for the most up-to-date information about our upcoming events and community news. You can also follow us on Instagram, Facebook, LinkedIn and Twitter.