4 Proven Strategies to Recruit Your Future Millennial Staff Via Social Media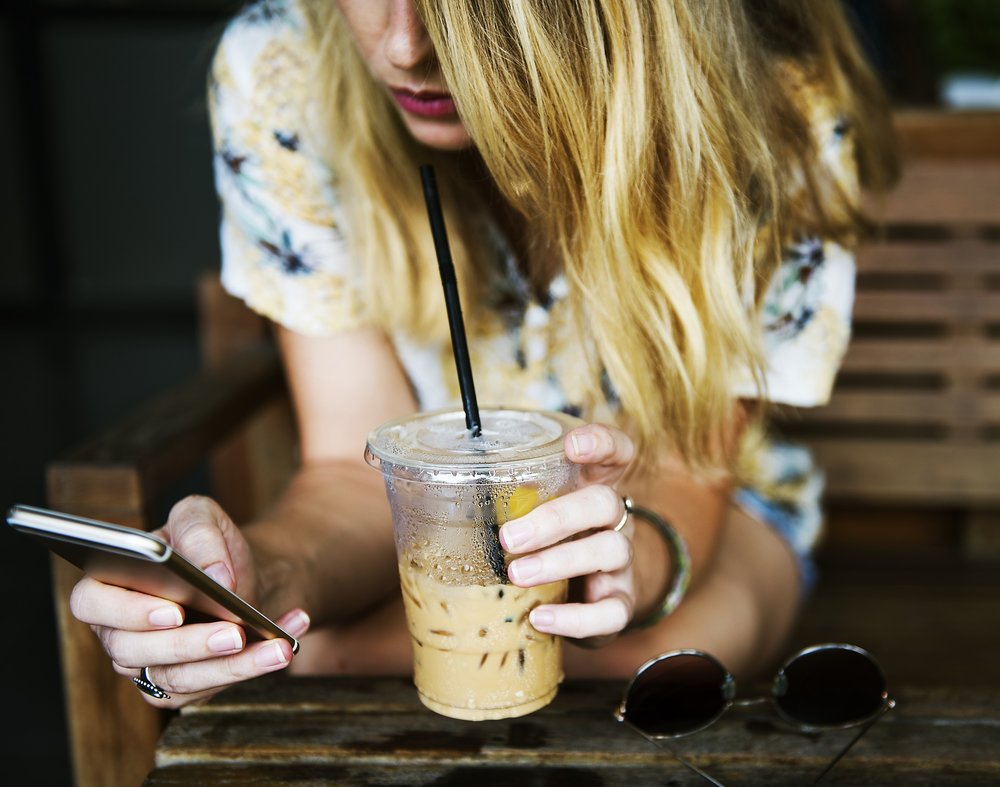 From growing your business to hiring new staff, social media is a tool you can utilize if you know the right strategies.
Employing social media is key to finding today's best talent, because studies show that 86 percent of working people now use it to look for their next job. If you are looking for talented Millennials, social media platforms are where they are every day. But how do you effectively reach and recruit them?
Here's what you need to know about this new and constantly changing market in order to manage your hiring strategies better.
1. Be "Legit"
Don't try to have a cool persona online – Millennials are good at spotting fakes. In this day and age, authenticity is what will attract them. Just ensure that your company culture is something worth sharing. You don't necessarily need to have a "fun" workplace, but you can highlight other things that they place priority on. For example, flexible hours will appeal to millennials who want to have an ideal work-life balance.
2. Use the Platforms They Are Already On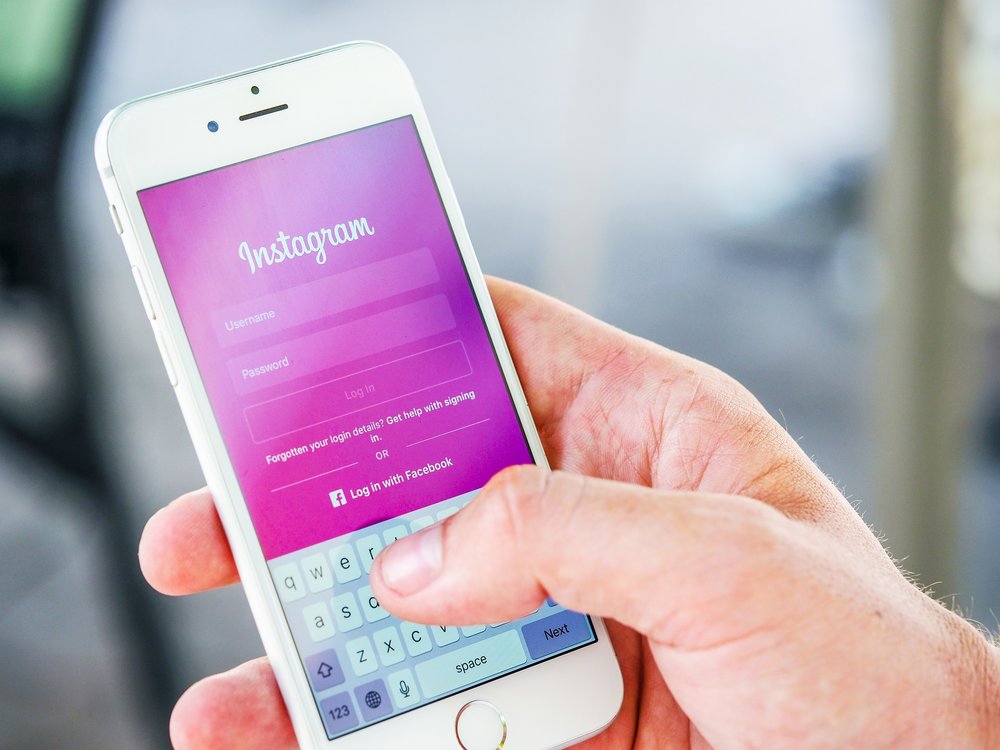 You are more likely to find Millennials on Snapchat or Instagram rather than LinkedIn. Instagram stories are forecast to become huge in 2018, so create your hiring strategy around a plan that will catch their attention there. It's important that your hiring ad is clear. Always include important info, the HR contacts and an easy way to connect with your company.
3. Make Use of Facebook's Targeted Ads
Facebook was once just a social playground for the digitally connected. Now, more professionals are using it to grow their businesses. That's why more than 54 percent of recruiters look there when hiring. You can utilize the Targeted Ads feature, and the fees are a drop in the bucket compared to commercial advertising rates. Besides being cost-effective, you can fine-tune your audience to be exactly the kind of Millennials you need to target. For example, you can find those within a specified distance range or ones with relevant skills and interests.
4. Use Appealing Visuals
Many Millennials love video, memes and animated infographics. You can use a simple yet attractively designed poster as a clear advertisement for potential candidates. If you have current employees who can share your hiring ad within their social circles as well, this will be appealing.
With their new economic leverage and digital competence, the younger generation is proving they can be great assets to the companies they work with. And with technology at our fingertips, it's never been easier to hire the right people.
About Workbar:
Workbar operates coworking locations throughout greater Boston (Boston Back Bay, Boston South Station, Burlington, Cambridge, Arlington, Brighton, Danvers, Norwood, Salem) and several other partner locations throughout the state. Want to keep up with the world of Workbar? Subscribe to our mailing list for the most up-to-date information about our upcoming events and community news. You can also follow us on Instagram, Facebook, LinkedIn and Twitter.