Holiday Stroll: Indoor Craft Fair in Workbar Union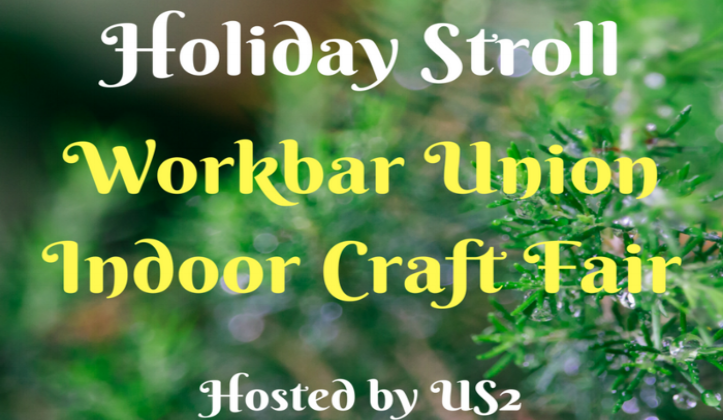 Come visit Workbar Union, our coworking and office space in Somerville, on Saturday, December 10 for our Indoor Craft Fair in tandem with Union Square's Holiday Stroll. All of Union Square will be exceptionally festive, with carollers, Santa, decorations, cheer, and local businesses participating in window decoration contests... and you could be entered in to win a raffle drawing by voting for the best window!
We have loads of amazing artists lined up for this event, and there will be other craft vendors sprinkled throughout the square. Get your holiday shopping done while supporting small businesses and local artisans. Here is a small sample of the offerings on tap at Workbar Union: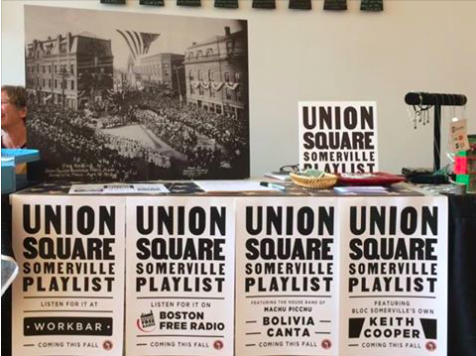 Photographer Charan Devereaux reflects her close connection to the Union Square community with the success of her Union Square Somerville Playlist, available at the Indoor Craft Fair.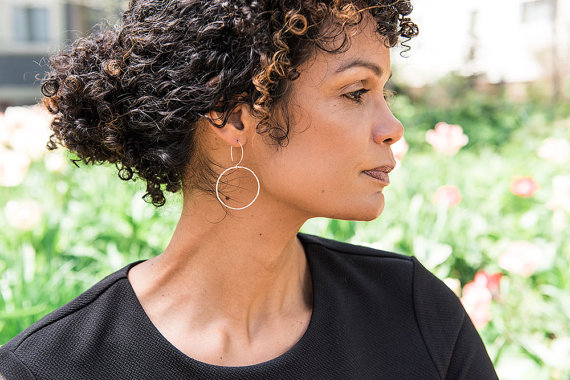 Linkouture features handcrafted jewelry for the modern women. All of the lightweight sterling pieces here are made by Bev Feldman in Somerville, MA, and are individually handcrafted.
Jason Jammallo is a super-local Somerville artist whose beautiful "Wilhelm Seam" leather creations are also sold in Loyal Supply Co. around the corner from Workbar Union.
MandeeMade is the artist that made our 1 year anniversary card. She will also be helping us with a window decorating contest for the Holiday Stroll.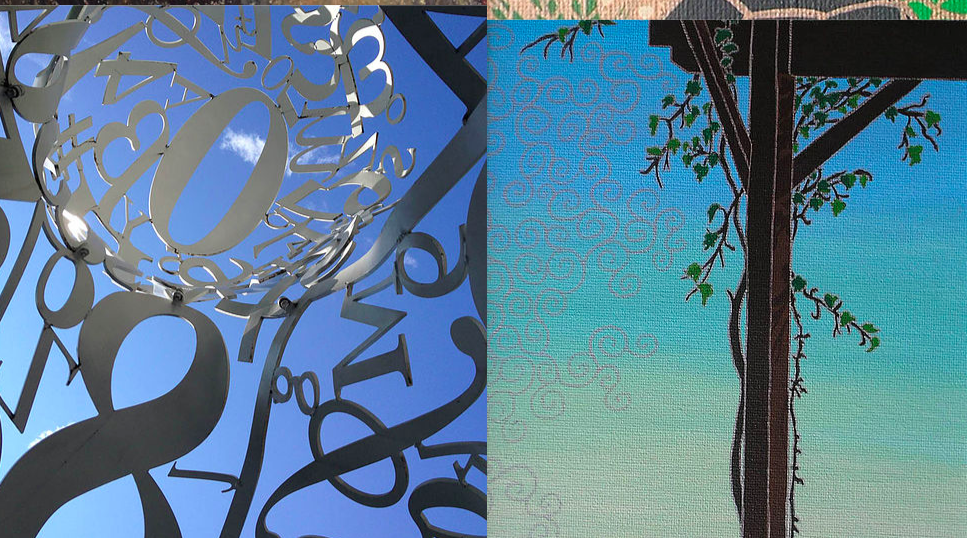 Jennifer Weigel is extremely invested in these craft fairs. She brought in the Day de Dada group for the Honk Fest and is always offering to help the community.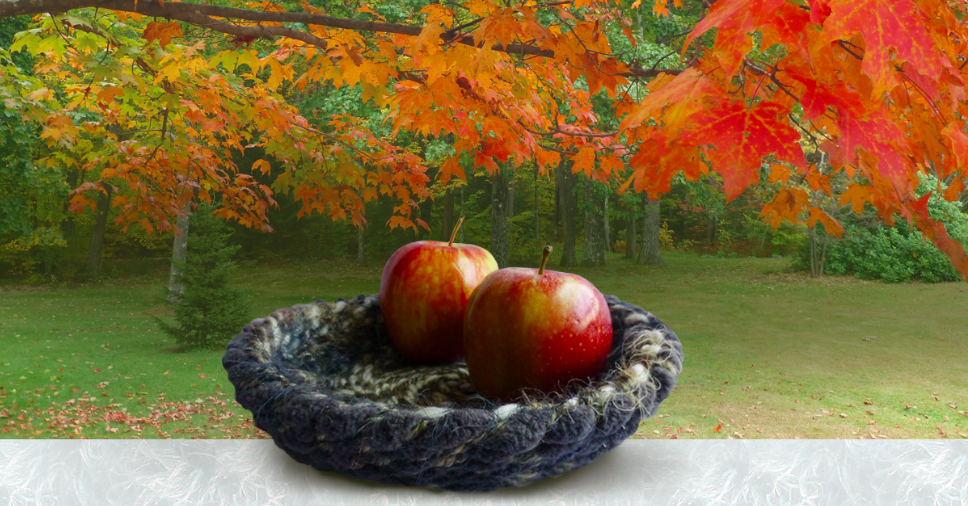 A great alternative to baskets, gentle vessels™ are unique containers that are lovely to look at and hold. These flexible containers are hand-crafted in Somerville, and even softer than they look.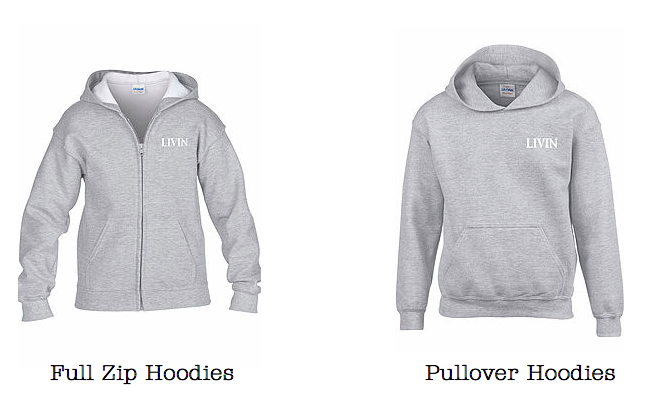 LIVIN started as a simple expression & grew into the lifestyle brand it is today. Whenever we found ourselves embracing the moment, laughing, creating memories & being our authentic selves... we were "LIVIN".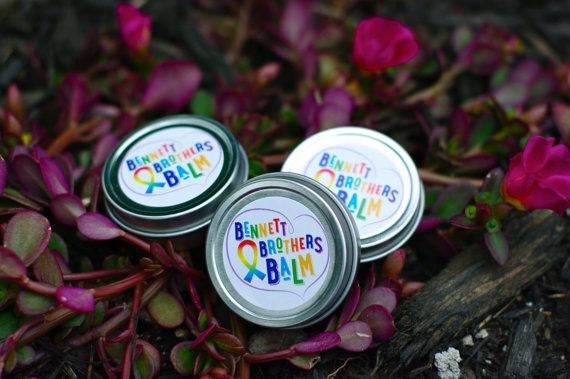 This family makes lip balm and donates all the proceeds to the Dana-Farber Cancer Institute. It's made by brothers - 7 and 11 years old! Great cause, great family, great product.
About Workbar:
Workbar operates coworking locations throughout greater Boston (Boston Back Bay, Boston South Station, Burlington, Cambridge, Arlington, Brighton, Danvers, Norwood, Salem) and several other partner locations throughout the state. Want to keep up with the world of Workbar? Subscribe to our mailing list for the most up-to-date information about our upcoming events and community news. You can also follow us on Instagram, Facebook, LinkedIn and Twitter.